Attention aspiring models: Need-to-know industry facts through the eyes of supermodel Coco Rocha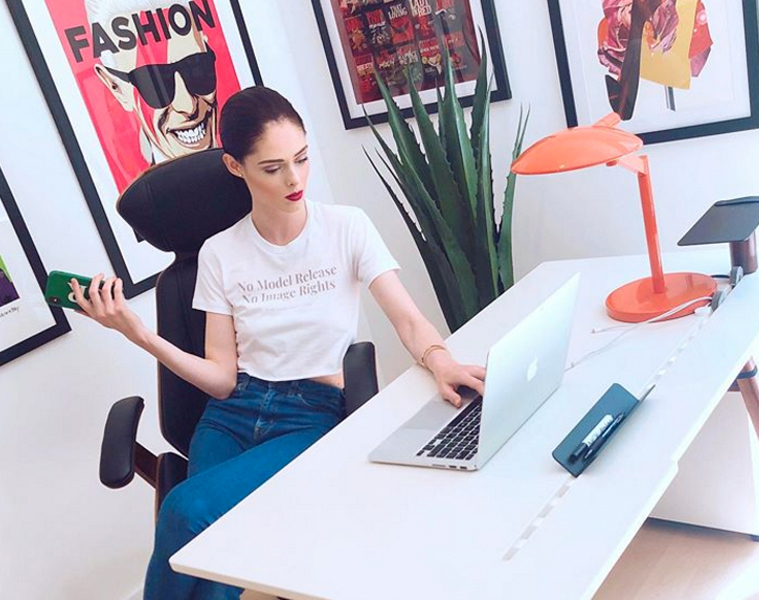 Over the years TikTok has not only become a source of entertainment. It is now also a source of information, and as different types of people join the community, the diversity of content also widens. One of the most famous models who joined Tiktok is Canadian supermodel and author of Study of Pose: 1, 000 Poses, Coco Rocha. The model has shared a lot of her modeling work, from shooting covers of prestigious magazines, campaigns for couture designers, and the know-hows of modeling from back when she was just starting to her current career.
For aspiring models out there who are not yet following Rocha, we suggest you start now. One of the most relevant entries the supermodel uploaded debunked the myths in modeling. Rocha talked about how models "really" earn money, and you may be surprised how they can look expensive without a single penny in their pocket (at least for a model who is starting). Watch her debunk this model myth number one
For model myth number 2, she talked about the difference of booking high fashion and commercial modeling jobs and how you, as a model, have to balance both.
The "Queen of Pose" also made an entry about height requirements if you want to become a model.
Did you know she also has a model camp? She's taught some of your favorite models like Kendall Jenner and Karlie Kloss.
With over 15 years of modeling under her belt, it's not a surprise how aspiring models would want to trust her when starting their careers. From walking, posing, to the business side of modeling, here's a preview of what to expect from her modeling camp.
Featured image source: Coco Rocha's Instagram account