2gether: the series actors to star in Thai remake of Boys Over Flowers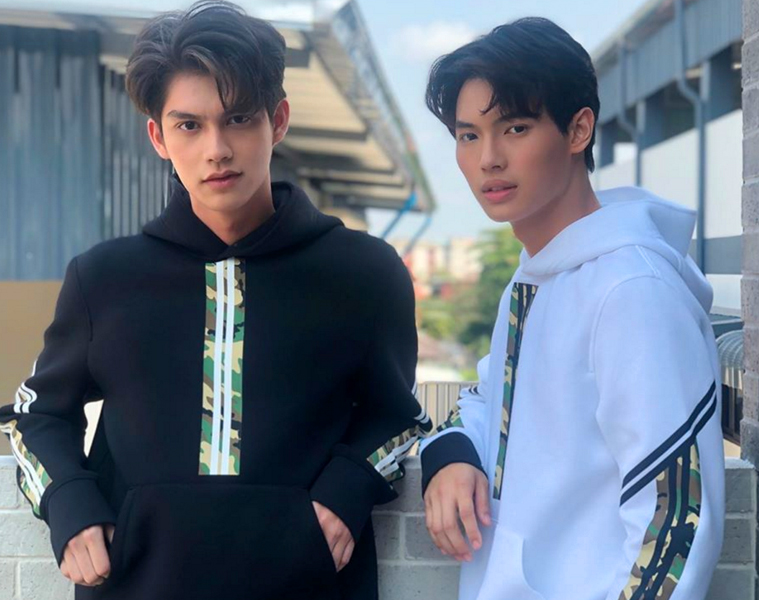 Hana Yori Dango is set to have a new adaptation in Thailand called "F4 Thailand: Boys Over Flowers" under GMMTV production which will premiere in next year.
https://www.instagram.com/p/CFMgz8dgD77/
The production company first announced the acquisition of the franchise in October 2019. It has finally released a teaser about the project, and people are rejoicing not only because there's a remake of the uber-successful drama series. The celebration also has to do with the fact that two of the hottest actors of this generation are starring in the remake. 2gether: The Series actors Bright Vachirawit and Win Metawin will be part of the F4 gang along with Dew Jirawat Sutivanisak, and Nani Hirunkit Changkham. They will be starring with lead lady Tu Tontawan Tantivejakul.
The F4 Thailand: Boys Over Flowers trailer, which was posted on Bright and Win's Instagram pages, presented the boys as flowers; Bright as Black Rose, Drew as White Cutter, Nani as Iris, and Win as Hydrangea. You can view the trailer here:
https://www.instagram.com/p/CFMiC2cHPCh/
Featured image source: Win Metawin's Instagram account