LOOK: Jerry Yan shows off great physique in new TV series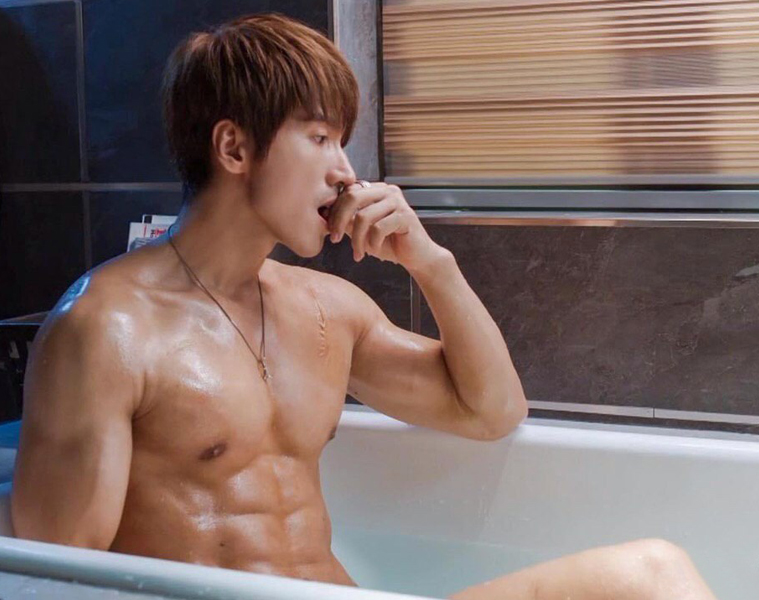 The internet blew up after seeing original Meteor Garden star Jerry Yan showing his physique on his latest Chinese series, Count Your Lucky Stars. At 43, the Taiwanese actor, born Liao Yangzhen, is seen half-naked soaked in a tub for a 30-second scene which caught the attention of netizens. 
Cinema Bravo's post on Facebook with Yan's screen grab is swarming with thousands of shares and comments, which are mostly reactions to the actor's well-defined muscles. Click the post to read some hilarious remarks. 
Count Your Lucky Stars is a story following Yan, a successful publishing editor, and Shen Yue, a young fashion designer (Shan Cai in the 2018 remake of Meteor Garden), whose luck is about to be changed after an accidental kiss. 
Count Your Lucky Stars premiers this month