Phenom, Alyssa Valdez making it to the Olympic Channel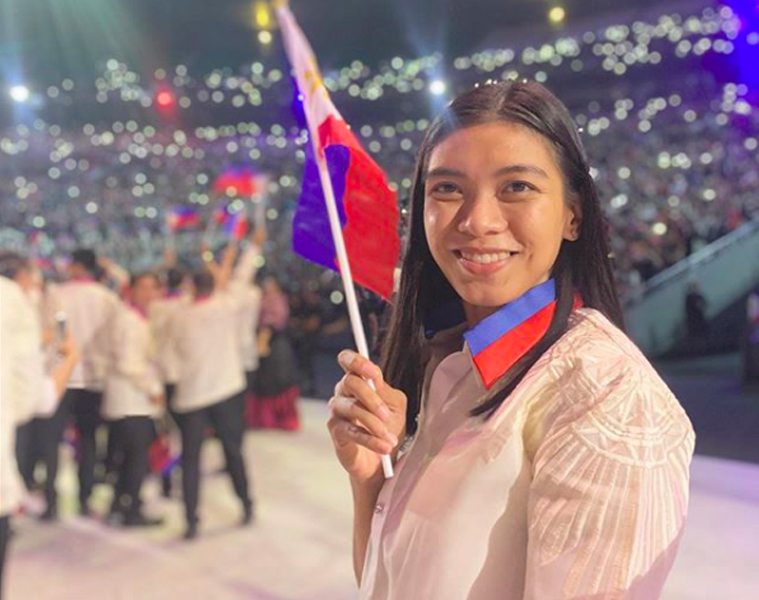 One of the most beloved volleyball figures in the Philippines, Alyssa Valdez, has been featured in the over-the-top Internet television service Olympic Channel. The service has been showcasing Olympic athletes since 2016, and recently they spoke about why Filipinos love volleyball star Alyssa. The article tackled how she attained international recognition for her game, her business, as well as her boyfriend, basketball star and Garage Magazine Street Dapper King alumnus, Kiefer Ravena.
https://www.instagram.com/p/B_Ezy_bjLfQ/
The write-up also featured how her team, the Creamline Cool Smashers, helped out during this pandemic through the Volleyball Gives Back initiative, through which she and her teammates raised money for frontliners. In the interview by Ken Browne, Alyssa talked about her early life, from her growing up to the moment she played for the Ateneo Blue Eagles, for which she was awarded Best Scorer, Best Server, Season MVP, and Finals MVP. The interview also included her international victories in Thailand and Taipei, and that bittersweet Olympic qualifier, the 2019 Asian Women's Volleyball Championship.
We asked the Phenom how she felt about sharing her ideas with the public, and being recognized globally through the Olympic Channel. She shares, "I was really surprised. It was something that I would never expect since I never played in the Olympics, nor have I ever done anything related to Olympics. I'm so thankful that the Olympic Channel acknowledged our sport, volleyball. It is really something that motivates me to work harder."
https://www.instagram.com/p/B99F-CvDZf_/
When the lockdown was announced, Alyssa was excited for the recovery she would be getting. However, the few weeks of rest turned into months, and suddenly the lockdown was not all that good. "At first, it was something that I thought good for me and my body since as an athlete I thought this was the perfect time to rest and recover. After a couple of weeks, I found myself struggling to cope with everything that was happening. Now, I try to communicate with the people I work with, work out every day, explore things, and learn new skills to keep me sane," she says. Alyssa now looks forward to training just like how she used to, "In the past, I went to practice every single day and prepared for tournaments the whole year. Honestly, I can't wait to go back to practice and play volleyball. For now, I hope that the skills I'm learning will help me discover and produce something new in the coming months."
The volleyball star is currently busy with home workouts and trainings, as well as filming her Youtube entries, which she guarantees will help her supporters see her in a different light. "They can expect to see and watch the other side of me," she concludes.
Featured image: Courtesy of Alyssa Valdez / @alyssa_valdez2