Bio-Science sets sail in the Philippines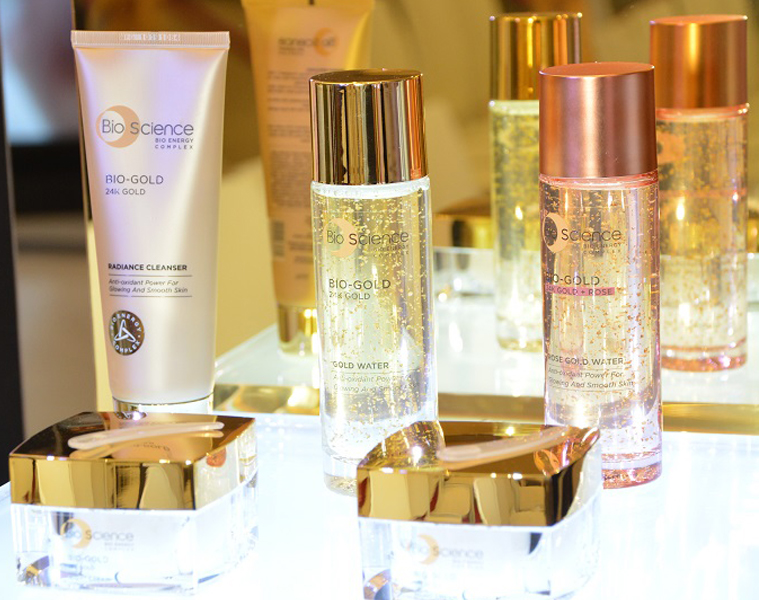 Bio-Science, a trusted skincare brand in Southeast Asia, finally got launched in the Philippines. The event introduced several of Bio-Science's product lines to women in Metro Manila through a series of interactive features that enabled guests to sample the collection.
First launched in Singapore as Bio-Essence in 2001, Bio-Science has become the most trusted skincare line of choice in several countries in Southeast Asia. Bio-Science's products are developed with Bio Energy Complex. Created through years of extensive research, Bio Energy Complex stimulates the skin's ability to repair, renew, and replenish itself.
Bio-Science was launched in the Philippines with four introductory ranges that cater to Filipinas of various age groups: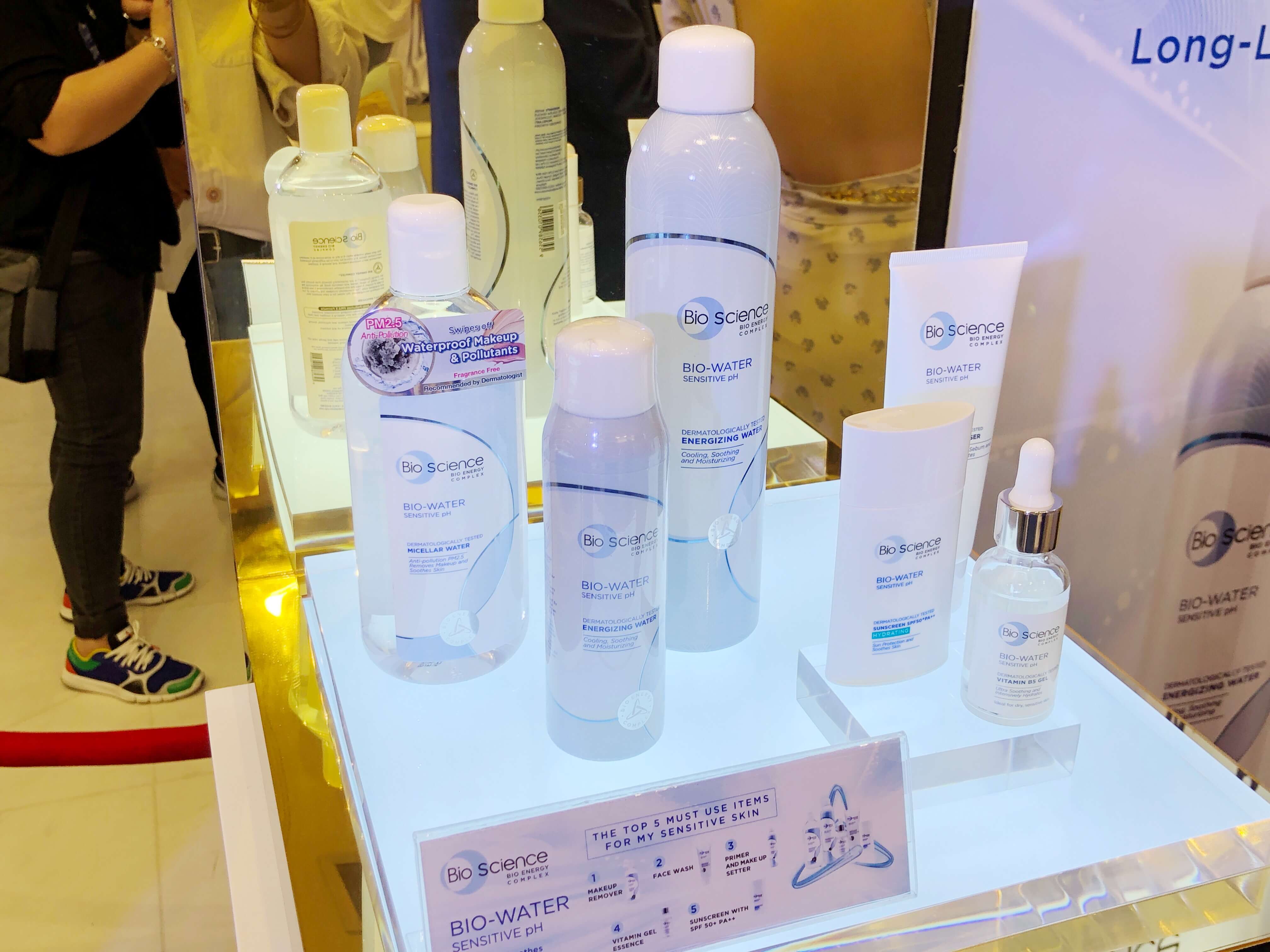 Bio-Water, designed for women 18 and above with sensitive skin, deeply moisturizes the skin to leave a smooth and supple texture. Bio-Water has Hyaluronic Acid, which is naturally produced by the body, and which continuously hydrates the skin and increases illumination. It also has Niacinamide, which is in the form of Vitamin B-3, and which stimulates the body's natural production of keratin and ceramide, a substance that protects the skin and retains moisture.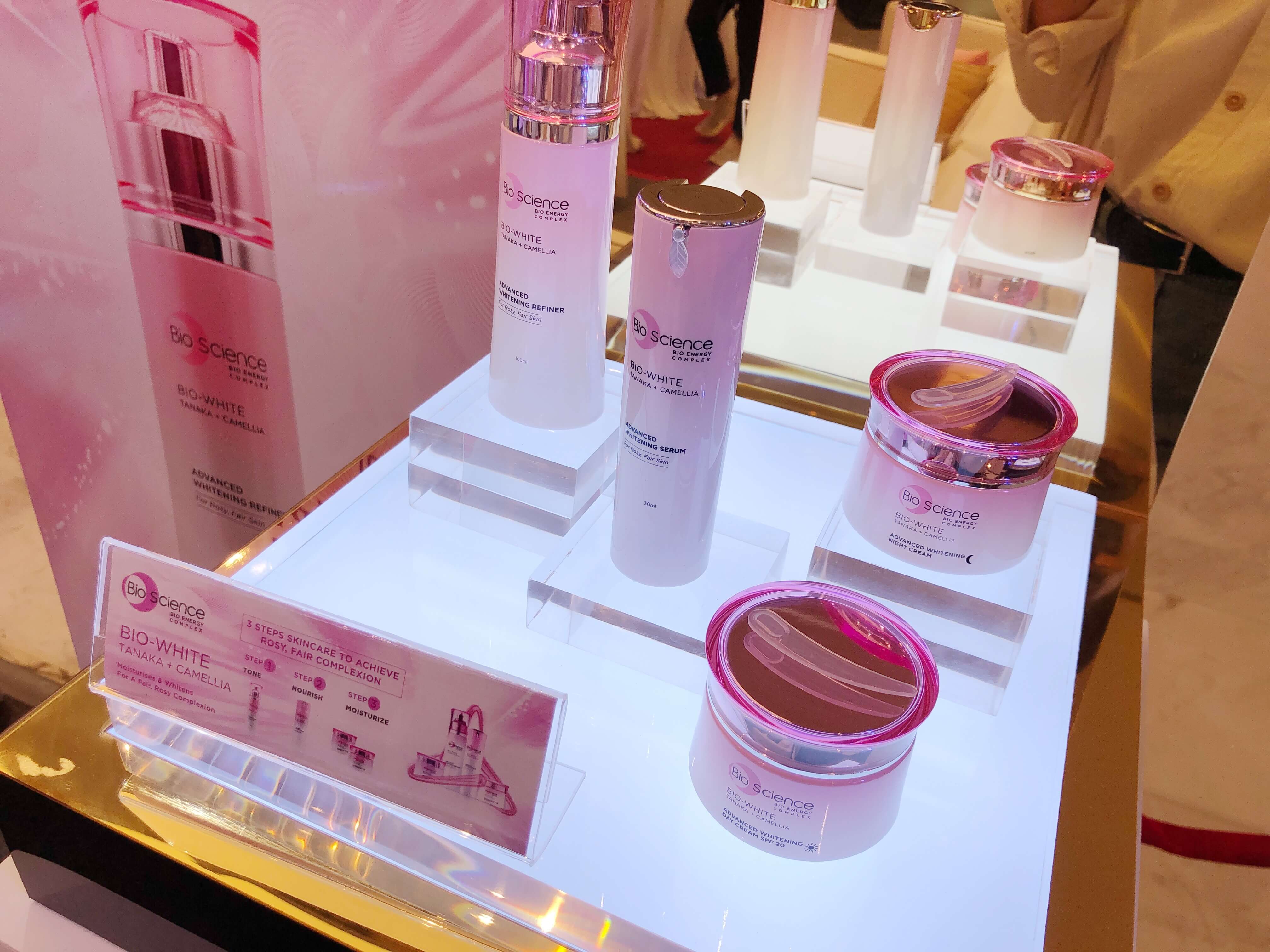 Bio-White is highly regarded across Southeast Asia for providing a fair, rosy complexion that complements the skin tones of Asian women age 20 and above. Bio-White has Camellia, known as the "Rose of Winter." Camellia is a rich antioxidant that moisturizes and rejuvenates the skin from the inside out. It also has Tanaka Tree Bark Extract, a traditional ingredient in skin whitening and moisturizing for over 2,000 years. Tanaka is regarded as Myanmar's best kept secret. The last core ingredient is Arbutin, an extract retrieved from bearberry. Arbutin naturally revitalizes and radiates the skin.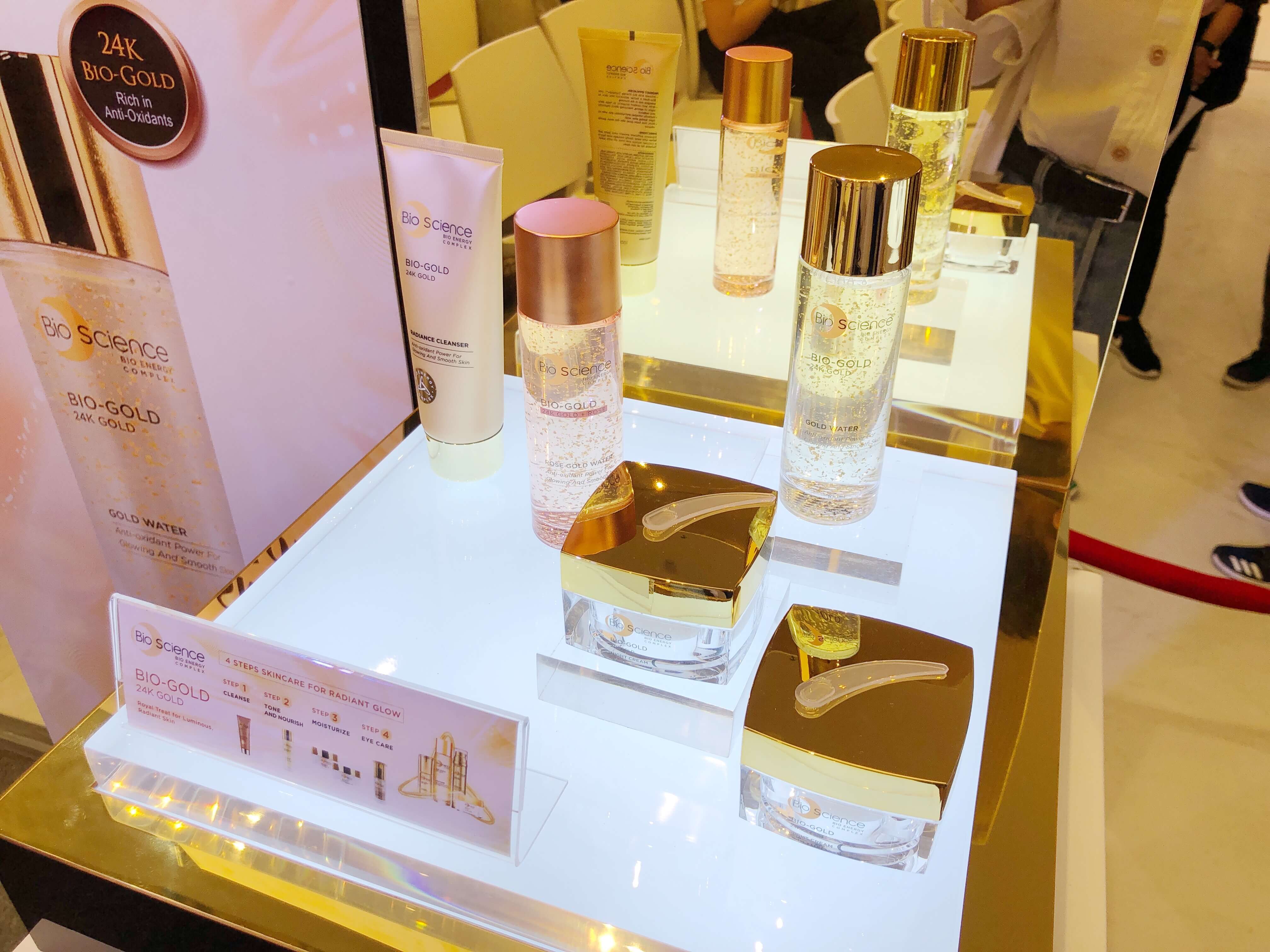 Bio-Gold, for ages 15 and above, is Bio-Science's flagship range in the Philippines. The collection harnesses the power of 24K Gold to protect the skin against visible signs of aging. Its core ingredient is
24K Gold, a powerful antioxidant that protects the skin against fine lines, wrinkles, and other signs of aging. In addition, 24K Gold boosts skin illumination and radiance.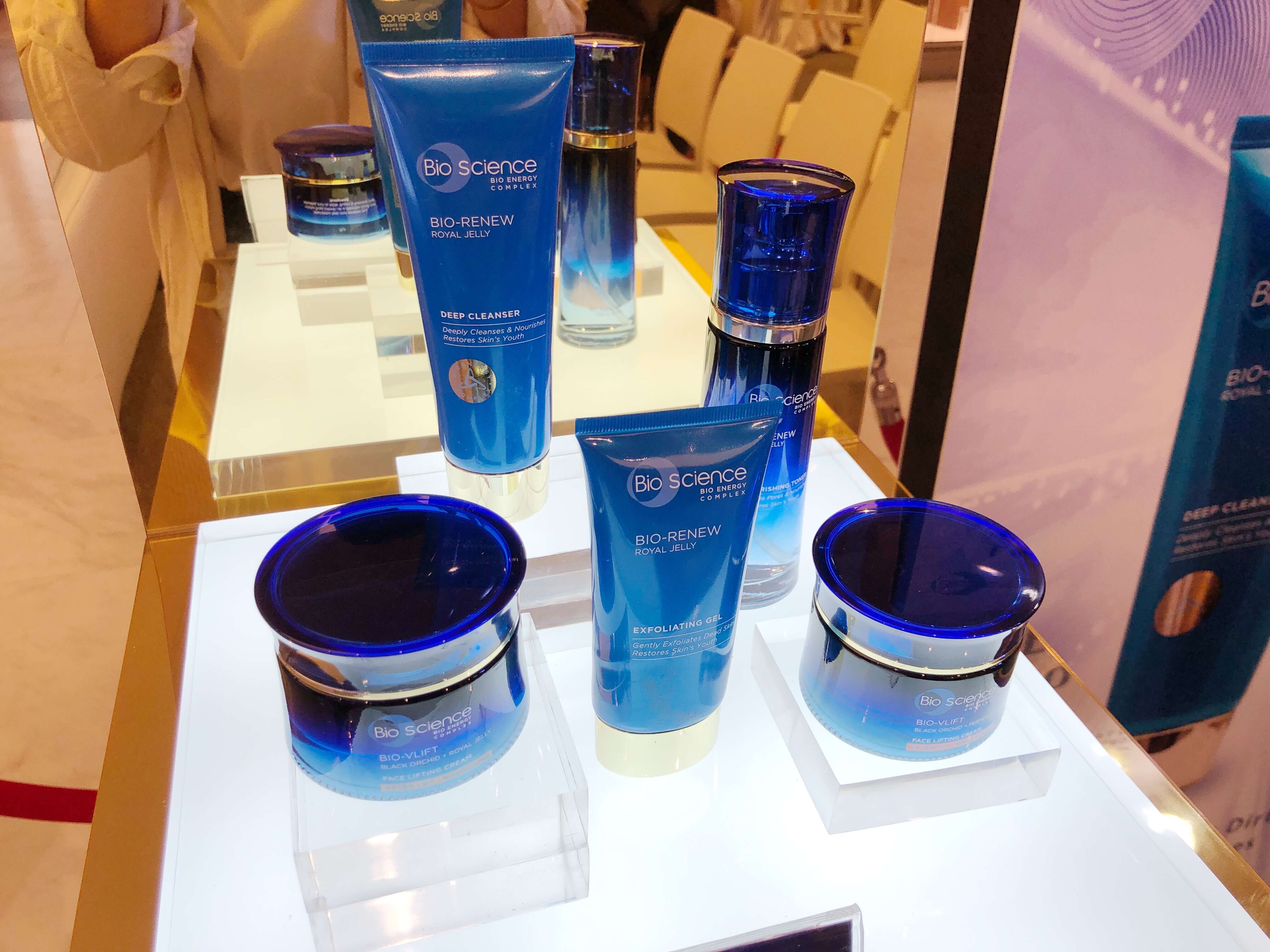 Bio-Renew is a collection developed for the needs of women ages 30 and above. Bio-Renew restores the skin's ability to repair itself once moisture and nutrients are gradually lost from aging. Bio-Renew has
Royal Jelly that contains a high concentration of nutrients that nourish the skin and enhance cell renewal, while fermented rice carries powerful nutrients that enhance clarity and illumination.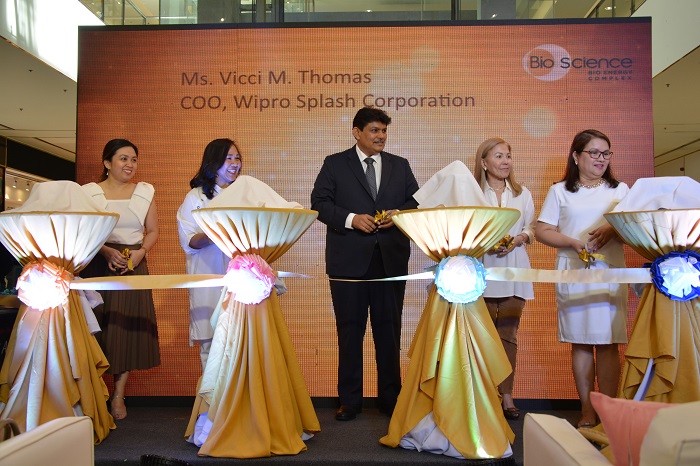 Neeraj Khatri, CEO of Wipro Splash Corporation, Philippines, Thailand, and Indo-China, formally introduced Bio-Science to the local market together with Ms. Vicci Tomas, COO of Splash Corporation. In addition, interactive exhibits were set up all around the venue. Guests were allowed to try samples from Bio-Science's collection. "We identified that specialized solutions for Filipina women were missing from the local market," shares Neeraj Khatri. "We decided to enter the Philippine market and fulfill the gap by providing women in the Philippines with an access to a range of products that are specifically made to meet their skincare needs."
Bio-Science is now available at all Watson's Drugstores Nationwide.