Dreaming of sakura spring in the summer? Here's a travel fest to help you with that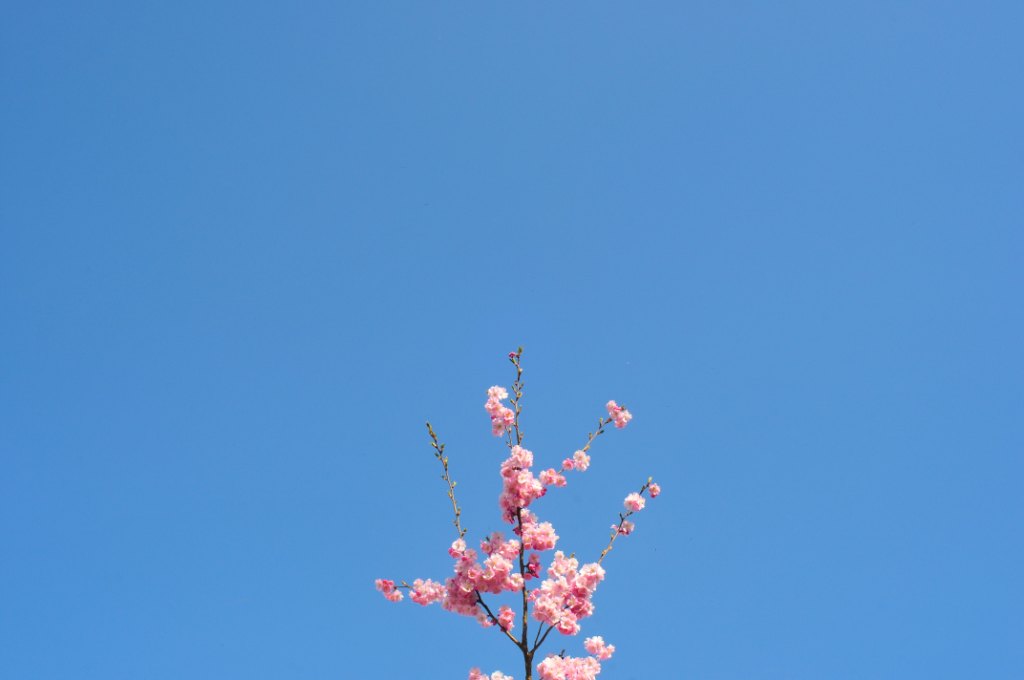 If FOMO hits you hard whenever you see someone's pink-and-white-drenched Instagram photos of the cherry blossom season, cheer up, because this summer, you might have a chance to upload your own photographic documentation of Japan's spring season (not to mention, get away for a bit from the tropical heat).
Klook, a world-leading travel activities and services booking platform, returns with the Klook Travel Fest, the only mobile-led experiential travel festival in the country. To be held this weekend, from March 9 to 10, at the SMX Aura Convention Center Halls 1 to 3, the Travel Fest will present great travel deals and promos featuring some of the most popular destinations, theme parks, and activities.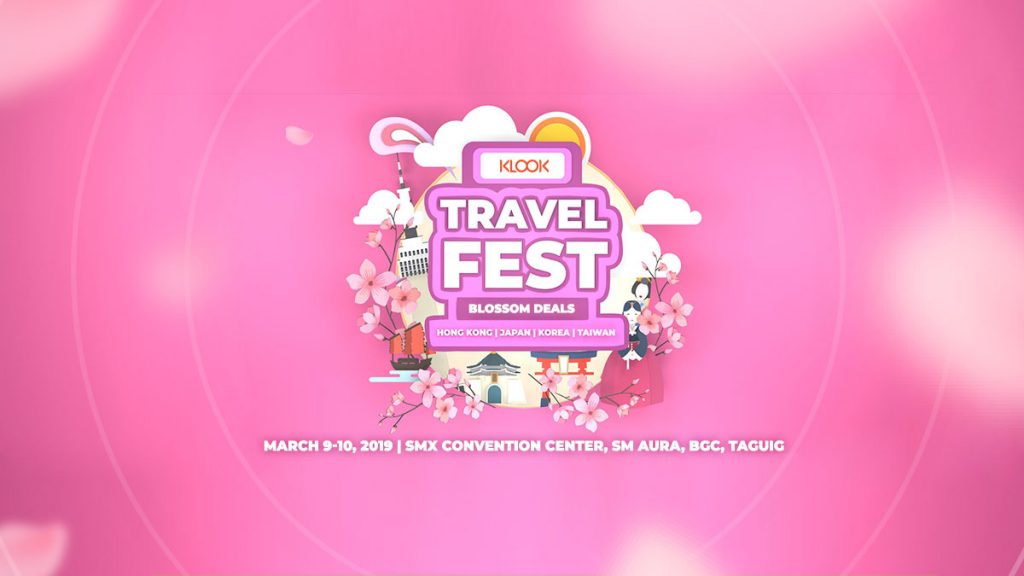 With Blossom Deals as the Travel Fest's special overarching theme, expect to come up with your dream and customized cherry blossom season trip, with over 80,000 products and activities on offer and more than 250 destinations to pick from. Snap up tickets to Universal Studios Japan, Ocean Park Hong Kong, Big Bus Tours, cherry blossom viewing activities, and more, available at up to 50 percent off. You can also find huge discounts for your spring/summer season travels to Japan, South Korea, Hong Kong, or Taiwan, plus Hot Deal bundles to theme parks and activities. Buy 2 Get 1 whole day admission to Universal Studios Japan, anyone?
Tip: These Hot Deals will be undoubtedly popular, and early birds will have better chances of snapping them up, so best to head at the Convention Center in the morning.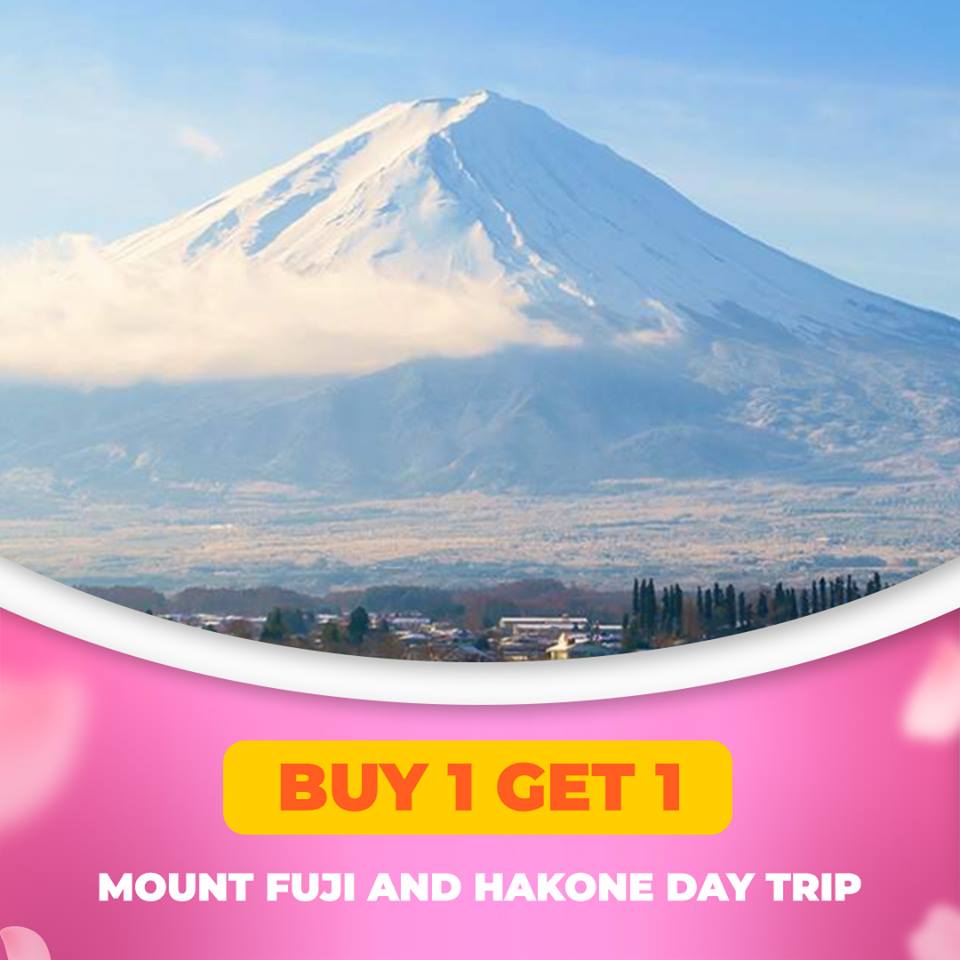 P.S. These deals will be announced exclusively at the Travel Fest itself and on Klook's Facebook page. Follow them on social media to get updates in real time.
More than the discounts and deals, though, Klook will help attendees put together the trip of their dreams with a panel of expert travelers with tips on how to make the most out of any kind of trip: Where to Next: Off the Beaten Path with Rachel Halili and Ayen dela Torre; Traveling in Style with the Uy siblings Liz, Laureen, and Vince; Travelling With Your Family with Judy Ann and Ryan Agoncillo and their kids; and Travel Like a Local in Hong Kong with Richard Juan.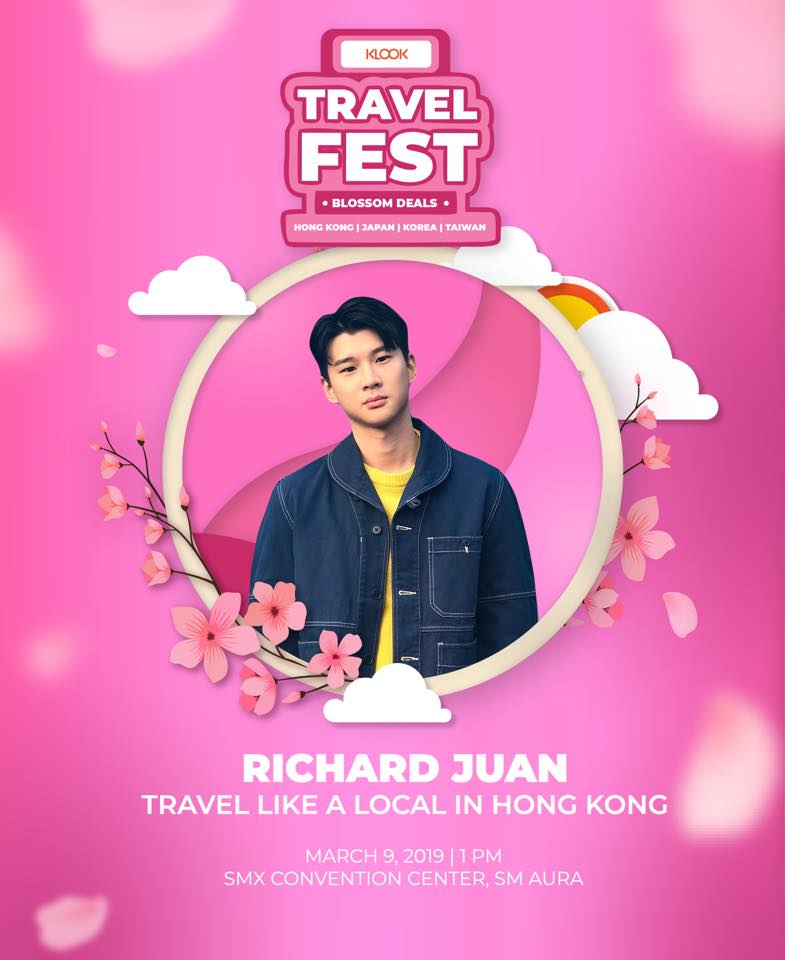 There will also be Instagram-worthy experience booths and Play and Win games.
Admission to the Travel Fest is free, and those who will download the Klook app for the first time can get to enjoy an extra 15 percent off on any Klook activity during the Travel Fest. Regular or repeat Klook users, meanwhile, can get to enjoy discounts in their in-app purchases on March 9 and 10. BDO cardholders and PLDT Home subscribers can enjoy exclusive access on day one, from 9 :00 a.m. to 11:00 a.m., and on day two from 11 a.m. to 9:00 p.m.
The Klook Travel Fest 2019 will be held on March 9 to 10 at the SMX Aura Convention Center Halls 1 to 3, from 9:00 a.m. to 9:00 p.m.
Header image by Boudewijn Huysmans on Unsplash