Street Dapper Kings 2018: It's all about the details for Marlon Stockinger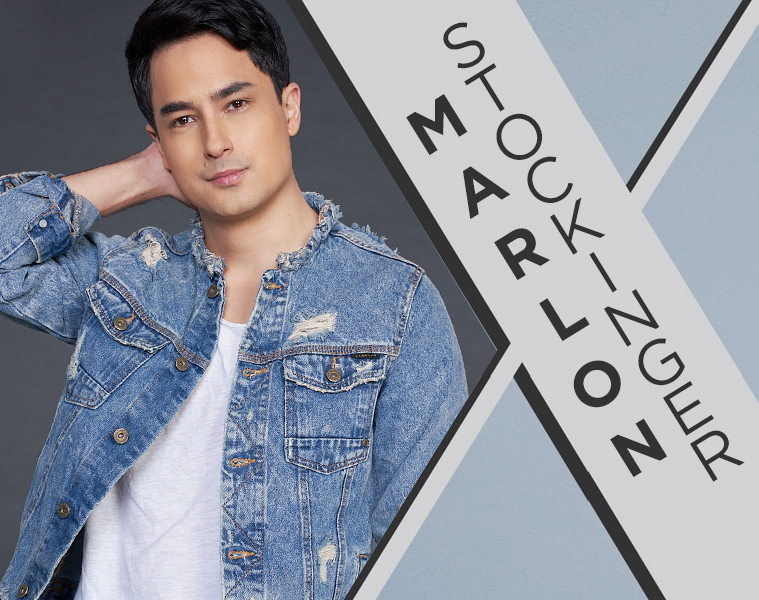 Racer Marlon Stockinger is appreciative of the strides that menswear has made in the past 10 years. "A decade ago, it's just about jeans and shirts for men; now, there are so much more options for us, from the materials and prints to the colors available," he says. "I'm liking the fact that clothing trends let us get away with more experimentation."
Given that he wears a racing suit as a uniform for his line of work, Stockinger has learned to pay attention to the little things that could help him stand out from the crowd. "I don't have to wear a racing suit every day, so it's not as restrictive as the corporate uniforms that people with desk jobs have to put on daily. But to express my personality even when I'm in my uniform, I rely on wearing a nice watch or a great pair of shoes or a pair of sunglasses.
"Racing is an interesting world," he adds, explaining how sports and fashion intersect in his life. "People at the top of the sport also like to dress well, and so it becomes part of the culture."
Watches, in particular, have a special hold on Stockinger. A Rolex discreetly peeked from beneath the cuff of the jean jacket he wore to his Garage shoot, though he also loves Luminox. "It's a Swiss brand so there's that connection, plus it's tough so I can bang it around. There's also that Navy Seal aspect to it. For me, if a guy could afford something nice for himself, he should get a watch because it's also a necessity. With all the technological developments through the years, even a sports watch that can do so many things now also look very stylish. For me, personally, I race against time, so it's nice to have a reminder of that on me."
Three men whose styles Stockinger admires are actor Ryan Gosling ("He can pull off anything, both on the red carpet and in the streets, and that even translates into his movies,"), the rapper Future ("I like his athleisure style and how he accessorizes his white shirts with jewelry,"), and fellow racing driver Lewis Hamilton. "I don't like sticking to just one style of dressing," he explains his choices.
There is one look, though, that he feels is his most stylish outfit to date: a leather jacket worn with gray jeans and a v-neck shirt, and a pair of brown leather boots to finish it off. Stockinger wore it while on an evening out in Milan one summer. "That outfit is the epitome of my style," he says. "Enough to be comfortable and casual, but with attention paid to details to elevate it."
https://www.instagram.com/p/BGmahY_mwpK/
Photographer: Dookie Ducay
Hairstylist: Dave Grona
Makeup artist: Ricci Chan
Stylists: Edlene Cabral and Yzza Hablado