Here's where you can learn how to find the perfect artisanal fragrance for you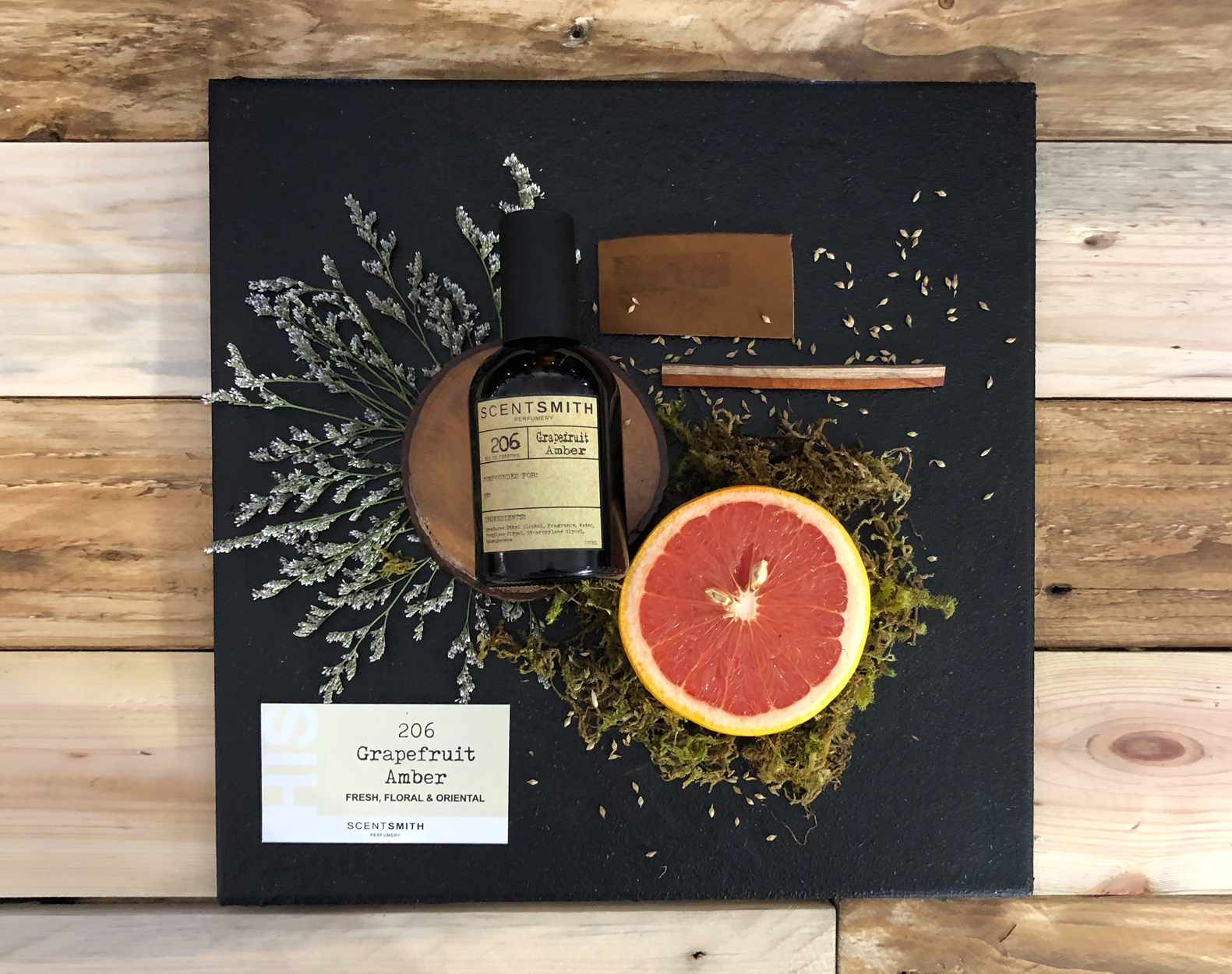 The first time I passed by the Scentsmith Perfumery store at Greenbelt 5, I thought to myself, "It would be so great to come up with my own scent."
Well, with the boutique now officially launched, I realized I got Scentsmith wrong: They already have 20 scents for shoppers to choose from. But my fantasy of being an artisanal perfume-maker wasn't fully crushed, because customers still get to be part of the process as they watch the "scentsmiths" concoct, blend, and package their chosen perfume right in front of them. They can even have their name be printed on the label for personalization.
"Scentsmith takes inspiration from the craftsmanship that comes into smithing. When something is called the work of a smith, it is understood that it was created by an artisan. This is the same message that Scentsmith carries: Every Scentsmith fragrance is compounded as an art," the brand manifesto stated. 
One of the misconceptions about fragrance is that it has to be expensive to be of good quality—something Scenstmith believes should not be the case. The price of a perfume is actually dictated by supply and demand, and also by cost-efficient crafting, which is what this brand does, making their scents more affordable for a wider market.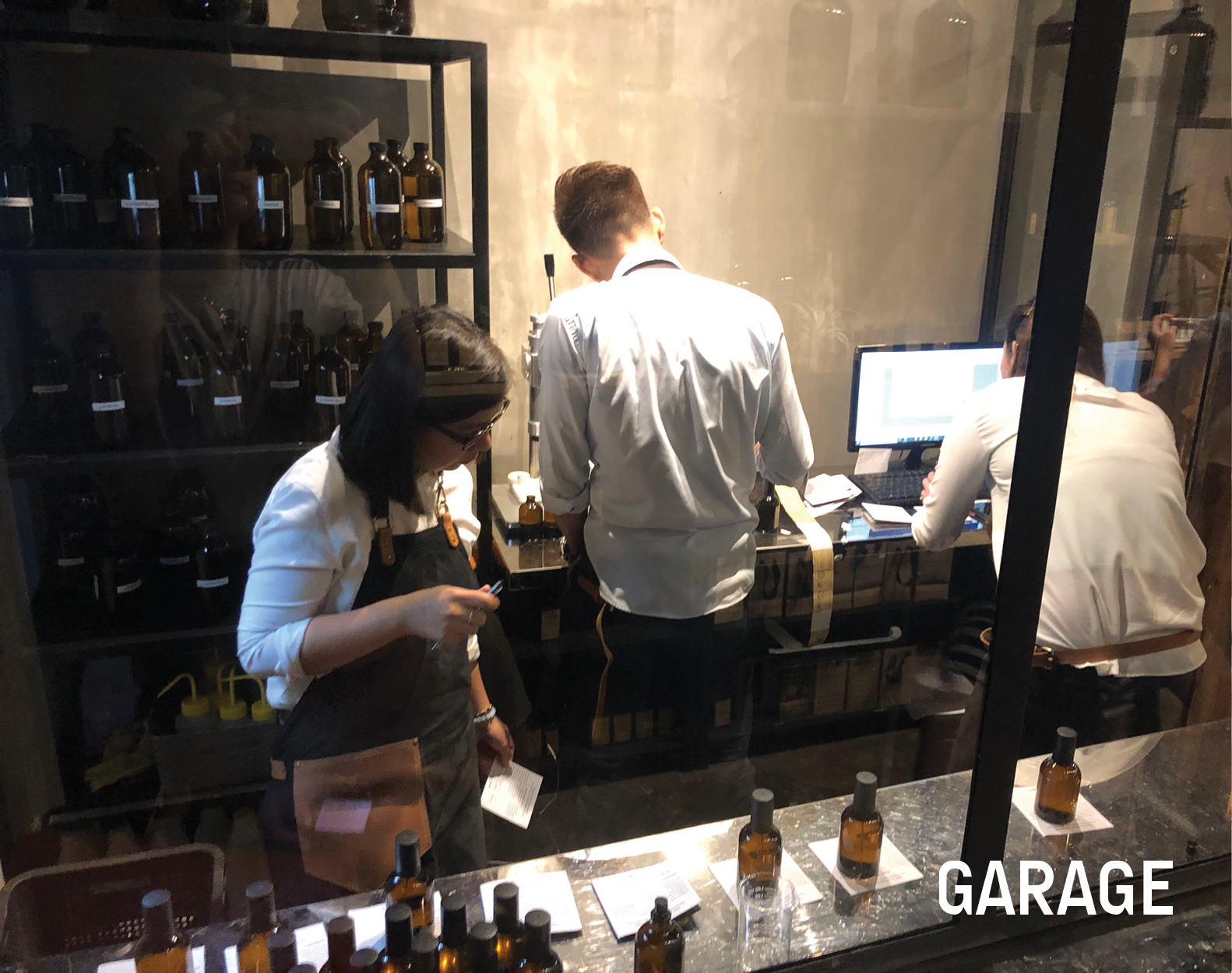 Scentsmith perfumery also keeps a very transparent approach with its product line, with the packaging simple and straightforward, listing every product's ingredients.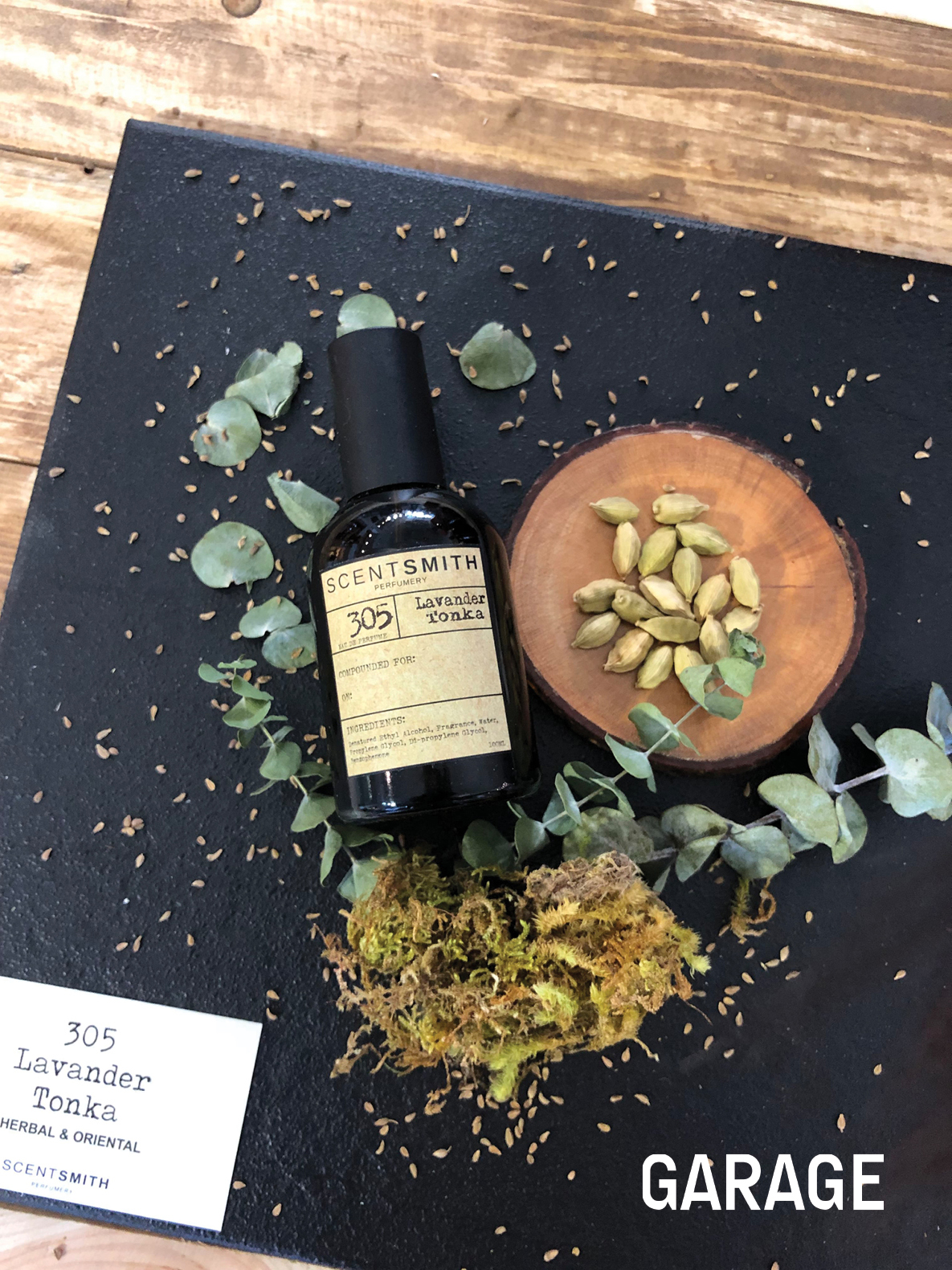 The line of personal and homecare products are formulated without parabens, SLES, phthalate, mineral oil, petroleum, paraffin, and DEA. They are packaged with amber-hued bottles to help preserve the light-sensitive scent of their essences.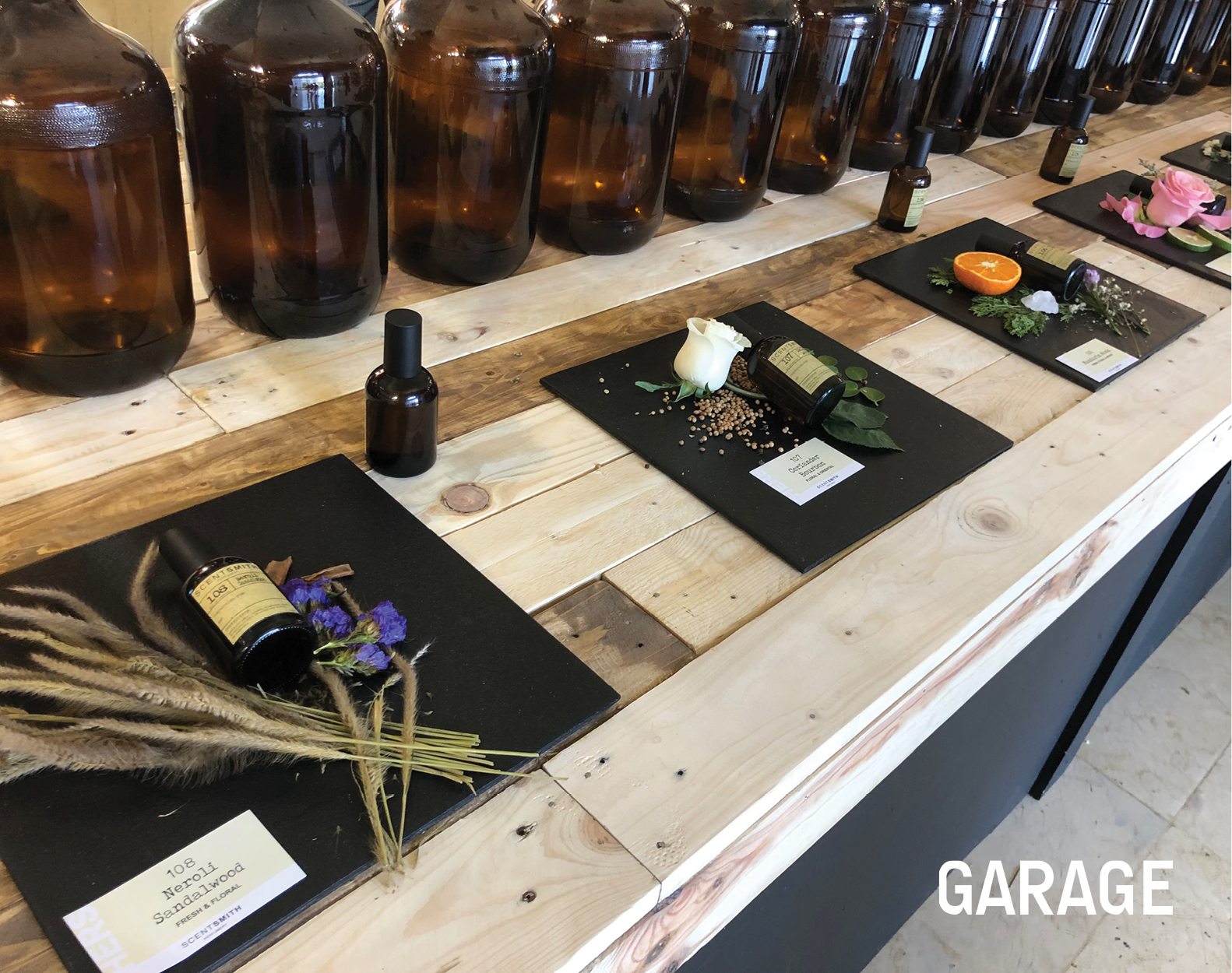 With over 20 scents to choose from, I suggest trying the woody ones first before everybody else cops them. Don't be intimidated by their seemingly extra masculine appeal, as they're well-formulated and are ripe for becoming the the next trendy fragrance profile.
For men, two of the most popular ones are the 203 Lavandin & Sandalwood and the 204 Saffron Oud. Surprisingly, there's also a market for woody scents among women: Fast favorites are the 104 White Magnolia and the 101 Bergamot Patchouli. Quick tip for reference: All scents that start with a number one are for women, two for men, and three are unisexual.  But of course, your nose will know the scent that's perfect for you.
Scentsmith also has some in-store guidelines for finding your own best scent: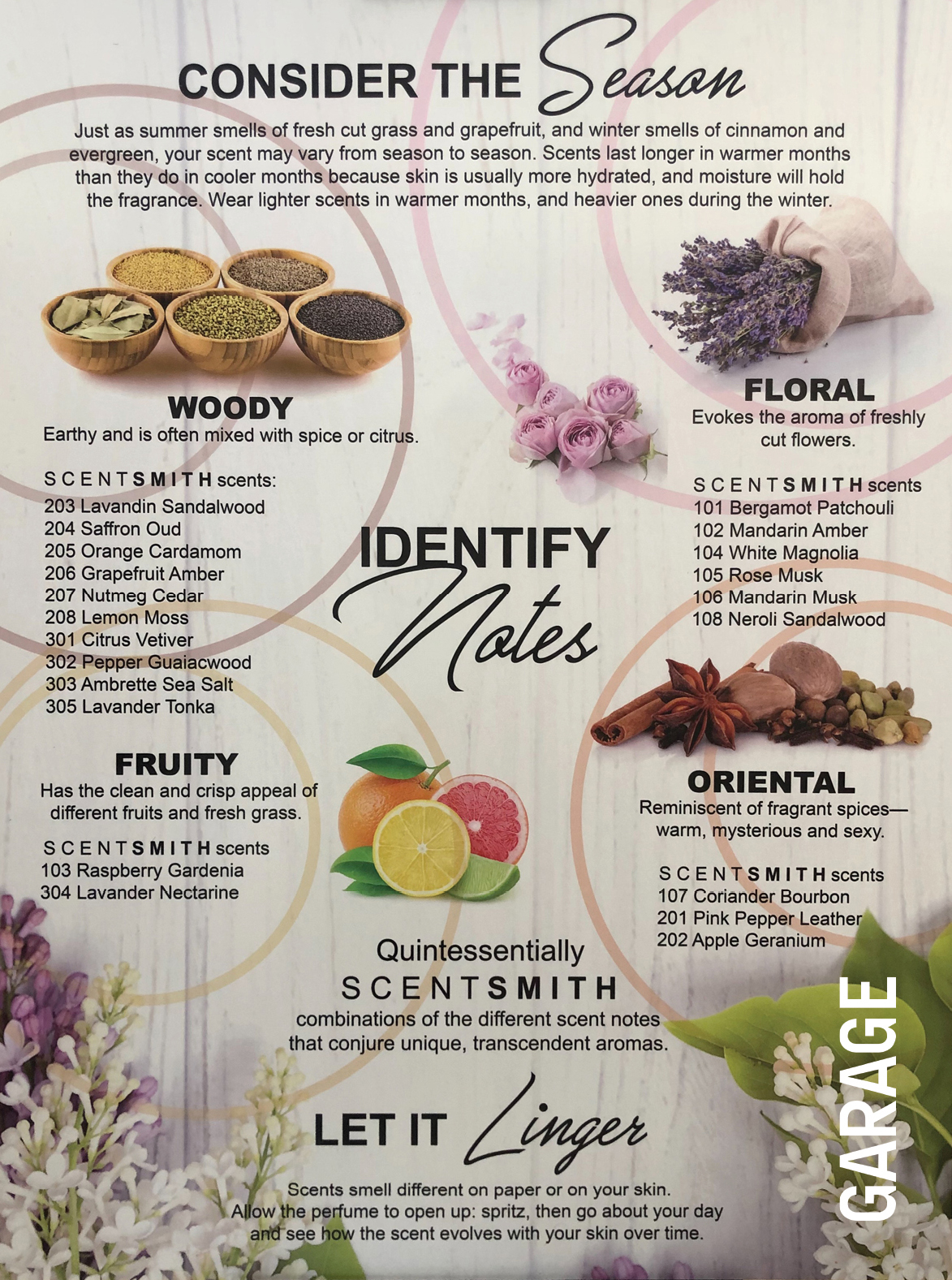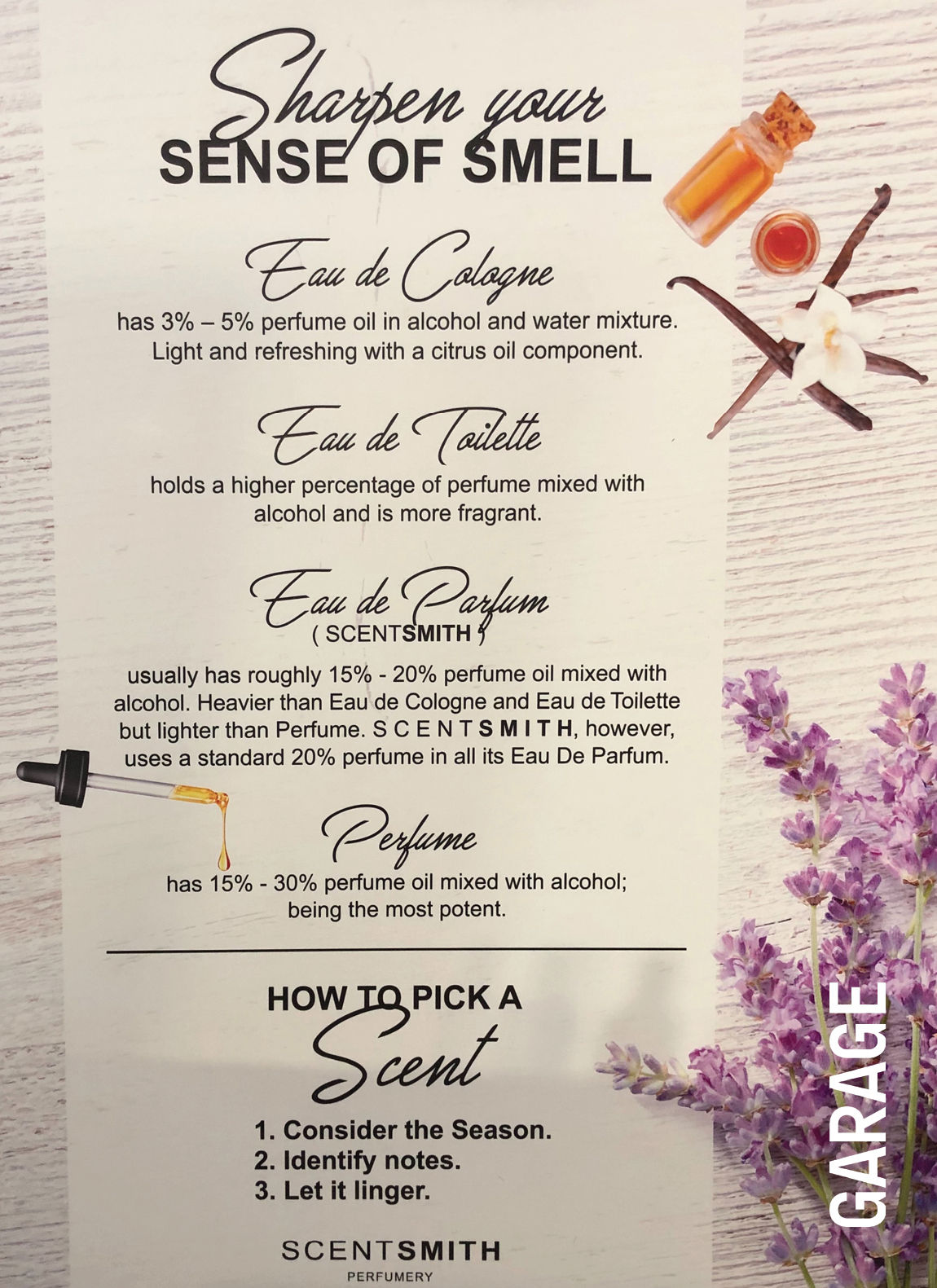 Scentsmith also carries hair care, body care, home care and soon, skincare products, as well as car fragrances.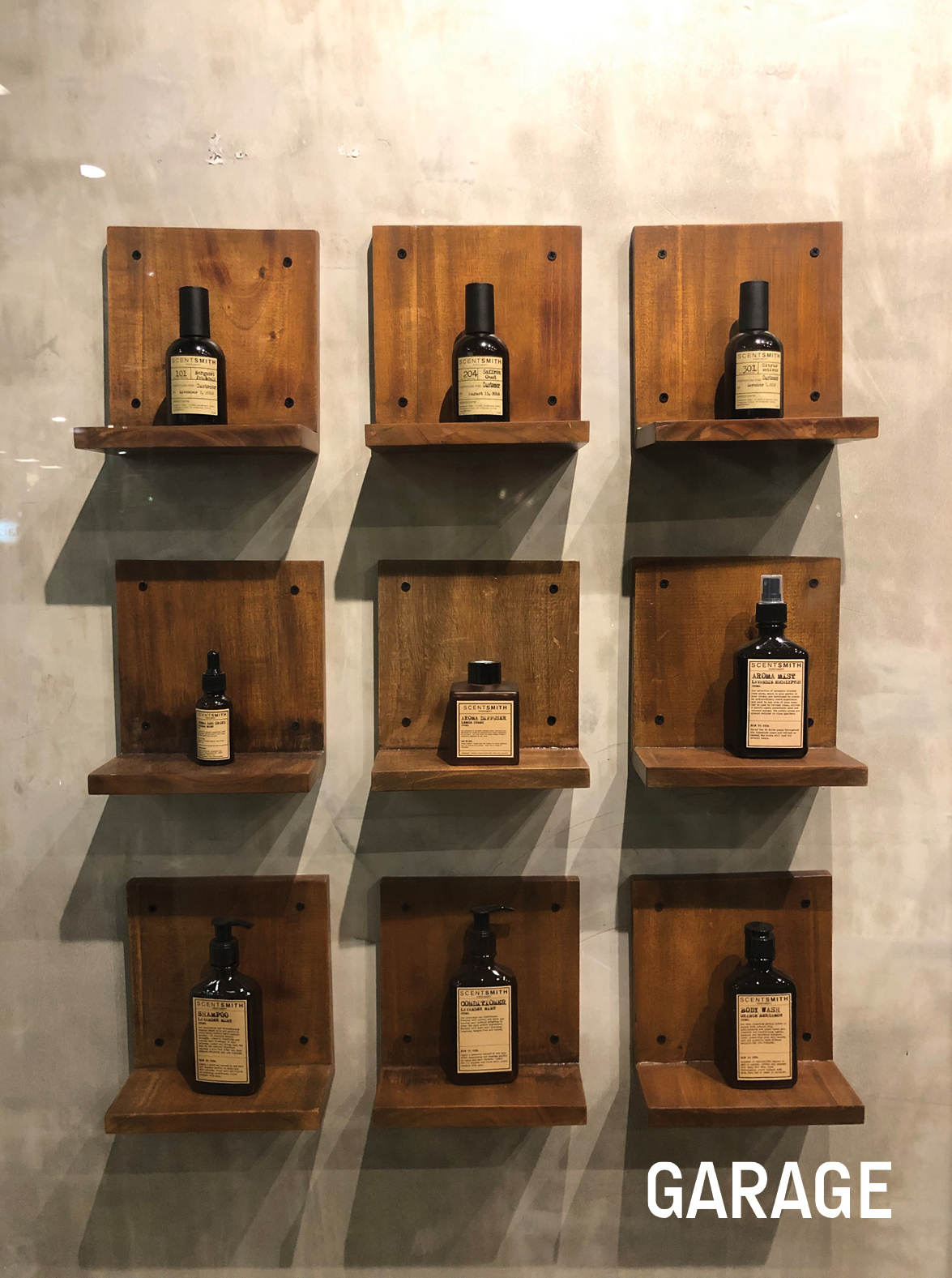 Scentsmith Perfumery is located at the second level Greenbelt 5, Ayala Center, Makati. For more information, follow their Instagram account.