For its Summer 2019 men's footwear collection, Jimmy Choo presented shoes that are primarily lightweight and easy on the feet, with styles that fuse elements from streetwear and athleisure with more unusual details. The result: Fun shoe hybrids that can attract the metropolitan man's fancy. "Everything's about 'the make,'" Jimmy Choo creative director Sandra Choi had stated. "I wanted to show the detail of the craftsmanship but mixing it with the artificial so the two things gel together."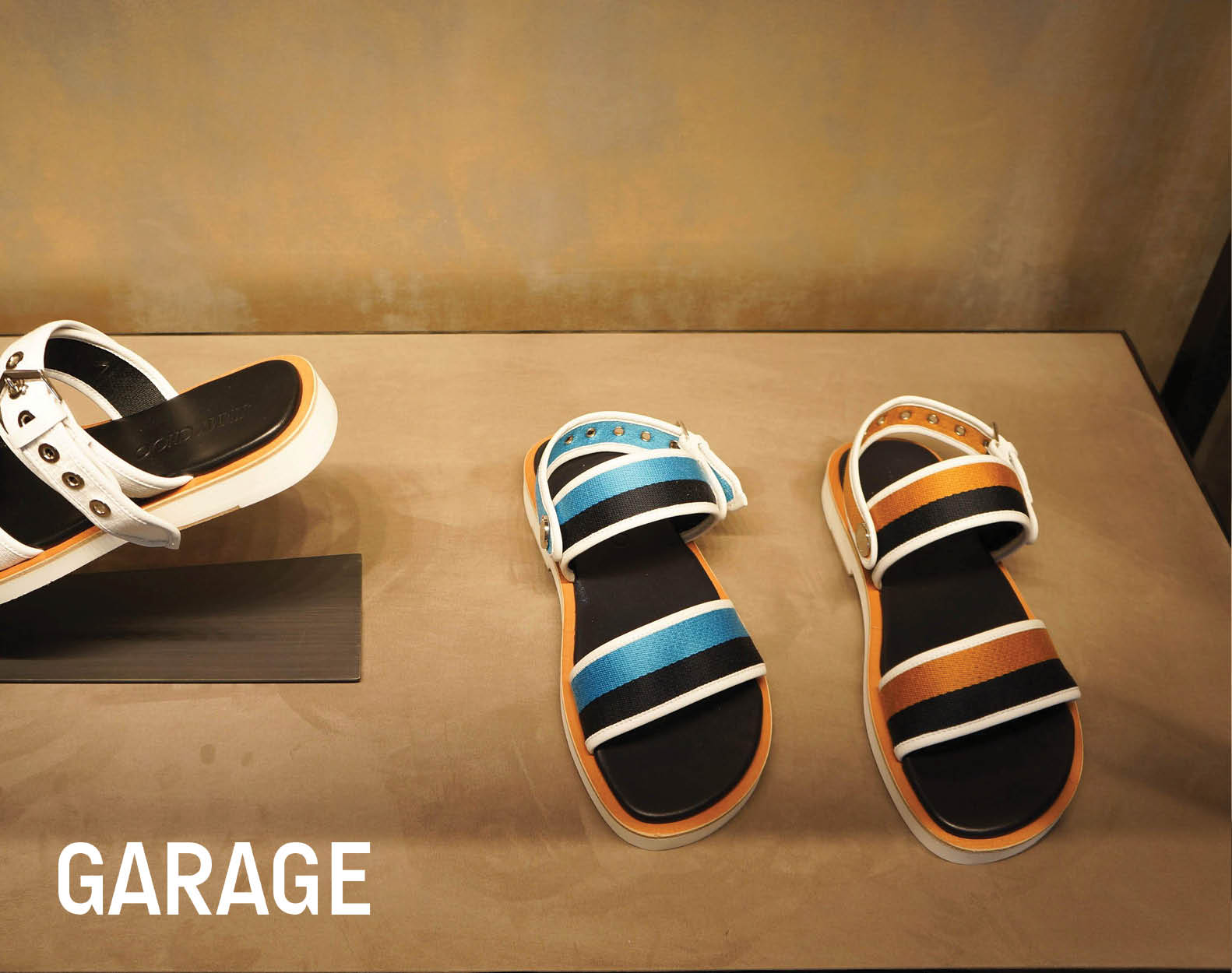 Contrast stitching is one of the more unusual details, and it appears as trimming or decorative accents to the sneaker/espadrille hybrid.  There were also the rotating bands on metallic hardware, which could be used as either an ankle fastener or an additional strap.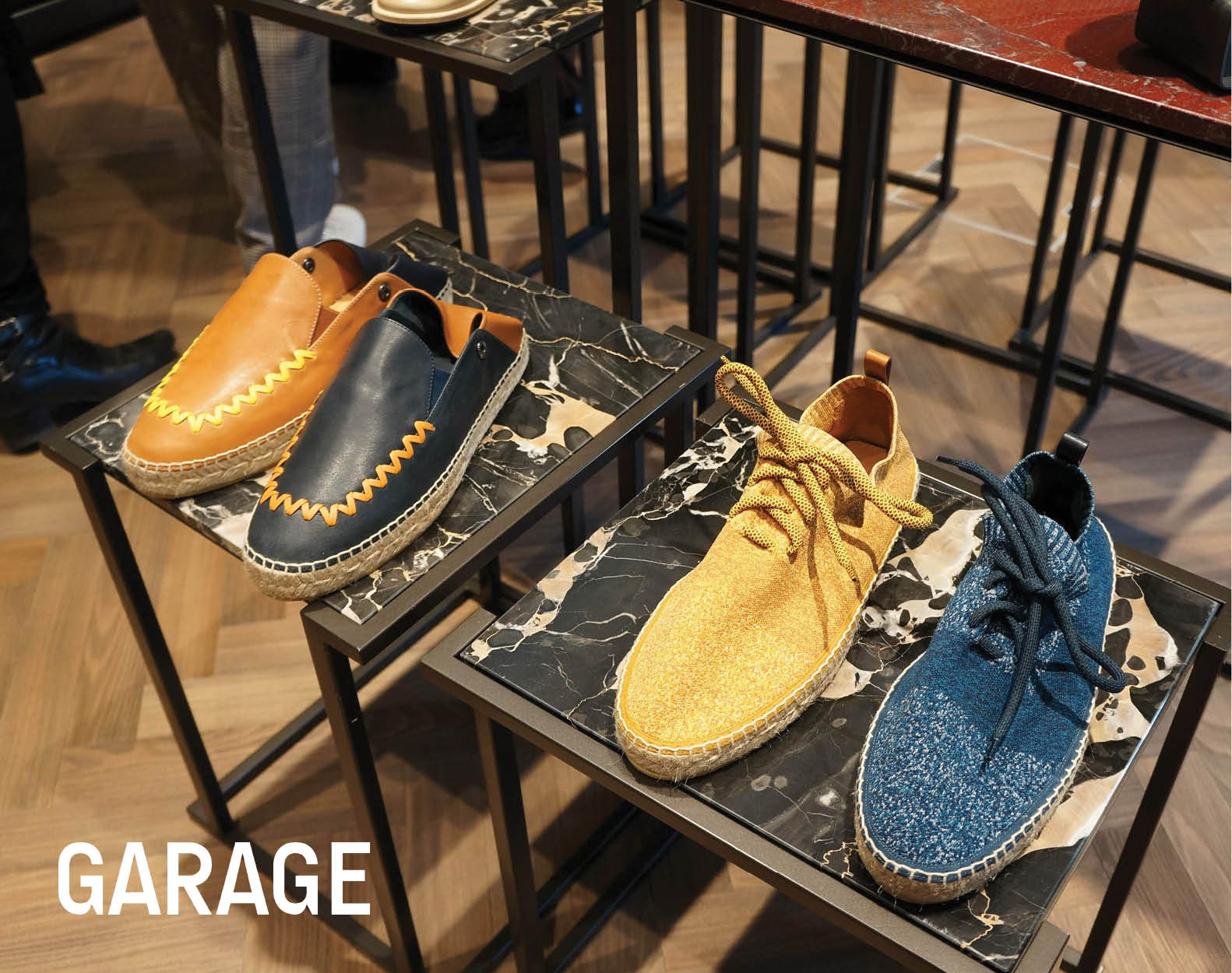 Material interplay also served a playful purpose: Stretch woven mesh with espadrille rope, croc-stamped calf skin leather.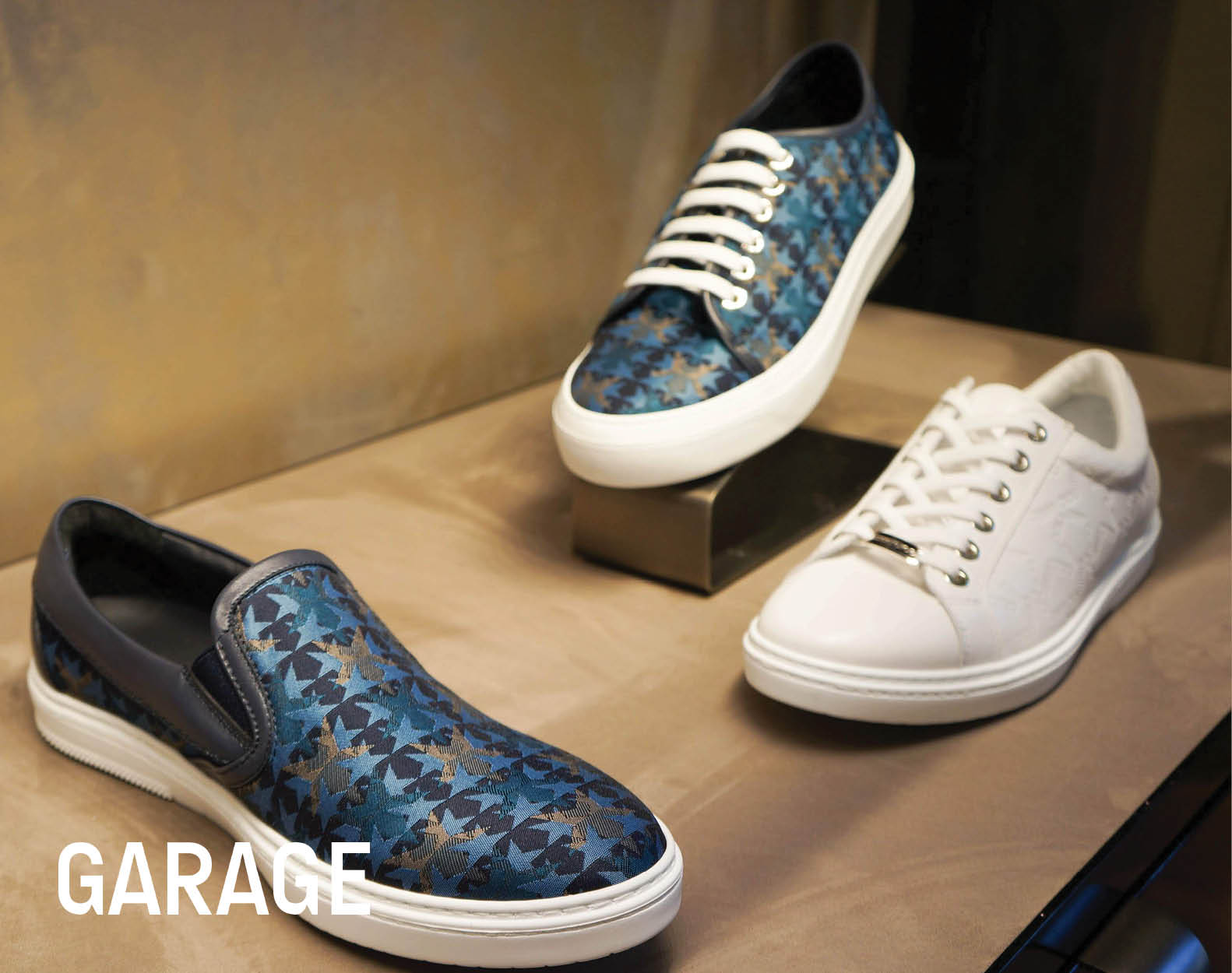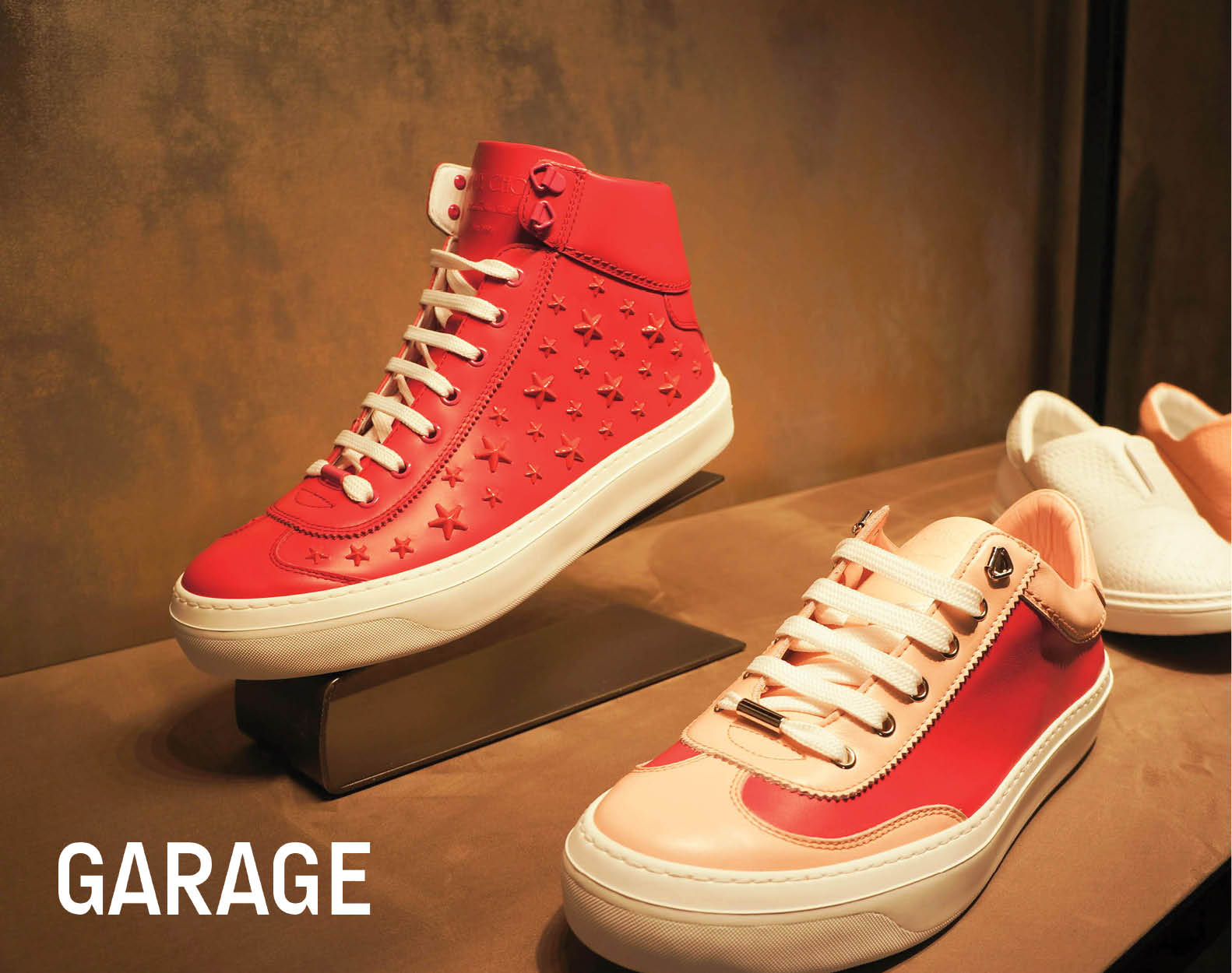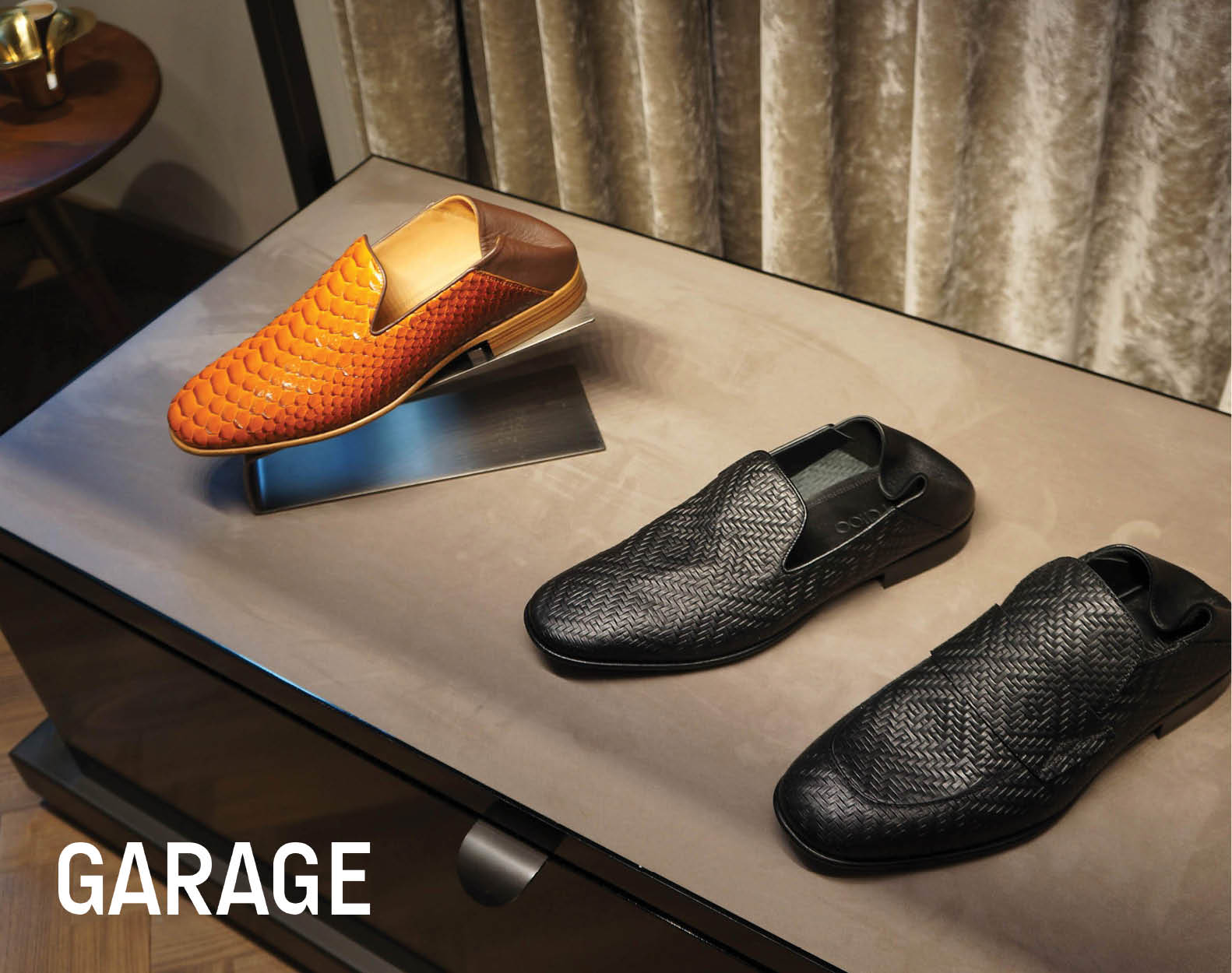 Star studs still made an appearance, though, while collapsible heels are introduced for the first time in semi-formal leather footwear.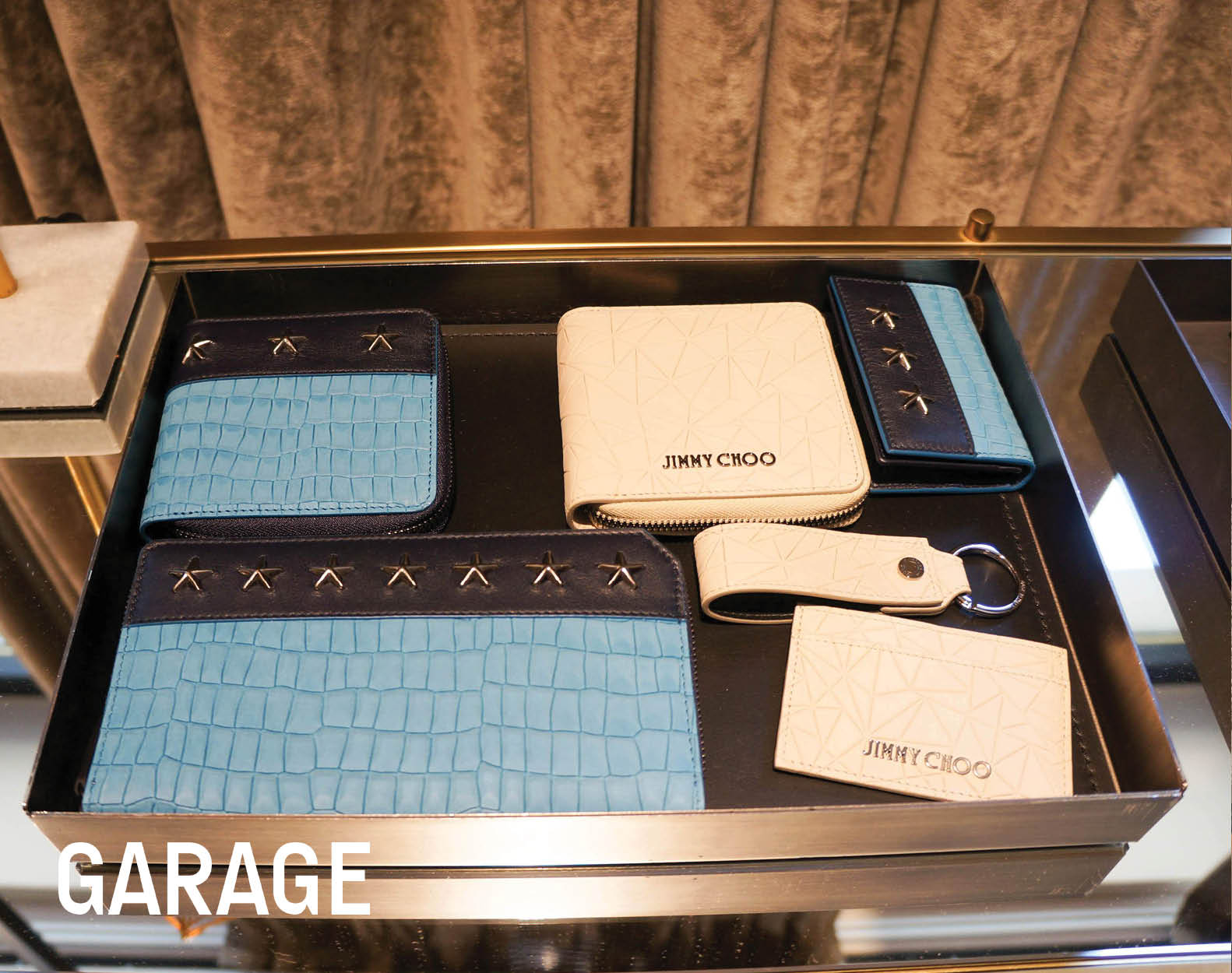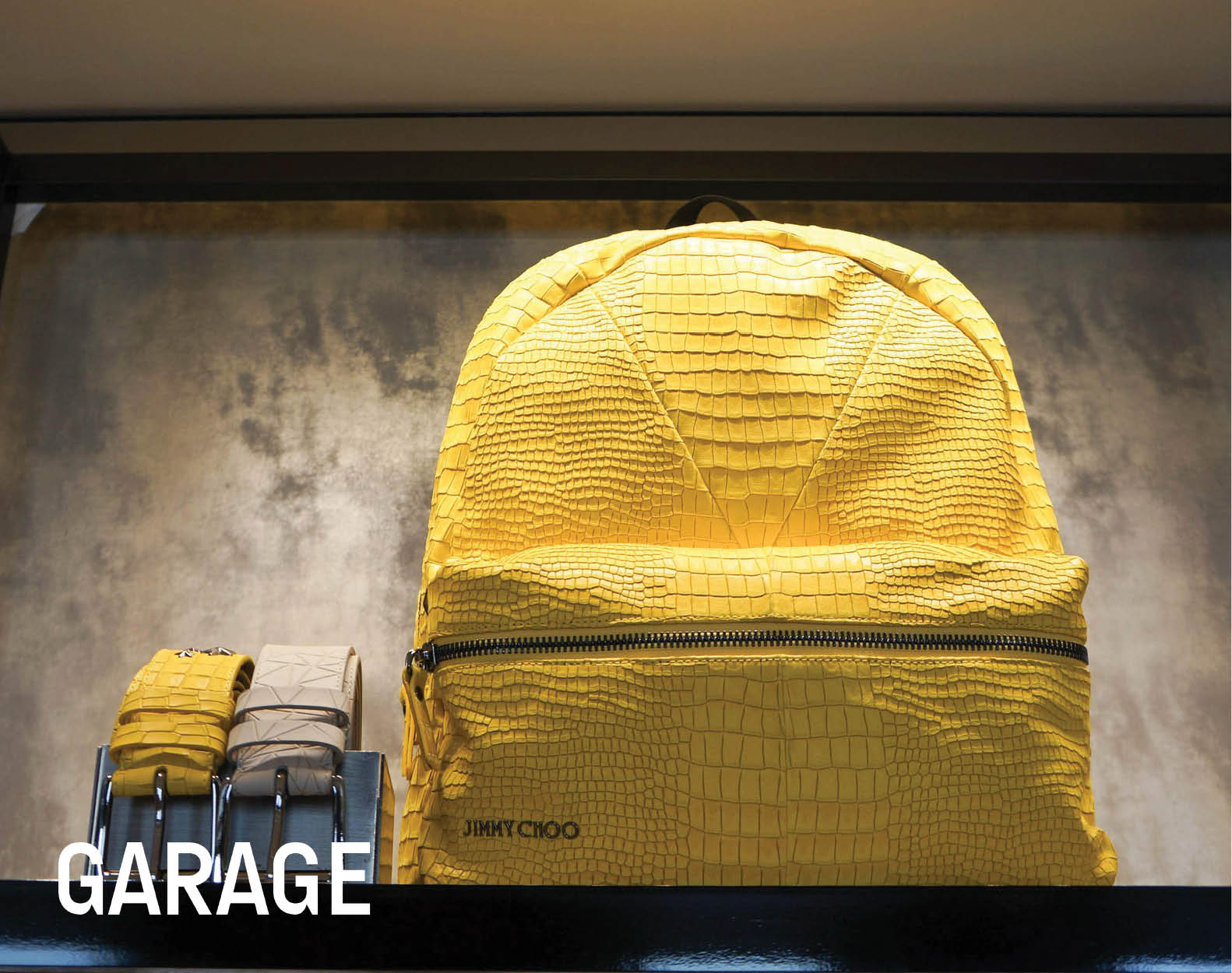 Backpacks and clutch bags in warm nudes, with the occasional pop of yellow, complemented the shoe color scheme for a total Jimmy Choo look.
Writer: Melo Albert
Photographer: Rosie Jao Francia