I've always thought that Japan has cornered the market when it comes to bizarre-o game shows. Korea takes the cake today, though, with "King of the Masked Singer," a show that has celebrities put on masks and sing on stage as the audience tries to guess their identities.
Click play below and try to guess which Hollywood A-Lister (Clue: He has a movie out now in theaters) proves to have the pipes to belt a Broadway classic on national television while clothed in a holographic cape and with an insane unicorn mask on:
It's Ryan effing Reynolds! 
I…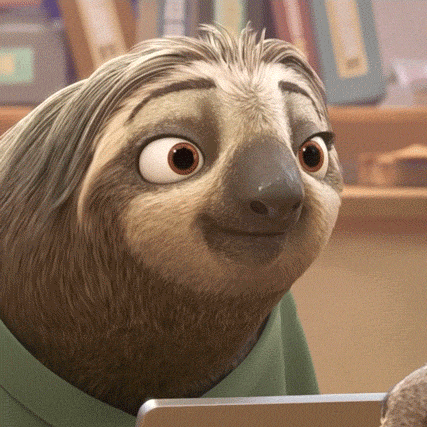 Honestly, I feel cheered up, a little giddy, and a bit incredulous that Reynolds did this (and took it quite seriously, may I add). Plus, it's extra hilarious how one audience member had thought it was Donald Trump singing behind the mask.
Good one, Korea, everyone needed that LOL.