The new essentials from Uniqlo's Spring/Summer 2018 collection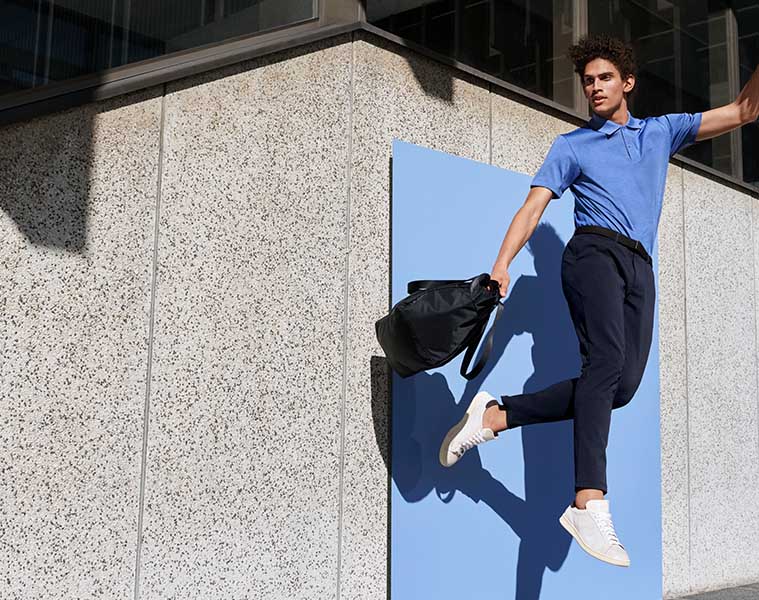 Who among us doesn't have even a single Uniqlo item in our closets?
In the six years that the Japanese retail brand has been in the country, Uniqlo has helped redefine what "basic dressing" means. Under the brand's innovative and meticulous touch, it no longer means boring and uninspired, as its introduction of LifeWear to the local market brought focus on the underrated values of simplicity, quality, and longevity. Trends come and go, but Uniqlo's LifeWear apparel can be worn in any season by any personality anywhere in the world.
For the current season, Uniqlo proves again its unique insight into what people need in terms of clothing, even before they're even aware of it. Here are our top picks from Uniqlo's spring/summer 2018 collection:
The non-iron shirt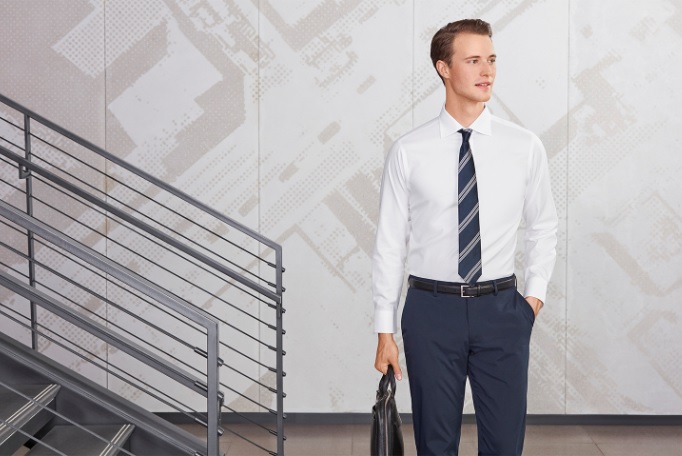 Michael B. Jordan made ladies swoon with his proficiency in ironing, but not every man is MBJ. Besides, with the looming electricity price hike, trying to impress someone with your ironing skills isn't the smartest move. No doubt, though, that a sharp-looking shirt always makes a great first impression, and here's one that requires almost no ironing. Uniqlo's Men's Non-Iron Shirt is made of 100 percent cotton, and has been stitched and processed to stay almost completely wrinkle-free the whole day, even after washing. The classic silhouette done in pinpoint material makes the shirt great for day-to-evening agendas, from the boardroom to the nearest speakeasy bar.
Uniqlo X SPRZ NY active wear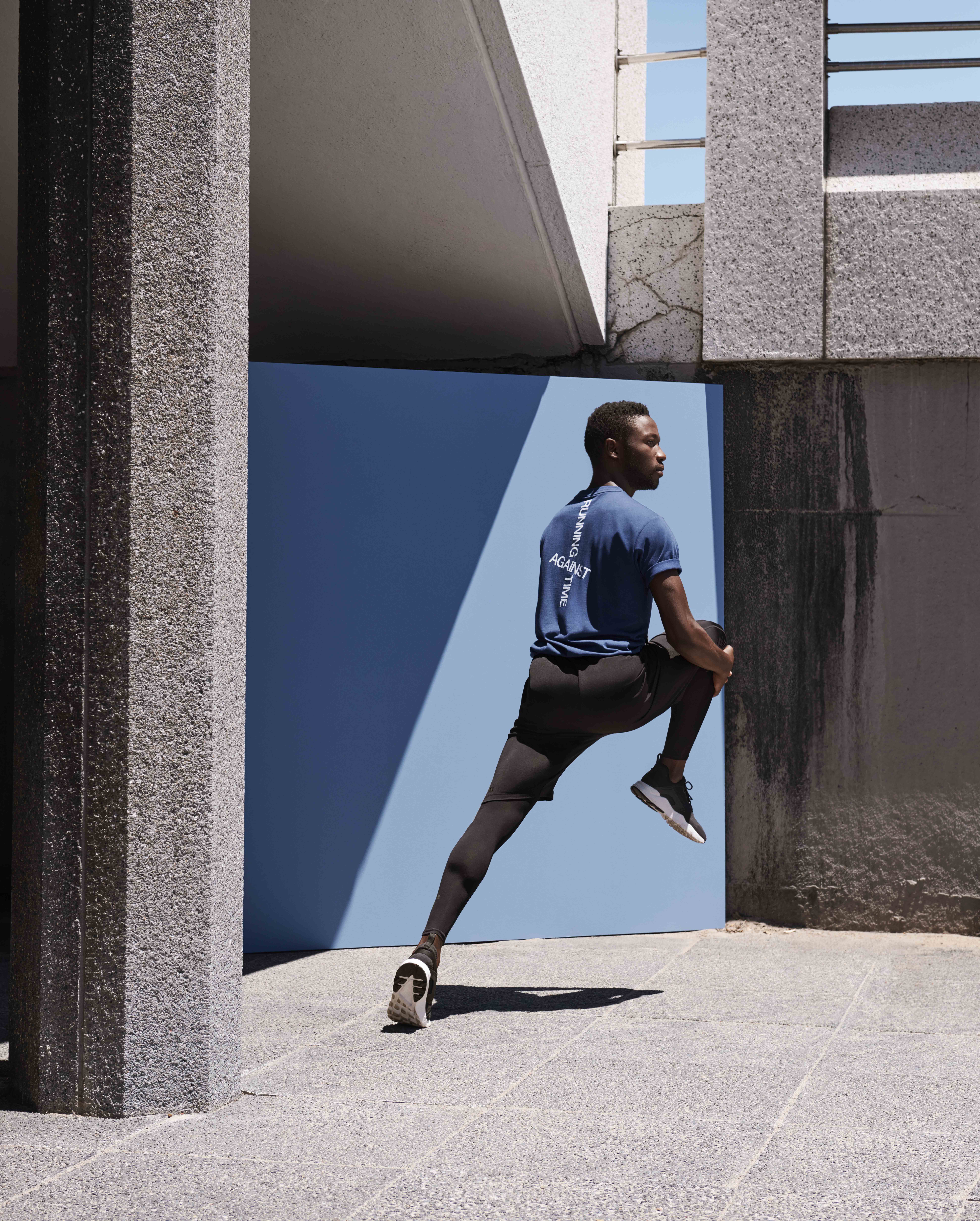 Uniqlo's active collection is great for both the indoors—inside gyms and dance studios, for example—and the great outdoors. With its sweat-wicking capabilities, as well as great elasticity for a comfortable fit, water repellency, and wind protection, it's tempting to wear pieces from the collection even when you're not doing anything physical. And with the new featured designs for the season, it becomes even more compelling to make the Uniqlo-style athleisure your daily look for the whole summer.
AIRism V-neck shirt
People in the tropics may not have as much appreciation for innerwear as those living in colder climates do, but AIRism's signature silky feel makes its pieces a comfort to wear even during the most humid of days; it helps that the fabric wicks away sweat, too. With three types of AIRism now available this season—mesh, jersey, and seamless—there are now more choices on what innerwear to don on, maybe even throw on as outerwear. Case in point: The AIRism seamless men's V-neck shirt looks good enough to be paired with a pair of slacks, don't you think?
There are plenty more stuff in store for everyone with Uniqlo's current collection, from the happy prints in the brand's collaborative line with Finnish designer Marrimeko and the pop culture-themed graphics of UT (Uniqlo T-Shirts) to Uniqlo Jeans' new silhouettes. To check out all the rest of Uniqlo's spring/summer 2018 collection, visit the Uniqlo Philippines Facebook page and drop by a Uniqlo branch near you.