WATCH: Know the kind of discipline Gerald Anderson has when it comes to fitness and how you can apply that to yours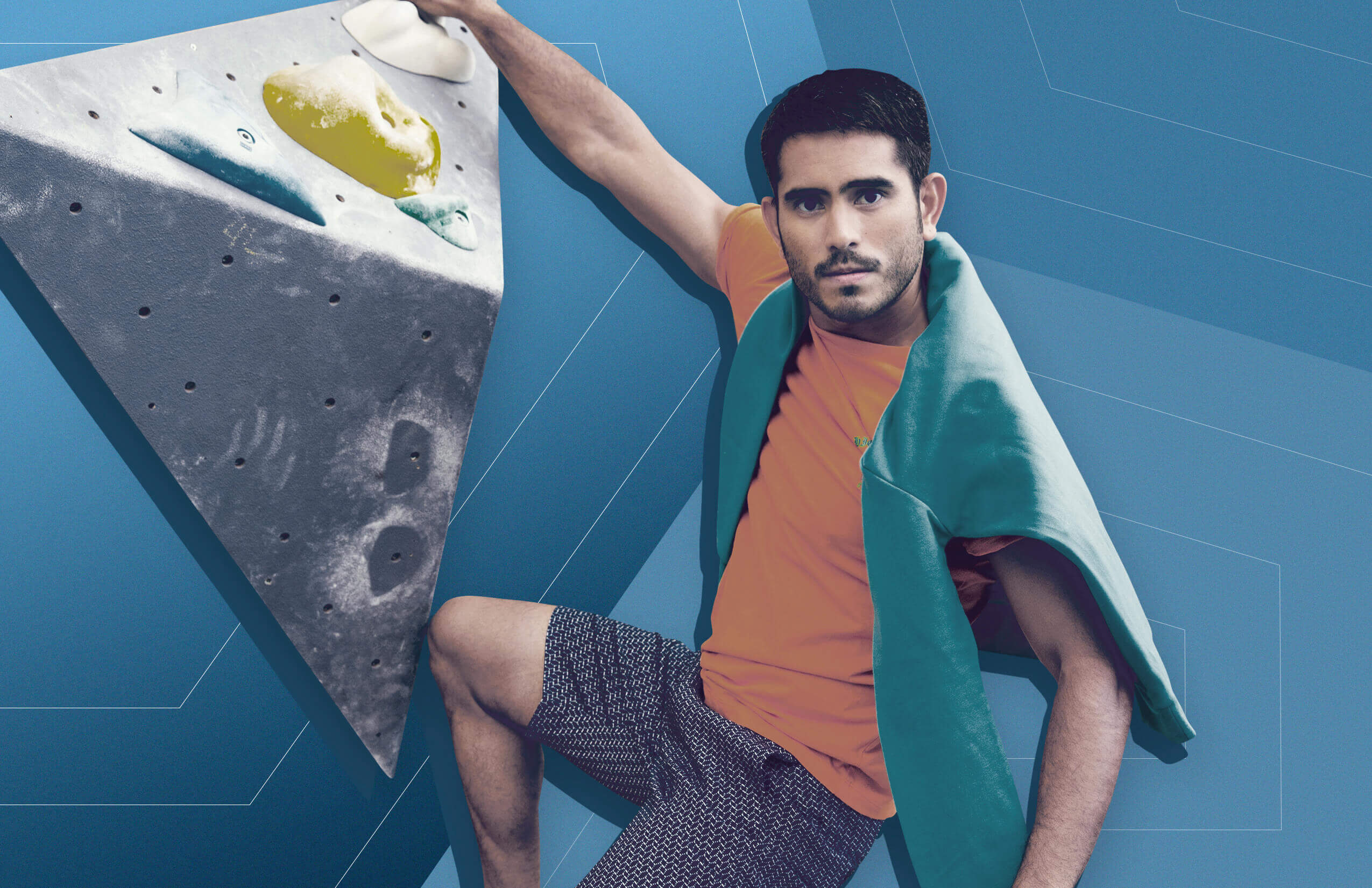 There are no shortcuts to getting toned arms, six-pack abs, and added strength, and Gerald Anderson approves of that. Watch this video to know the type of workout he engages in and the diet that supports that.
Grab a copy of Garage Magazine's April/May 2017 issue from your favorite bookstores and digital newsstands. #GarageXGeraldAnderson #GarageSocials
Videographer: Isabelle Evangelista of #VideobySilver. 
Assistant: Aizel Lacdao.