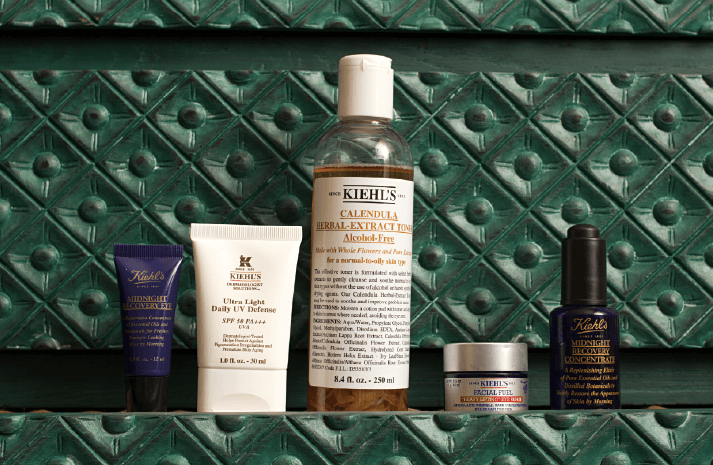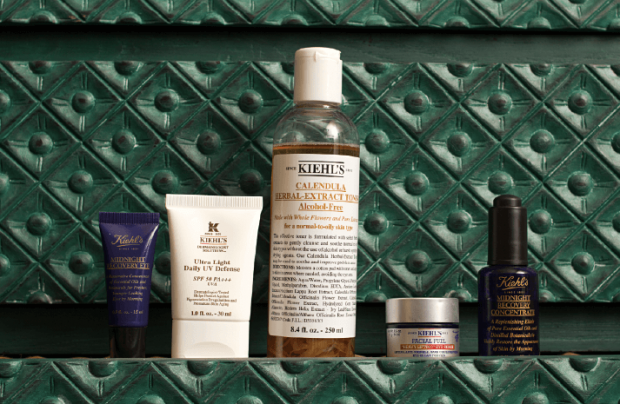 Fabio Ide is in and out of the shower real fast with a basic shampoo, soap, and close shave routine, and he cleanses with wet wipes throughout the day. His skincare involves using Kiehl's Ultra Light Daily UV Defense during the day and a more rigorous routine before bedtime with Kiehl's Calendula Herbal Extract alcohol-free toner to prep his face, followed by Kiehl's Midnight Recovery Concentrate. "I swear, it really tightens the pores." For his eyes, he uses Kiehl's Midnight Recovery Eye Serum to reduce puffiness and darkness and Kiehl's Facial Fuel eye cream for fine lines.
https://www.instagram.com/p/BTyBpc6lIG2
"It's my hair that I really take care of," Ide admits. For a year now, he's been going to the Jing Monis Salon in Greenbelt 1 every two weeks to maintain his undercut and reduce the time spent styling it. "While my hair is damp, I comb my hair in the same direction." He then applies Bench Fix Wax in the front and secures the back with Finesse Maximum Hold hair spray. "Even if the wind is strong, my hair won't move."
When doing errands, he relies on Axe Black, but if he has a daytime meeting, he sprays on Jo Malone Wood Sage and Sea Salt cologne. Dolce & Gabbana The One is for casual evening engagements while Dolce & Gabbana Velvet Desert Oud is his finishing touch for when he's suited up.