A new look, and label, for American Eagle Outfitters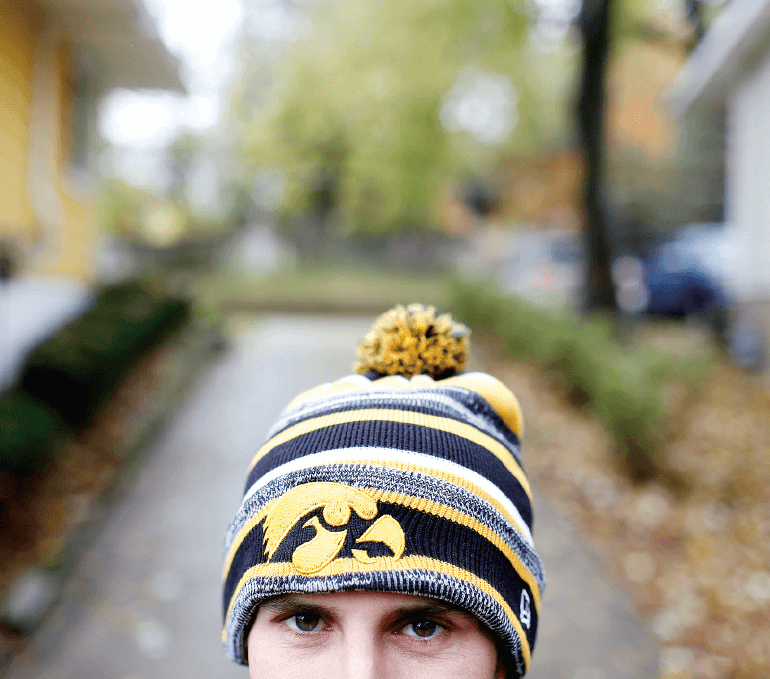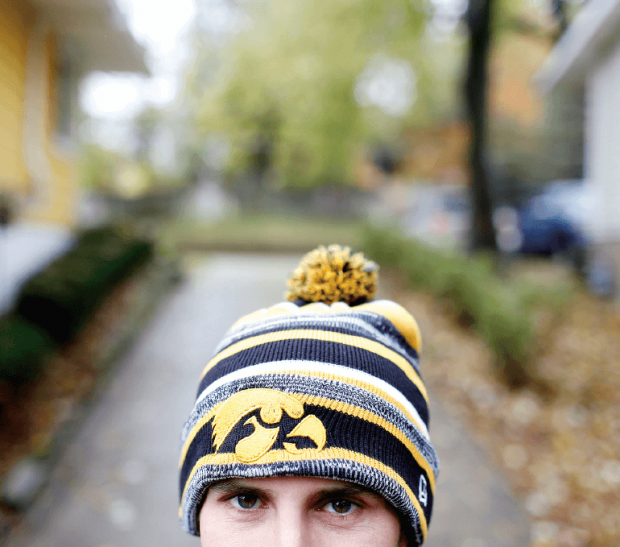 The teenage-fashion retailer American Eagle Outfitters is set to acquire the high-end men's wear label Todd Snyder for $11 million in cash and stock, shifting away from the "fast fashion" wars that have upended the teenage apparel market, and aiming to gain a foothold with an older age group.
The acquisition, to be announced on Tuesday, includes Todd Snyder's Tailgate brand, a vintage collegiate sportswear line. American Eagle hopes to open as many as 200 Tailgate stores at universities nationwide, starting with Southeastern Conference and Big Ten colleges, and sell American Eagle jeans alongside Tailgate's retro tees.
"It's really our type of look, the American styling," said Jay Schottenstein, American Eagle's chairman and interim chief executive. The retailer has been searching for a permanent chief since January 2014, when it abruptly fired Robert Hanson.It is a much-needed departure for American Eagle, which began as a leisure and outdoors brand in 1977 but has since catered to teenagers and college-age shoppers alongside rivals like Abercrombie & Fitch and American Apparel.
For much of last year, American Eagle and the entire teenage apparel space appeared to be in free fall. To compete with the fast-fashion assault from retailers like H&M and Forever 21, American Eagle's windows blared the largest bargains, its T-shirts for barely $10.
American Eagle's sales slumped 10 percent in the year's first three months. A clash over strategy with Schottenstein was blamed for Hanson's dismissal, adding to turmoil at the brand. Some rivals like Wet Seal and American Apparel were driven into bankruptcy.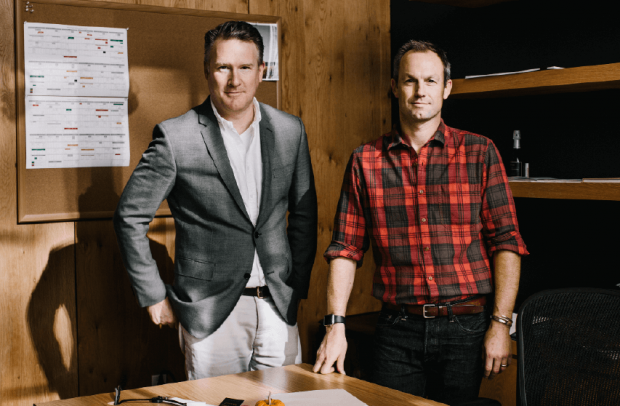 "We'd been trying to compete by screaming with the loudest promotions from the windows, having among the lowest price points on fleece and T-shirts," said Chad Kessler, a former Abercrombie & Fitch executive who was named the brand's global president in March. He added, "It wasn't working."
Kessler, who joined American Eagle in February 2014, was determined to distance the brand from the disposable styles and rock-bottom pricing that had hurt the company's bottom line.
The brand closed unprofitable stores and overhauled its women's T-shirts, developing a new spandex jersey fabric it calls "Soft and Sexy" and doubling some prices to almost $20 a shirt. It also started high-performance stretch denim lines for men and women, also raising prices to about $49 a pair.
And it pared back its wide-ranging discounts, paying more attention to curating a coherent collection for each season.
The Todd Snyder acquisition is another step away from a reliance on low prices and heavy discounting.
Started by Snynder in 2011, the Savile Row-inspired men's wear collection Todd Snyder New York, sold at the likes of Bergdorf Goodman, Ron Herman, Neiman Marcus and Barneys, is a world away from fast fashion.
American Eagle will look to expand Snyder's eponymous line, starting with a flagship store in New York — the label's first independent store, Kessler said. (A Todd Snyder coat can cost $1,000.)
Still, it is Todd Snyder's Tailgate collegiate line that American Eagle sees as the centerpiece of its acquisition. Begun by Snyder from his father's Huxley, Iowa, basement in 1997, Tailgate has garnered a cult following with its hip take on college fashion. On top of licensed college sport shirts, the brand's sole brick-and-mortar store at the University of Iowa sells T-shirts featuring local college sports legends and logos of favorite local bars and restaurants.
Kessler thinks that a keen local focus is scalable, and that young shoppers everywhere will warm to Tailgate's local flavors. He envisions designers eventually doing careful research on as many as 200 college towns, identifying iconic heroes and hangouts in each.
After eight quarters in negative territory, American Eagle is into its third consecutive quarter of sales growth. In the most recent quarter, sales at stores open at least a year surged 11 percent, driven by a 16 percent jump in women's apparel. Profits and margins have rebounded.
But American Eagle faces an even tougher retail landscape. H&M, Zara and Uniqlo are opening stores at a rapid pace, and a new entrant, the Irish brand Primark, is threatening to undercut even fast-fashion retailers with fire sale prices.
Snyder will become a "sounding board" for American Eagle designs and marketing, widening the brand's appeal beyond teenagers, Kessler said. His first call to action? Some old-school reinvention, he said.
"It's true that at the end of the day, people are buying jeans or buying T-shirts. But it's like bottled water: How do you repackage water to make customers say, 'Wow, I'm going to go buy that brand's water?' " he said.
"It's the same thing in design, more so in apparel," Kessler added. "You need to make it exciting and new so a customer's going to want to buy your jeans as opposed to someone else's. You can't just be the same old, same old." NYT