WATCH: Boss introduces new ambassadors for Fall 2023

Featuring athlete Patrick Mahomes and actress Suki Waterhouse
In 2022, as Boss underwent a rebranding, they unveiled their #BeYourOwnBoss campaign. As a follow-up to this origin story, the German fashion brand is now launching a new campaign for fall 2023 with the message, "Bosses aren't born. They are made," aiming to further emphasize the grit, pain, and lessons learned by both the previous and new ambassadors of the brand.
In addition to the notable ambassadors already associated with the brand, including Naomi Campbell, Maluma, Lee Minho, Gigi Hadid, Khaby Lame, and Matteo Berrettini, Boss is introducing two new faces to the brand: American football quarterback Patrick Mahomes and British actress Suki Waterhouse.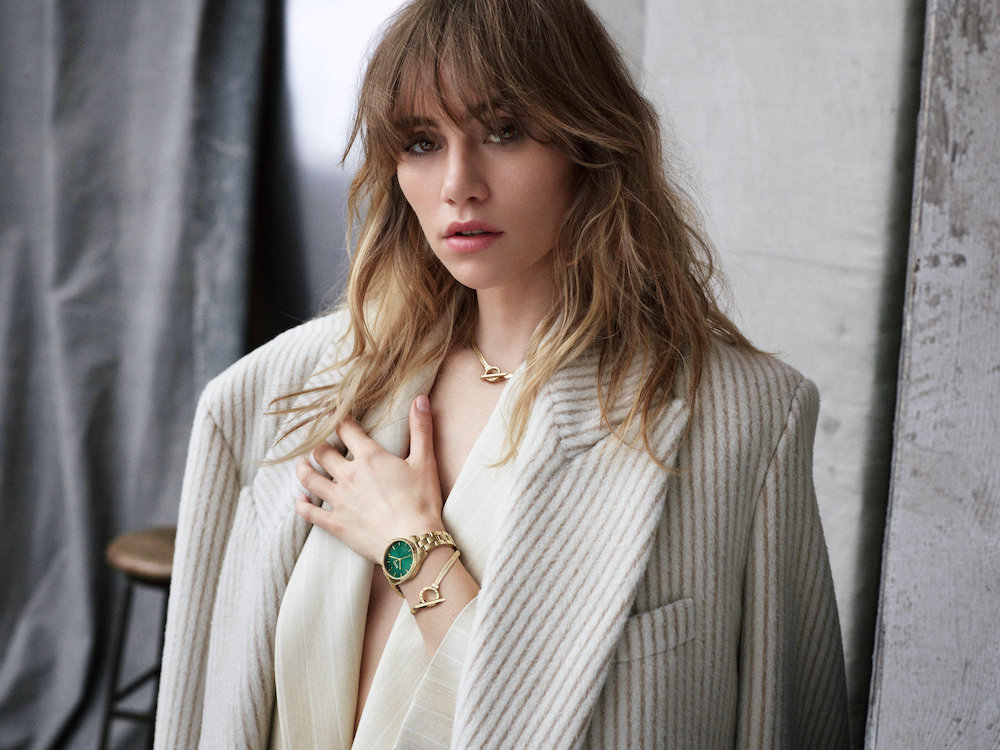 Short black-and-white videos shine a spotlight on these bosses, sharing the inspiring stories that have defined their journey and the moments that have shaped who they are today. Each intimate video is accompanied by emotive background music in the form of Tupac Shakur's iconic song "Changes," which samples the original single "The Way It Is" by Bruce Hornsby and the Range.
"I want to show kids that they can achieve their dreams," shared Patrick on his reel. "No matter where you're at in life, it's about being the best you can be every single day."
The fall 2023 collection delivers a blend of textures infused with a laid-back approach, embodying the Boss brand ethos and tailoring. Comprising elevated styles with a retro yet contemporary feel, the capsule features standout colors and nature-inspired prints alongside the brand's iconic palette of black, white, and camel.