LOOK: Tod's partners with Colnago for a high-tech bicycle model

To be exhibited at Salone del Mobile 2022
Every year in Milan, Salone del Mobile is celebrated. This is a fair where designers showcase their furniture designs and innovations from around the globe. This 2022, Tod's celebrates the gathering with special iterations of its iconic products and a collaboration with Italian bike manufacturer, Colnago.
Colnago was founded back in 1952. The Italian brand is known for its high-end road-racing bicycles founded by Ernesto Colnago in Cambiago, Italy.
"Tod's and Colnago, together two 'Made in Italy' excellences, are founded on the values of tradition, craftsmanship, and innovation. These values translate the message of Italian lifestyle into a contemporary language for the new generation who celebrate the active spirit, and energetic lifestyle of our time, with a particular focus on eco-mobility," details the brand.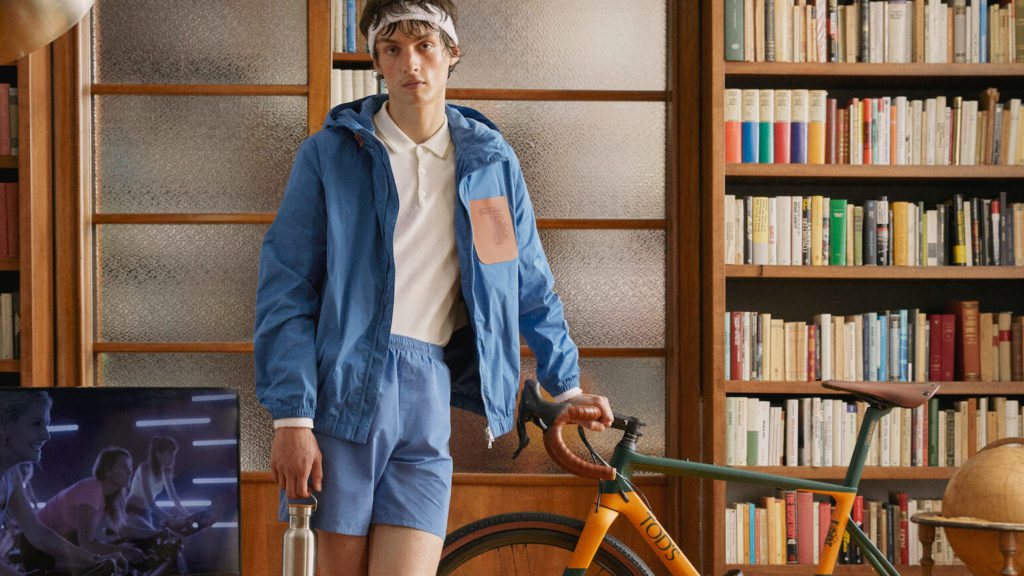 The high-tech Tod's T Bike is made of carbon fiber and will be available in colors of racing green and orange leather in a limited edition series of 70 unique units.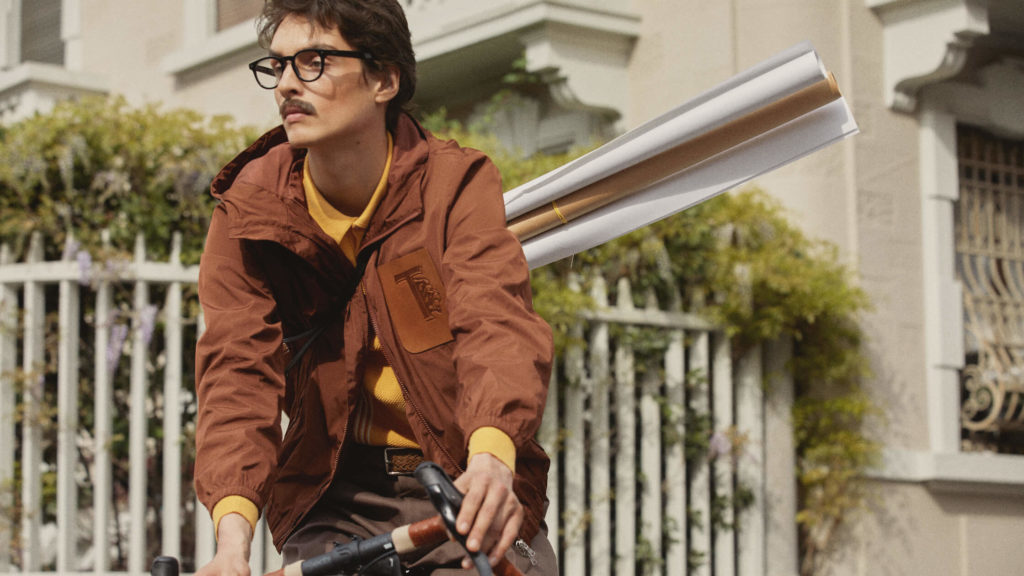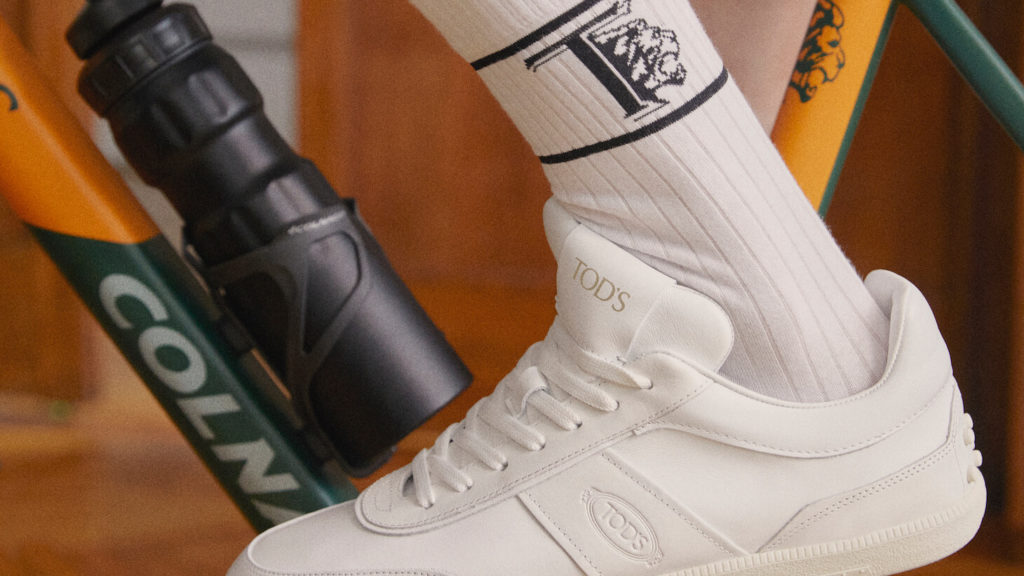 Aside from the T Bike, Tod's will also be showcasing two special editions of its iconic products: the Tod's Tabs sneaker and the two-tone windbreaker. For the Tabs sneaker, the highlights are the soft white monochrome leather and contrasting tones of leather and suede inserts. For the windbreaker, aside from the T-Lion leather pocket, it will also feature technical fabrics of nylon in colors of blue, tobacco, and khaki.
The Tod's T Bike will be exhibited in Milan during Salone del Mobile 2022 and will be available to pre-order on Tods.com and in select flagship stores worldwide.