Summer 2022: Fresh style offerings from Kultura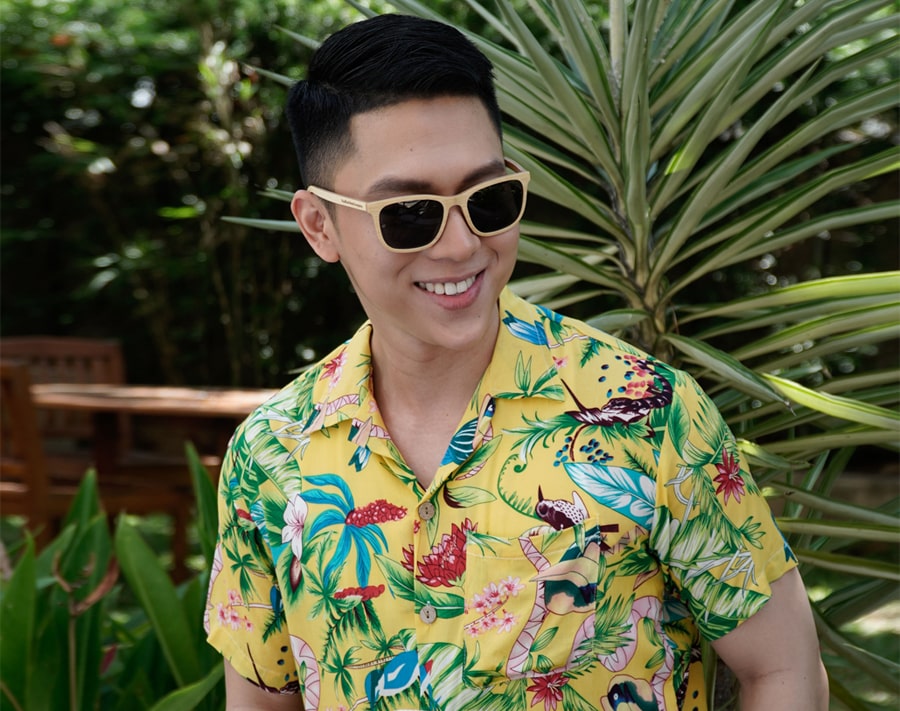 Including linen tops, hats, and precious accessories
From souvenirs, snacks, clothing, and other accessories, Kultura has been a one-stop-shop for truly Filipino offerings. This summer, Kultura provides a new range of summer-ready pieces perfect for a beach getaway or if you prefer to stroll on city parks.
If you like to keep it fun and bright, you can find floral print short-sleeved polos inside the store. There are also choices of plain linen t-shirts if you prefer to keep it cool, simple, and comfortable. There are also woven hats that can go with your chosen top to keep it more interesting.
For the ladies, there is a wide array of options. The ladies can go for long flowy dresses, tunics, ethnic-inspired sarongs, ruffle skirts, and halter tops. There are also statement bracelets and neck pieces to complete your summer look for a fun and stylish summertime.
See pieces below.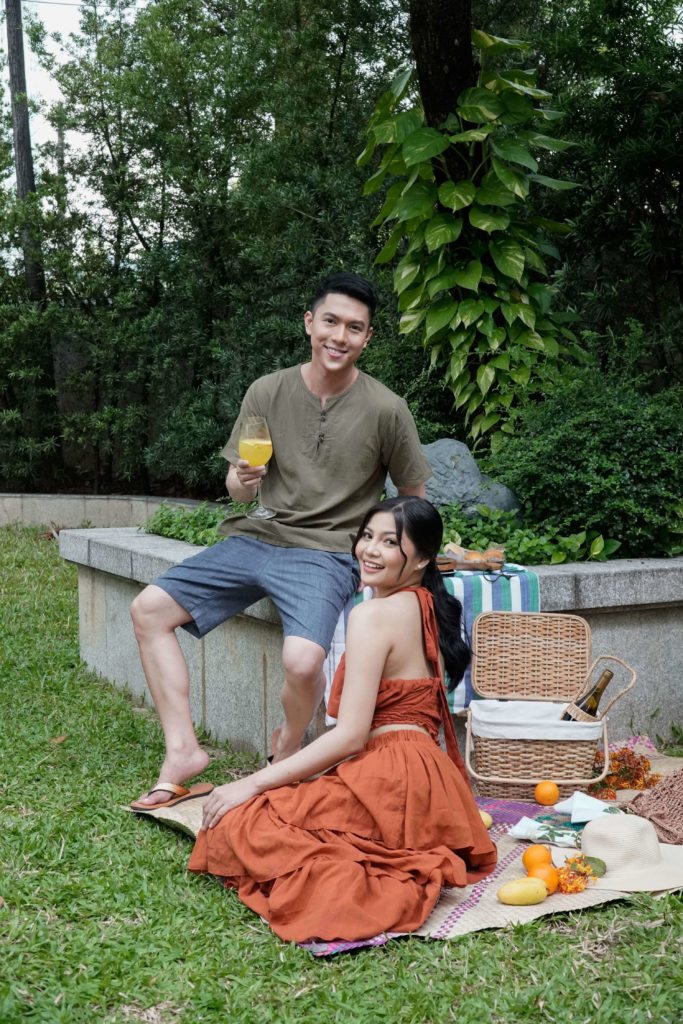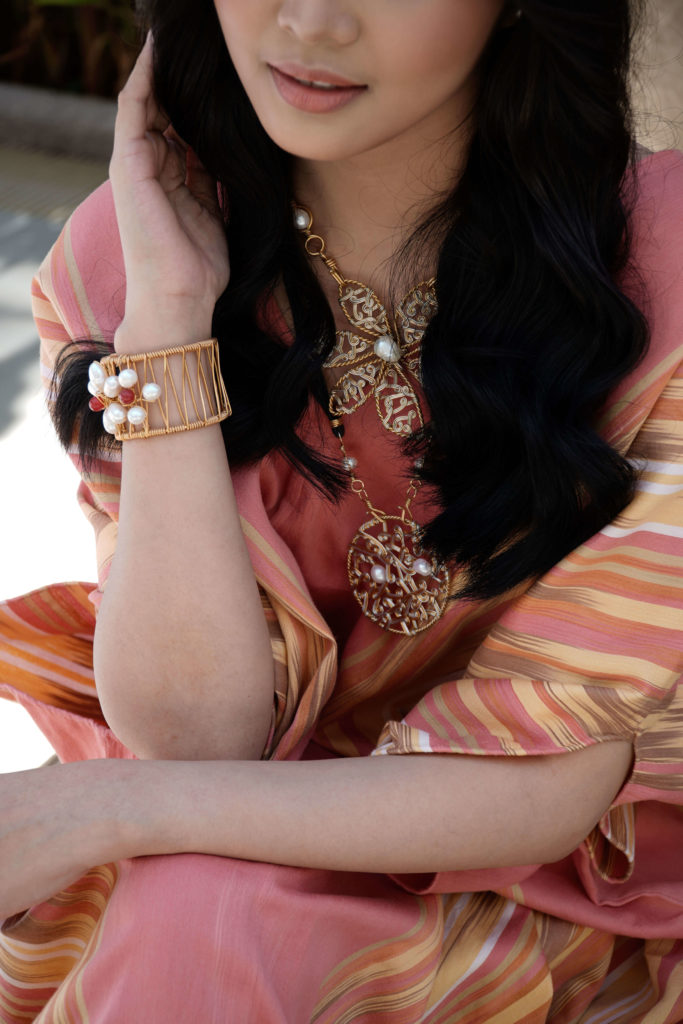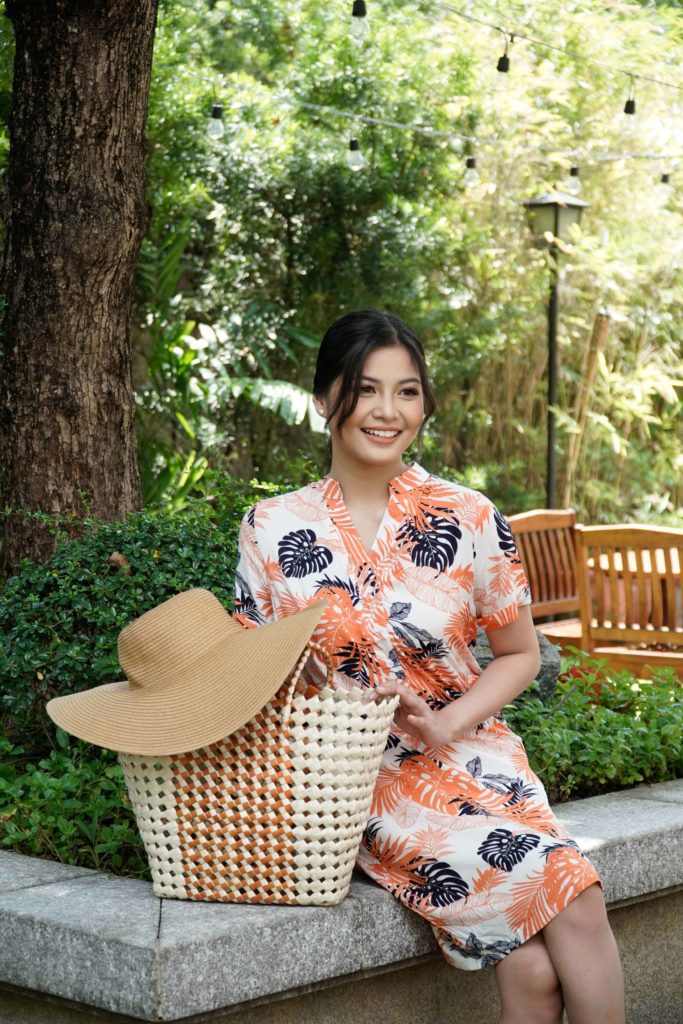 To know more about Kultura's summer collection, you can visit their website.