LOOK: This could be the sleekest wireless earphones to date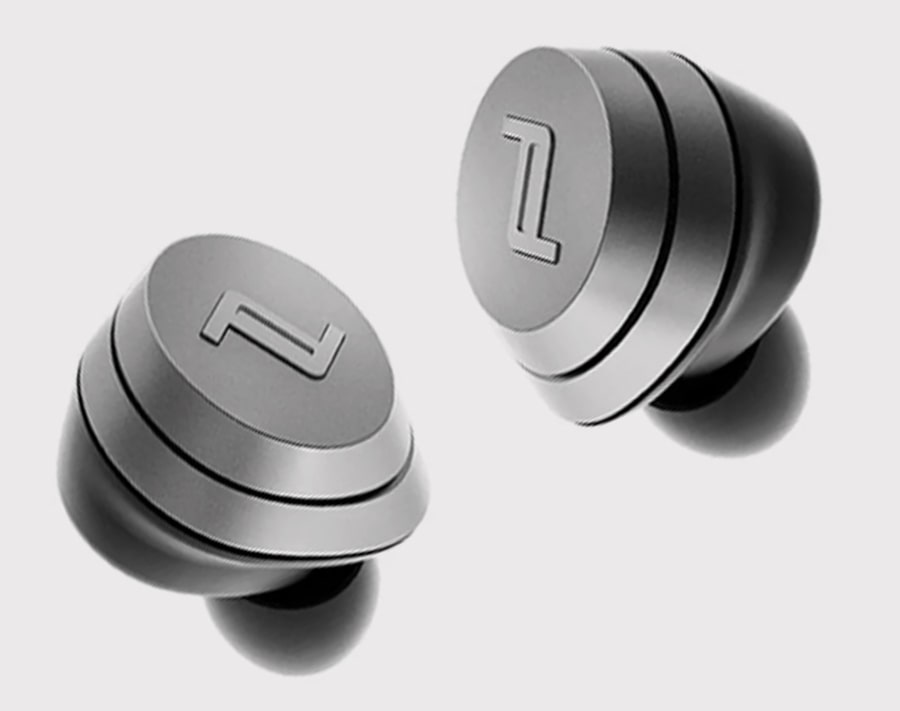 Porsche Design's PDT60 boasts a minimalistic look with maximalist features
Porsche Design has released another top-caliber electronic product. This time, it's wireless earphones with touch operation, active noise cancellation, and a designer protective case that has fast-charging specifications.
Can the True Wireless Earphones PDT60 be the sleekest earphones to date? The lightweight 8mm neodymium earphones boast five hours of playtime and can be charged for another 15 hours of playtime with its aluminum case. The device has also an optional active noise canceling filter to block out background and ambient noise all while ensuring crystal-clear call quality.
Another feature which makes the earphones really cool is its built-in IR sensor which interrupts playback as soon as the earphones are removed from the ears and automatically resumes when put back. The PDT60 is also water resistant making it a perfect companion for everyday life especially for an active lifestyle.
Here's a closer look at the PFT60: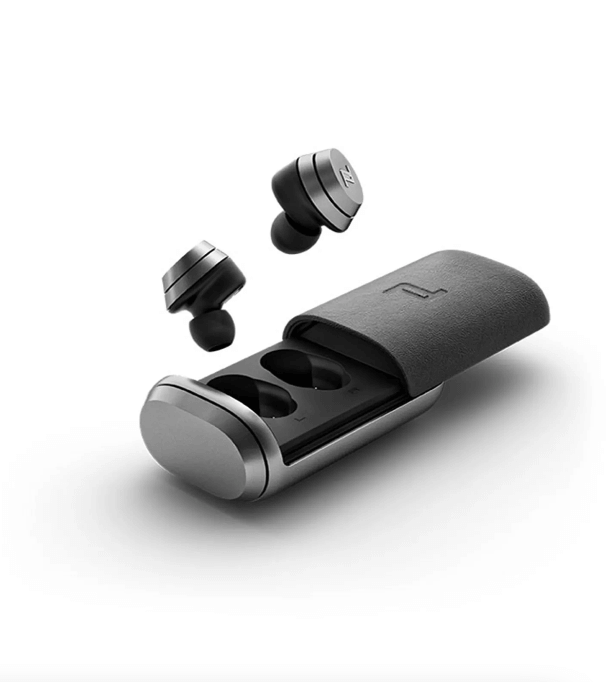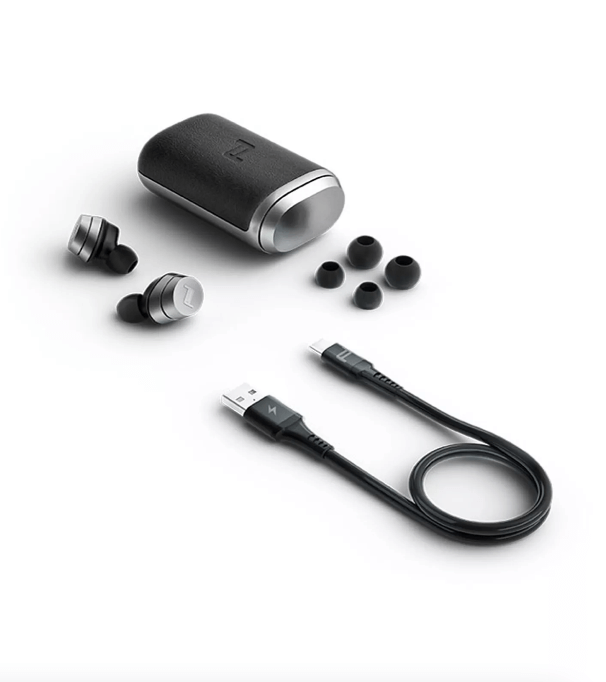 For more product specifications, visit the Porsche Design website.