LOOK: Tyler, the Creator does French Waltz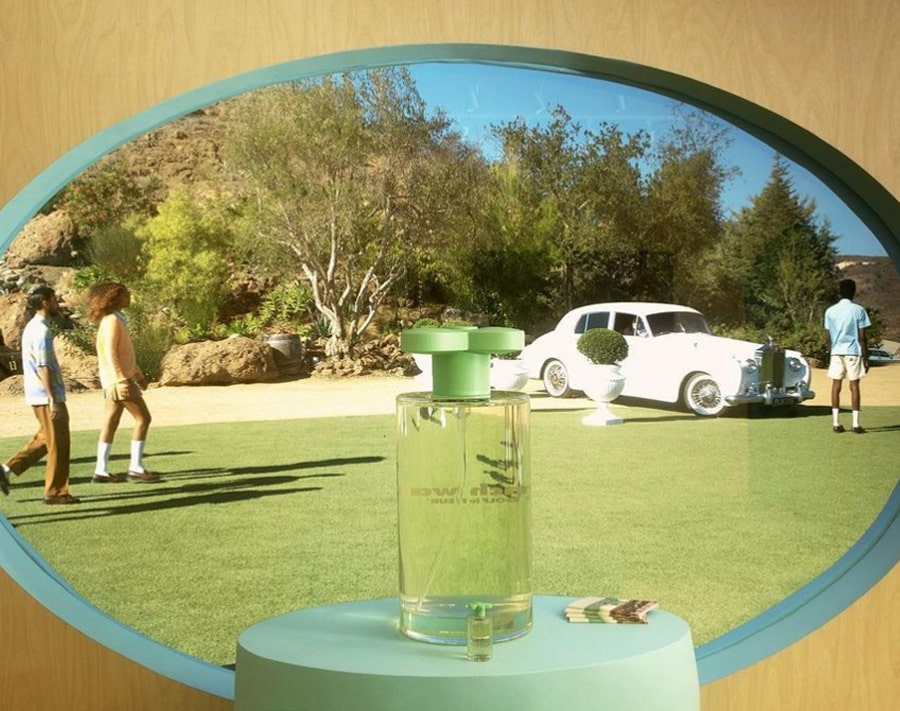 Golf le Fleur drops first fragrance line
Golf le Fleur is moving on from its ice cream and footwear collaborations to beauty and personal care. First on the line is a fragrance called French Waltz. 
Tyler, the Creator's brand Golf le Fleur launched a collaboration with ice cream brand Jenis back in 2019. It also teamed up with Lacoste for a capsule collection as well as with Converse on a number of footwear lines. This year, Tyler created a new line targeted for fragrance-lovers, the French Waltz fragrance. 
"French Waltz is dozing off in the garden, using the sun as a towel to dry off the leftover beads of lake water. The smell of damp jasmine petals sails in the air, while hints of mandarin and magnolia amplifies luminous sandalwood. Sweet yet floral, French Waltz is a rose-musk made for everyone," describes the brand.
French Waltz will be available starting Dec. 13, 2021 in 100ml, 50ml, and 10ml bottles.