LOOK: Harry Styles announces own cosmetics brand called Pleasing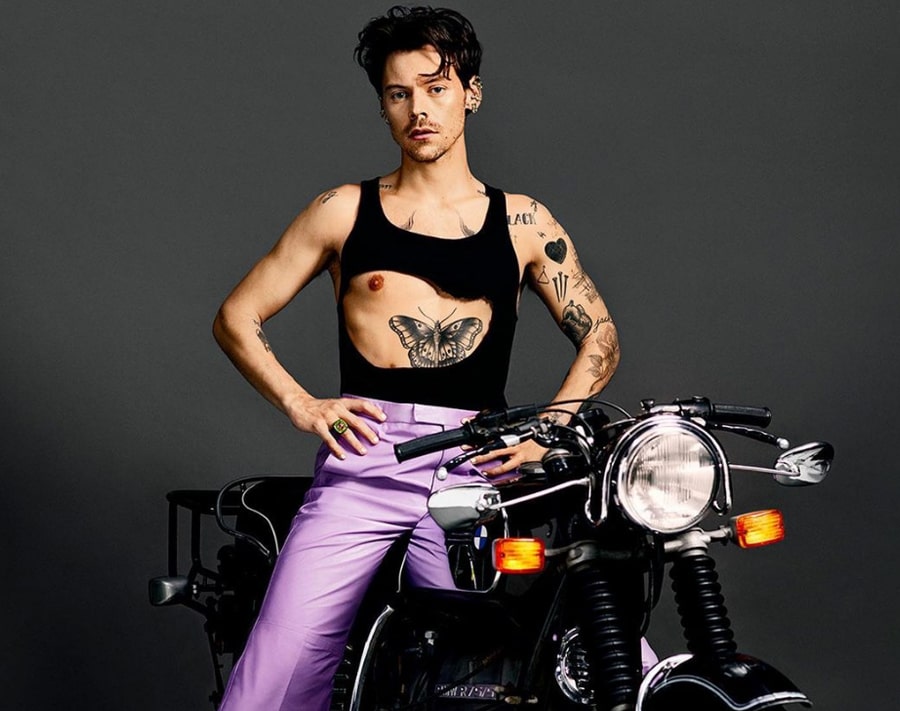 First drop includes nail polish and serums 
Music and fashion icon Harry Styles announced Monday, Nov. 15, 2021, a line of cosmetics through Instagram. Called Pleasing, the brand's first drop is a line called Perfect Pearl, featuring a selection of nail polishes, and serums for the face, eyes, and lips. 
The "Golden" singer spoke to Dazed Magazine about his brand and what Pleasing means to him. "I've always found that the moments in my life that have brought me the most joy are the small ones, whether it be, you know, end of the night under the stars or a perfect bite of food, or where you're sitting with your friends and think, 'Oh, I'm never gonna forget this.' It's always those moments that have the longest-lasting effect on me, in terms of sparking something wonderful in me. I really think that is the essence of what Pleasing is: looking at those moments, finding them, highlighting them, and helping other people find them," shares Harry.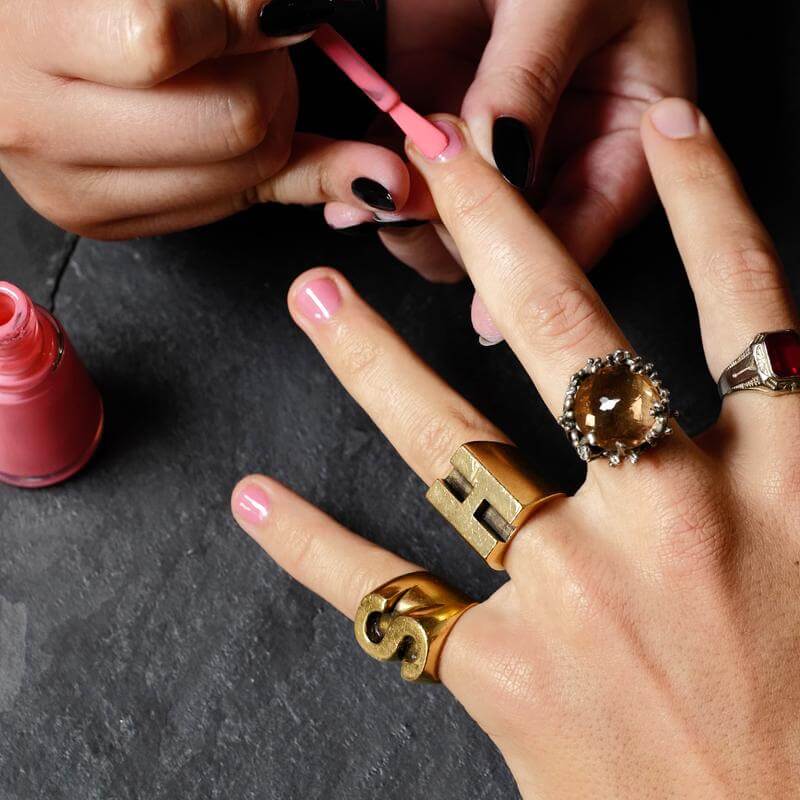 For the nail polish, four colors are available namely Inky Pearl, Perfect Pearl, Granny's Pink Pearls, and Pearly Tops. The Pleasing Pen—which is a dual-ended potent eye and lip serum—features okra, hyaluronic salt, and natural lingonberry that hydrates the eye area while the marshmallow extract and olive oil soothes the lips. The third product, named The Pearlescent Illuminating serum, houses a formulation that includes Beta-glucan and vitamin B which visually transforms skin into a smoother and reflective base.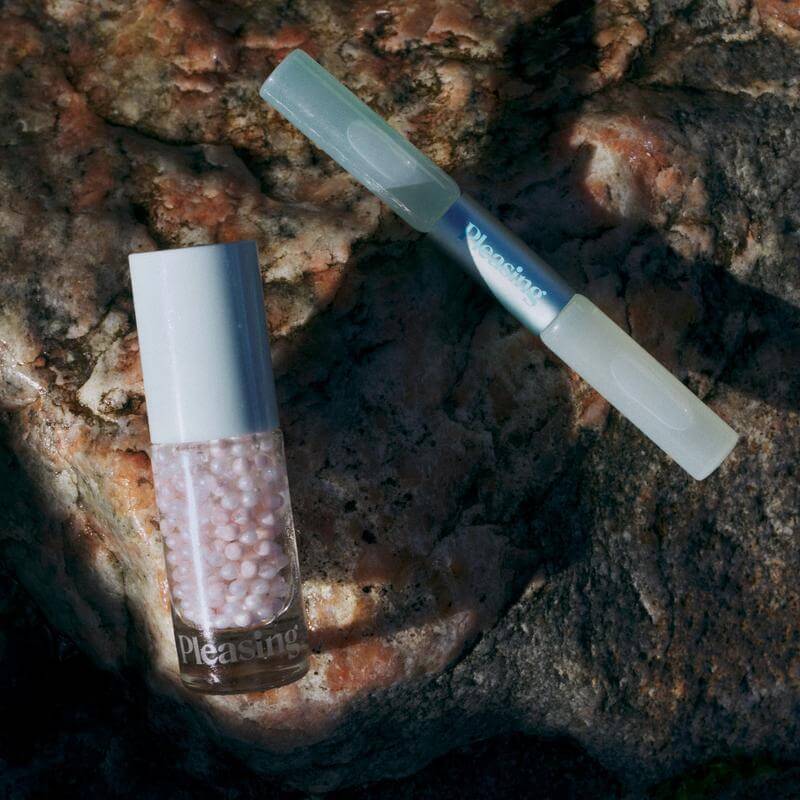 Visit Pleasing's website for more info
Featured image source: Harry Style's Instagram