Here's how to make the #PlanTito life easier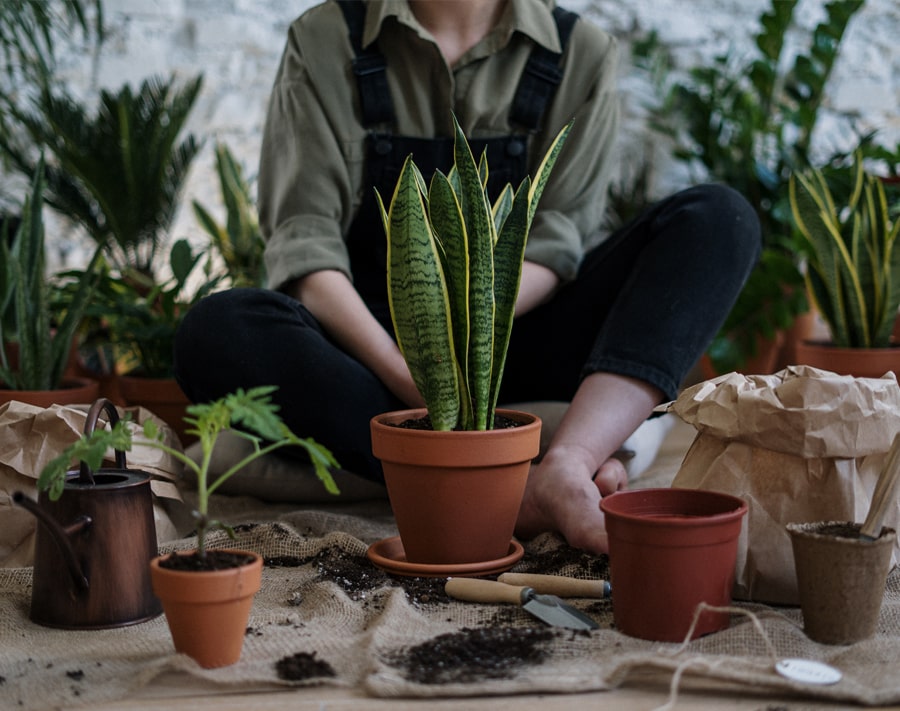 Ace Hardware makes a great companion for your garden
Aside from health and wellness, another industry that bloomed during the pandemic is the plant industry. With more time in hand, people discovered the beauty and joys of gardening, transforming areas into greener and more lush spaces.
Whether you're designing a pocket garden in your condo unit, creating an aesthetic edible backyard garden, or growing fields of flowers, Ace Hardware has a wide selection of high quality, affordable garden supplies, tools, and equipment to help aid your gardening needs. There are branded grass trimmers, leaf blowers, and garden tools that will help you keep your lawn lush, green, and weed-free.
Need more options? There are also seeds for fruits, herbs, flowers, and vegetables as well as soil conditioners and nitrogen-rich fertilizers for cultivating healthy crops. Indeed, Ace Hardware is your #plantito supply go-to.
See the gardening essentials below: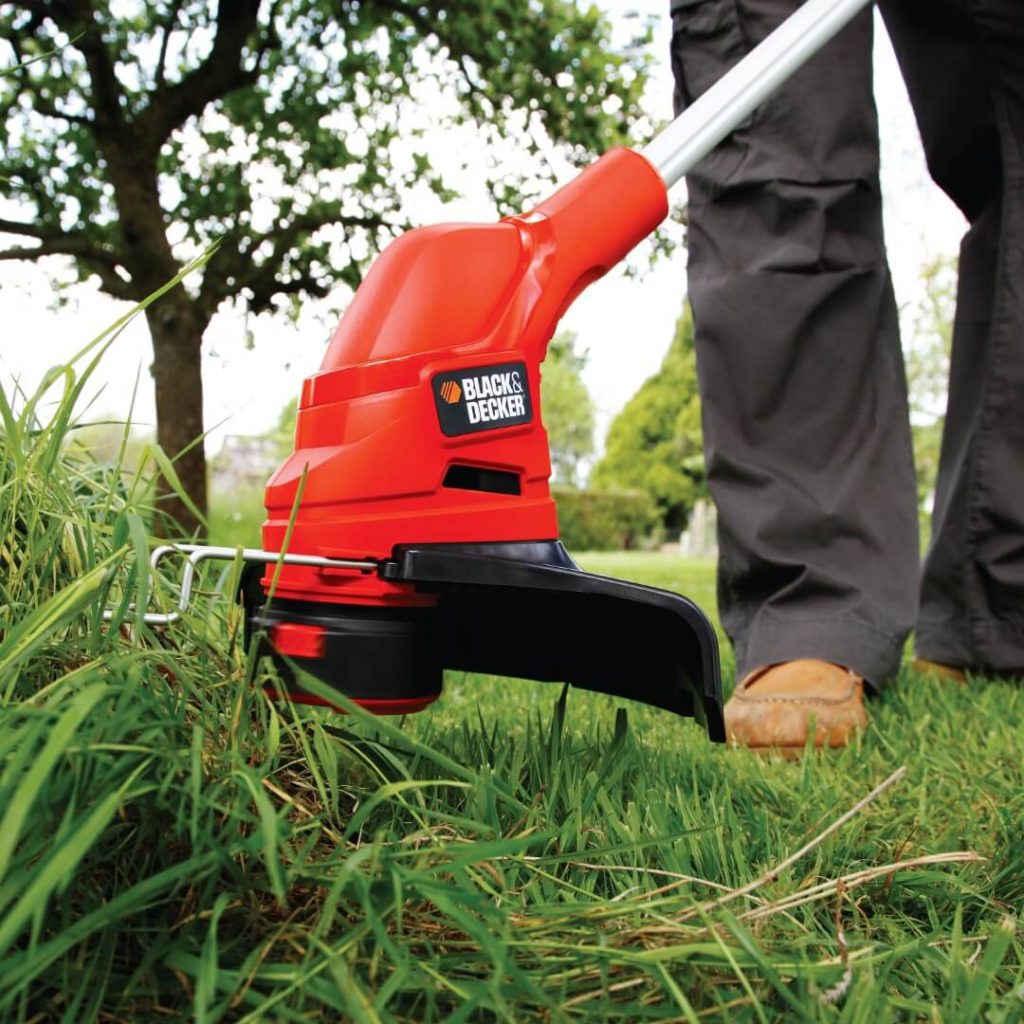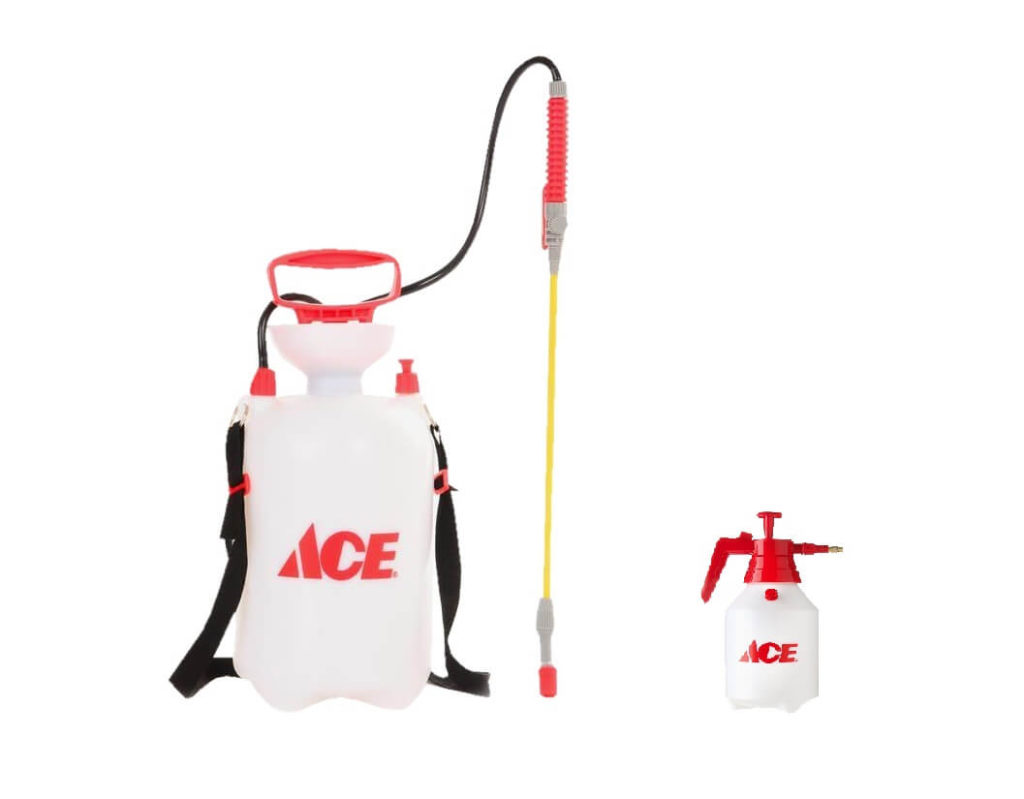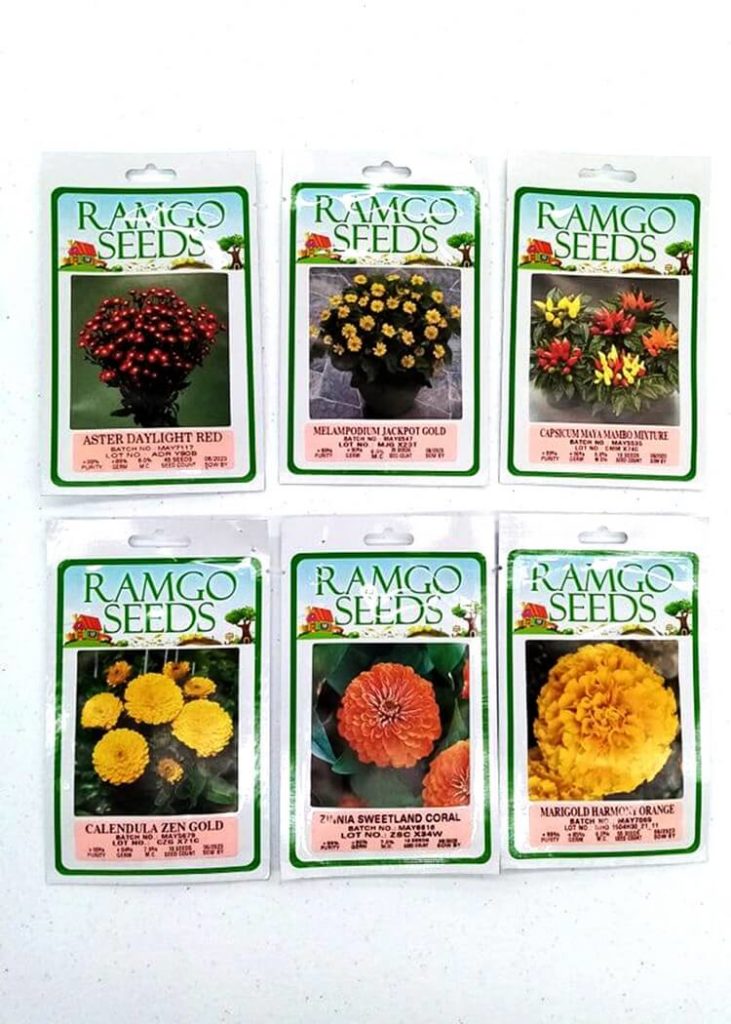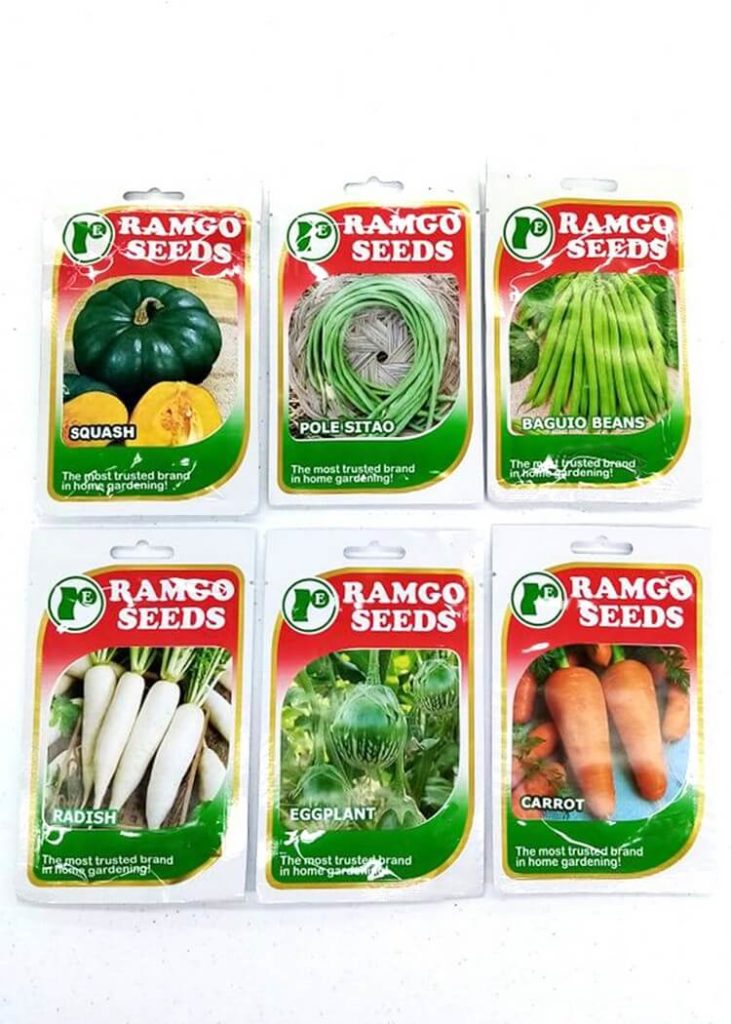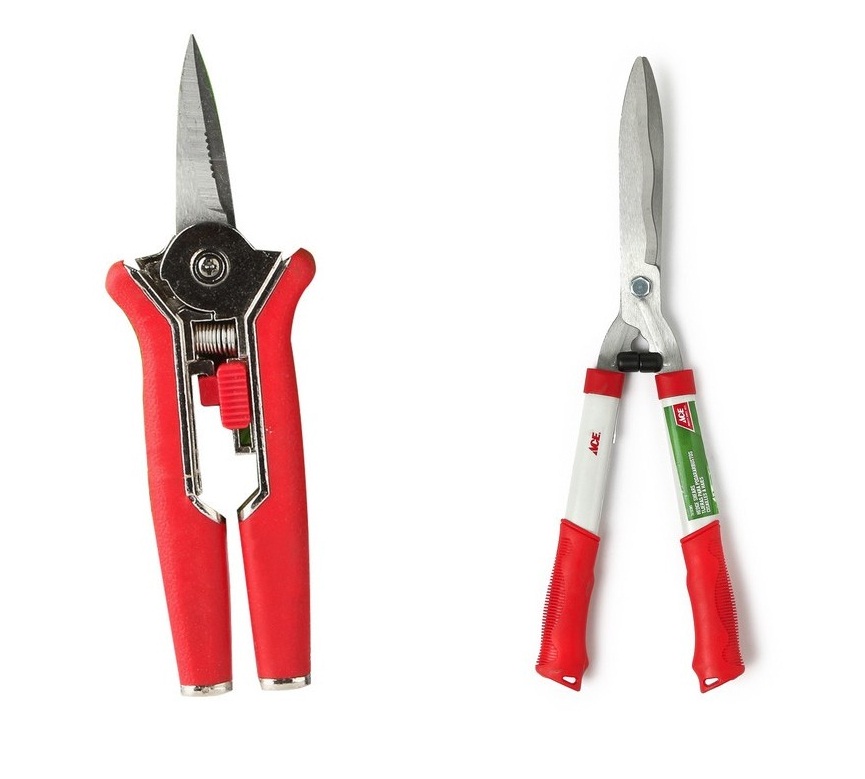 You can now purchase these in the comfort of your home thru Ace Hardware's hotline #11223 or ACE's official online stores at ShopSM, Shopee, and Lazada.