Here's your exclusive look at the White Mountaineering and Uniqlo collab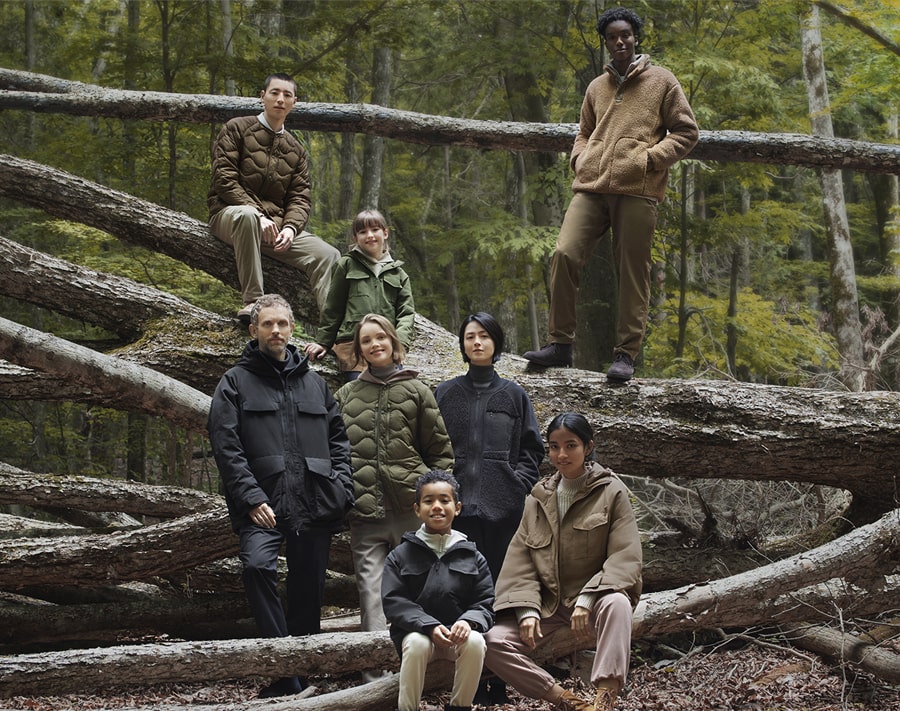 Uniqlo's debut collaboration with the designer presents clothes 'on the premise that people move'
When thinking about Paris Fashion Week, what usually comes to mind are high fashion pieces that take clothing to an artistic level. What seldomly comes to mind are outdoor pieces, things one wears that are built for function. But contrary to what many are thinking, outdoor apparels have art imbued in them, especially in the process of their construction.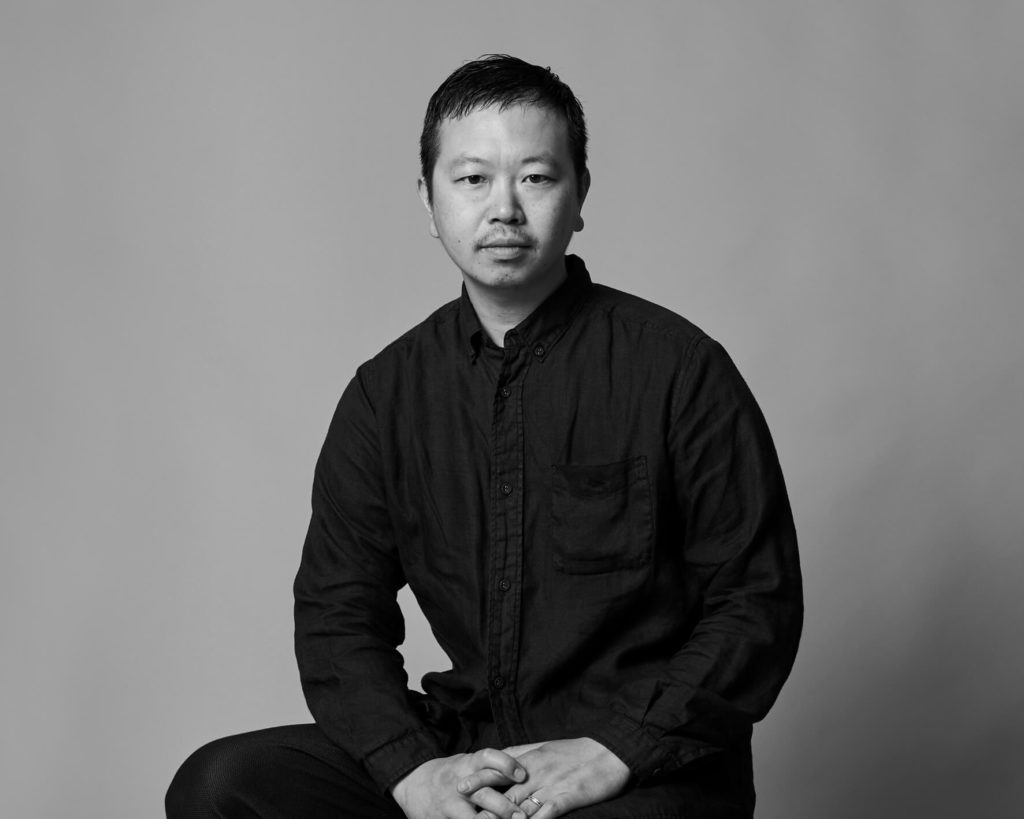 Showing just that is Japanese fashion designer Yosuke Aizawa. With his label White Mountaineering, he has been showcasing outerwear collections at Paris Fashion Week since 2016. Prior to starting his brand in 2006, Aizawa first started his journey in fashion by studying textile at Tama Art University. Since then, he has designed for a variety of overseas brands, infusing his love for the outdoors in everything he gets his hands on.
"My love of the outdoors came from my father," the designer says. "We would go fishing and camping, and on the ride home listening to the country music he loved. I have more memories of going places with my dad than I do with friends. The things he taught me are what made me the person I am today, and I want to do the same for my own children. I want to create bonds and ways of thinking that span generations."
Today, he is bringing that passion for the outdoors in his debut collaboration collection with Japanese retail brand Uniqlo. The brand's Lifewear meets the outdoor aesthetic of the designer, with pieces playing with the theme of family. Thus, creating "a common language for everyone" through garments.
The collection features nine items for men, women, and kids, which includes the brand's Hybrid Down outerwear, parkas with double zip on the front, a unique design element of White Mountaineering, and fleece imbibing a military vibe, among others. To tell more about the collection, Uniqlo shares with Manila Bulletin Lifestyle its conversation with Aizawa, giving us a glimpse of his design process and the philosophies he follows when it comes to crafting the collaboration line.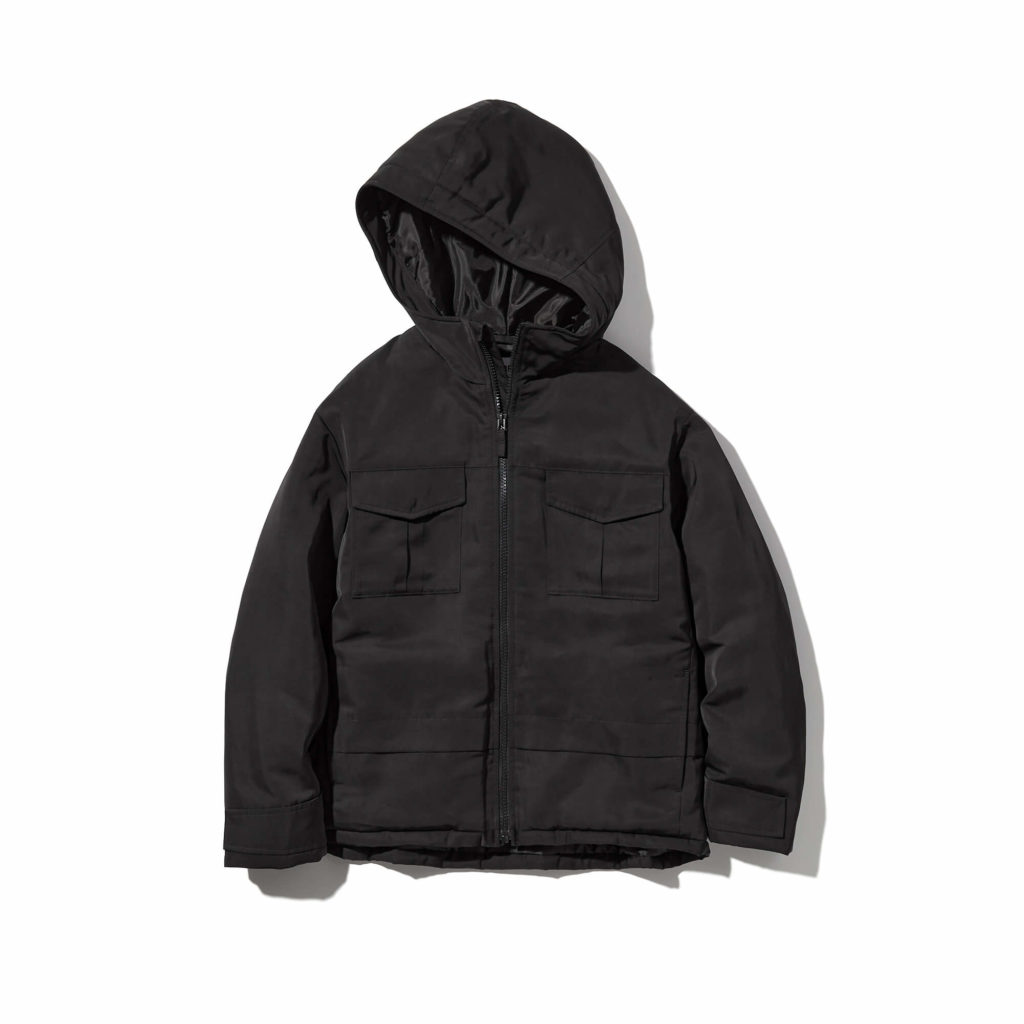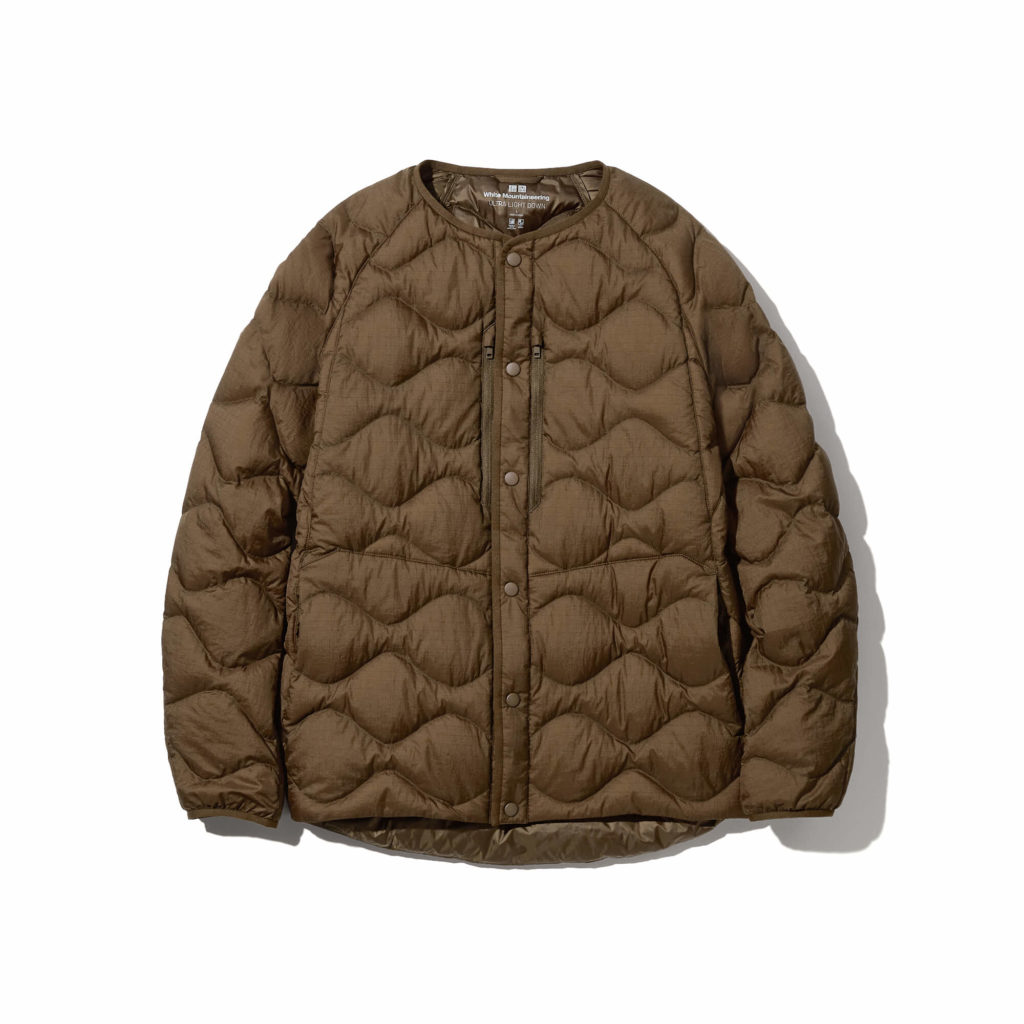 "Easy to move and comfortable to wear" is the key phrase of the collection. What details and design points did you focus on?
One of my beliefs about making clothes is on the premise that "people move."
Even when sitting in a chair, whether you are driving a car or walking, some joints are always bent. I don't think human beings are not just standing upright all the time.
Clothes that are difficult to move in or make me feel stressed are not what I am looking for. Something that just looks "cool" is not really fashion for me. I wanted the outerwear I made with Uniqlo to follow that same line. The emphasis should be on clothing that you forget you are even wearing. When creating patterns and designs I considered ways to reduce stress around the sleeves and shoulders.
I thought deeply about how I can apply the outdoor and sports details that I have cultivated over the years at White Mountaineering to Uniqlo, which are clothes that can be worn by diverse people and are not limited to anyone. I believe that the new Uniqlo clothing was born from the three-dimensional cutting that I incorporated in this collection.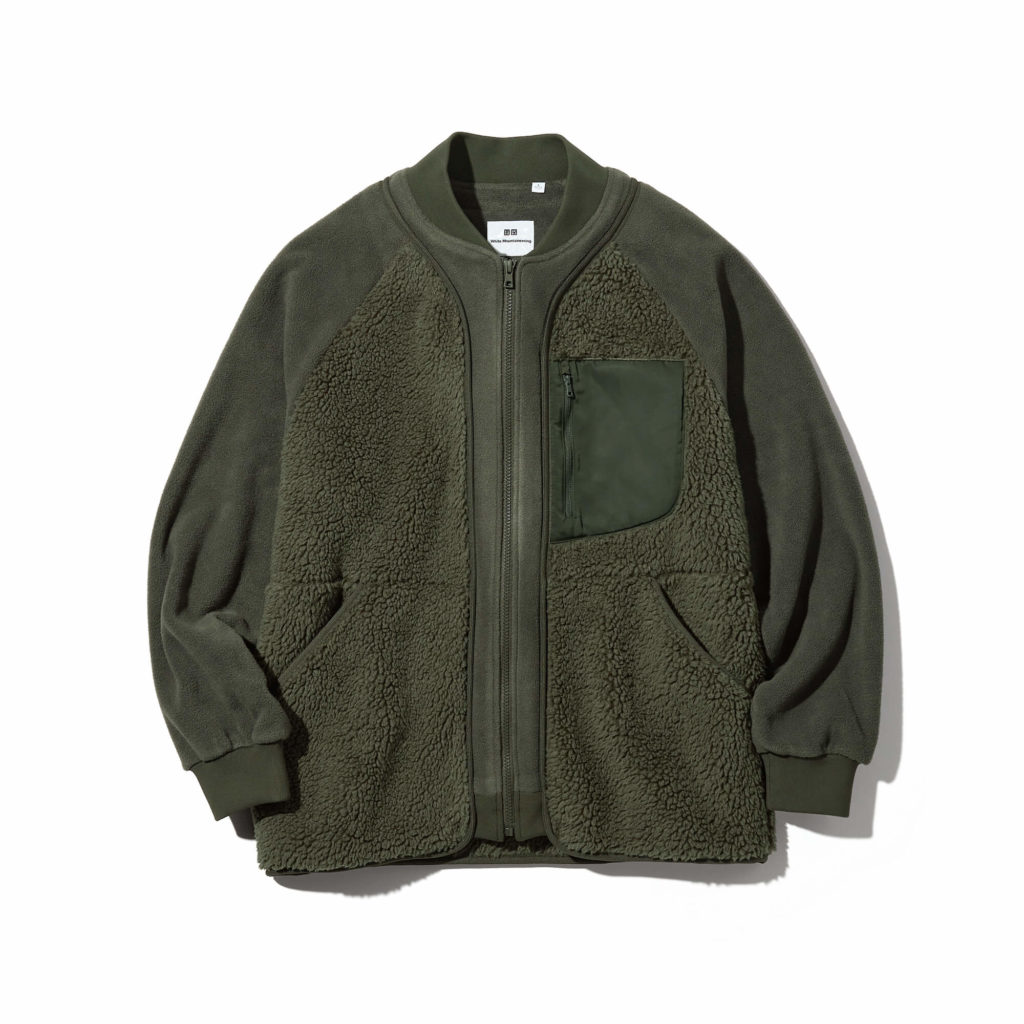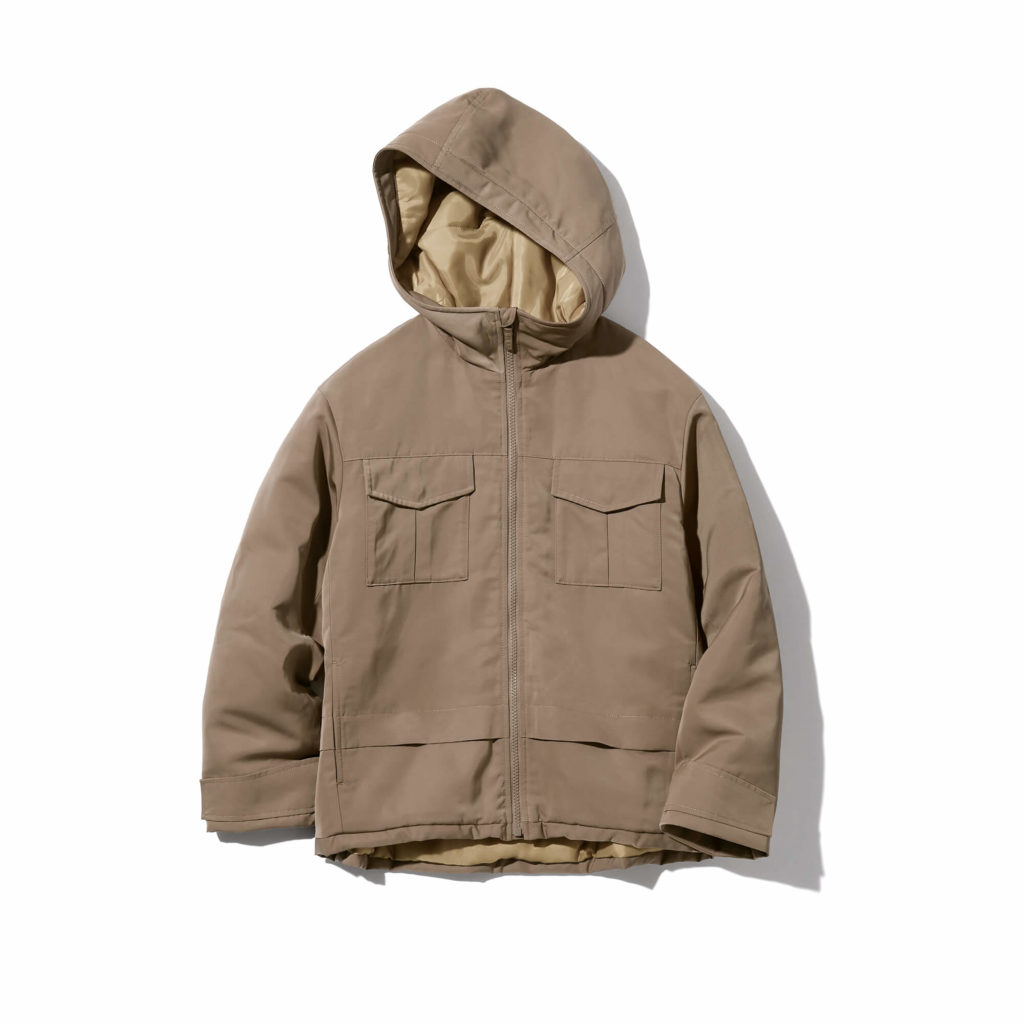 What message do you want to convey through this collection?
While working with various people for many years, I felt that fashion is very important when it comes to how communication is facilitated. Of course, music and art are important too, but I think "clothing" is also established as a common language.
After I made uniforms for a football team in Japan (Hokkaido Consadole Sapporo, which plays in the J1 football league), my twin sons became fans and wore the clothes to express their support. That made me want to join them and wear the uniform myself. There's something really fun about being able to dress the same as your kids. That's why I strove to design the collection so that the clothes for kids and adults share a common language. You might want to wear something like what your mom is wearing. Or maybe wear a color that contrasts with your dad's. My hope is for clothing to spur these conversations and strengthen the family bond, even just a little. This is a constant challenge as a parent, but I was able to achieve it with the help of Uniqlo.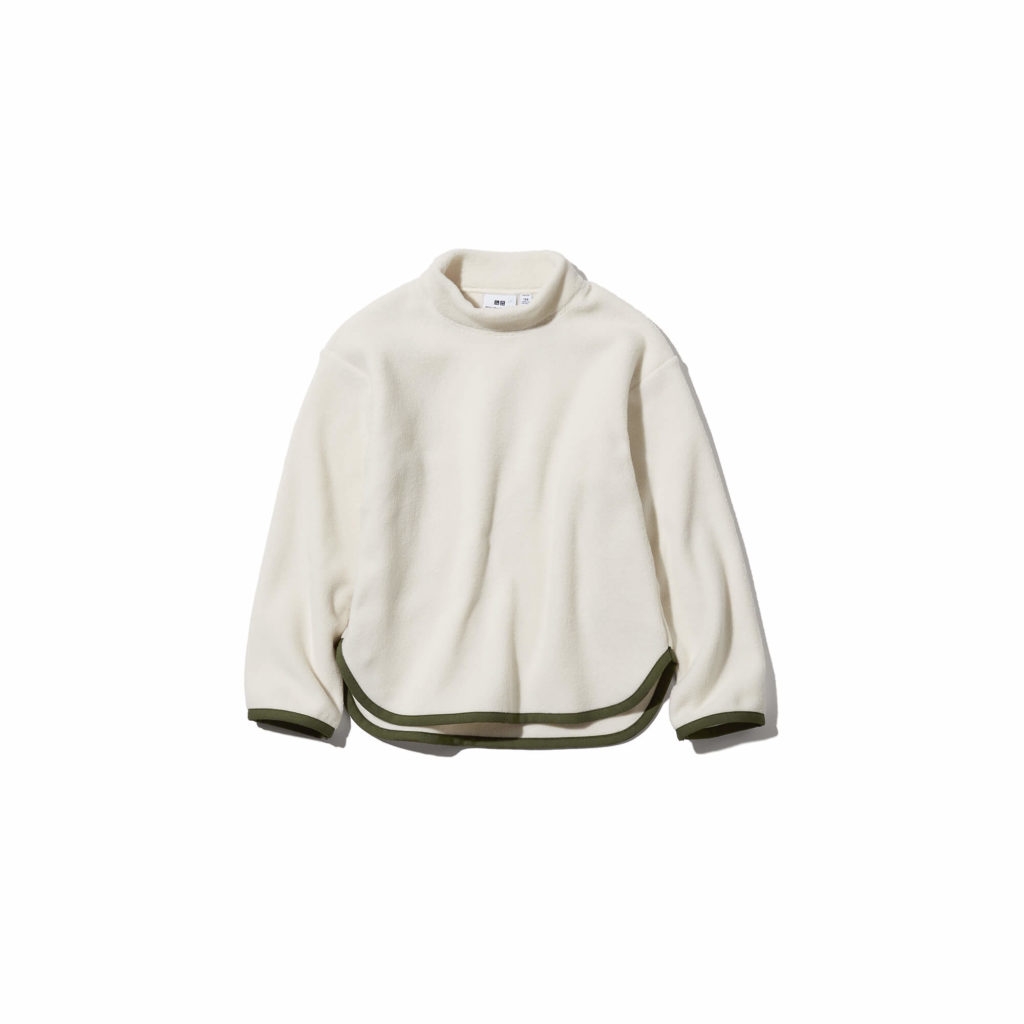 White Mountaineering has even been exhibited at Paris Fashion Week. What do you think are your strengths as a Japanese designer active overseas?
I think one such strength is the long-established cultural value of fashion in Japan. I am 43 years old now, and I've seen various types of culture take root and grow for as long as I can remember. The arena of Japan that grew out of a cultural mix, including music and art, naturally enhanced my potential as a designer. It's interesting how that culture spread around the world and has now become the standard. Characteristically, Japanese attention to detail is also an advantage.
Japan's culture of kimono and other textiles has flourished since long ago, and magnificent materials are still being developed in Japan today. I think that the combining of technological aspects with potential as culture is one of the reasons my work has been appreciated outside Japan.
The world has changed considerably during the coronavirus pandemic. What impact do you think this has had on fashion? Have there been any changes in your own designs?
There have clearly been major changes. Specifically, we couldn't take the runway at Paris Fashion Week, and overseas work has been severely limited. The impact on design potential has been significant, but personally, I try to think of this in a positive way. Modern society is a world that only allows people to go forward, and now we've been given the chance to pause and look inward.
The same is true for the fashion cycle. The thinking has shifted from a focus on well-designed items or trendy items that will sell well, to questions that need to be considered by the creator, such as why they make clothes, why these items bring people happiness, and what aspects of the future of clothing are right before our eyes. I also think we've been able to think about the meaning of making something new.
Before considering any of the key concepts of fashion design, such as making something that you feel satisfied with rather than something to be seen by others or focusing on items suitable for any occasion rather than a conscious design, I think this is a valuable time to think about the joy of making things.
What are your thoughts regarding sustainability in fashion?
White Mountaineering endeavors to make clothes that can be worn as long as possible, in part from a sustainability perspective. Uniqlo also has a system that allows customers to return purchased items they no longer need to the store for recycling. This is part of the "cycle of sustainability" analogous to the idea of hand-me-downs, but it only starts when someone takes the first step. The systems for reusing and recycling are still being developed, but I think it's a positive thing that one day, my entire family and I will be able to take Uniqlo items we no longer need, even the innerwear I'm now wearing or pieces from this current collection, to a Uniqlo store and place them in a recycling box. For these clothes, the future is bright.
The "Uniqlo and White Mountaineering" collaboration line will be in the Philippines on Oct. 15, 2021.