Reebok collaborates with National Geographic to inspire explorations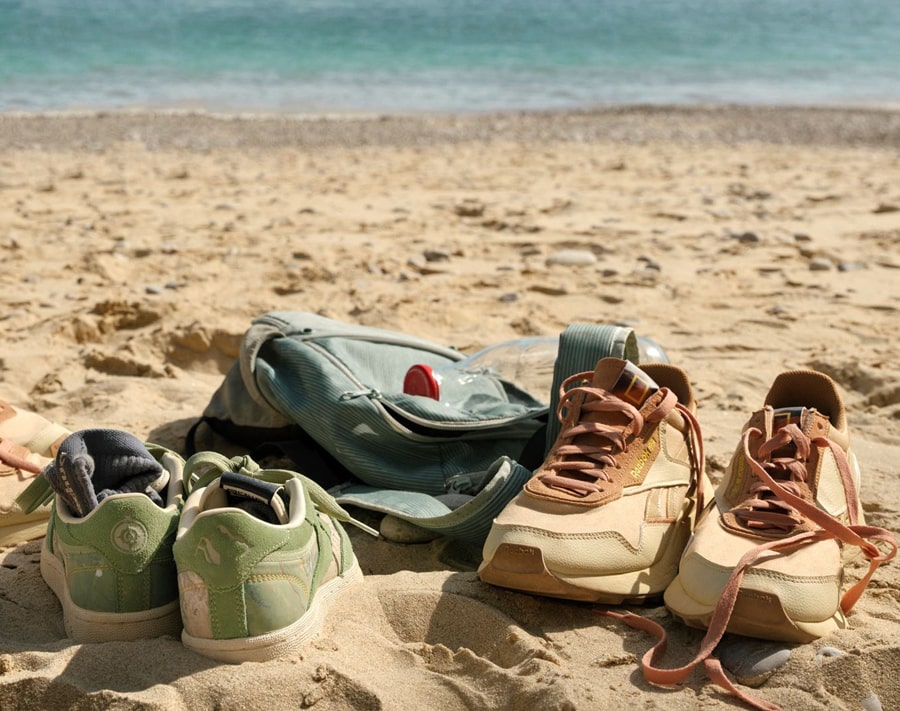 These silhouettes are sure to prepare you for the great outdoors
National Geographic has been known for telling stories visually around the world and for this collaboration, two of their explorers, ecologist Dr. Rae Wynn-Grant and award-winning photographer Matthieu Paley, are giving their take to make adventure-inspired footwear with Reebok. 
"Shoes are the ultimate portal into exploration" says Dr. Rae Wynn-Grant on the Reebok x National Geographic collaboration. "They provide protection as we travel through new terrains, but also, over time they often tell amazing stories about the journeys we've taken and the experiences we've went through. I was thrilled to join Reebok and National Geographic to not only shine a light on the incredible environments that inspired the collection but to also provide inspiration for future exploration."
For this capsule, seven Reebok silhouettes will be given a new look namely: Nano X1 Adventure which features Northern Botswana safari-inspired colouring; Floatride Energy 3 Adventure featuring deep and vibrant colors of the sea; Classic Leather Legacy AZ, an iteration which sports sand color tones; Club C which is inspired by green forests; Club C Revenge Legacy a model with Maya-inspired graphic details; Classic Leather Kids which is volcano-themed, and Club C Kids which pays homage to the underwater world. See some of the models below:
The Reebok and National Geographic collection will be available beginning Sept. 23, 2021 at 10 a.m. EST on Reebok.com/national_geographic.