Zara welcomes you to its origins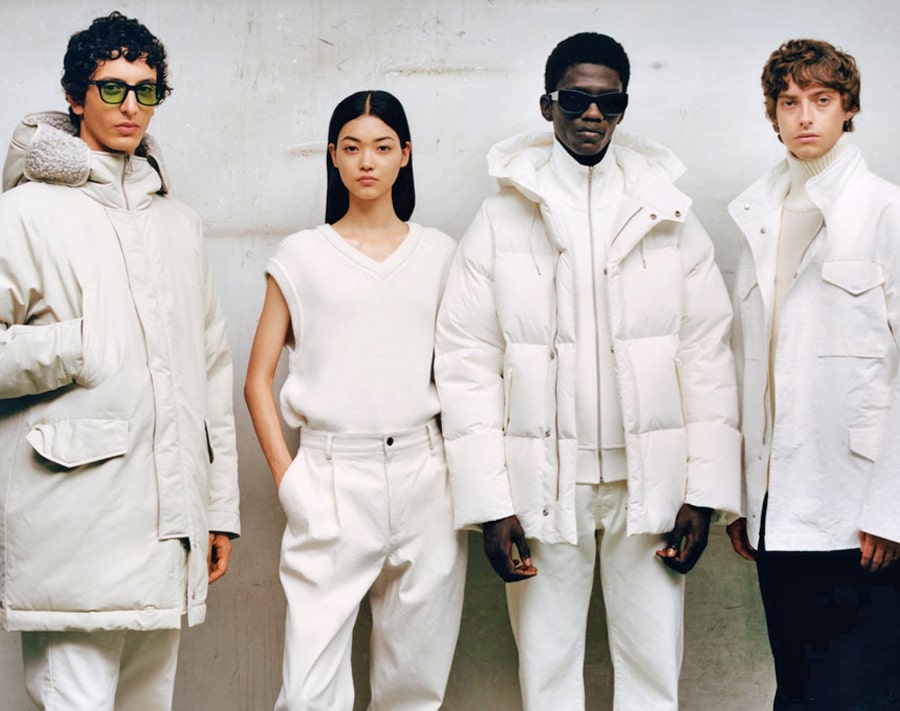 Debuting a line which celebrates the minimalist and elevated wardrobe
Imagine a closet full of refined staple pieces which you can mix and match every day. This is what Zara Origins promises—a high-end quality capsule with a minimalist design philosophy. 
"Origins is a project focused upon building a contemporary wardrobe. The aim is to conceive, create, and offer garments which are newly-refined archetypes of their kind, fabricated in the finest materials, and manufactured to high standards of expertise and craft. This Origins-assembled edition of clothing harnesses progressive design to combine modern values with outstanding value," states the brand on its website.
The capsule, which includes more than 200 pieces, comprises a wide selection of apparel and accessories in minimalistic colorways of white, black, blue, brown, and mustard which could pass as an elevated daily uniform. 
This new line is said to promise an evolution of clothing that are long and hard wearing, which can be used now and well into the future.
Visit Zara's website to know more about this new line.