Are you ready for the upcoming Yeezy x Gap collection?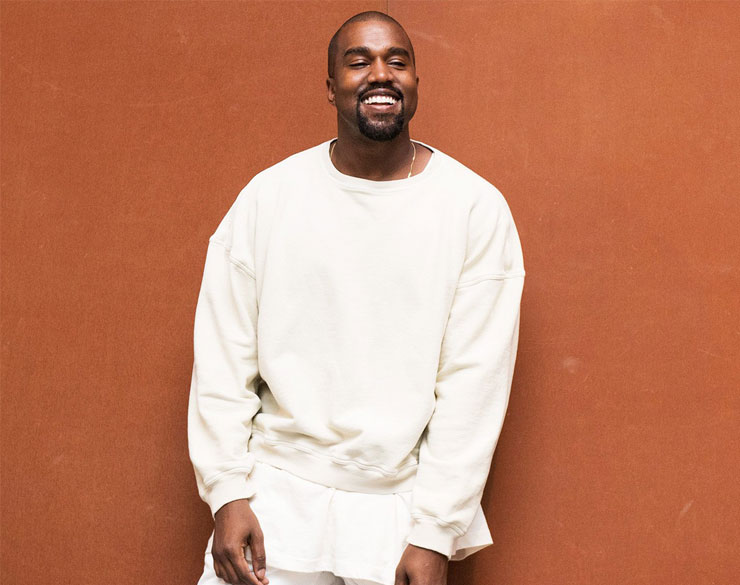 It's been slated for a June 2021 release
After its announcement last year, the first Yeezy x Gap collection by rapper-turned-designer Kanye West will finally drop in June 2021. If everything goes according to plan, the collab is coming sooner than you think!
In a recent report by Business of Fashion, Gap CEO Sonia Syngal mentions that Kanye is steadfast on the project saying, "I spoke to Yeezy last night and he's very, very focused on this incredible opportunity."
The most-awaited offering, according to Bloomberg, is slated to be a momentous fashion deal for both Kanye West and Gap. The collaboration hints at a major sales surge for Gap as witnessed by the brand's stock price hike hours after the announcement in 2020.
"For Gap, Yeezy provides a cool factor and a lot of hype to a company that has struggled in recent quarters. Sales at the Gap brand were flat in the fourth quarter, while sales of the company's sister brands Old Navy and Athleta continued to grow," states Bloomberg.
The 10-year Yeezy x Gap partnership will include menswear, women's wear, and an apparel line for kids. Since Kanye has an ongoing deal with Adidas, there will be no footwear for this project.
In case you missed it, here are some collab teasers Kanye tweeted:
Since there's no official release date yet coming from Gap, we can settle for this rumored product lineup.
Now who got even more excited?