This fitness and lifestyle brand is your new favorite workout buddy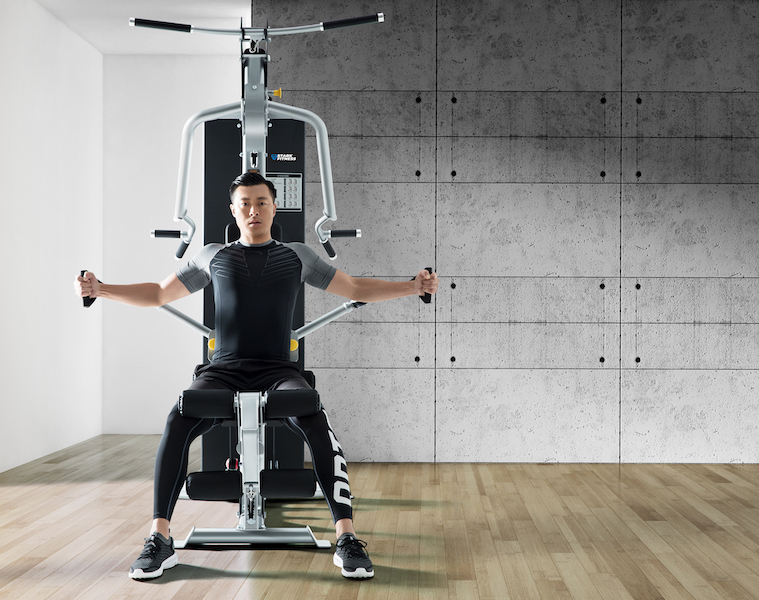 As the new normal challenges our fitness routines, a lot of us have shifted ways or have improvised on the way we sweat out within the safety of our homes. Aside from safety, time efficiency, and convenience of having a personal work-out studio, travel time is no longer wasted on our fitness journey.
One way in achieving fitness goals faster and more accurately is the use of correct and proper equipment, which we can acquire through an online store like Stark Fitness.
Founded in November 2020, Stark Fitness is a Filipino fitness and wellness brand that offers high quality equipment for health enthusiasts and people with an active lifestyle. Stark Fitness focuses on two things: fitness and business. The brand wants to help the growing industry in the Philippines and change the perception that working out is hard and unattainable.
"Stark Fitness aims to re-define 'being fit' as being capable of one's own life and wellbeing; the fittest are those who can be the best version of themselves both physically and mentally," said Isabelle Lim, CEO of Stark Fitness. She strives to incorporate Stark Fitness' mindset of "Stark Strong, Finish Stronger" to the local market by guiding amateurs with proper and quality tools and motivating continuously those professionals who aim to maintain their fitness habits.
Stark Fitness brings a range of top grade products with Japan-sourced materials that customers could use at home or at the gym. The brand carries commercial and home equipment to keep Filipinos living healthy and actively. The quality devices of Stark Fitness are mainly designed for cardio exercises and strength activities with machines that include treadmills, elliptical machine, upright bike, rowing machine, and recumbent bike, which are intended to burn fats and calories faster while strength machines.
Learn more about Stark Fitness here.