On Repeat: Filipino Music Heritage from Muni-Muni Stories Podcast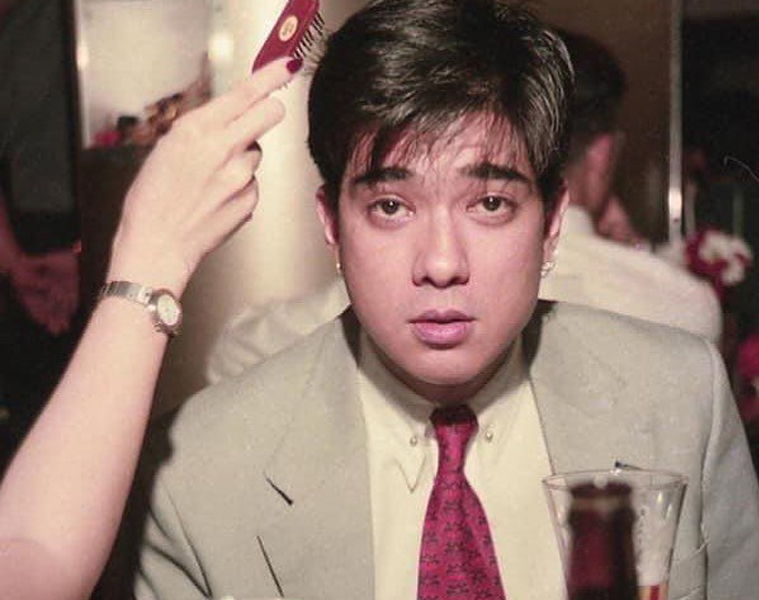 The Filipinas Heritage Library, together with the OPM Archive, launched its first-ever music podcast called Muni-Muni Stories, an offshoot of the curated playlists of the library Muni-Muni Muna and Muni-Muni Muli, which were introduced during the initial months of the quarantine.
The first season features 12 episodes, each to be aired monthly starting September 2020 until March 2021. Artists in the roster include Joey Ayala, Raimund Marasigan, The Company, Bayang Barrios, and Pia Magalona and Saab Magalona-Bacarro, who will provide insights into the life and legacy of the late Francis M.
In Episode 2: Francis Magalona | Mga Kababayan, which will be streamed starting on October 9, there will be a discussion of his legacy as mother and daughter Magalona imagine it to be.
Muni-Muni Stories kicked off on September 25, 2020 with inaugural guest Celeste Legaspi, who talked about her song "Saranggola ni Pepe" (Pepe's Kite).
Hit play below to learn what's in store for Season 1:
Follow the podcast on Spotify and Apple Podcasts! For updates regarding the episode upload schedules, visit Filipinas Heritage Library and the OPM Archive.
Featured image source: Saab Magalona-Baccaro's Instagram