Safety First: Measures fitness gyms are implementing when the ban is lifted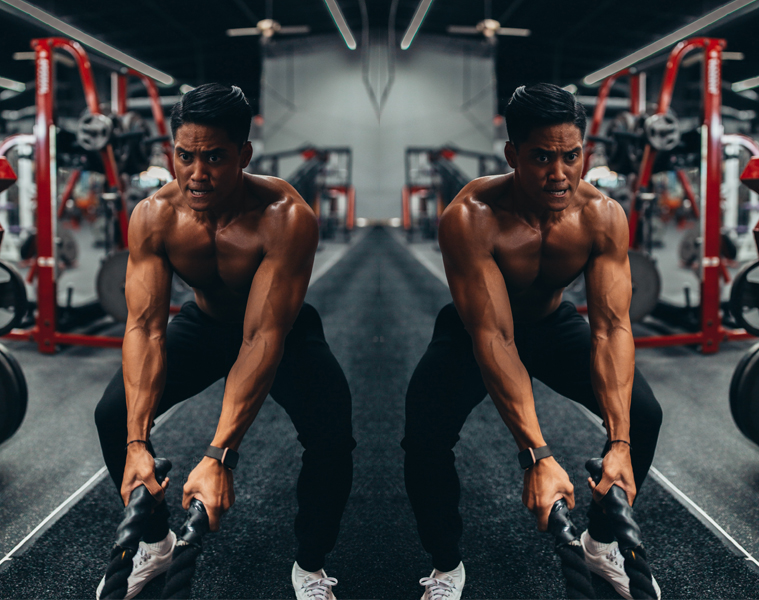 If you're a gym-goer, you probably heard about your gym being closed during General Community Quarantine because of safety measures against COVID-19 set by the Inter-Agency Task Force for the Management of Emerging Infectious Diseases. Although exercising at home may be just effective, the experience of going to the gym to workout may be more fulfilling. You can use the necessary equipment for a certain workout, and be guided by coaches during your workout. Given the pandemic, we can't ignore the fact that gyms are high-risk when it comes to transmission of the virus because of sharing equipment with other people. What are the steps these fitness clubs will be taking once they have been allowed to operate?
https://www.instagram.com/p/B-881qynKvC/
Evolution Wellness Philippines, the operator of 12 Fitness First and two Celebrity Fitness clubs in the country has prepared safety measures to be implemented once the ban has been lifted. Here are some steps to be enforced when they reopen:
– Contactless check-in for members;
– Encouraging members to bring their own water tumblers, yoga mats and hammocks, boxing gloves, towels, and workout apparel for hygiene purposes;
– Isolation of some fitness equipment to observe social distancing guidelines
– Online booking of slots for gym floor access and group fitness classes to ensure that social distancing is observed;
– 'No Contact' policy during personal training sessions; and
– Members' Health Declaration Form to be sent on a regular basis.
Evolution Wellness Philippines has been taking great measures when it comes to preventing the spread of the virus even before the outbreak. It has been taking mandatory temperature checks, increasing frequency of cleaning and wipe down of all equipment, and educating staff and members on cleanliness and good personal hygiene, among others. It is said that the company will also be undertaking an extensive series of inspections, servicing procedures including mechanical, electrical, plumbing, water systems, and fitness equipment assessments, plus deep cleaning before it resumes gym operations.
https://www.instagram.com/p/CAM-Q0nBNGt/
Fitness First and Celebrity Fitness' centers may have been closed, but they have been providing fitness training you can do at home since the outbreak via online classes. Yoga, Body Combat, Body Jam and HIIT are a few of the exercises streamed online by these clubs. They also share fitness tips on their social media accounts. As for the memberships, they have frozen the accounts of the holders so pre-availed packages will only be credited once these gyms have resumed operations.
For at home workouts and upcoming class schedules, you can follow Fitness First and Celebrity Fitness on their socials for announcements.
Source: PNA.GOV.PH
Featured image: Unsplash