Suit It Up Manila Launches "Suit Social"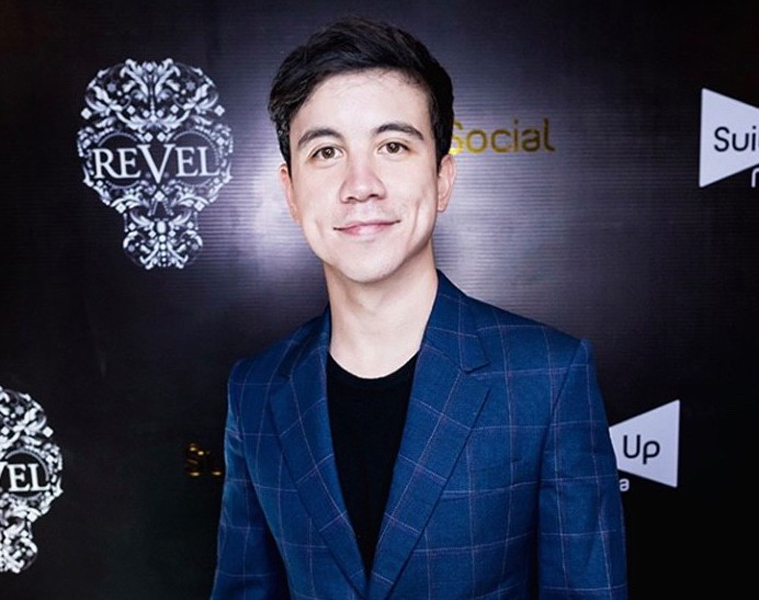 Suit It Up Manila is the leading Luxury Bespoke Men's Formal Wear Brand of the MEGI Group. Established in 1972, it produces handcrafted men's formal clothing of the highest quality using the finest fabrics in the world.
The 21st of September 2019 marked Suit It Up's expansion of the pursuit of excellence by launching, in partnership with Heineken Philippines, the first ever Suit Social at Revel at the Palace.
The Suit Social is envisioned to be an annual gathering of luxury suit enthusiasts with a cause. Modeled from PittiUomo in Florence, Italy and Suit Walk in Taipei, Taiwan, it is linked with Suit it Up Manila Cares, an advocacy which provides pre-loved suits and business attire to unemployed men and women for job interviews and/or work.
THE HAPPENINGS
You could feel the warmth as you approached the club. Everyone was so welcoming. Outside the club, there was a glamorous Photo Wall where you could get your photographs taken in your best suit. You were then received by the very accommodating Suit it Up Manila Team who issue you with the most exquisite lapel pin shaped like a bowtie, and a raffle stub to get a chance to win one of three bespoke suits from Holland & Sherry, Vitale Barberis Canonico and Officine Paladino.
Once inside we were ushered to our tables where our gracious host, Suit it Up Manila's COO Franco Ongkingco, immediately greeted us. He explains, "I have always envisioned more and more Filipinos Suiting Up. We really want to create and identify reasons, places and experiences where one can wear a coat or suit in both casual and formal settings. That is #TheSuititUpLife. To look good, feel good as well as to provide a platform for self-expression that resonates to all."
The event was hosted by the dashing DJ TonyToni in his bespoke super fine worsted wool raspberry snake skin tuxedo by Suit it Up Manila in Holland & Sherry Masquerade cloth. Suit it Up Manila dressed over thirty celebrities and personalities, including singer Christian Bautista and his wife Kat Ramnani, singing sensation Kiana Valenciano, and superstar actors Arjo Atayde and Tom Rodriguez.
Captains of industry like Steeve Mago with celebrity wife Pia Guanio Mago, Intermed Marketing Philippines boss Toda Meneses, and wedding industry leaders like Jason Magbanua, Pat Dy and Kutchie Zaldarriaga, were all in full support of Suit Social. Celebrity Stylists Pam Quinones and Maita Baello of Qurator studios were also suited up in the latest loose fitting ensembles in line with the current styles of houses Chanel, Gucci and Ermenegildo Zegna.
A few minutes past 12 midnight, Franco is called up on stage by DJ Tony Toni to thank everyone who Suited Up during the evening, invite everyone to a bigger and better Suit Social 2020, and utter the famous words "let's get this party started!"
We partied to the break of dawn with sick beats from DJ Martin Pulgar, DJ Luane& DJ Adrian Cob in such epic fashion – true to the hip vision of #TheSuitItUpLife.
Facebook: @suititupmanila Instagram: @suititupmanila
Website: www.suititupmanila.com