Get creative this weekend at Design Week Philippines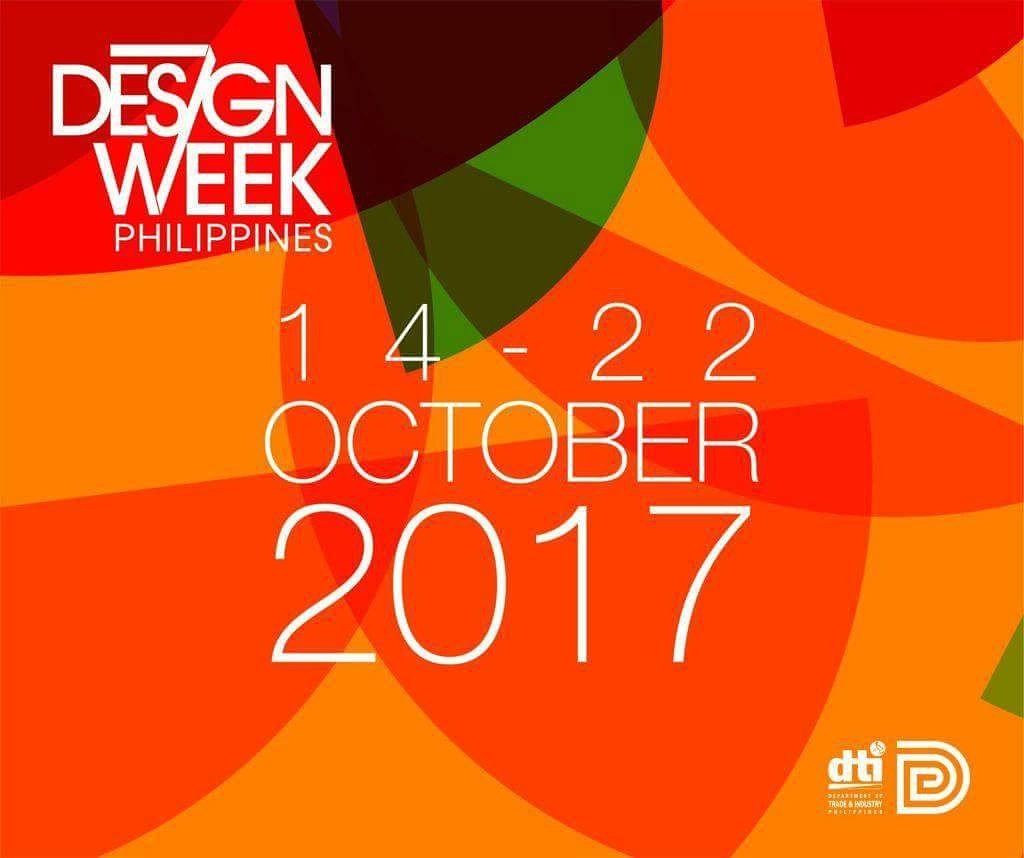 October 14 to 22 is Design Week Philippines, a nine-day celebration of design and artistry in the country. Organized by the Department of Trade and Industry's Design Center of the Philippines, Design Week features talks, workshops, tours, installations, a weekend market, and more, with the theme of rebirth: moving "from old to new, from mainstream to the path less traveled," according to their website.
While it's too late now to join their Design Talks that featured experts in cultural heritage conservation, design, cartography, and entrepreneurship, you can still catch their other workshops that will be held on October 20 to 22 in various venues in Intramuros.
Acquire craft beer brewing skills through the workshop facilitated by The Craft Beer Association of the Philippines, or learn how to crochet with the help of DMC Crafternoons. There will also be a design thinking workshop by the On-Off Group and Yardstick's coffee appreciation workshop.
Partners such as Manila FAME, CITEM, [email protected], and Raw Learning Crafts will also have other activities in various locations around the metro.
For more information and to register for workshops, visit the Design Week Philippines website. Design Week Philippines will run from October 14 to 22.