Spinning 101: A crash course at Red Bull 3Style U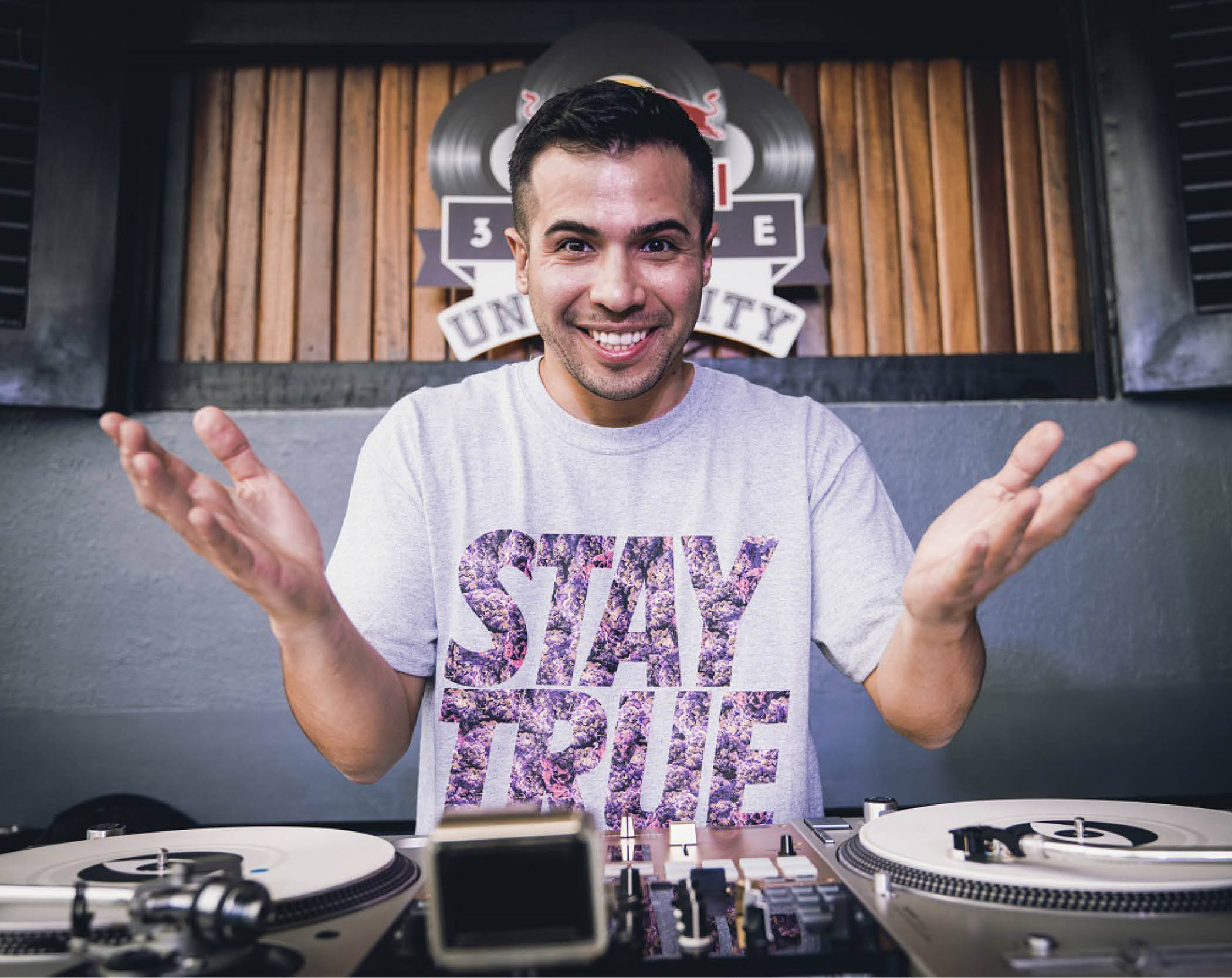 Class is in session at Red Bull 3Style U!
Student DJs from select colleges across Metro Manila learned more about the art of spinning from internationally renowned DJ BYTE at the Red Bull 3Style University Workshop held last September 30.
Red Bull 3Style University is a one-day workshop that allows budding DJs the chance to learn from professional and successful spinners, who, on their part, took the opportunity to give back to the community and bring their knowledge to the next generation.
With finalists from this year's Red Bull 3Style competition present at the workshop, DJ BYTE shared the hacks that had helped him become the World Champion in 2015. "The 2015 3Style set took me one year to build. I spent six months writing ideas and four months in development. It was a sacrifice [that I took] seriously," he recalled. "I realized that if I wanted to win the competition, I had to bring something new. It took me one year to break barriers and discover my tricks."
The DJ also led a discussion on how the students can build their own brand while remaining true to their artistic vision. "Never forget that music is an art form," he said. "Be different and things are going to start to happen."
On October 19, DJ BYTE, together with DJs Hedspin and Carlo Atendido, will judge the upcoming Red Bull 3Style National Finals at Valkyrie at the Palace in Bonifacio Global City, Taguig.