Here's our totally rad gift guide for Father's Day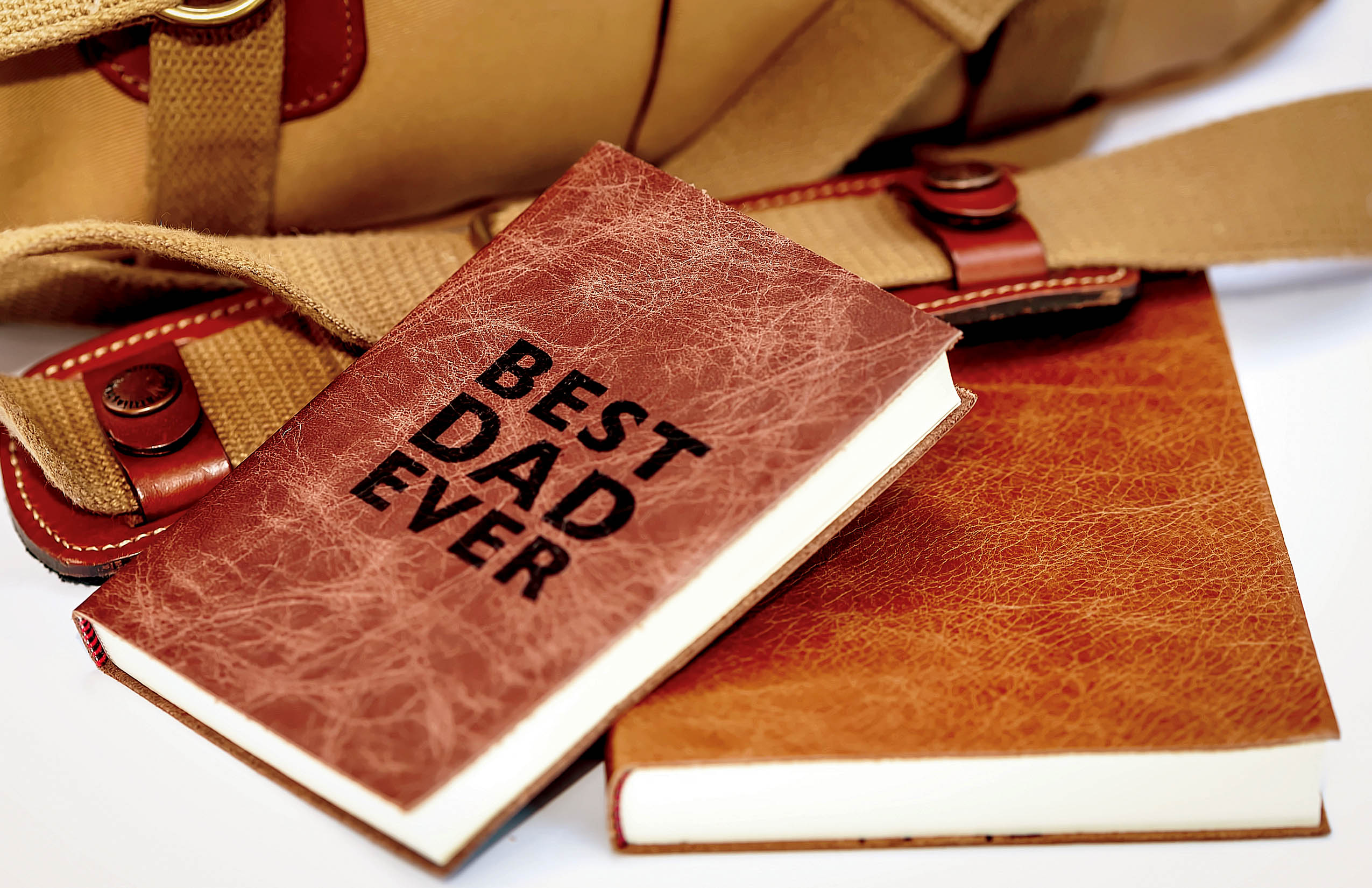 It's Father's Day on Sunday; do you know what present you'll be giving your dad?
Quit it with the generic socks, the "Best Dad in the World " mugs, and all the other inane doodads that just end up cluttering his desk and underwear drawers. The man who has been a great provider and father figure to you deserves more than last-minute gift ideas, okay? If you're still at a loss on what to get him, here are our great suggestions. Really great.
Clockwise from top:
Lomokino camera, Php4,650. Available at Satchmi. Preserve more memories together in a cooler way other than wielding that goddamned selfie stick.
Homo Sapiens Dark Age roller pen from Visconti. Availabe at Rustan's. For the man who (probably still) signs the checks to pay for the bills, give him something that will totally make him look like a baller.
Paddle Your Own Canoe: One Man's Fundamentals for Delicious Living by Nick Offerman. Available on Amazon. Humorous reflections on being a self-made man who can build and steer his own life vehicle, for the man who has helped steer your life in the right direction.
Chocoliquor Cake. Available at Chocoliquor Cakes by Maricar. Let your father indulge in something sweet and mildly inebriating on a holiday that's all about him.
Bicycle cufflinks from Babette Wasserman. Available at Rustan's. Fancy yet whimsical to match his personality.
Valadez white low-top sneakers from Kurt Geiger. Available at Rustan's. Update your father's daily casual look in the easiest and most stylish way possible. Bonus: if you share the same foot size, you can borrow these too.
Gentleman's Hardware Master of All Trades multi-tool kit from Wild & Wolf. Available at Rustan's. Help him relive his McGyver fantasies with something handy that can be actually used around the house.
Snare straw fedora from Goorin Bros. Available at Rustan's. It'll have your dad looking super duper fly (plus it'll hide his bald spot).
Rapid beverage chiller. Available at Crate & Barrel. So he can enjoy his favorite nightcap—beer, wine, champagne, any carbonated drink—with just a push of a button.
A vinyl of Brilliant Corners by Thelonious Monk, Php2,195.20. Available at Satchmi. Because only the best kind of jazz will do.
Art by Pol Aries Zamora.
Save
Save