Here's a fast and effective four-step workout routine that you can do daily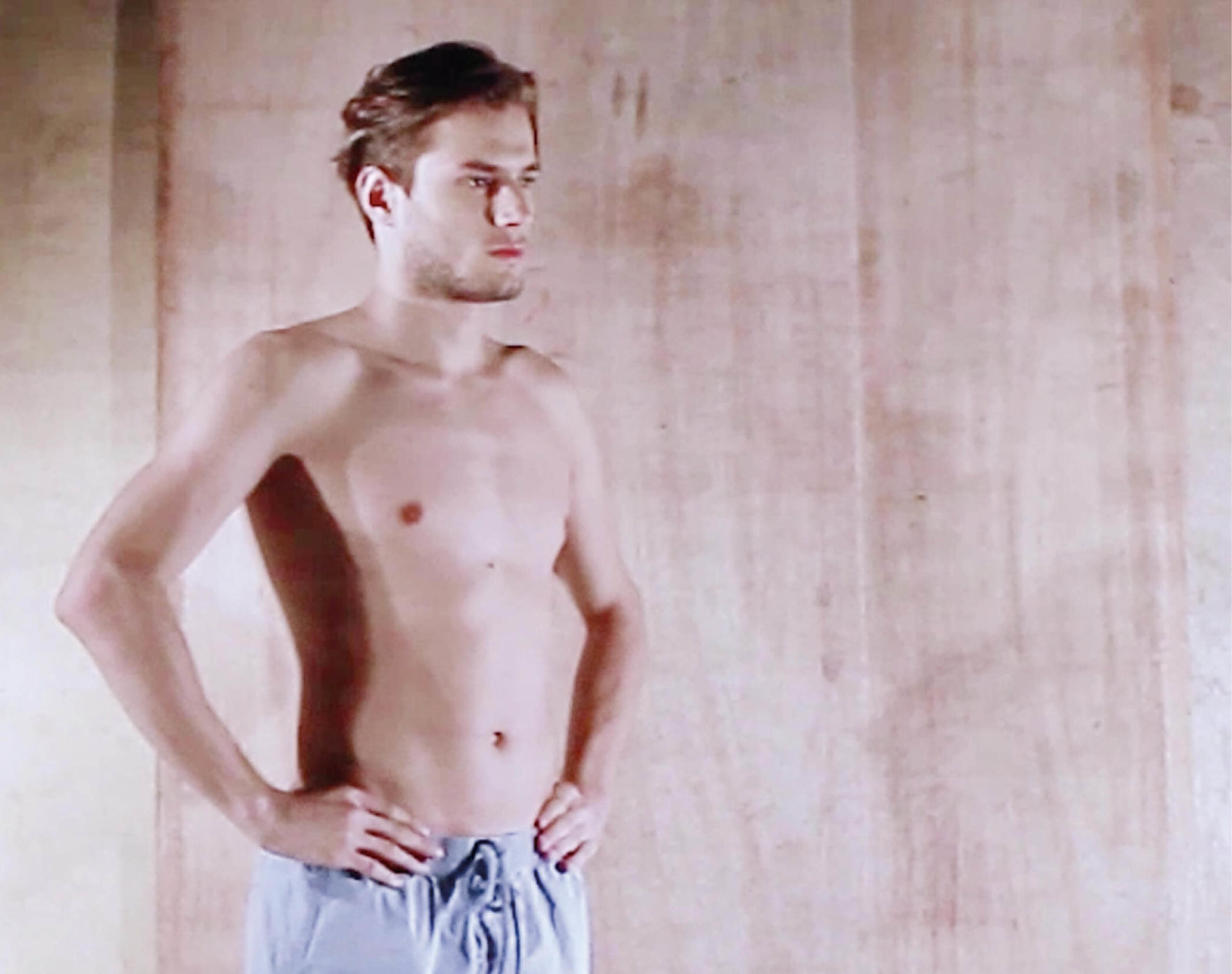 There are days when we just can't bring our butts to the gym. We know the struggle, guys, but don't you want to work off that steak you ate last night?
If you are more into high-intensity workouts or longer cardio sessions, just keep in mind this four-step workout routines that you can do daily at home. They can rev your heart rate and warm your muscles right up to get you burning calories throughout the day.
Videographer: Ronan Capili
Video editors: Sace Natividad and Roye Serrano
Grooming: Bullet Reyes
Producer: Yzza Hablado