Yes, we can: How to achieve our #lifegoals with one swipe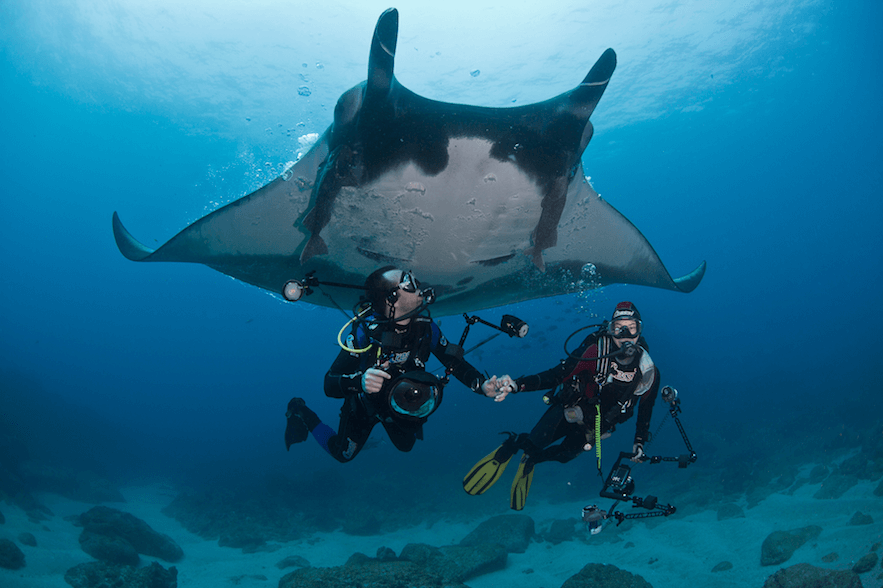 Summer might have ended in the Philippines but that should never put a damper on anyone's travel plans.
Whether it's attending international music festivals across Europe or eating your way through New York City, a dream itinerary must be matched with a credit card that keeps giving more.
HSBC reinvents its Red Mastercard to cater to everyone's passions and lifestyles with its strengthened rewards program. No longer exclusive to women, the Red Mastercard now also empowers men with offers that help them achieve their #lifegoals with just a swipe of a card.
"We noticed that the advantages provided by the card were important to both men and women," HSBC Philippines' Head of Retail Banking and Wealth Management Kris Werner explained the expansion of the Red card services to men during the recent Red Mastercard press conference. "And we wanted to be the product of choice. We want men and women to enjoy HSBC Red Mastercard for travel, shopping, and lifestyle-related experiences. We refreshed the HSBC Red Mastercard's design and focused on strength and courage, which I believe are important values for millennials of today."
https://www.instagram.com/p/BU_YT35Fd5W
Everyone wants a card that makes every purchase more gratifying. With travel becoming a top priority for Filipinos, especially for millennials, Red Mastercard boosts four times the bonus points that can be used to redeem air miles from Philippine Airlines' Mabuhay Miles, Cathay Pacific's Asia Miles, and Singapore Airlines' Kris Flyer Miles.
HSBC's partner Mastercard shares in the excitement for the reinvention of the Red card. "The new HSBC Red Mastercard is the key to accessing offers and benefits that our cardholders are looking for," said Mastercard Vice President Judith Dayrit.
Even just applying for a Red Mastercard offers an opportunity to fly for free. And upon reaching a minimum spend of Php5,000, a new Red MasterCard user will receive a free flight to a local destination via Philippine Airlines. It's a really great deal but it won't be around forever: this special promo runs until September 22, so sign up for a Red Mastercard now and start checking off items on your #lifegoals list.
Visit www.hsbc.com.ph/red for more details.
Save
Save
Save
Save
Save
Save