This re-issue of a groundbreaking classic could get you running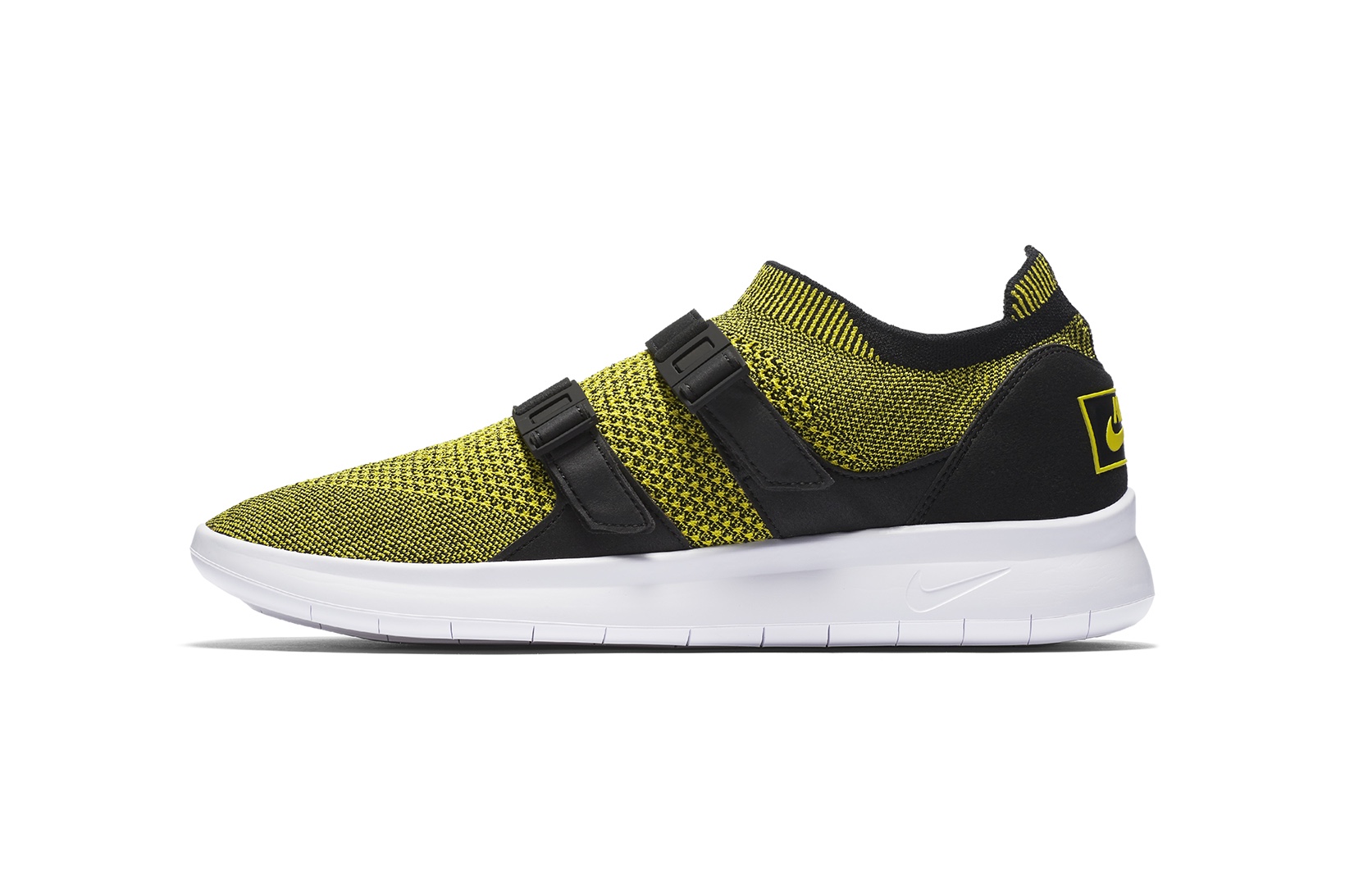 If you need a strong enough motivation to lace up your running shoes, stretch your quadriceps and hamstrings, and do an invigorating jog around the block, then just take a look at the lean and lithe physique of Garage's current cover star Gerald Anderson, who recently finished his first ever marathon within really good time.
It may not be for everybody, but running remains one of the simplest yet most effective forms of exercise. For one, it requires no gym membership or machine, and aside from improving your cardiovascular endurance, it also has a pretty high excess post oxygen consumption (EPOC). More commonly referred to as "after burn," EPOC is the amount of calories that the body continues to burn after exercise even when the heart rate has returned to normal. The longer, more intensely, and more frequently you work out, the higher the after burn is, the higher your metabolic rate becomes, and the greater your chances of shedding pounds are.
Of course, we don't recommend that you hit the ground running with zero prep; that'd be asking for pain and trouble. Sufficient stretching and warm-up are necessary prior to any aerobic activity, and if you're a total newbie to running, it's best to start with walking at a brisker pace than you're normally used to.
And it's also best to shod your feet in shoes that will support them. The Nike Air Sock Racer was released in 1986 as a marathon shoe, but with its four-way stretch and elastic mesh upper, it wasn't quite like the usual nylon, suede, and rubber contraption that passed as athletic footwear then. A prototype of latter-day Nike classics, the Air Sock Racer came with two straps for support—a precursor feature to the Nike Flyknit—and a free-fitting last, which was later further developed with Nike Free. For summer of 2017, the groundbreaking marathon shoe gets reincarnated as the Air Sock Racer Ultra Flyknit, with a more breathable upper and an improved fit. Other new innovations are the collars line pattern, a lighter Nike Ultra outsole that uses dual-density foam tooling, a sipe pattern that references how the Nike Free is constructed, and the encapsulated, top-loaded air in the heel; even the original buckle closures have been given thicker straps to provide more support to the feet. The Sock Racer Flyknit Premium, meanwhile, has a more streetsmart appeal with its leather straps, a molded heel counter, and the brand's iconic swoosh curving across the forefoot.
With a great shoe for gaining mileage covered, you'll need just a few more essentials to get you started on the road to getting a runner's body. Remember, though, to stretch and get a bit more limber before hitting the road; try the six-minute pre- and post-run Run Ready Yoga routine from the Nike Training Club app.
 The Nike Air Sock Racer Ultra Flyknit (Php6,745) and the Nike Sock Racer Flyknit Premium (Php7,195) will be available starting April 27 at Commonwealth, Sole Academy, and select Nike stories in the country.
1 Nike Air Sock Racer Ultra Flyknit
Designer Bruce Kilgore's idea of a performance shoe broke the mold in athletic footwear in 1986 with the original laceless Air Sock Racer. Thirty-one years later, it gets revamped without losing the forward-thinking spirit it was borne from; "Still Crazy After All This Years," as its campaign claims—crazy good.
 2 BLUEANT Pump Soul 
If you rely on music either as a motivator or a pleasant distraction while exercising, pick a wireless headphone that's lightweight yet also fits comfortably on your head so you can sprint as fast as you can with your favourite tunes playing clearly into your ears.
 3 Uniqlo Airism Mesh V-neck Shirt
The textile technology applied to this lightweight, breathable, and moisture-wicking shirt allows its fabric to conform to your body comfortably so you'll experience less drag as you run. Its odor-control qualities are a great plus.
 4 The North Face Better Than Naked Long Haul Shorts
Pick running shorts made with lightweight fabric that can keep you cool by regulating your body temperature and wicking moisture away from your skin quickly. Subtle storage compartments with secure closures and reflective details are additional practical features you'd also want to check for.
5 KT Tape
For emergency cases when you hurt yourself while running, keep on hand some athletic tape. A quality one stays on hold no matter how humid the weather is or how sweaty you get, and can even be worn while you're in the shower.
 6 Fitbit Charge 2
Aside from keeping track of your fitness regimen and counting the calories you've burned, newer models of fitness wristbands have been presenting new features to offer more assistance in keeping people motivated and engaged with their health. The SmartTrack advanced exercise recognition in the Fitbit Charge 2 can guide you through deep-breathing sessions with heart rate visualizations and cues for a better breathing pace—something to help you get better at running.
 7 Neutrogena Ultra Sheer Dry-Touch Sunscreen 
To avoid as much as possible the sticky, uncomfortable sensation of sweat mixing with lotion and the resulting concoction running down your skin before pooling in the crevices of your body, select a lightweight and fast-absorbent sunblock that's also water resistant. An SPF level 100 also wouldn't hurt.
Header image from www.unsplash.com.
Save