How to solve skin problems with proper diet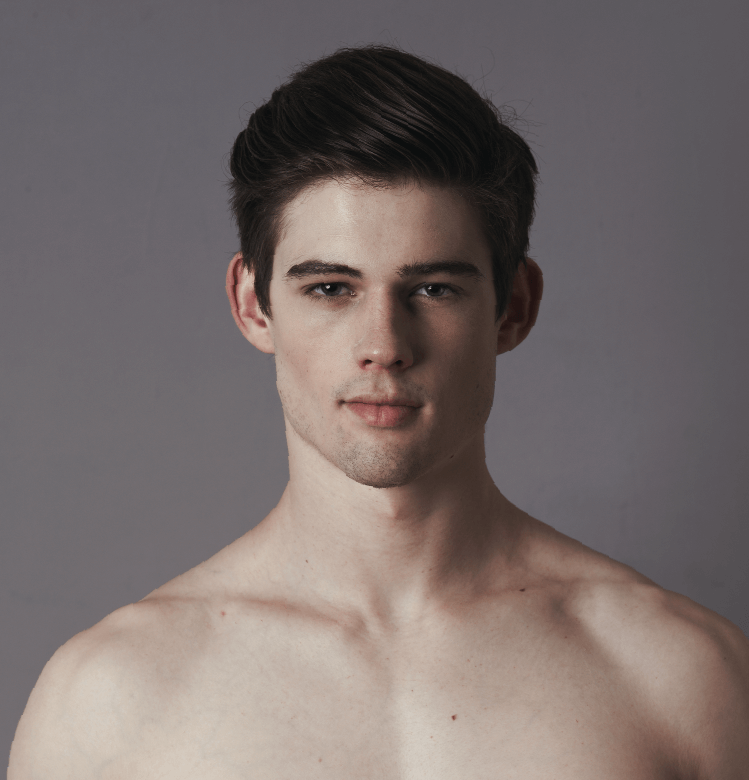 Have you heard about the meal plan in the Bundchen-Brady household? In an interview with www.boston.com, their private chef Allen Campbell outlines its basics: "Eighty percent of what they eat is vegetables. If it's not organic, I don't use it…The other 20 percent is lean meats. No white sugar. No white flour. No MSG. I only cook with coconut oil. I never use iodized salt. No coffee. No caffeine. No fungus. No dairy."
Sounds like a diet guaranteed for a sad existence, but then again, the ridiculously pulchritudinous heads of that household make bank on their looks and athletic prowess—and Gisele Bundchen and Tom Brady have enjoyed quite a lengthy reign in their respective (and ruthlessly physically demanding) industries. They may have been blessed with enviable genes, but this revelation of their dietary discipline shows how hard they work on keeping the lead in the physicality game by watching what goes into their crazy fit bodies. They're the poster children of how far conscientious eating could take you.
In fact, take away the homegrown/ heirloom/hand-picked/ free-range buzzwords and the basic idea behind the more prohibitive principles of their diet are the same ones nutrition experts have been espousing. From the anti-fat stance that gripped the consumer world for decades, there's now a closer eye given to the other components of what we eat. Remember the (figuratively) heart-breaking news about bacon? Also, last summer, the US Food and Drug Administration proposed that the daily value for added sugar intake should not exceed 10 percent of our total daily caloric intake; checking the nutrition labels of everything we consume is key to this.
If the health effects of watching over what we eat isn't quite the right ticket for making necessary changes, maybe outlining certain foods' direct effects on our face will be. And this is more than just the long-believed myth of chocolates causing zits. After observing and treating thousands of patients in the course of her career, naturopathic expert and Reverse the Signs of Ageing author Dr. Nigma Talib, ND, has detected patterns between a person's diet and the common skin problems they experience.
If you'd just play skin detective, you'll also see how certain foods can either clear up or damage your skin. Wean yourself from what you suspect to be the cause of your frequent skin problems for 28 days and see if there are changes. For the best, healthiest results, though, consult a nutritionist or even get tested for food allergies at your nearest diagnostic clinic. September Grace Mahino