The Genuine Good Guy's Guide To Style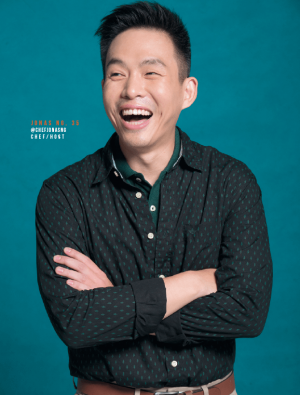 In this day and age, when there are so many types of pants to choose from, how pants fit and feel matter even more. Whether on a date, professional interview, important meeting, a casual work day, or a special event, any genuine good guy should look and feel great.
Dockers reshapes things again by launching a pants classification system that narrow down the seemingly endless pants choices. This new organization system features four distinct cuts, which can be used for specific occasions, ridding men of the burden of not knowing which pair to pick.
For denim fans, the stylish but comfy Jean Cut is the perfect pair. With its rugged and easygoing vibe, it is the ideal everyday choice.
For both normal work days and special events, the Broken-In is a wise choice. These vintage chinos exude a sophisticated and simple vibe.
Ace smart casual by donning on  Clean Khaki, with its clean lines, classic khaki styling, and hip colors. Look effortlessly smart and stylish in the office by wearing these modern and versatile chinos.
And of course, for formal occasions, Dockers offers the best top-shelf pants, Best Pressed. These timeless pants are tailored with refined details and a sharp center crease, offered in many contemporary fits for all genuine good guys.