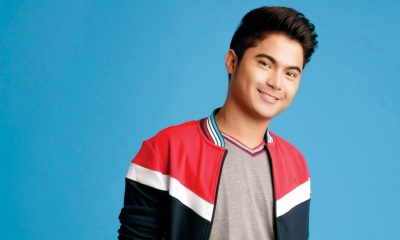 Despite what popular media tries to shove down our throats, not all bodies are made in the same mold. To...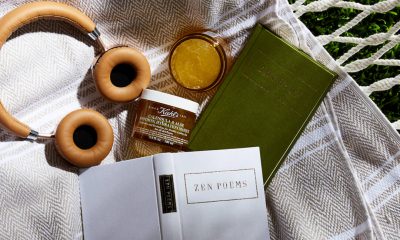 We asked for it, so we're finally getting it. Kiehl's has added a masque variant to the crowd-favorite Calendula Herbal Extract Toner and Calendula Deep Cleansing...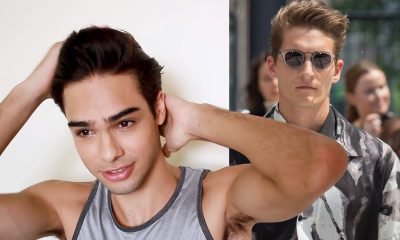 Look as if you were defying gravity while rocking this high-volume hairstyle inspired by Issey Miyake's spring/summer 2017 runway. Videographer:...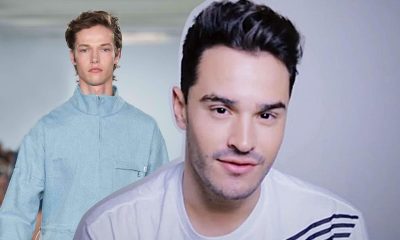 Embrace your curls while keeping them from being unruly, and cop the runway look seen in Christopher Shannon's spring/summer...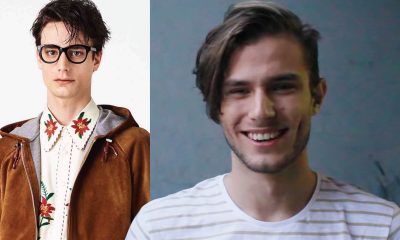 Get that fresh-out-of-bed look by following this Bally spring/summer 2017-inspired hair tutorial. Videographer: Ronan Capili Video editors: Sace Natividad and...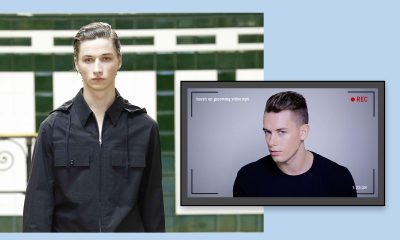 Whether you're getting ready for work or play, here are a few easy steps to achieve the volume and added...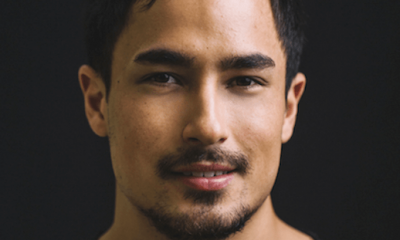 There's no doubt Marlon Stockinger is one of the most popular faces in the country today. Here, the F1 racer...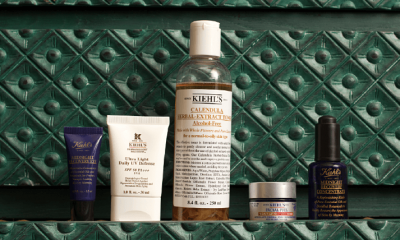 Fabio Ide is in and out of the shower real fast with a basic shampoo, soap, and close shave routine,...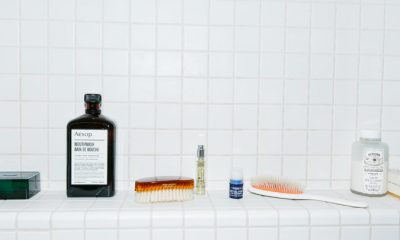 "I don't believe in the miracle of product," the Belgian fashion designer Tim Coppens said. When it comes to grooming,...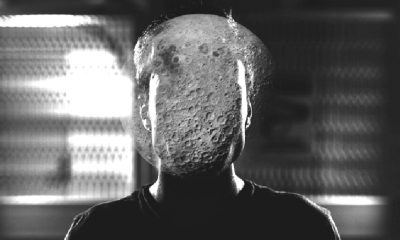 That acne only strikes during adolescence is a myth that has already been debunked. According to Brown University, almost 43...