Nike releases 'Rawdacious' collection for Tokyo Olympics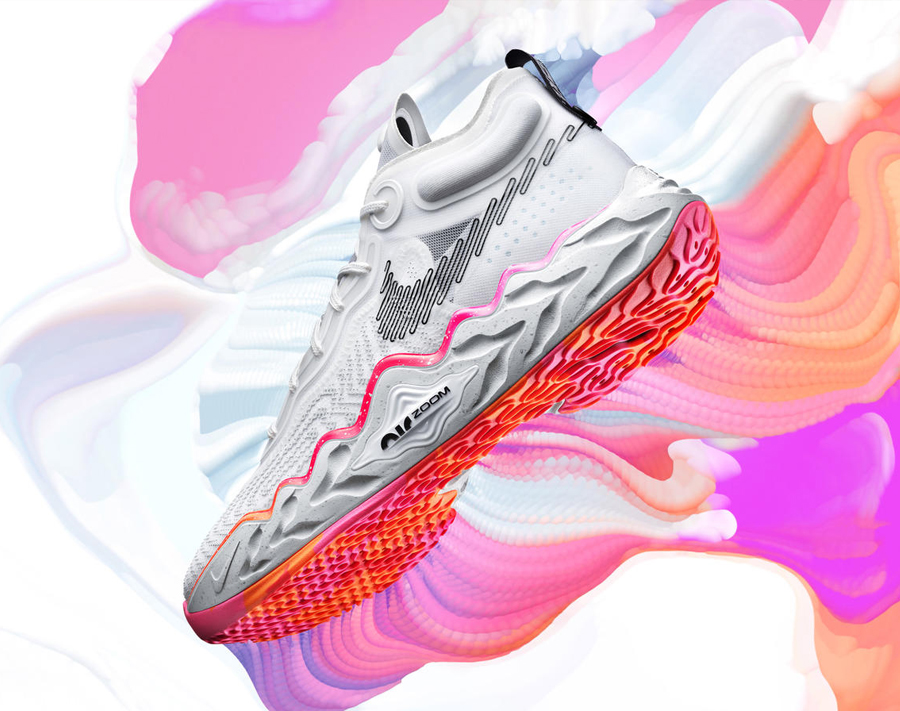 The color palette goes beyond mere visuals
Nike has always been supportive of sportsmanship and true athleticism. With this, the brand will never let the Tokyo Olympics pass without backing up the athletes and, of course, the events. For this year's Games, Nike drops its Tokyo collection with a palette that translates the brand's use of color to infuse cultural, psychological, and emotional value.
The "Rawdacious" colorways of white, pink blast, total orange, and bright crimson symbolize unity through sport and new beginnings. "Color has the nuanced ability to invite both reaction and reflection at once," says Martha Moore, Nike vice president, central color product design. "You see a color, and you immediately react in a certain way. Color can also open the door to history, connections to other disciplines and to memory. In creating this year's palette, we worked to consider color holistically to best represent a moment in time."
The collection includes a range of footwear for skateboarding, running, basketball, and a few apparel and accessories, all boasting the "Rawdacious" colorway.
See items below: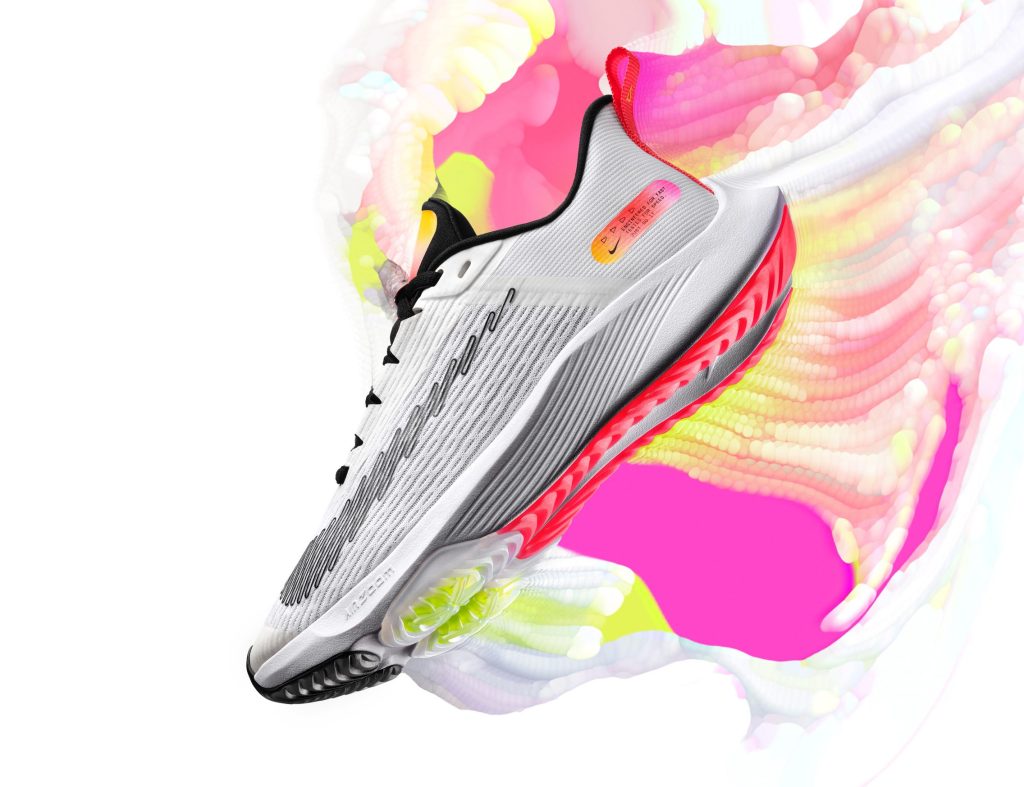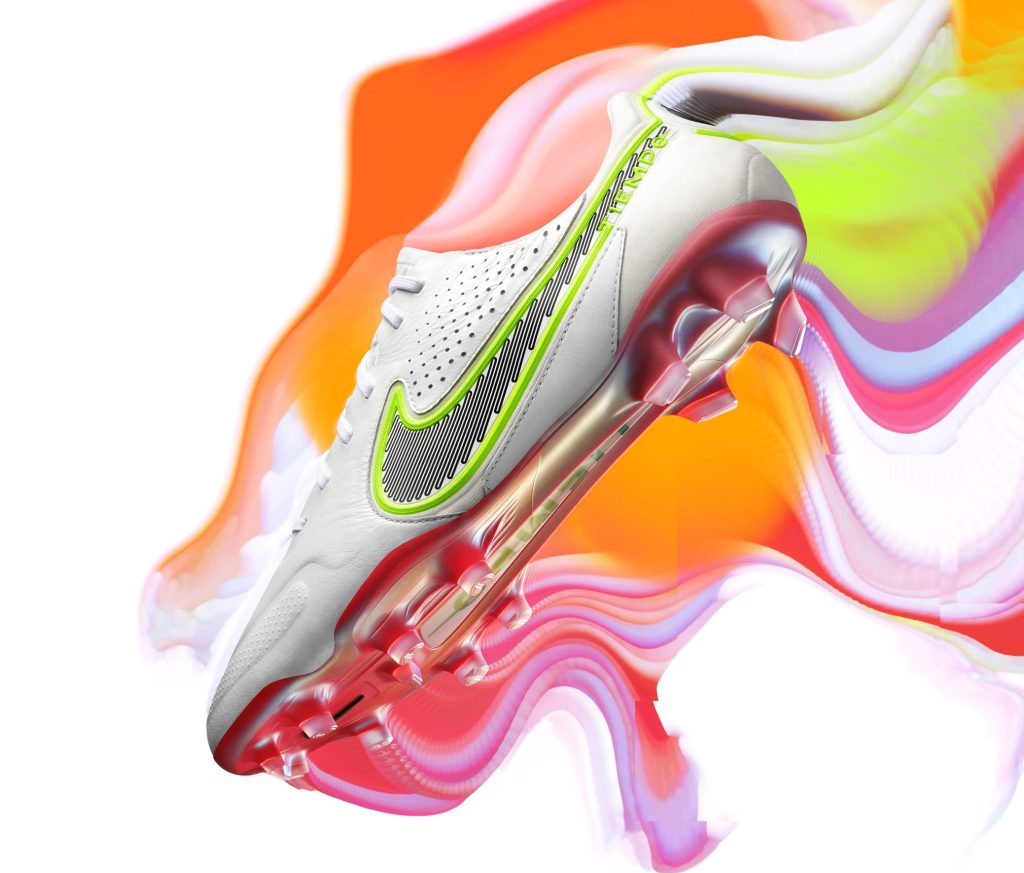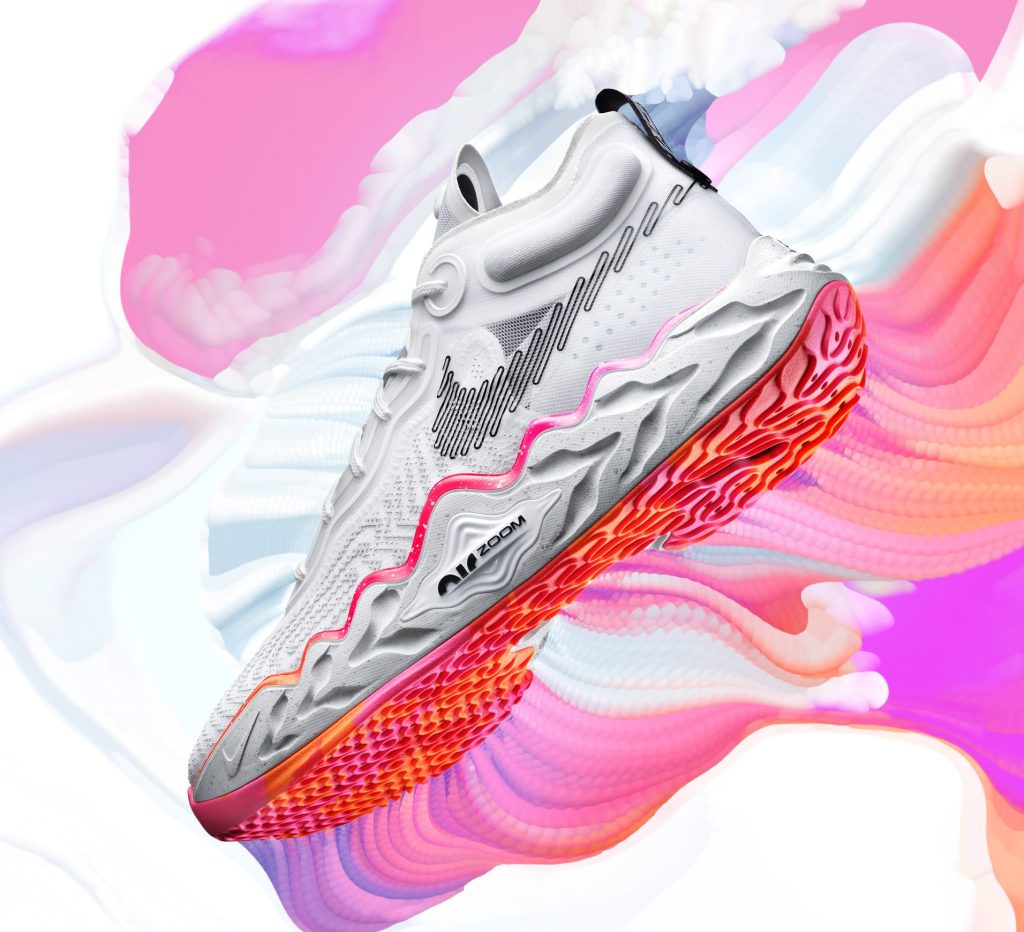 Shop the collection here