SPOTTED: Stylish men wearing pieces from Japanese brand's latest collab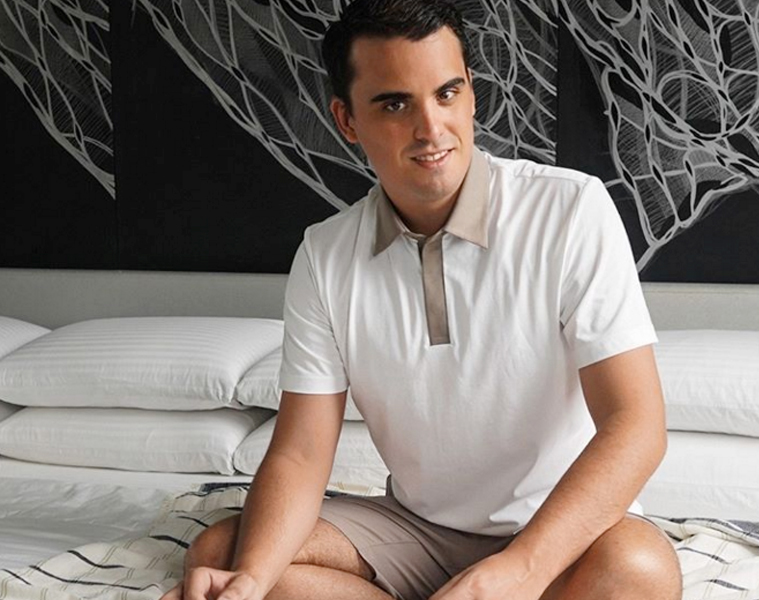 Uniqlo has just recently collaborated with New York-based contemporary fashion brand Theory, and some of the stylish men in the metro got first dibs on the results! Here's entrepreneur, owner of The Curator Coffee and Cocktails, and vinyl haven OTO, David Ong wearing three colorways of the collab's polo shirt while concocting his specialty drinks:
https://www.instagram.com/p/CEG-6AjnKwT/
Javi Martinez, producer and husband of host Tim Yap,  was also spotted wearing this two-toned polo shirt from the UniqloXTheory collection.
https://www.instagram.com/p/CEoYBeThtDf/
David Milan, columnist and stylist, wears his piece as he runs around working in shoots, sharing how this polo shirt perfectly balances form and function.
https://www.instagram.com/p/CES4peRj95r/
The UniqloXTheory collection features Kando Easy Pants, which the Uniqlo Kando pants line is known for, and the polo shirts which bring together the comfort of AIRism fabric and slim, stylish designs, making the pieces ideal as both business apparel and activewear.
Visit Uniqlo Philippines Instagram to know more about the collaboration