The new Lorico collection drew on heavenly inspirations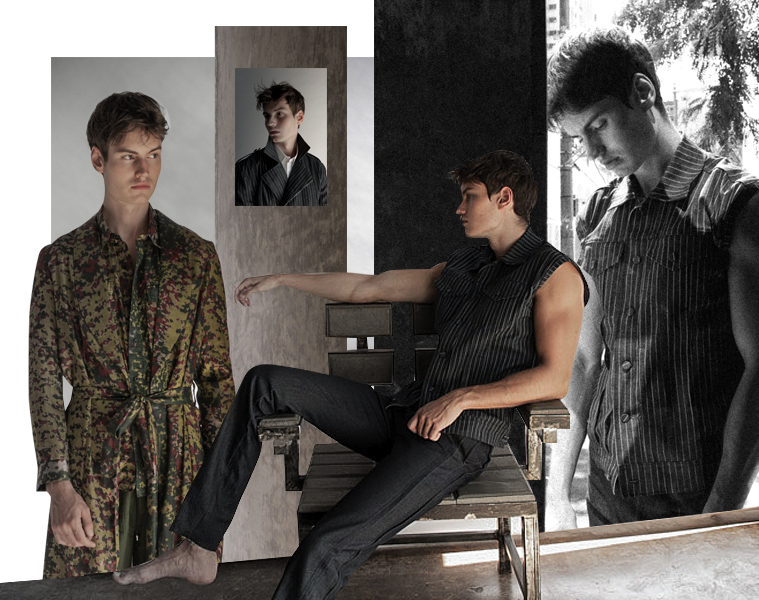 Jerome Lorico celebrated his 11th year in the industry with a launch of Lorico, a design brand that encompasses fashion, art, and home accessories, and here is the latest collection that the designer put together for his namesake label, featuring patterned and striped cotton dresses and sheer robes, leather jackets, and blazers.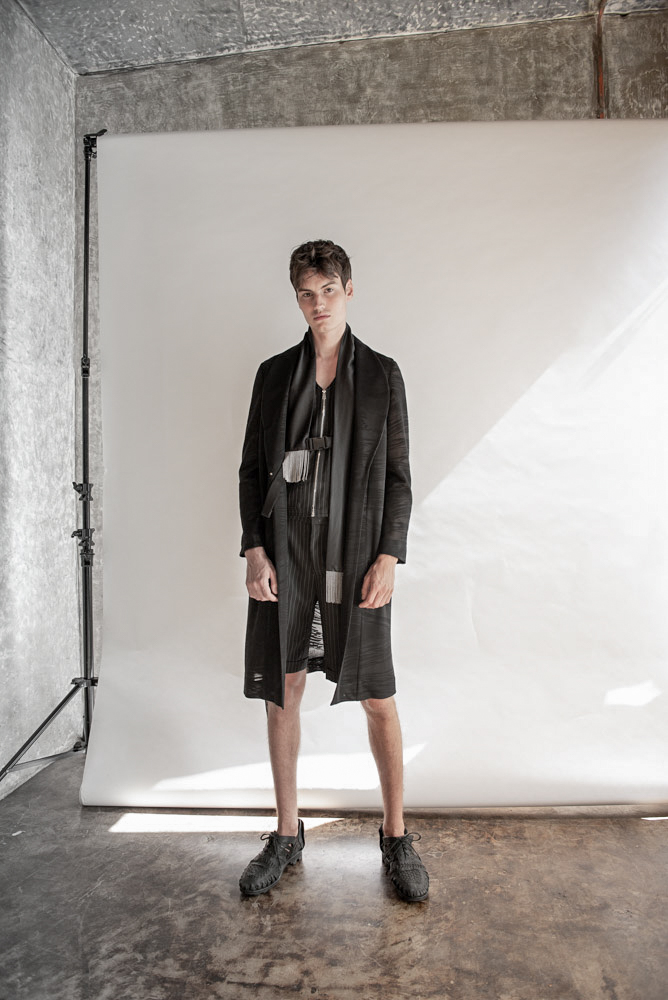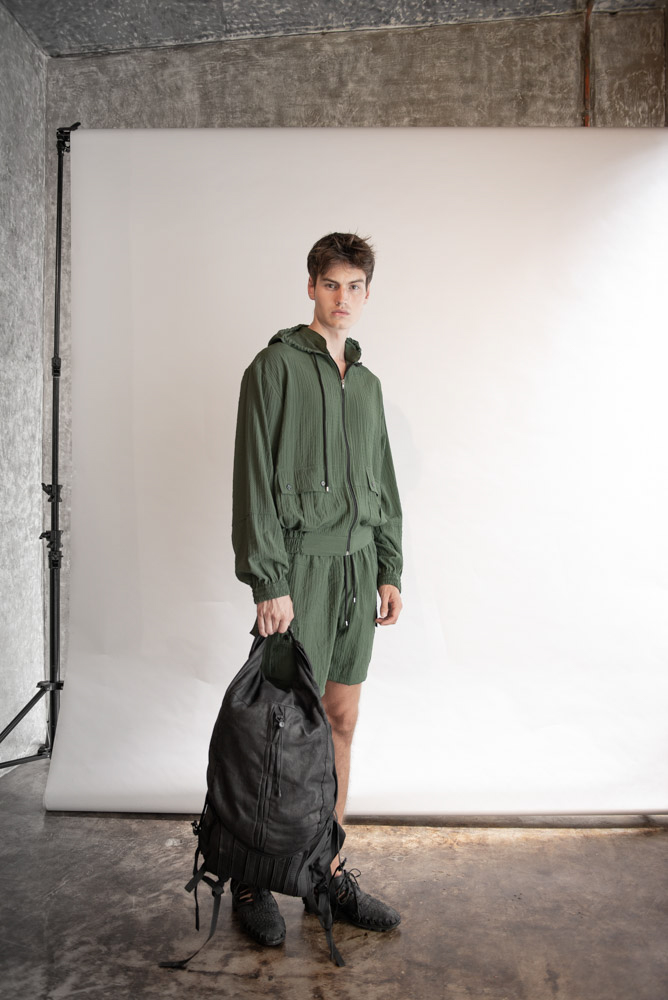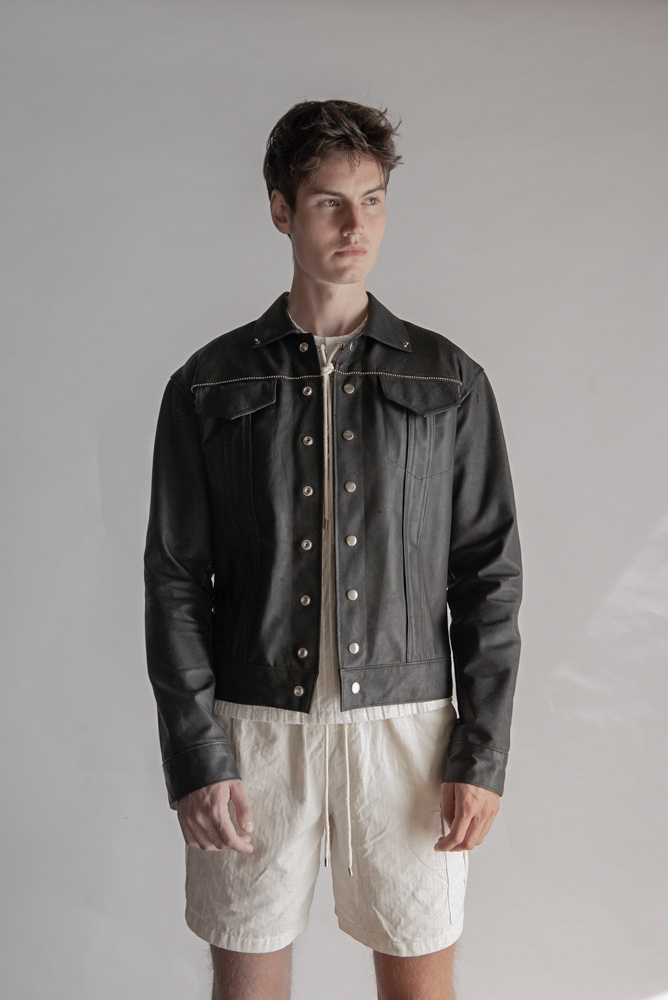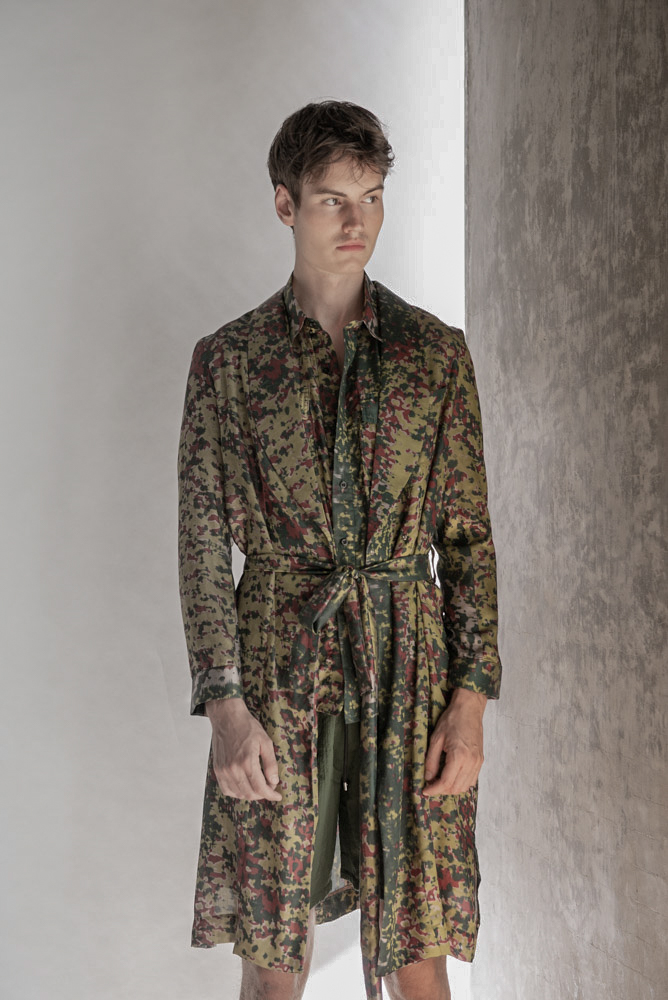 With the phases of the moon as the main inspiration, the clothes take on colors and textures reminiscent of heavenly bodies and their different states. There are binary oppositions in the clashes between natural and tech fabrics, matte and glossy finishes, and opaque and porous fabrications, but all together, the different elements blend into an appealing visual.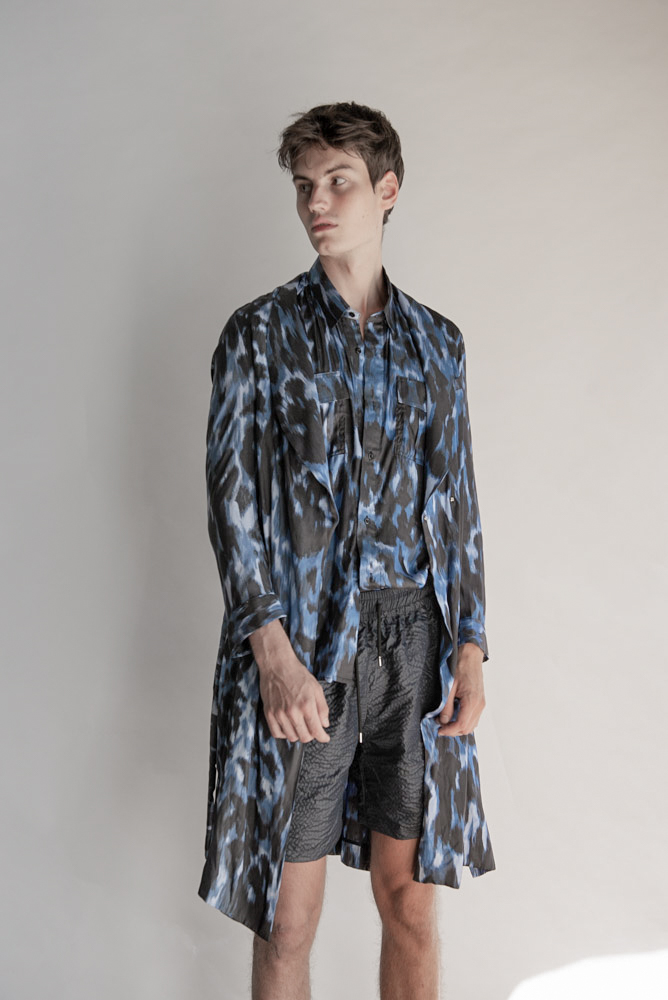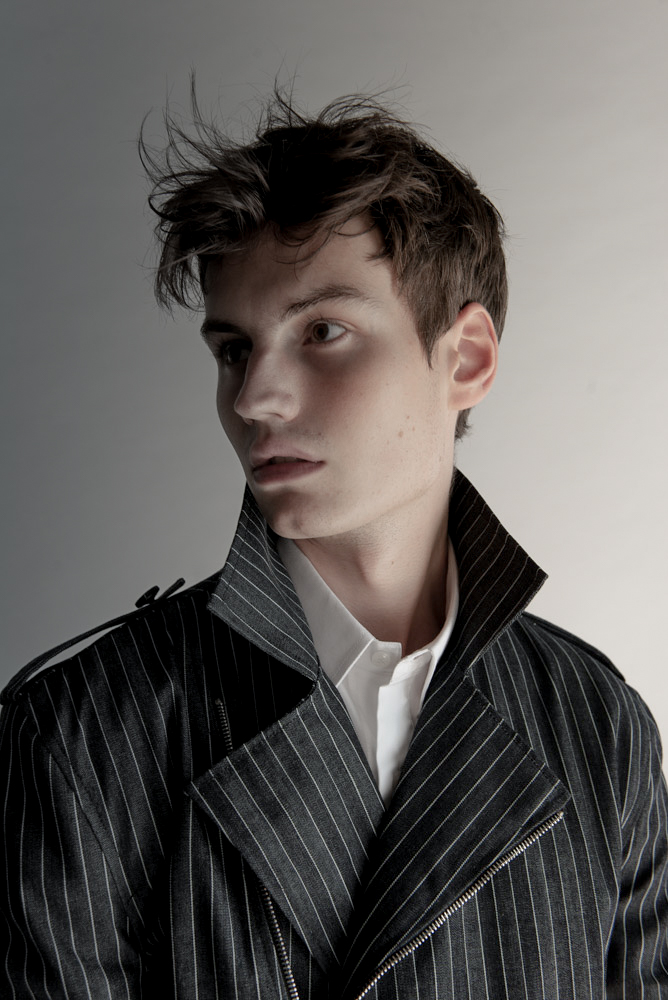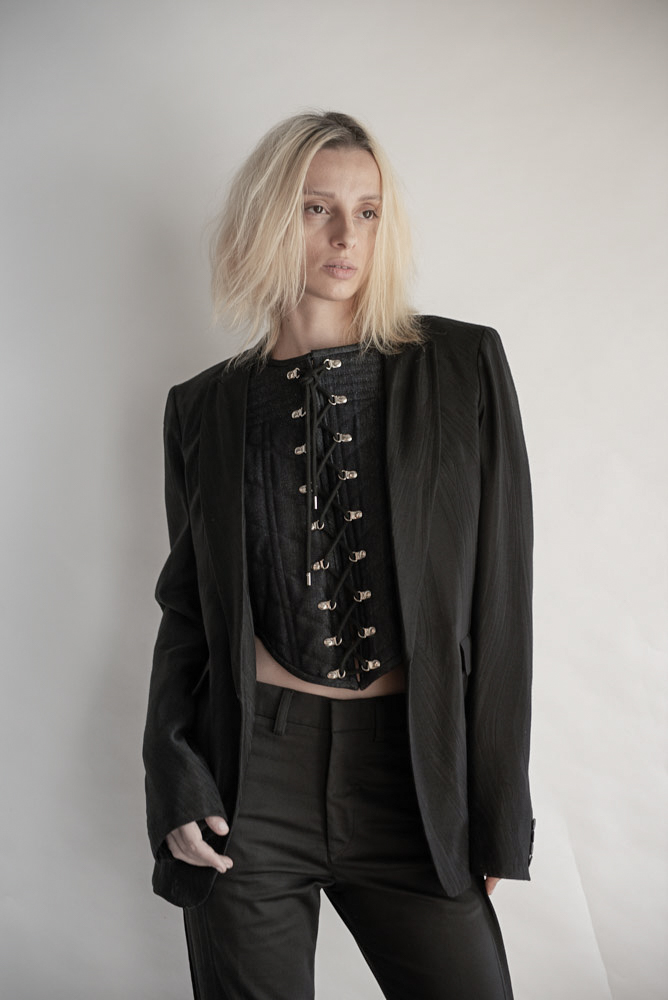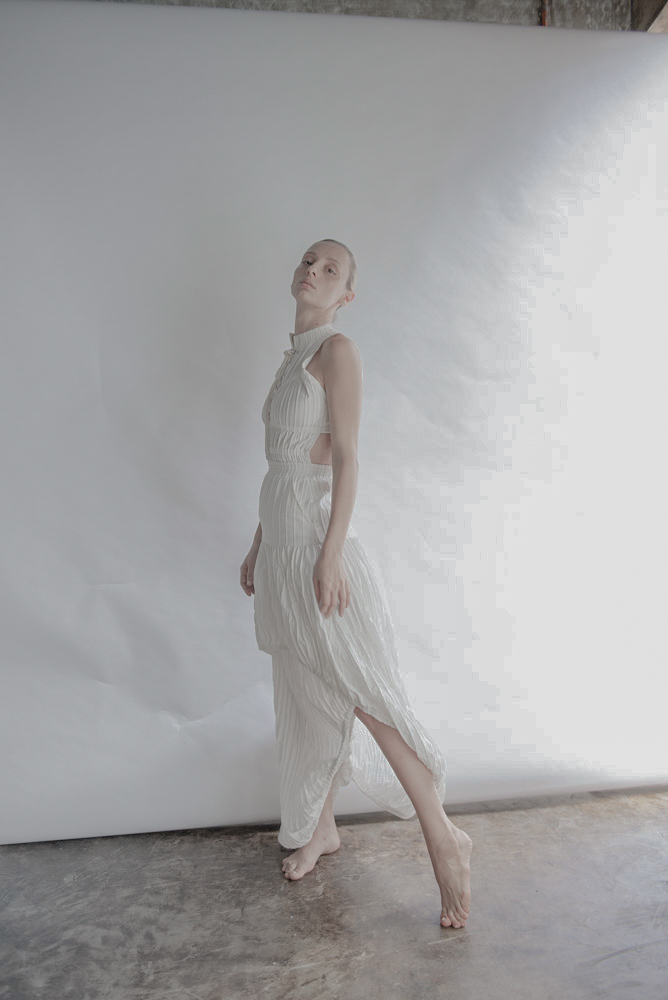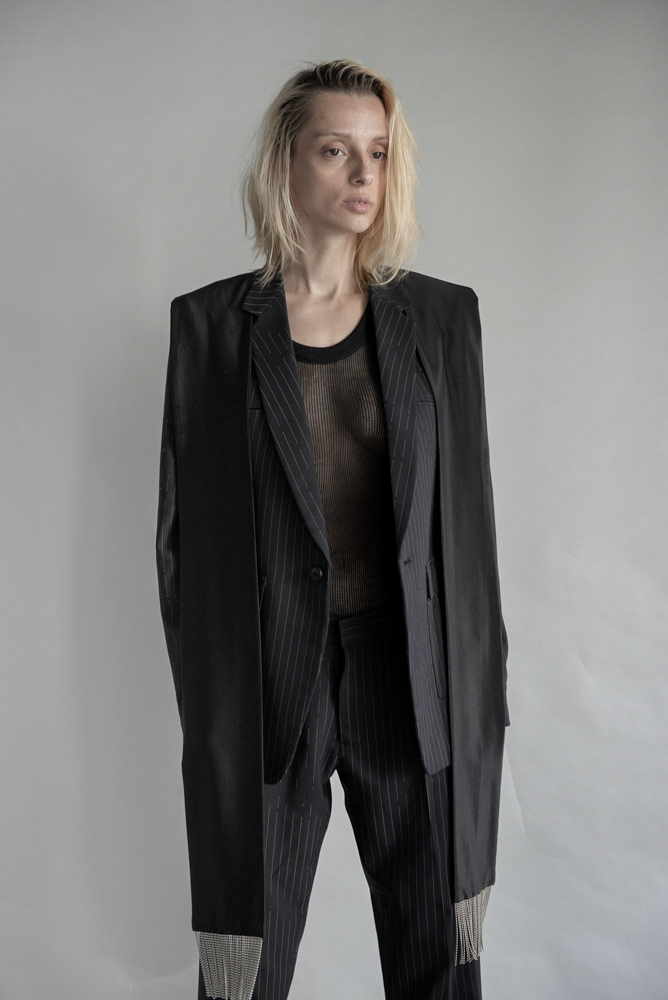 Shop for Lorico at 235 Cattleya Building, Salcedo Street, Legaspi Village, Makati.