UNIQLO UT MASTER GRAPHIC PROJECT MADE AVAILABLE IN STORES
APRIL 29
Uniqlo had announced the launch of the Master of Graphics project for its UT (UNIQLO T-shirt) brand, and the first collection, inspired by Star Wars, is now available in stores.
Iconic Star Wars imagery gets re-imagined by three world- renowned streetwear artists: Jun Takahashi, Tetsu Nishiyama, and UT Creative Director NIGO. Takahashi presented droids R2-D2 and C-3PO with a delicate touch, and injected a hint of danger into the fantasy realm (the forest moon of Endor) where furry Ewok bipeds live. "I fondly remember Star Wars as the first science fiction movie I saw in my childhood," Takahashi shared in a statement. "The characters and prop designs are endlessly novel and fascinating. As a long-term fan, I was delighted and honored to take part in this project. I used a cartoon series I really loved as a design motif."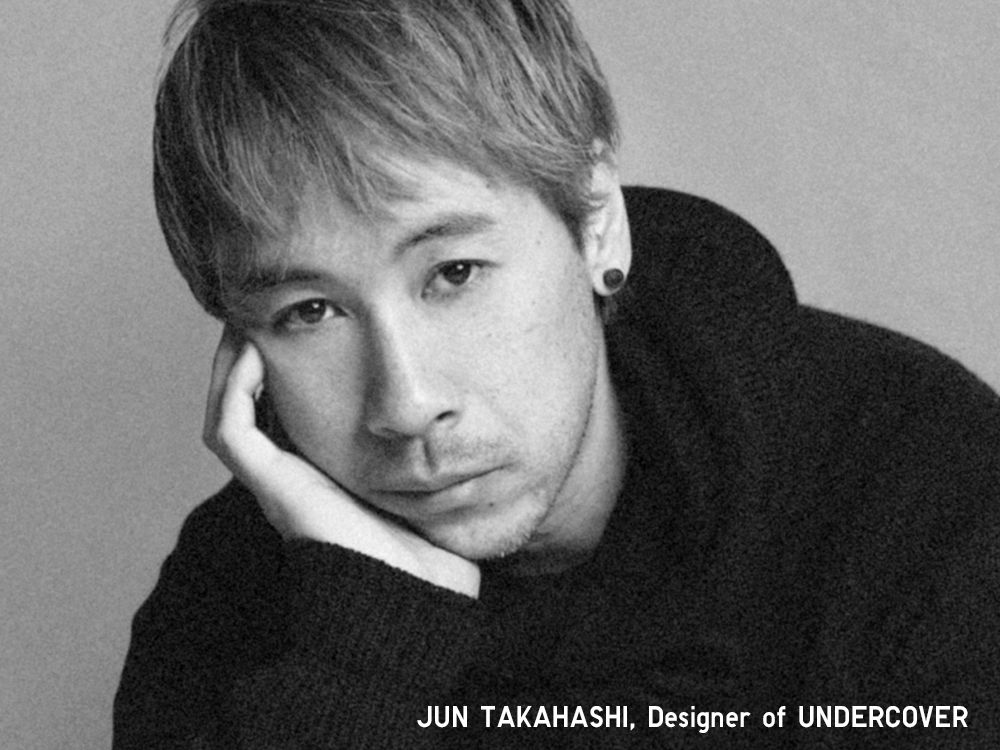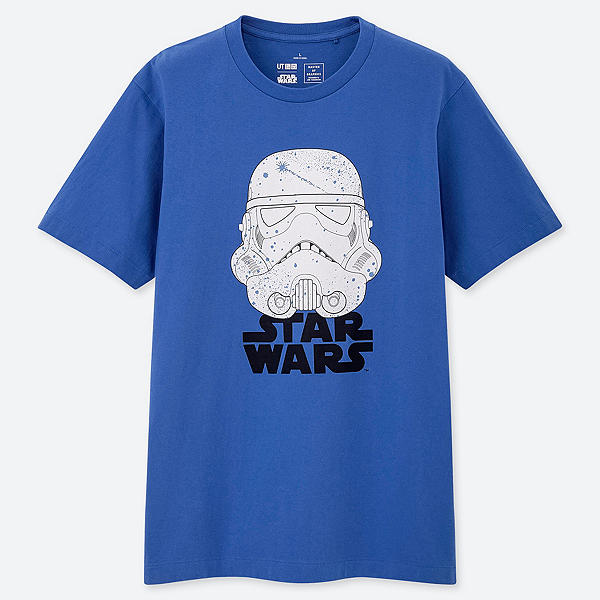 NIGO meanwhile whimsically chose the Rodian bounty hunter Greedo, his favorite character from all Star Wars films, for his UT designs; a UT shirt features a Yoda quote along with a large image of Greedo. NIGO said, "I adored Star Wars films so much that I grew up around them. They were all great, but Episodes IV, V, and VI stood out most. I loved the scene in which Greedo appeared, although this was where Han Solo blasted him. The exchange between the characters and the rhythm of Greedo's speech was superb. I want people to enjoy quotes from Greedo and Yoda on the UTs."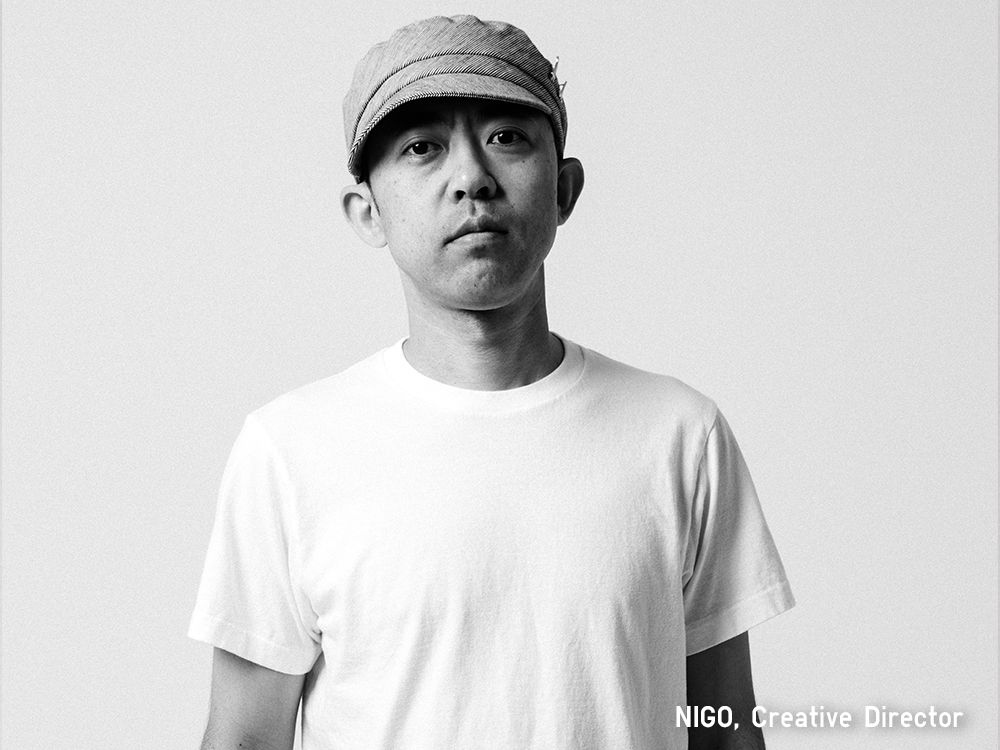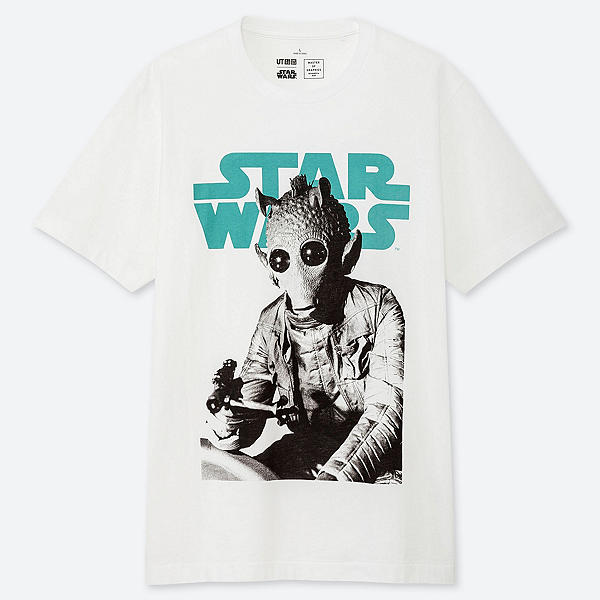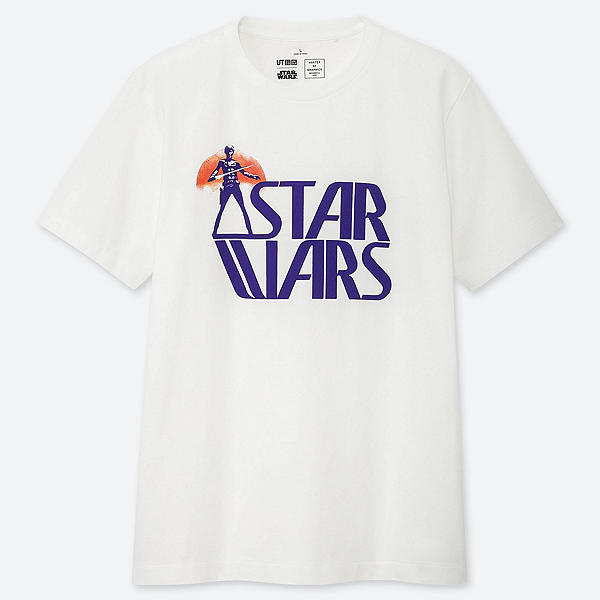 For Nishiyama's collection, he used the Dewback as a motif. While it appeared rarely in the Star Wars films, the designer has a soft spot for the rugged reptile. There is also a graphic featuring a Mandalorian recruitment poster and a psychedelic take on the notorious Boba Fett . "Star Wars and Lucasfilm had a tremendous impact on me. Even today, the figures and other merchandise in particular appeal to me as a fan and creator. So when asked to take part in this project, I was determined to put my heart and soul into it as a Star Wars fan."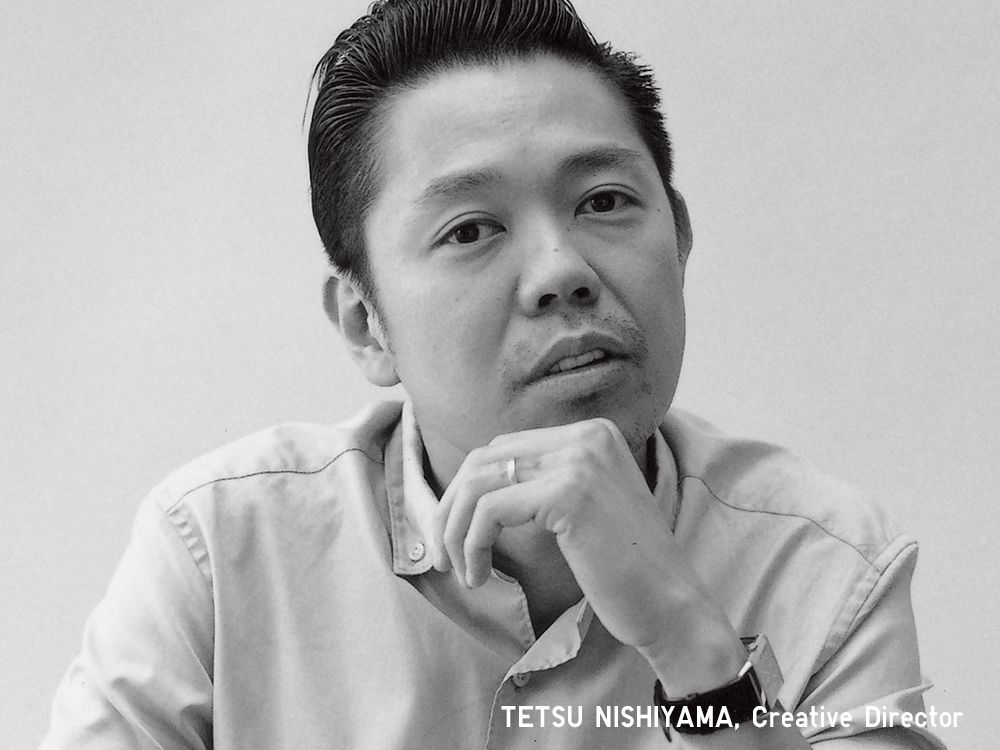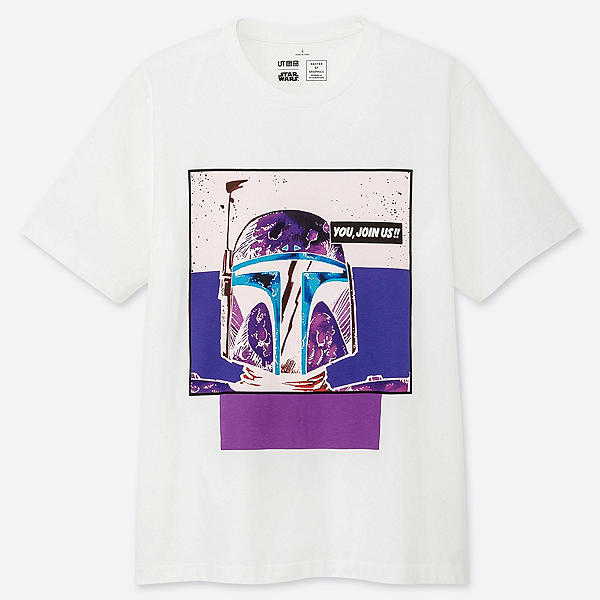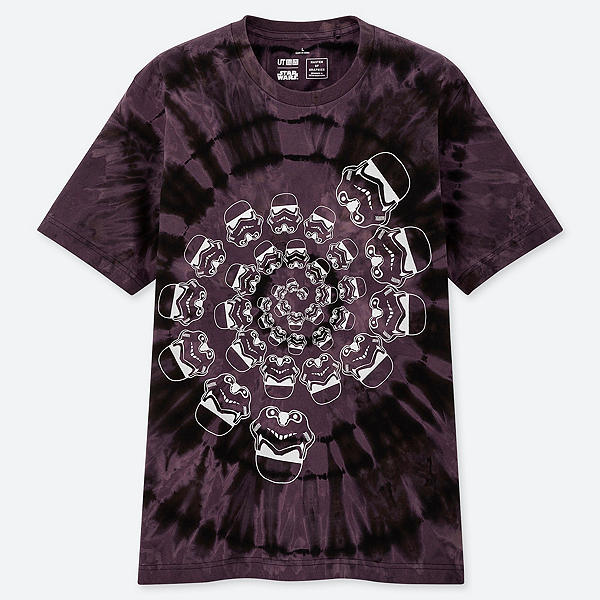 The Star Wars-inspired Masters of Graphic collections is now available in all Uniqlo branches. Men's size in XS is only available in SM Megamall and Uniqlo's Global Flagship Store in Glorietta 5.
SM WELCOMED GTW, SM'S LINE FOR TEEN GIRLS
APRIL 30
SM Youth strengthened its stance in the fashion industry by welcoming another brand into the fold: GTW (Girls Teens Wear), SM's line of hip clothing for teen girls, a counterpart to SM Youth's signature menswear and streetwear pieces.
The GTW summer 2019 collection took the season's punchy hues and injected it into modern cuts and combinations for a refreshed summer wardrobe. On deck: pastel stripes in flirty cuts, structured casual coordinates perfect for wearing together or individually, wallpaper florals and swimwear with eye-catching details.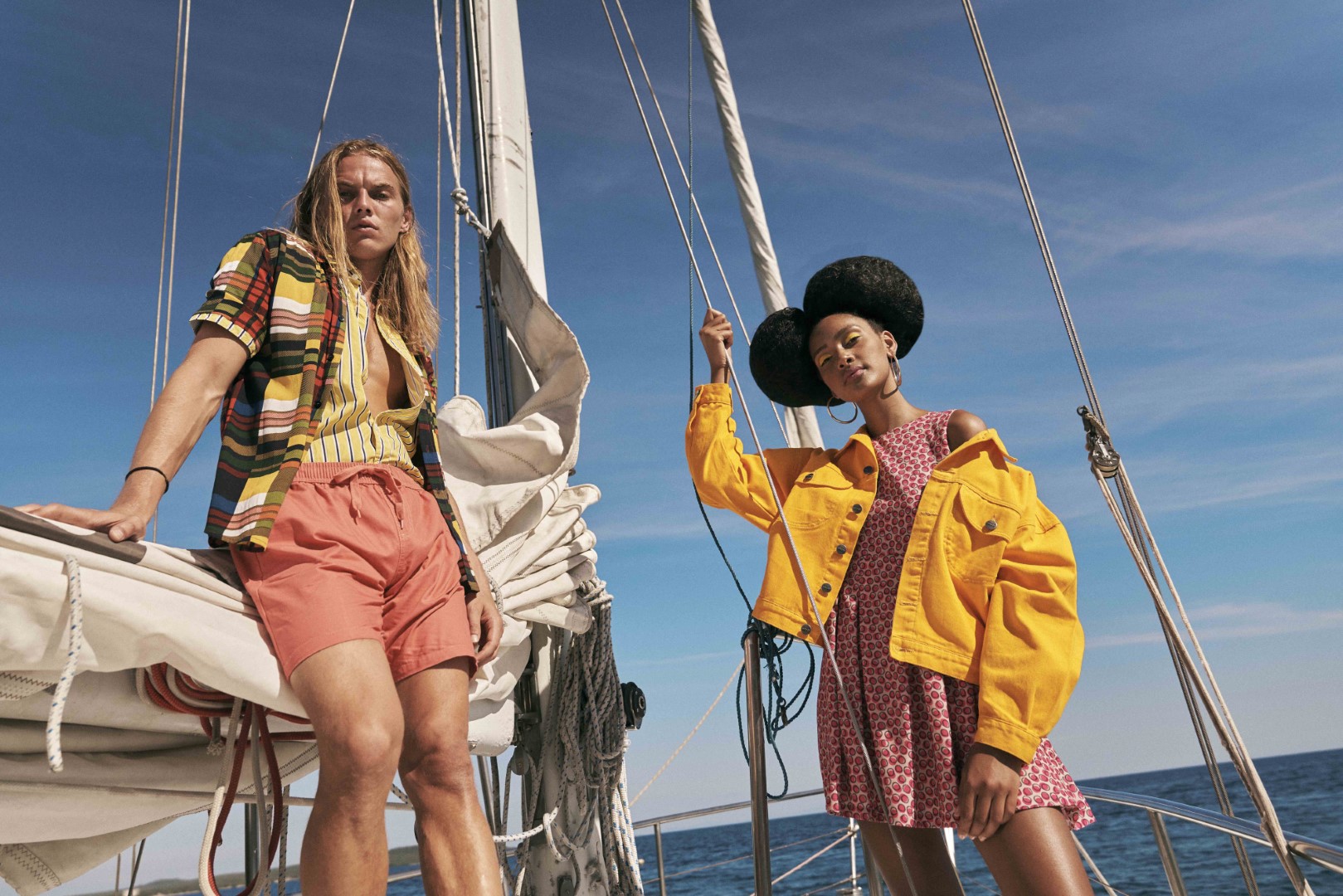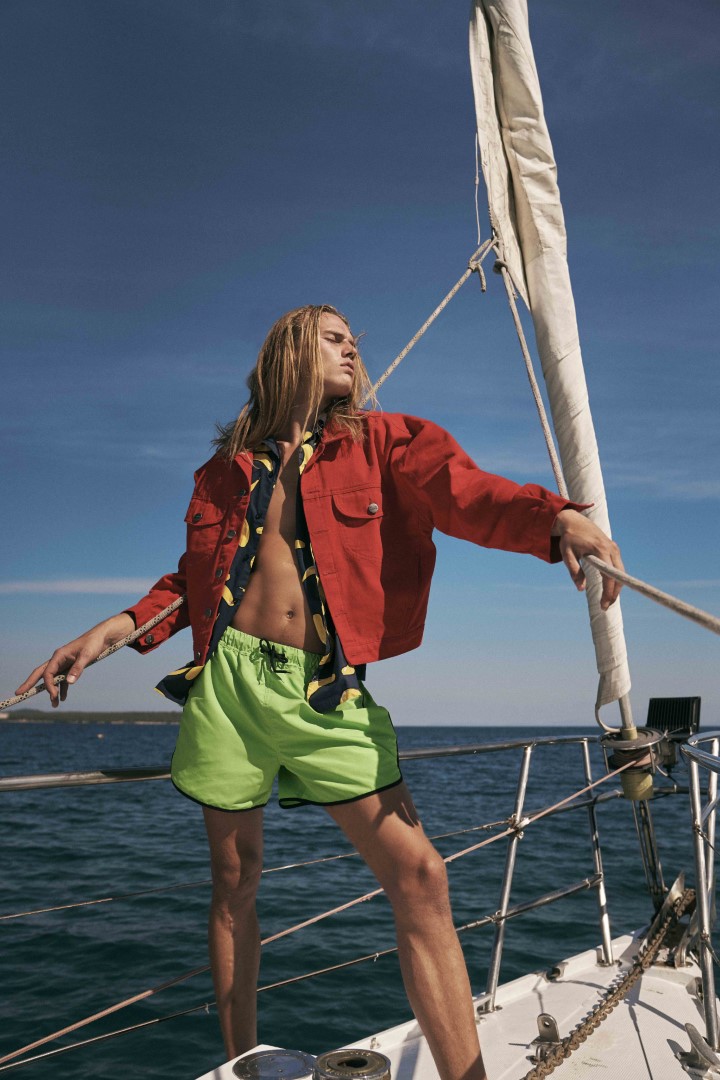 As for SM Youth, the collection is about casual cool done in shades of summer. Illustrated tees and versatile swim shorts come with unconventional prints that can be worn in tandem, and nautical-themed athleisure works anywhere: at the mall, up the mountains, and of course at the beach.