The week that was in style: June 25 – 29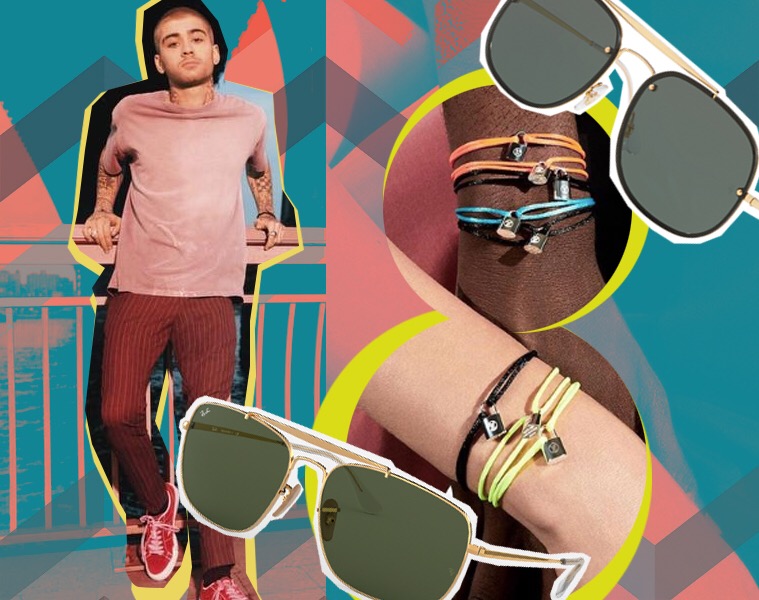 RAY-BAN INTRODUCED ITS NEW COLLECTIONS
JUNE 25 | SM Makati
We had our first look at the latest addition to the growing Ray-ban archive: the Icons Reinvented collection. It features the big and square-edged The Colonel, an eyewear style that was inspired by The General, except that it rises even higher in the ranks with its retro appeal. The Colonel is available in gold and black frames. The other new spring/summer 2018 eyewear style is Blaze, which turns the conventional sunglasses structure on its head with its flat-lens-over-frame construction.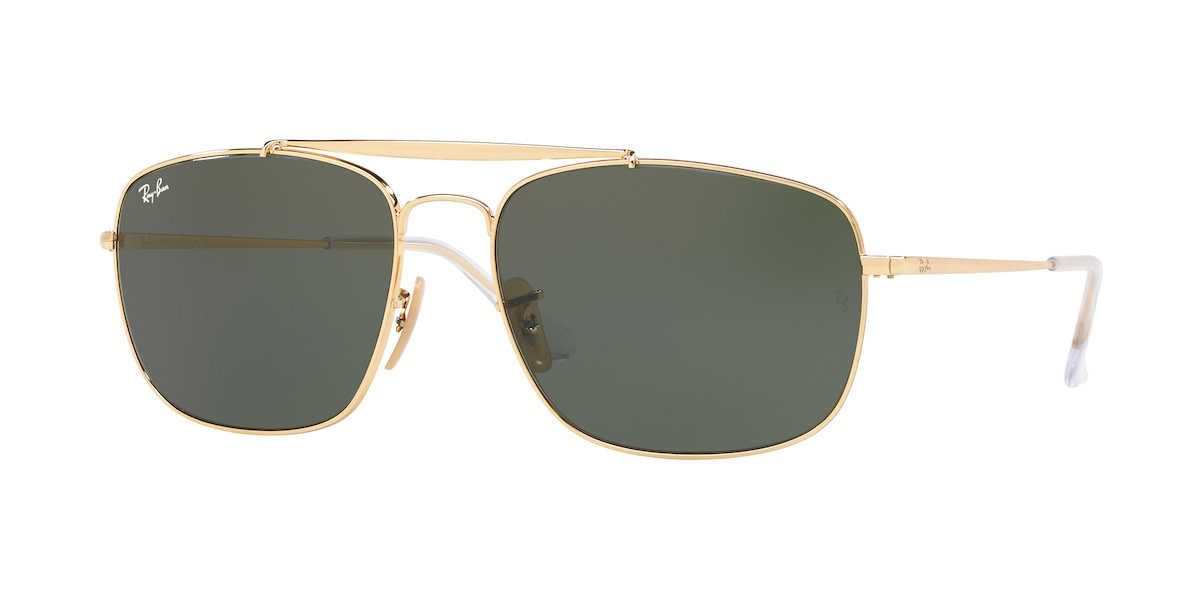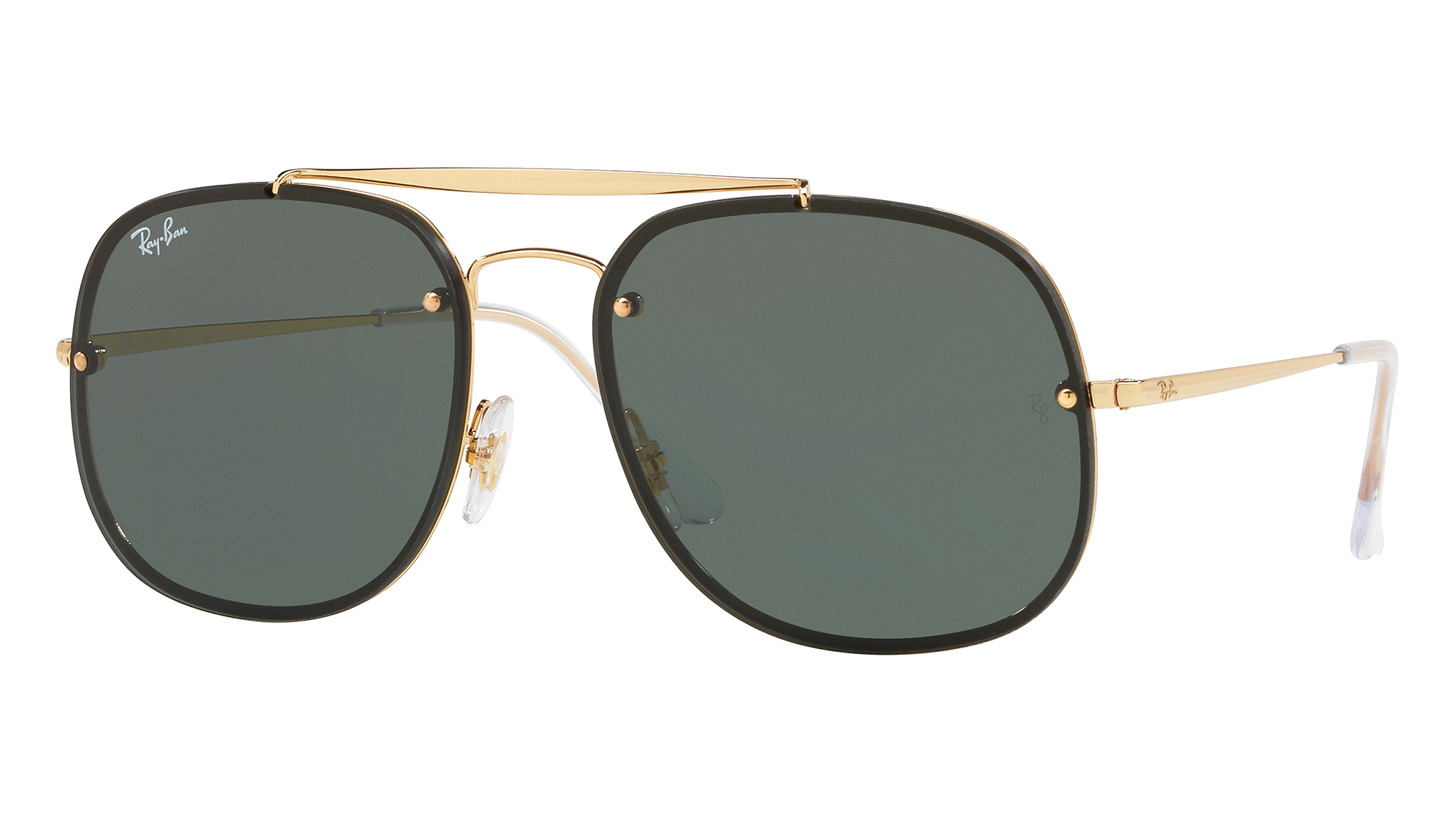 The Ray-ban Icons Reinvented collection is now available in SM Super Malls. 
LOUIS VUITTON TEAMED UP WITH UNICEF 
JUNE 28
The Silver Lockit Color Bracelet, possibly one of the most affordable merchandise most of us could get from Louis Vuitton, was made for a good cause. For its partnership with UNICEF, the luxury label created multi-colored bracelets that come with miniature sterling silver replicas of the iconic Louis Vuitton padlock, which symbolizes the collaboration's intent to protect children. Each bracelet sells for $250, and for every bracelet sold, LV will donate $100 to UNICEF.
https://www.instagram.com/p/Bkh_I28HQH8/?taken-by=louisvuitton
Shop the collection online here.
ZAYN MALIK NAMED AS CONVERSE ONE STAR ENDORSER
JUNE 28
The news was confirmed by Converse after pop singer Zayn Malik posted a photo on his Instagram account: He's the newest Converse One Star ambassador, joining the growing family of the brand's international brand endorsers, which include Miley Cyrus and Millie Bobby Brown.
https://www.instagram.com/p/BkibFLOHkhA/?taken-by=zayn
Follow Converse for more updates and photos of Zayn Malik's campaign here.