Giuseppe Zanotti's latest men's shoe collection does away with the limitations of a customary seasonal approach, and the resulting "season-less" designs allow for maximum versatility in accessorizing all year round.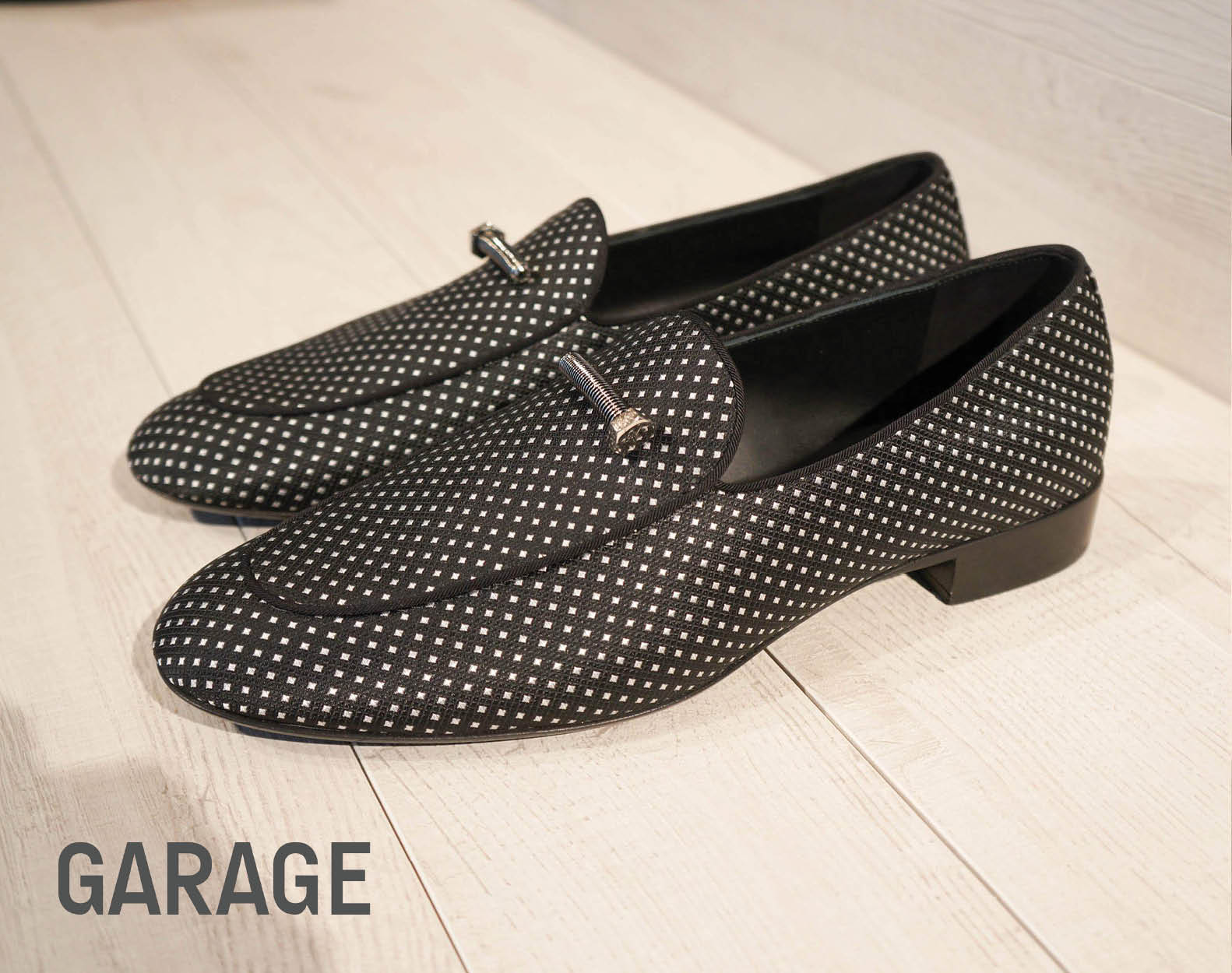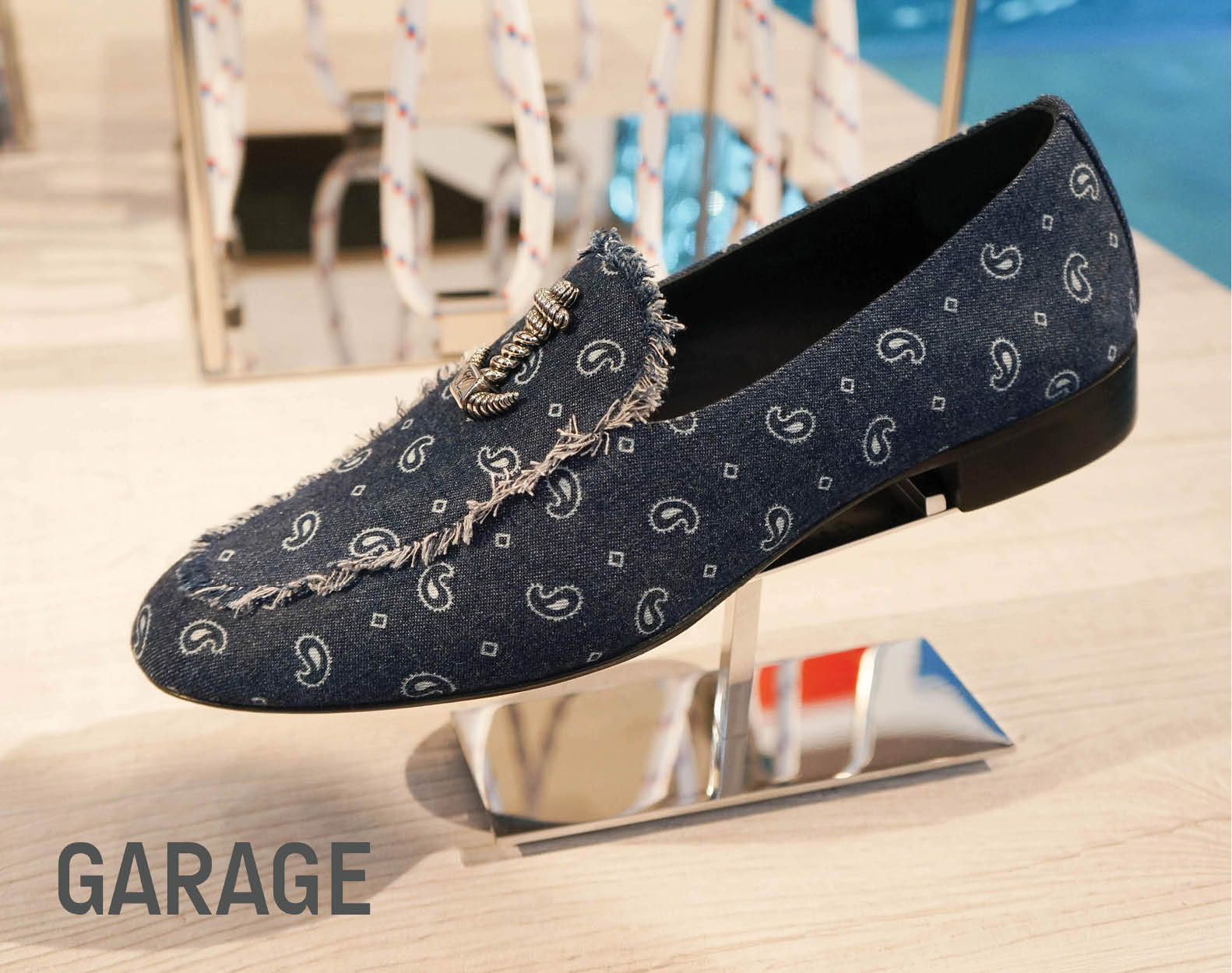 The brand's iconic loafers came in various versions: Polka-dotted satin was adorned with anchors and screw bolts, luxurious suede was bejewelled with cosmic-inspired crystal patterns, and calfskin leather was embellished with studs.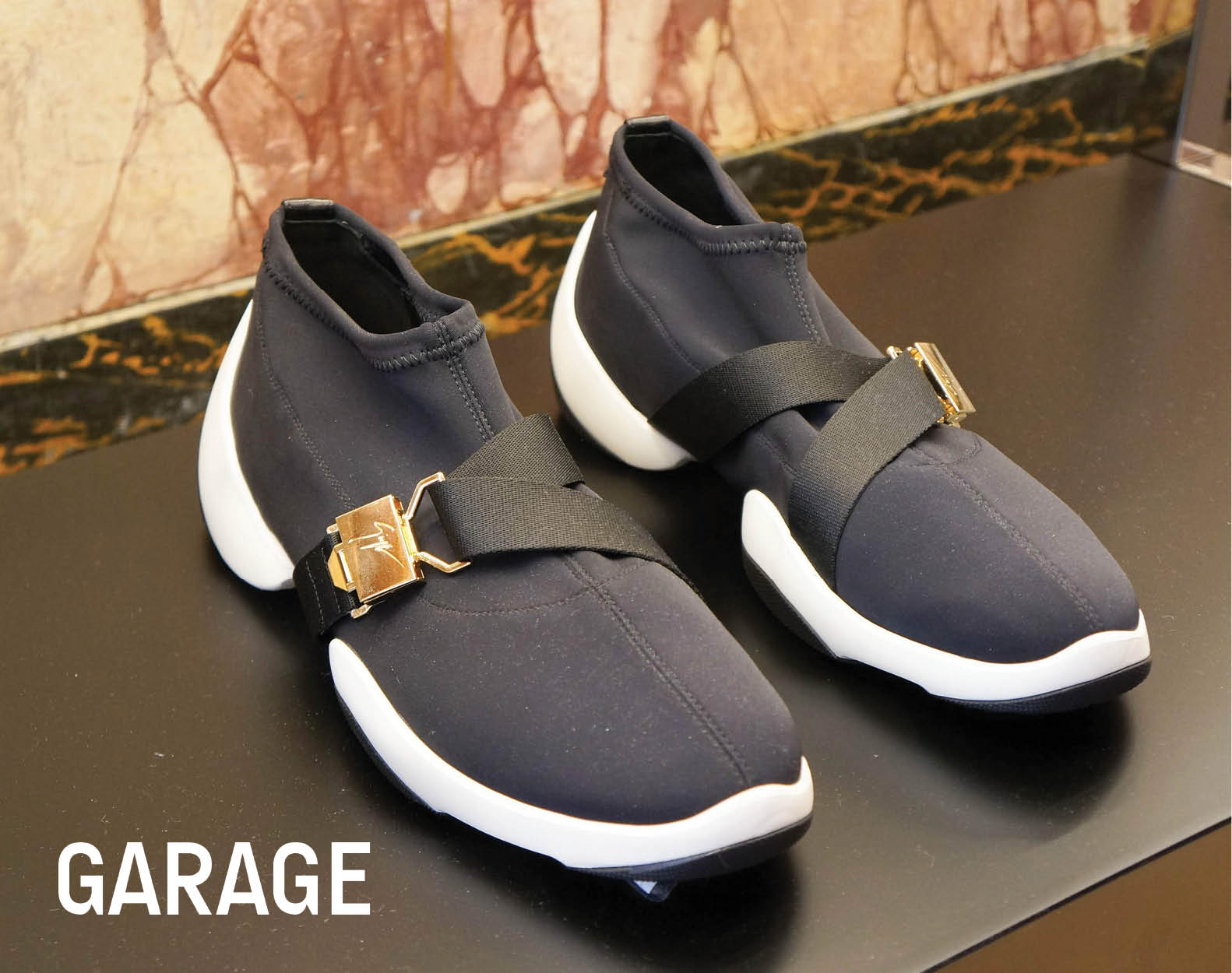 High-top sneakers made of contrasting materials (neoprene, canvas, mesh) in bright primary colors came with ergonomically comfortable soles.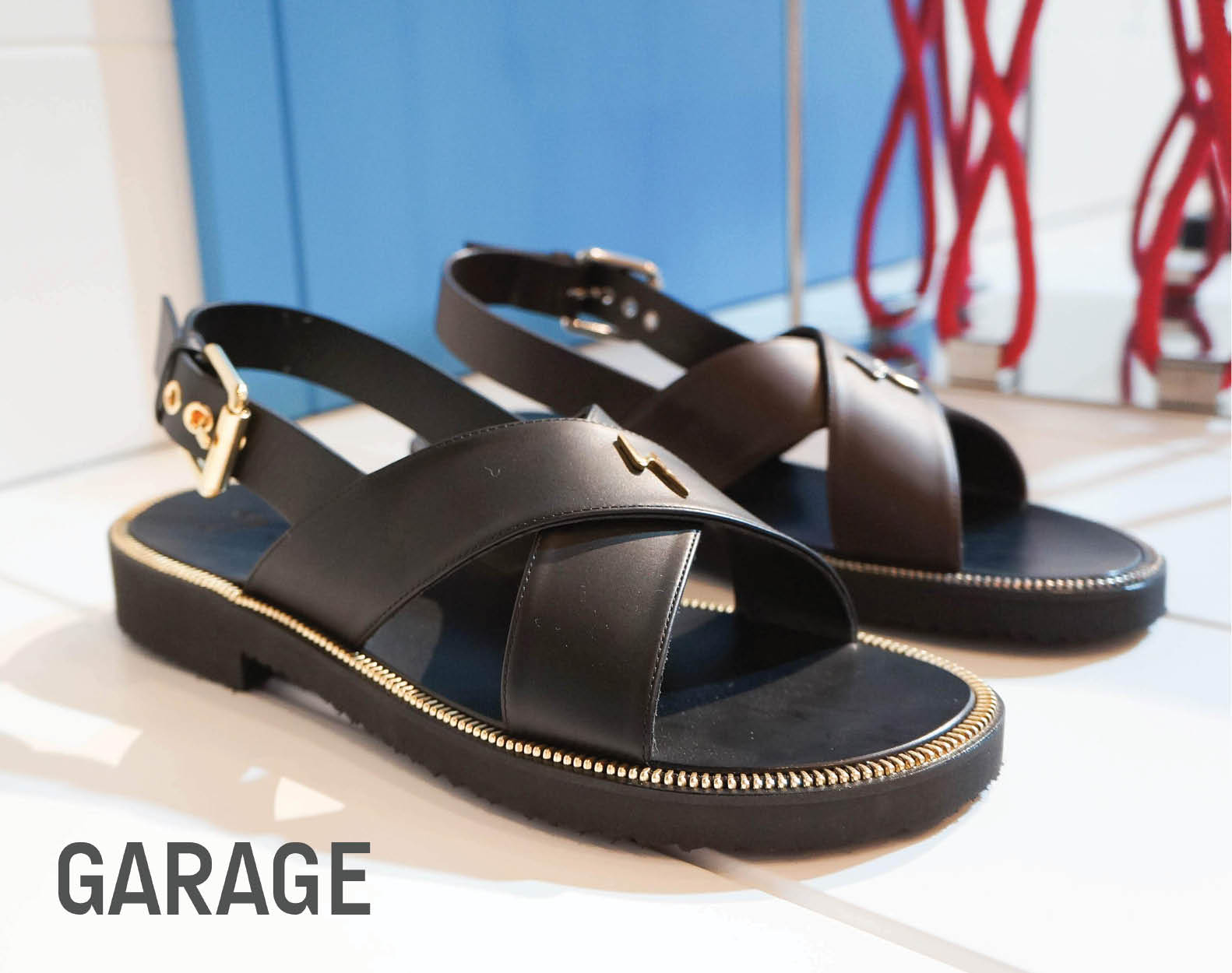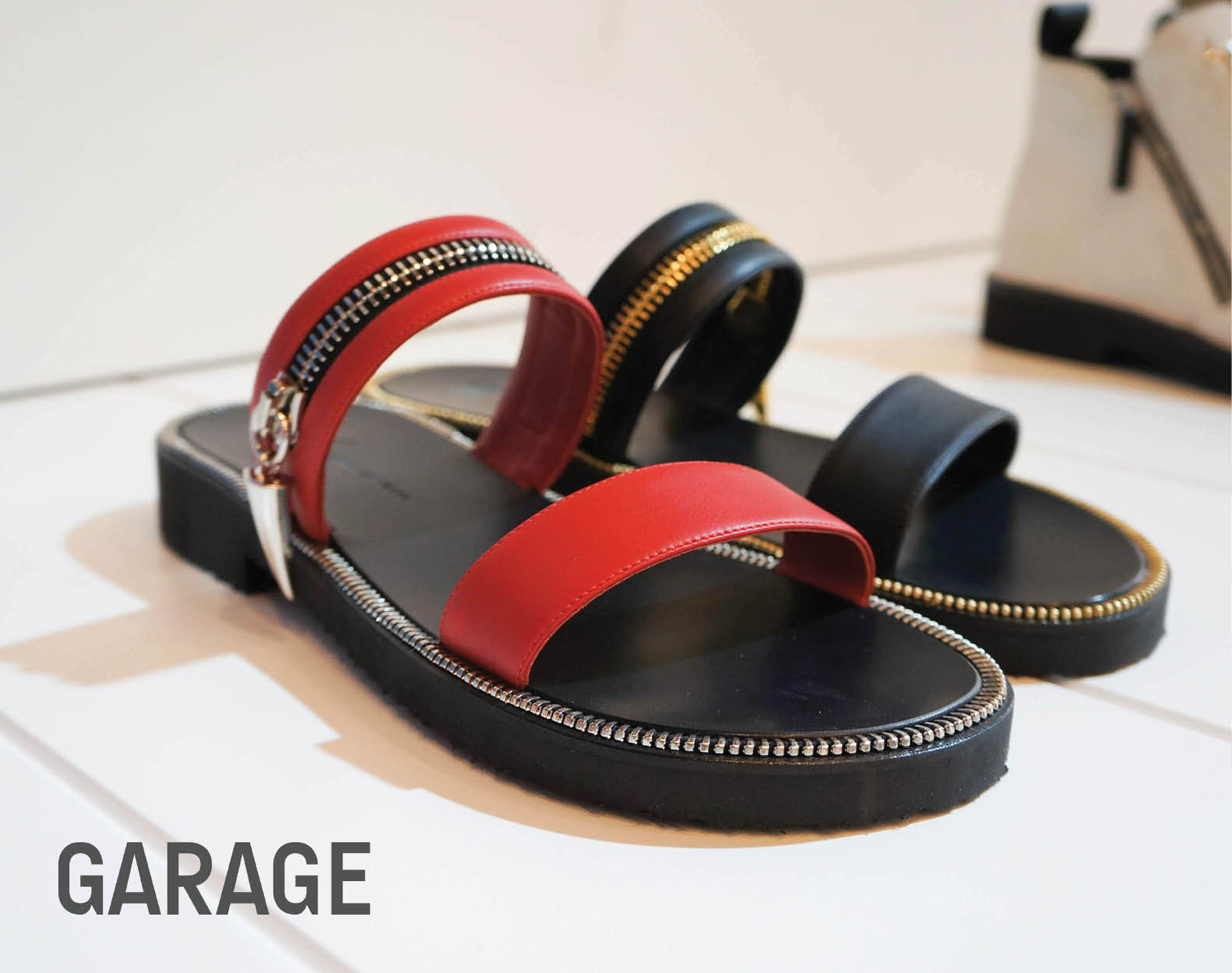 Zipper trimming, metallic buckles, and a reinvented "thunder-like" Giuseppe Zanotti logo made the basic mandal just a bit more interesting.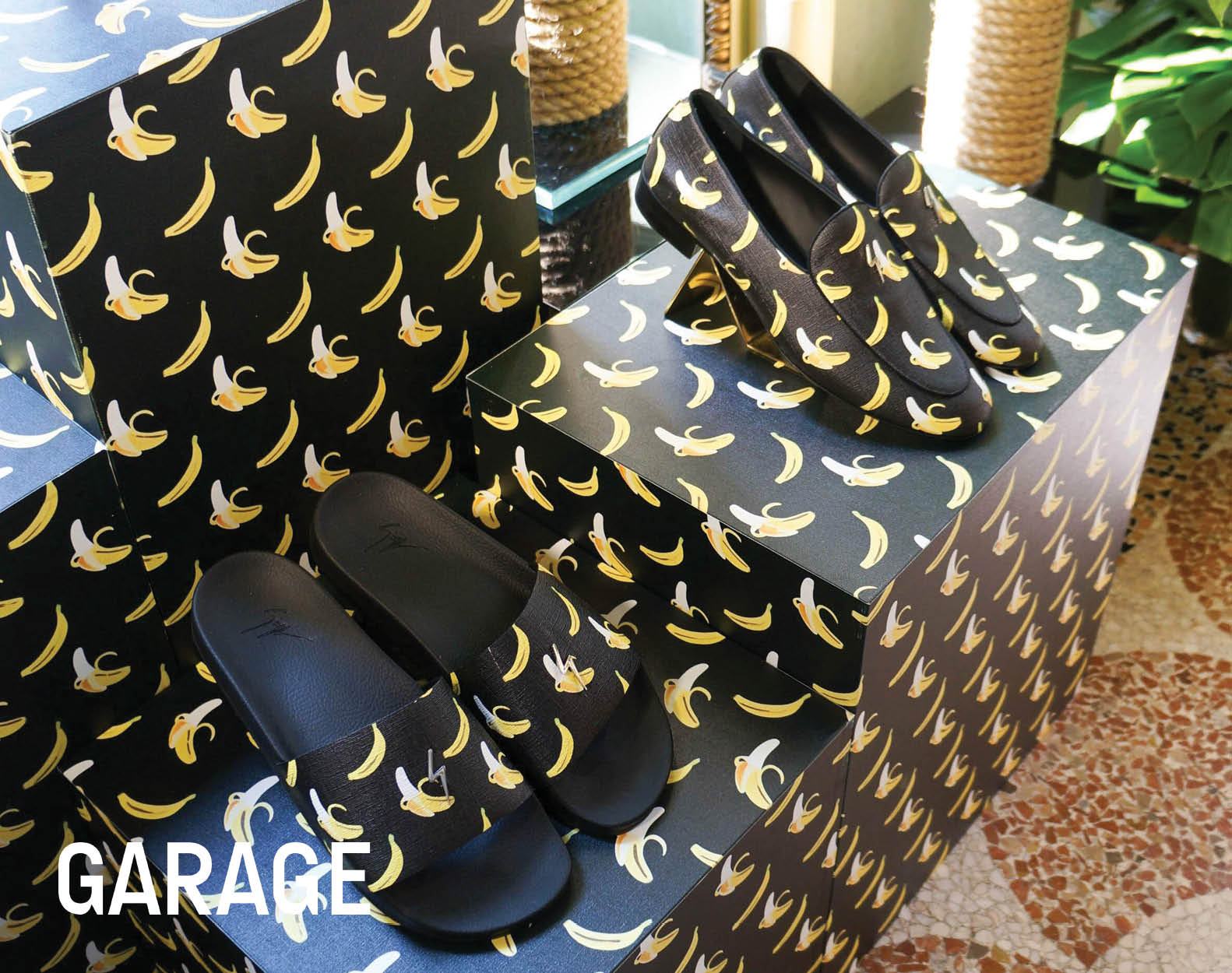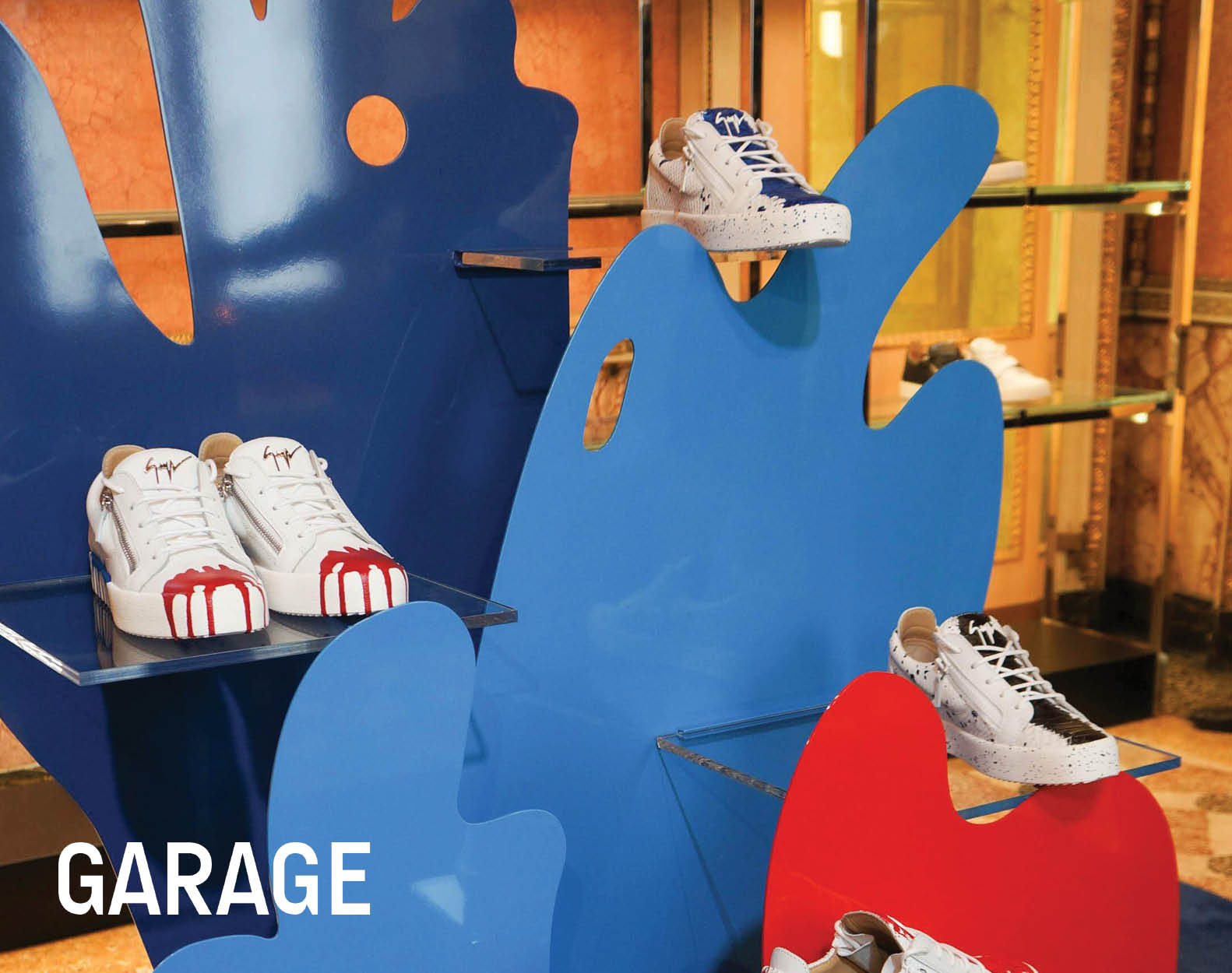 Specific sections of the collection featured footwear and leather pieces covered in a quirky banana print, and sneakers that were paint-splattered manually by artisans.
Writer: Melo Albert
Photographer: Rosie Jao Francia