Skateboarding greats, graffiti sessions, and world music at Big Pool Day 2018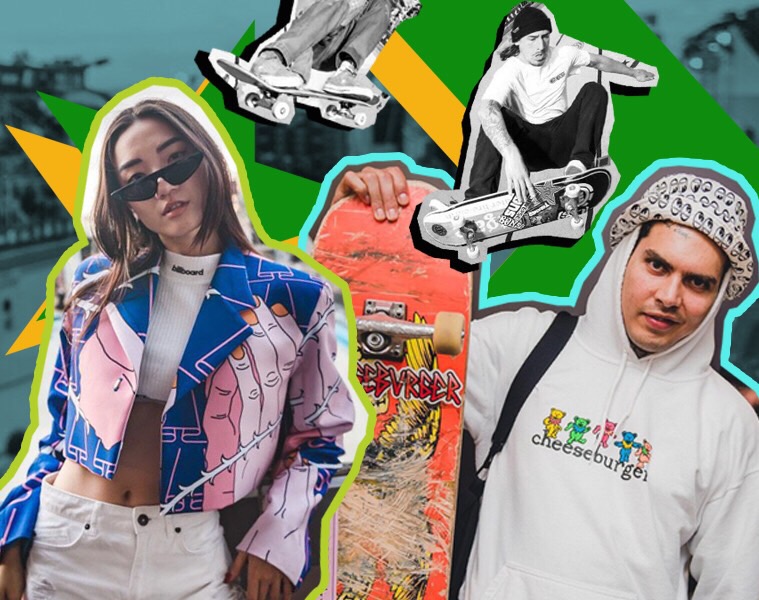 For its tertiary foray into celebrating the biggest skateboarding fraternity in Latin America, Big Pool Day returns once again to the immense Clube Recreativo Jequitibá in Caçapava, Brazil. Together with Converse, the landmark event hosted live performances from Grinders, The Cegus, Synthesis, and Rated One Star artists, while graffiti, photography, and tattoo sessions were held all throughout the two-day skateboarding competition and party.
https://www.instagram.com/p/Bj5idmzDc3w
Professional skateboarder Murilo Peres finished first in the competition, and the champion shared, "Um evento pra ser lembrado pro resto da vida. Pela vibe, pela estrutura, pela energia, pelos amigos, pelas risadas, pela sessao, por todos que marcaram presença e fizeram o evento ser o que foi. Obrigado @bigpoolday e todos responsáveis por fazer acontecer, obrigado Skateboard e todos skatistas que dividiram essa sessão nessa piscina alucinante. (An event to remember for the rest of [my] life. For the vibe, for the structure, for the energy, for the friends, for the laughter, for the session, for all who made their presence and made the event what it was. Thanks, Big Pool Day, @bigpoolday and everyone responsible for making it happen, thank you Skateboard and all the skaters who split that session in that amazing pool.)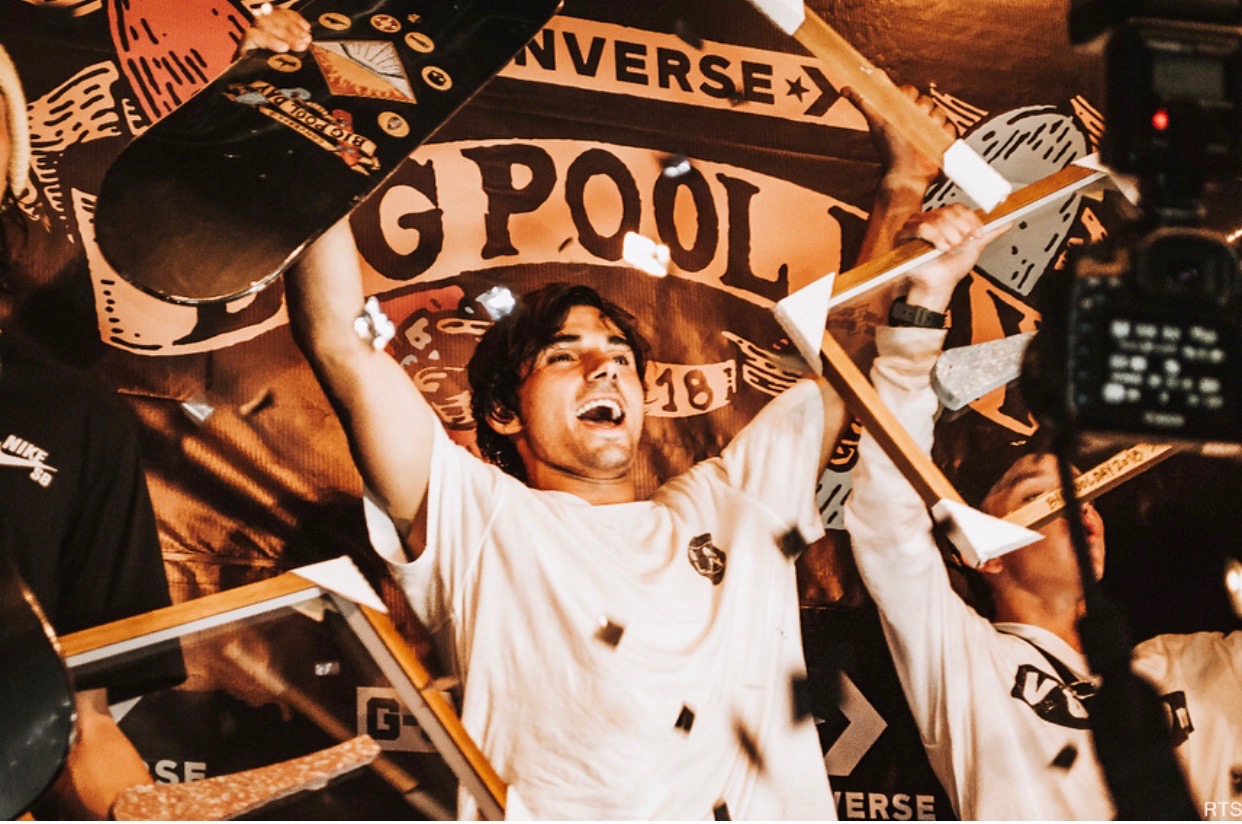 "Ando de skate em busca de satisfazer meu próprio ser. Busco realizar tudo aquilo que me faz bem, que me traz boas sensações e sentimentos. Uma das melhores sensações no @bigpoolday foi esse mayday. (I skateboard in search of satisfying my own being. I seek to accomplish everything that makes me well, [those that] bring me good feelings. One of the best sensations in Big Pool Day was this Mayday.)
https://www.instagram.com/p/Bj2bCMOFlOX
Rated One Star
Flying in from all over the world just for Big Pool Day 2018, the Converse One Star collective made their presence felt at Clube Recreativo Jequitibá: Naomi Preizler (Argentina), Matias Moena a.k.a. NFX (Chile), Rjay Ty (Philippines), Igor Ośmialowski (Poland), Dang Huy Hoang a.k.a. Masta B (Vietnam) Marcelo Frisancho (Peru), Jessica Yang (Philippines), Ewelina Gralak (Poland), Javiera Pereda (Chile), Carlos Hamburguesa (Mexico), Lucas Do Nacemento (Brazil), and Berenice Martinez (Mexico).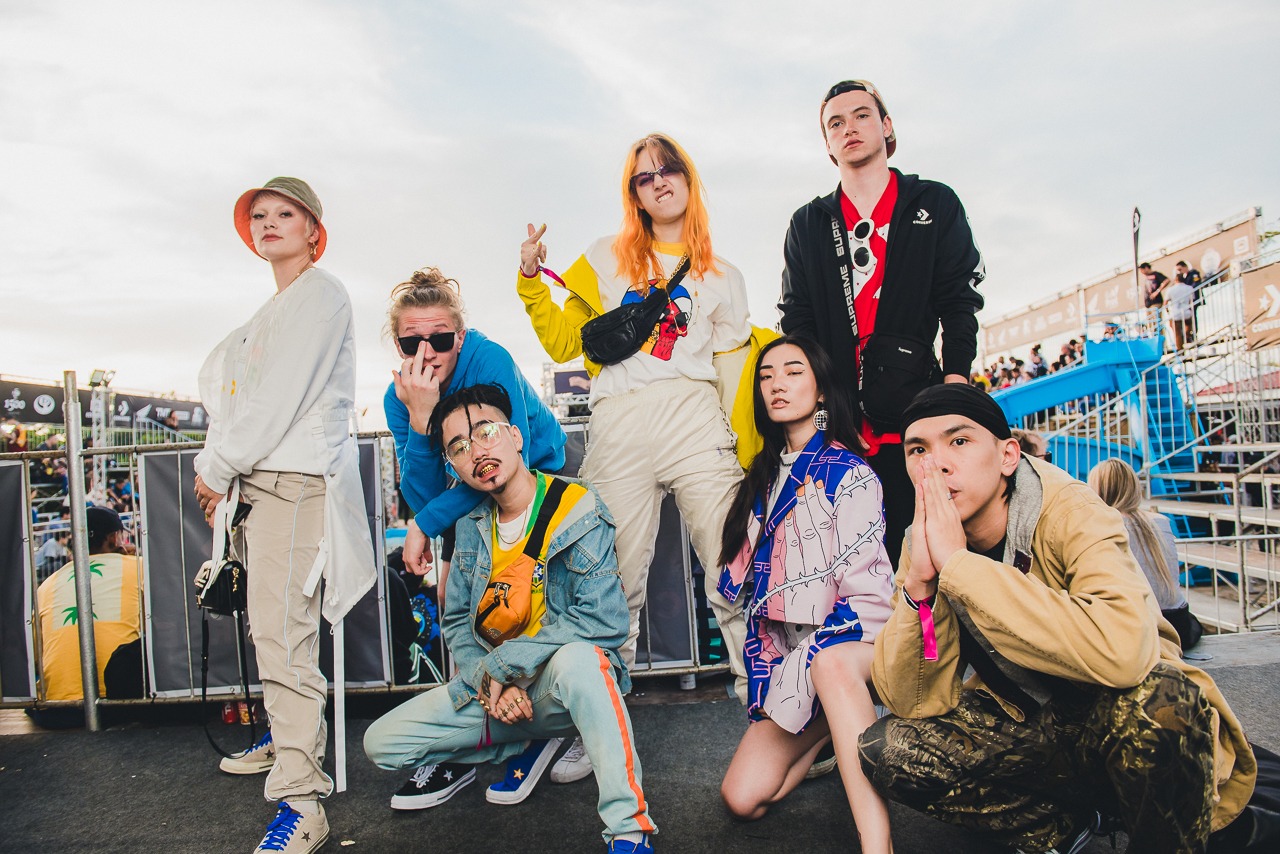 Representing the Philippines, model and recording artist Jessica Yang and hip hop artist Rjay Ty shook up the party with their unapologetic attitude and anti-fashion creativity.
"Big Pool Day was high energy with a purely street culture," Yang enthused. "It was raw and epic! It was more like a celebration for me than an event. Seeing the passion and talents from skaters, artists, and performers was definitely awesome and inspiriting."
https://www.instagram.com/p/Bj8vUIVDXK2
When asked about his #RatedOneStar experience, Ty said, "Yo, it's amazing! We are here in São Paulo all the way from Manila, and it's a blessing to be here. It was just good vibes and amazing energy from the crowd giving us much love. Rated One Star, baby!"
https://www.instagram.com/p/Bj2KCmOAPZt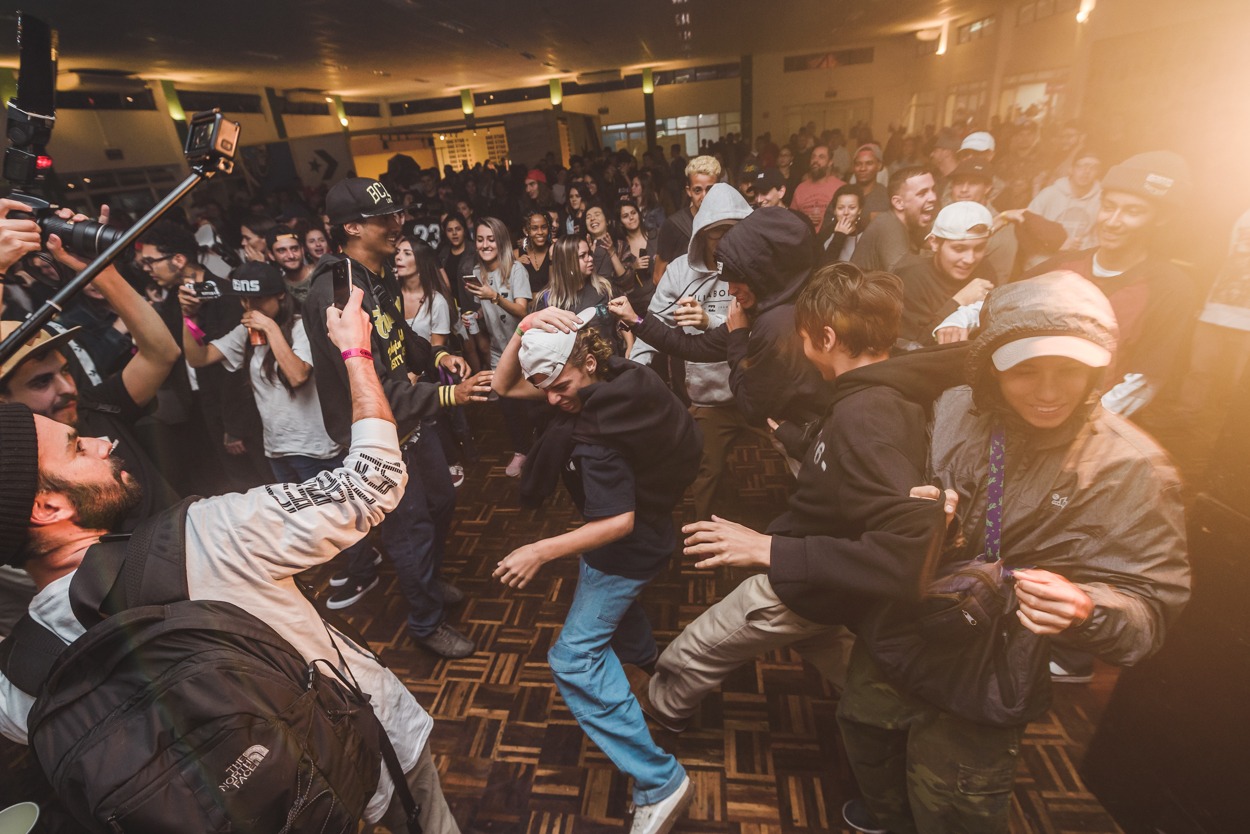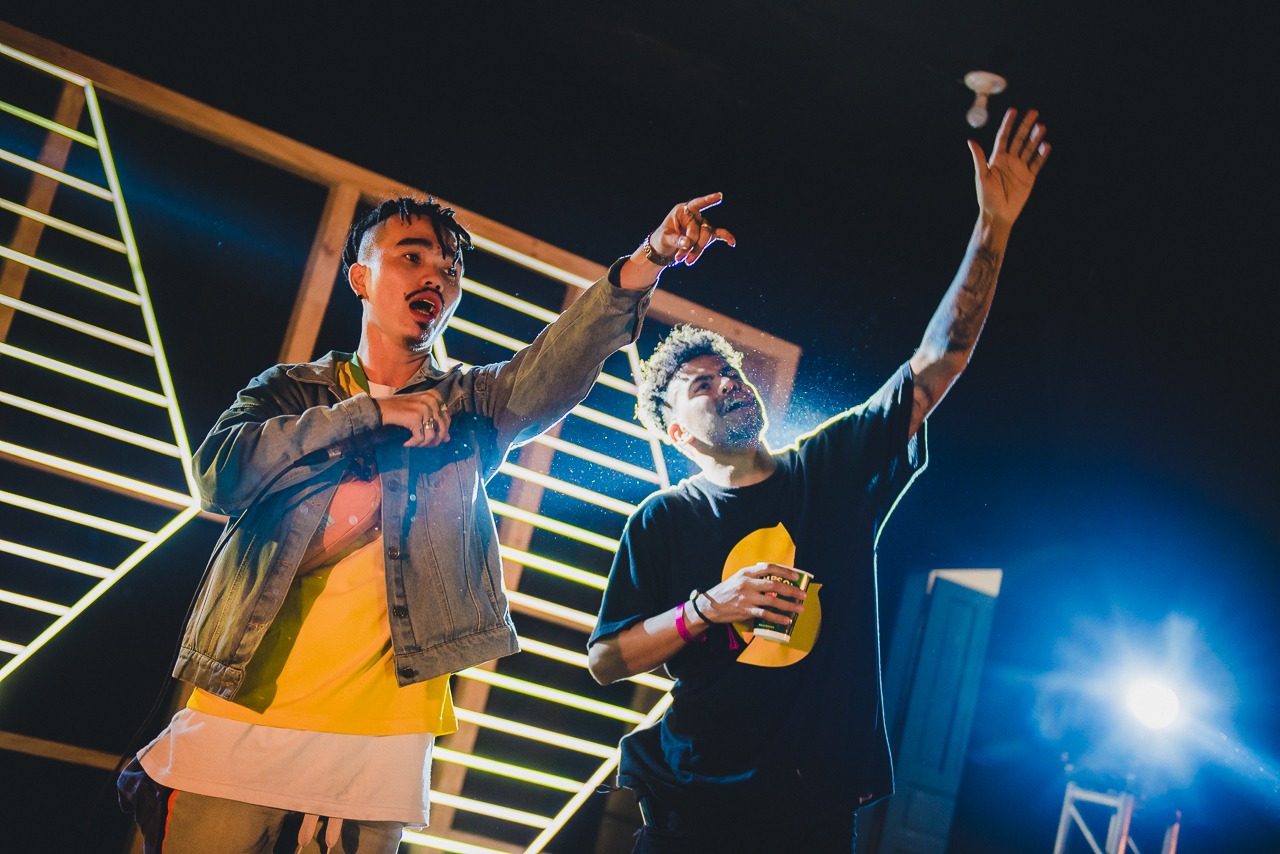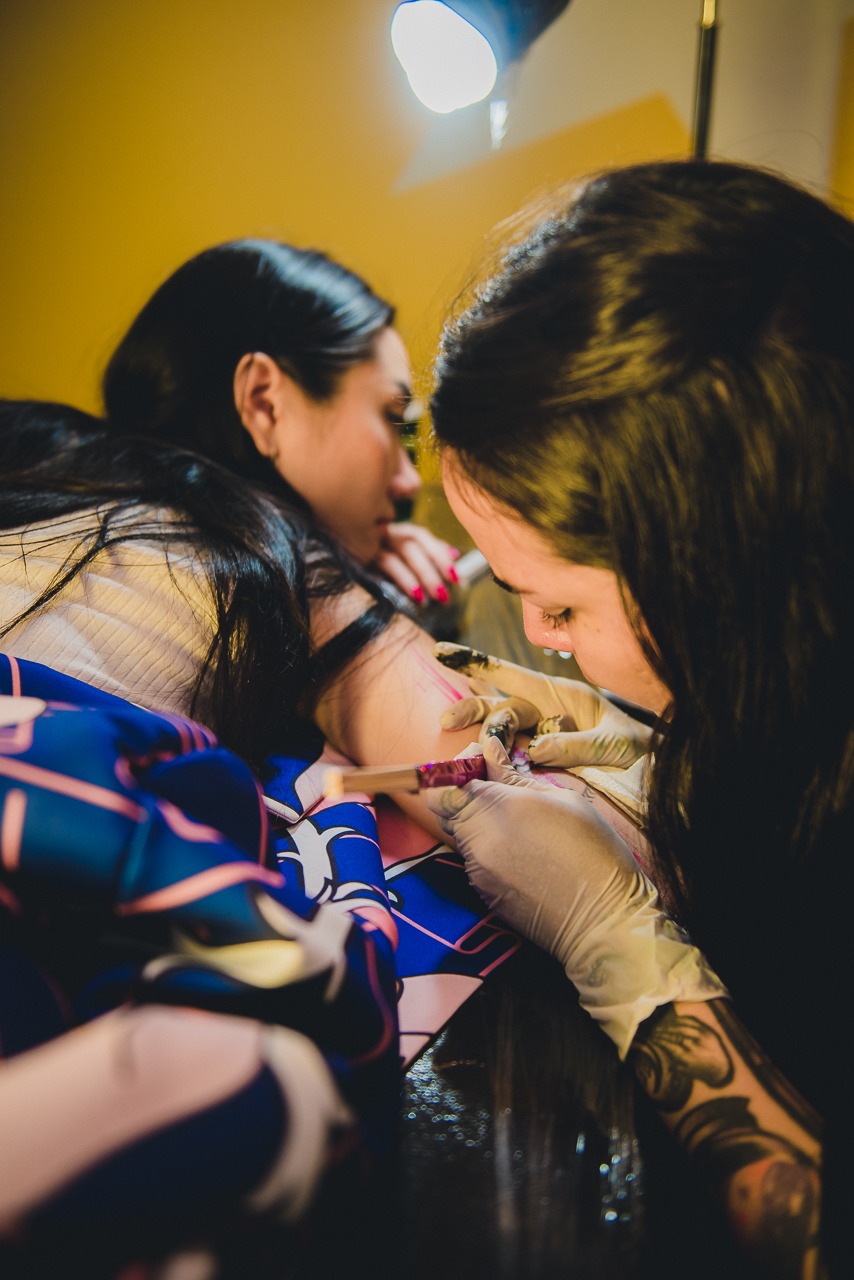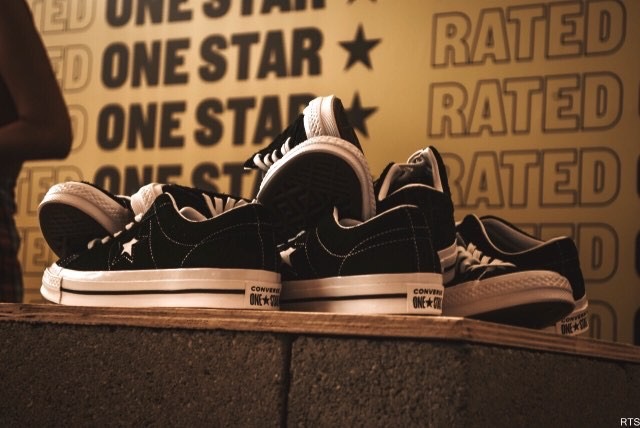 See more photos from Big Pool Day 2018 on Garage's Facebook page.