Celebrate Filipino creativity and artistry for a whole weekend at District 1308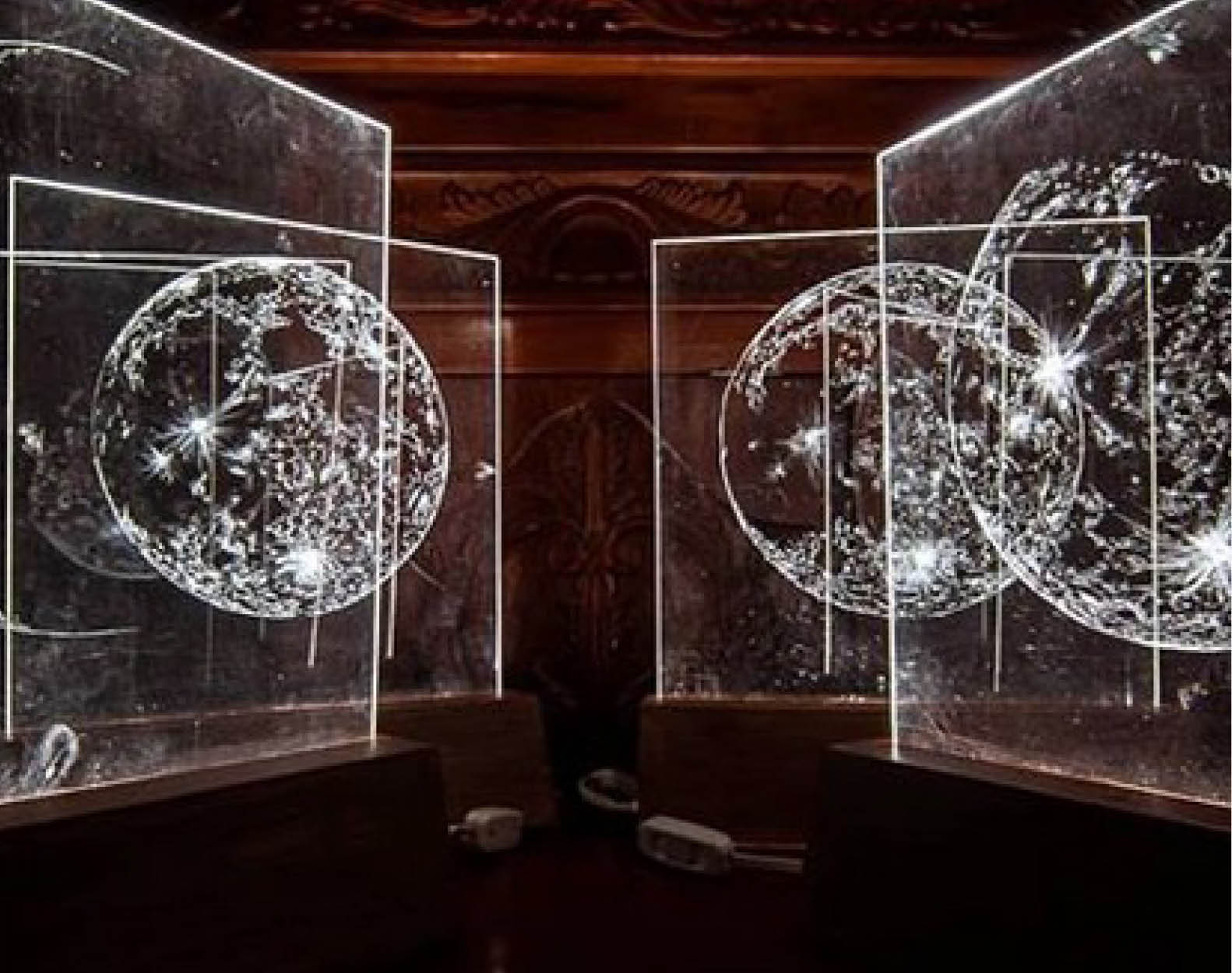 It's been two years in the making, and finally, a festival for Pinoy art, design, food, music, poetry, and film is set to take place this weekend. The best part: Everyone's invited.
Produced by Yabang Pinoy, District 1308 aims to be the avenue for Filipino artists from different disciplines to gather, interact, and showcase their talents.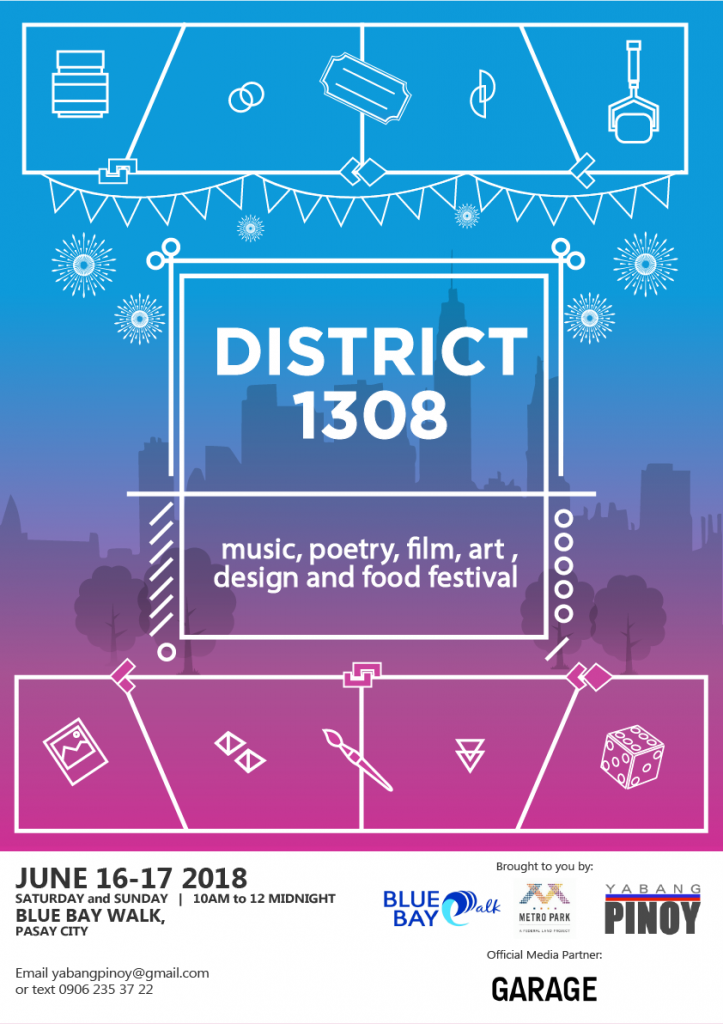 https://www.instagram.com/p/BjqRrqPnooa/?taken-by=yabangpinoy
Get to see works from rising independent artists and crafty folks and be entertained and enlightened by performances from different spoken word artists, musicians and bands such as Adinkra Lumad Djembe, Hinlalato, Yan Abelardo, The Crates, Lunch Poems, Saranggola Productions, Key of G, Marc Paderon, Kerith, Kooky Tuason, Marty Tengco, Cecill Artates, Rachel Coates, Charms Tianzon, Dani Nakpil, Marlo Cabrera, Jedd Ong, and John Berida.
https://www.instagram.com/p/Bjo9TChHG3c/?taken-by=yabangpinoy
https://www.instagram.com/p/BjEMxkYHw7n/?taken-by=yabangpinoy
An outdoor cinema, to be staged in partnership with Black Maria Cinema, will cap the event, with attendees getting to watch some of the most recent Filipino films.
https://www.instagram.com/p/Bjt6-iWnnsV/?taken-by=yabangpinoy
https://www.instagram.com/p/Bjb2XlSn-2b/?taken-by=yabangpinoy
https://www.instagram.com/p/BjYRRSWA0MS/?taken-by=yabangpinoy
Of course, there will be grub and drinks available, plus a big-scale game of Todo Patintero for everyone to join in.
1308, by the way, is the zip code of where this all-Pinoy festival will be held, hence the event's name.
So if your upcoming weekend is still pretty open (or even when you and your crew already has something planned), drop by the Blue Bay Walk on June 16 to 17, anytime from 10 am to 12 midnight, and see some really good Filipino art, savor some delicious homegrown munchies, and relive a little bit of your childhood.
District 1308 happens on June 16 and 17, from 10am to 12 midnight, at Blue Bay Walk, EDSA cor. Macapagal Avenue, Pasay City. For more information, visit the Yabang Pinoy website and Facebook and Instagram accounts.