Ideas for last-minute Valentine's Day gifts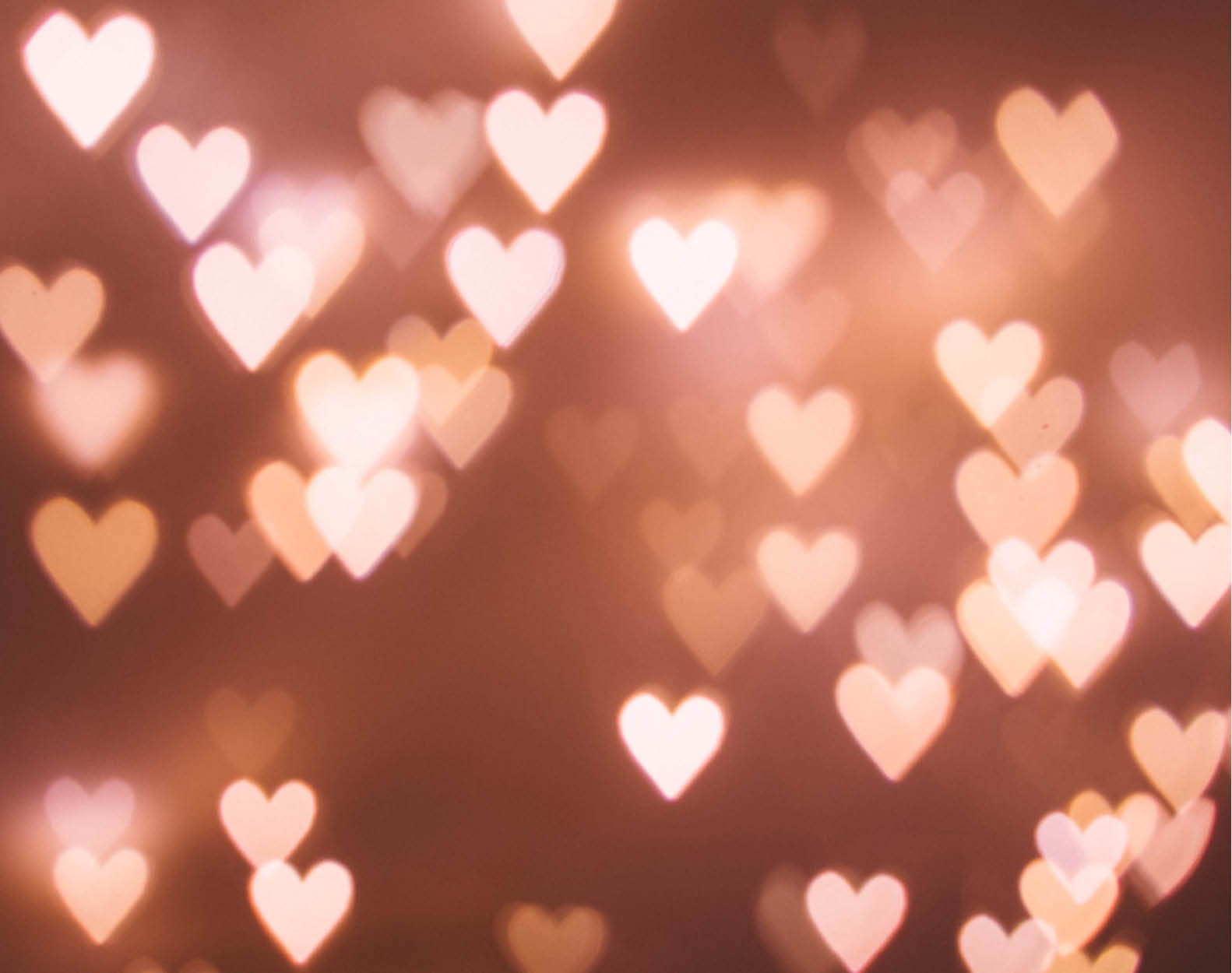 Valentine's Day is already tomorrow. Have you bought the object of your affections a gift already?
Personally, we don't want to make a big deal out of this intensely commercialized "holiday," but hey. We understand the pressure that some couples might feel to join in on the capitalist-driven hoopla of performative romance. We get you. So in case you're still empty-handed, with less than 24 hours before V Day, here are some ideas to help you get out of the doghouse.
Note: Some of our tips are meant to be enjoyed a couple of days after Valentine's Day, so just tell your boo that it's totally cool to sit out the insanity of a weekday V Day.
Spend a day at Wakanda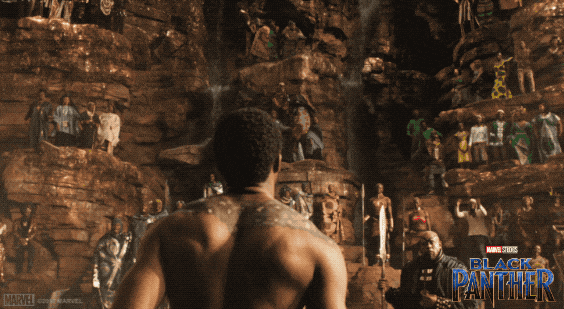 Hello, Black Panther opens tomorrow at select local theaters, then to wider release on Friday, February 16. Who would want to miss out on the biggest movie of the year? Book your movie tickets now.
Watch another love story unfold onstage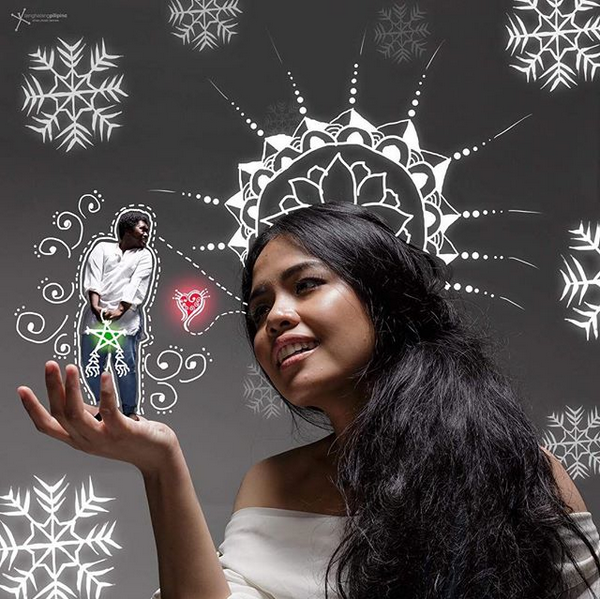 We don't know much about Juan Tamad, the fictional character that was meant as a stand-in for the Filipinos' collective cultural indolence. But would he be as laissez-faire as he was toward an overripe fruit when love comes a-knocking?
Tanghalang Pilipino brings to the stage their adaptation of a Nick Joaquin children's story with "Nang Dalawin ng Pag-Ibig si Juan Tamad." Why has Maria Makiling been heartbroken for what seems like forever? And how did Juan Tamad become a pop idol? Directed by Jonathan Tadioan, the play aims to answer these questions, plus explore the love triangle between Maria Makiling, Juan Tamad, and Monte Banahaw.
"Nang Dalawin ng Pagibig si Juan Tamad" by Tanghalang Pilipino opens on February 16 and runs for four weekends until March 11 at the Tanghalang Aurelio Tolentino (CCP Little Theater), with evening performances at 8 p.m. and matinees at 3 p.m.
Celebrate love with dance and song
We caught Ballet Manila's Ballet & Ballads premier last Saturday, and believe us when we say it's a fantastic show, where the different facets of love is expressed through ballet danced to operatic arias, orchestra music, and really good OPM. Featuring Christian Bautista, singers from the Klassikal Music Foundation, and the ABS-CBN Philharmonic Orchestra, with choreography by Ballerina ng Bayan Lisa Macuja-Elizalde, Bam Damian III, Osias Barroso, Martin Lawrence, Jonathan Janolo, and Gerardo Francisco, Ballet & Ballads is an evening of culture, the arts, and feelings.
Catch the last two performances on Saturday, February 17, at 6 pm, and on Sunday, February 18, at  3 pm at the Aliw Theater in Pasay City.
Say it with chocolates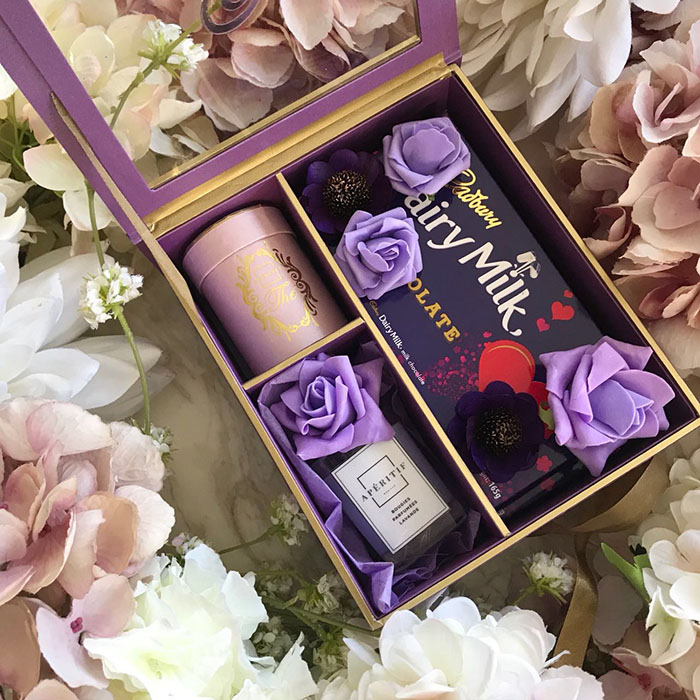 It's hard to go wrong with giving chocolates to your beloved, unless said beloved is on a Keto diet. But to make sure that your last-minute purchase doesn't look so last-minute, why not take advantage of Toblerone's and Cadbury's V-Day specials?
Toblerone has made a tradition of collaborating with local artists to come up with cool, seasonal designs on its signature triangular sleeve, and for Valentine's Day 2018, they got on-board watercolor painter Alessa Lanot, web comic/design blog Googly Gooeys, visual artist Anina Rubio, illustrator Soleil Ignacio, graphic artist Juan Rodriguez, and graphic designer June Digan to add romantic flourishes to their limited edition sleeves. The variety of designs—from cutesy and whimsical to intricate and sentimental—provides you the option of picking the best visuals to fit the taste of your special someone, to match their favorite Toblerone flavor. If you're feeling pretty artistic yourself, you can visit Toblerone's pop-up Valentine stations at Robinson's Galleria, SM North EDSA, and SM Megamall until tomorrow, February 14, to collaborate with local artists and calligraphers on a unique, personalized design on your Toblerone sleeve. There's also the digital option of visiting the Toblerone website (www.tobleroneph.com) where you can design your own sleeve and have it printed at any Toblerone pop-up station for a minimum purchase only.

If words and grand gestures are more your forte, get thee and thy sweetheart to the Cadbury Dairy Milk's Love Out Loud launch tomorrow, February 14, at Lane O Bonifacio High Street from 3 pm onwards. There, you can write your V-Day message on a Cadbury heart tag, which will then be projected at the Love Wall for everyone to read. You can also hang your heart tag at the purple Cadbury Love Arcs and have your couple selfie taken; don't worry, we won't judge you for your cheesiness. The Cadbury Love Arcs will be set up as installations at Bonifacio Global City, Quezon City Circle, SM Mall of Asia, and Luneta Park until March 15.
Header image from Unsplash.