Summer is just around the corner, and while we're all excited for what the season brings, we're not too eager for the sweat and the stink. But fret not, because we've got the fragrances that will keep you smelling nice and fresh throughout the warmer days and more humid nights.
Put away your heavy fall fragrances and try on these zesty, clean, and crisp notes that can brighten up any room like the sun.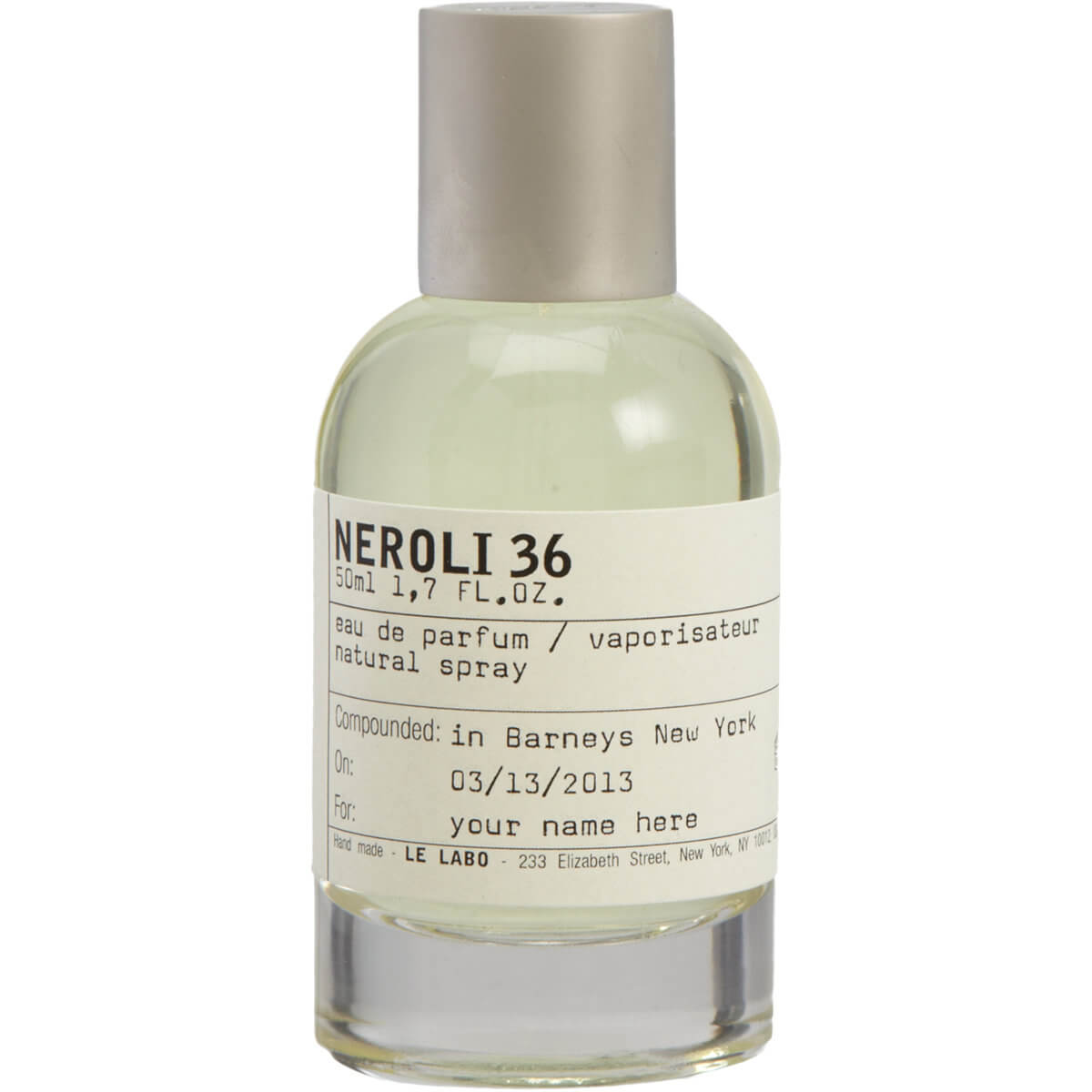 Le Labo Neroli 36
If you're a day person, this perfume is perfect for you, with top notes of neroli and the zing of mandarin orange. Available online at shop.nordstrom.com.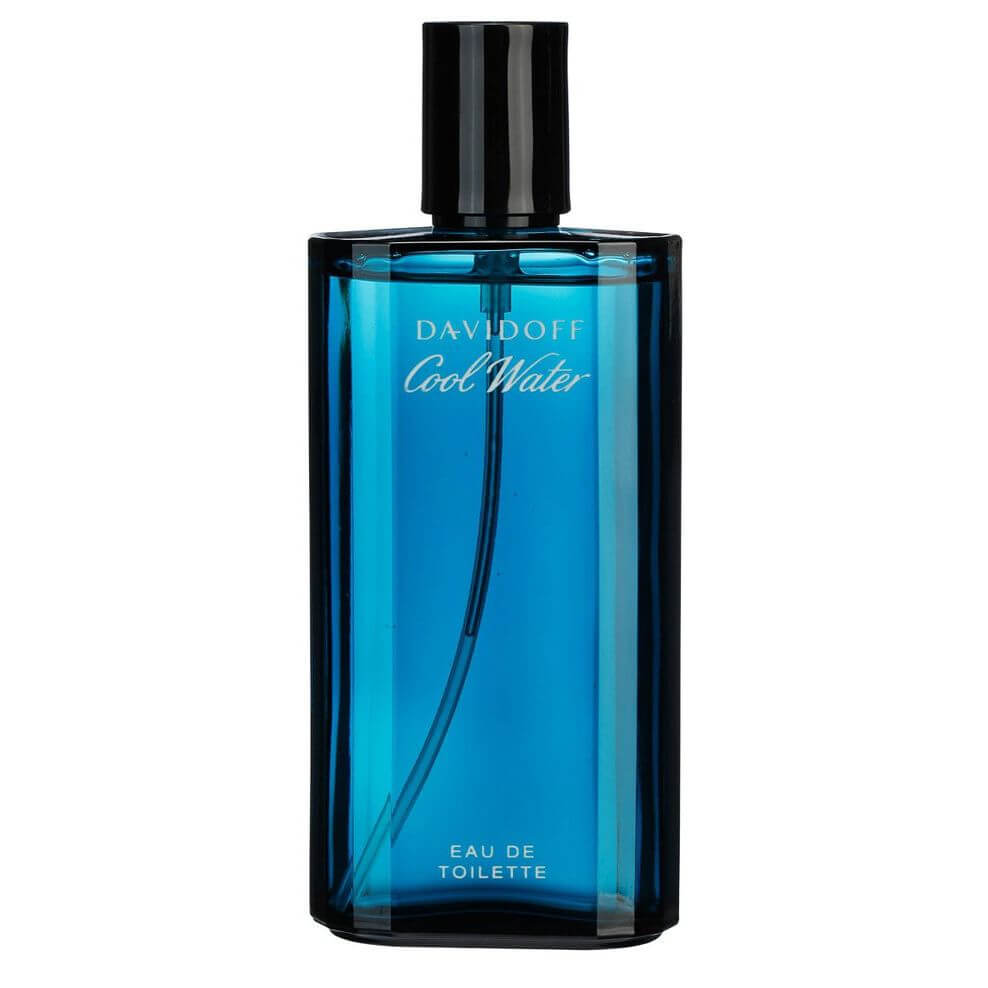 Cool Water Davidoff
This scent might be turning 30 years old this year, but it's still fresh and crisp. The top notes of mint, lavender, and coriander, heart notes of geranium, neroli, jasmine, and sandalwood, and base notes of cedarwood, amber, musk, and tobacco combine to create the perfect note of sweetness and brine. Available online at Lazada.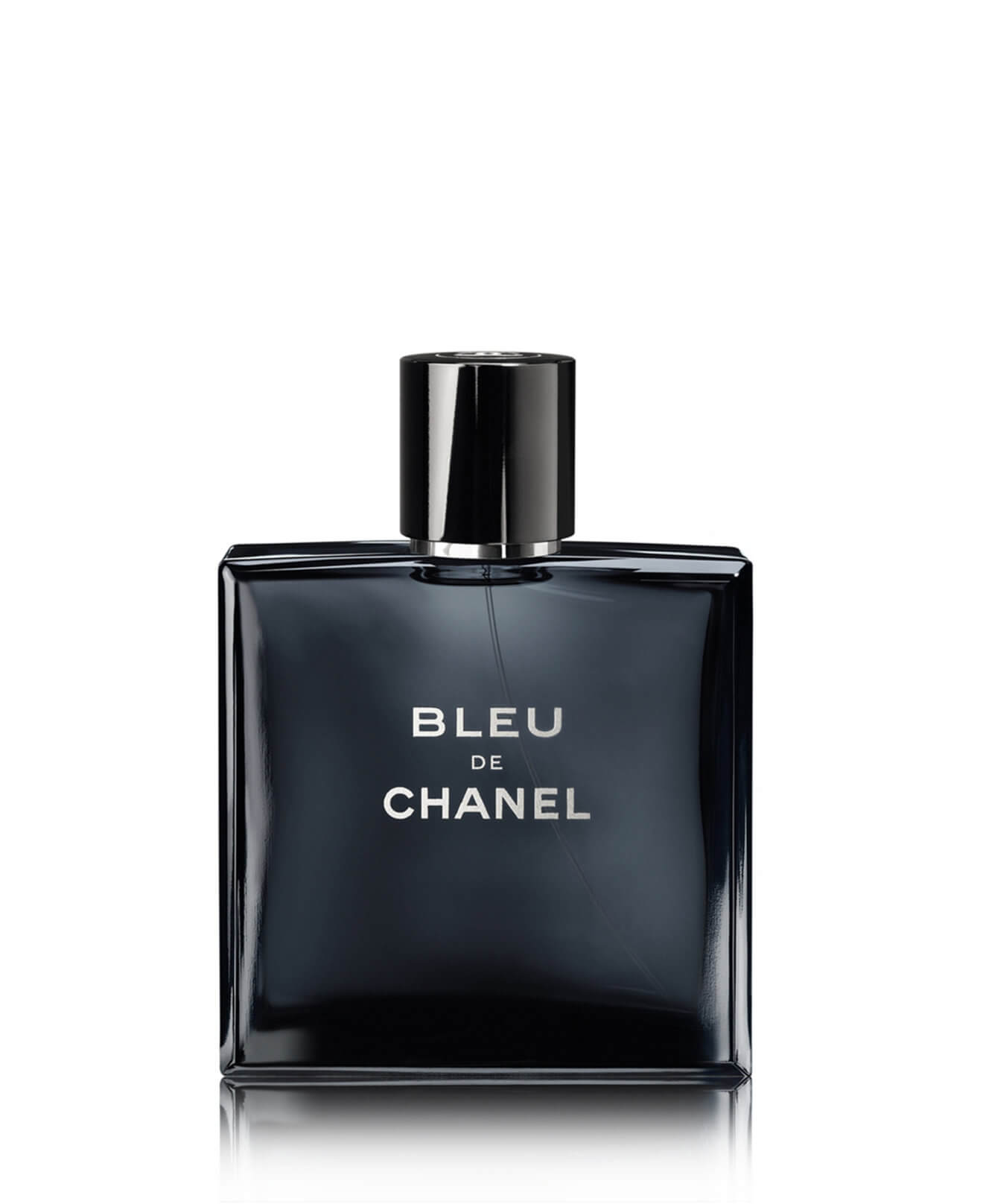 Bleu de Chanel
There's a reason why this has also been a market favorite since it was first released in 2010: the top notes of grapefruit, ginger, and mint create a trail of freshness for anyone who'd spritz this perfume on. Available online at Lazada.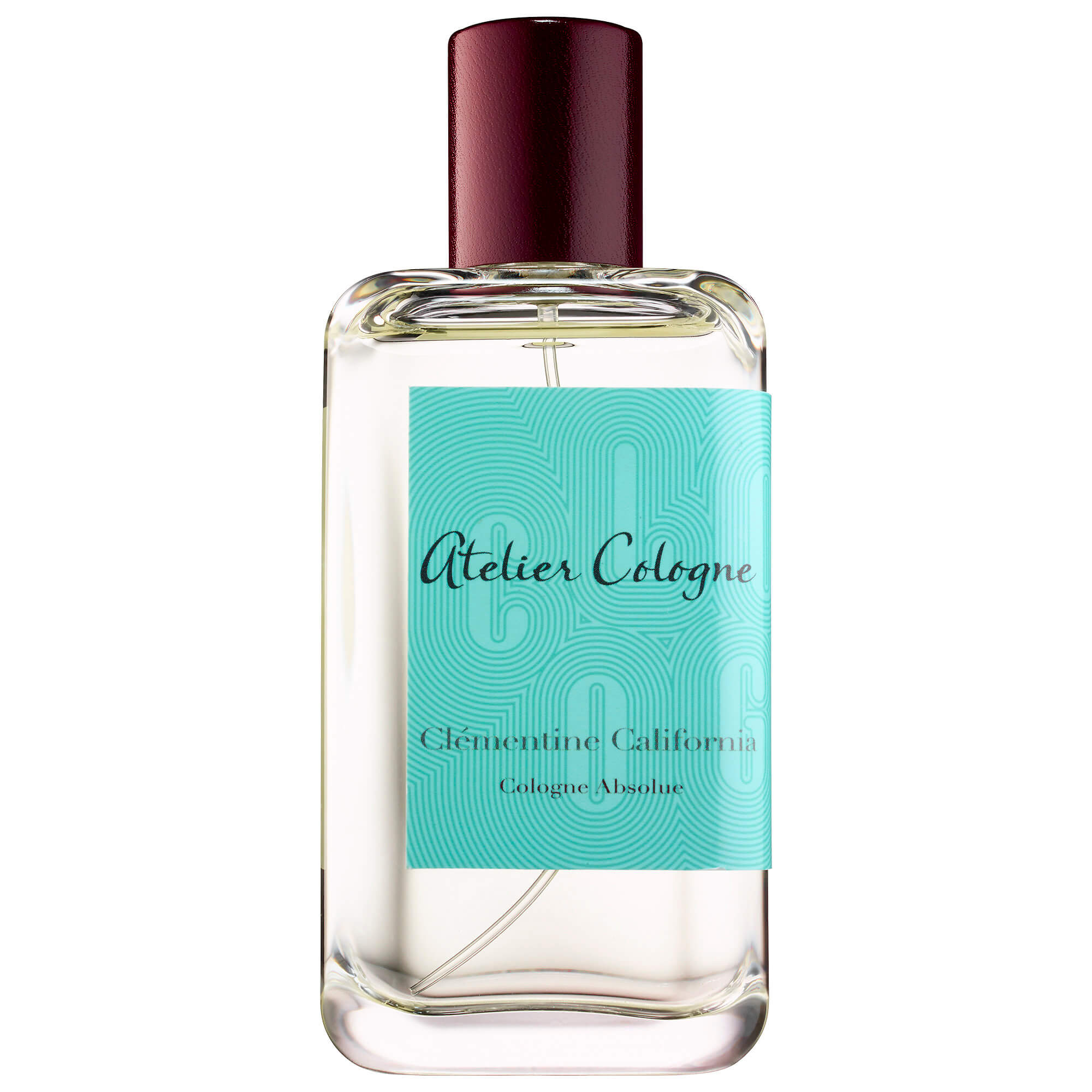 Clémetine California by Atelier Cologne
For the person who doesn't like their au naturel scent overpowered by perfume, the hints of mandarin orange, clementine and basil in this perfume keep it light on the nose yet still refreshing to the senses. Available at Art of Scent branches and at  Sephora.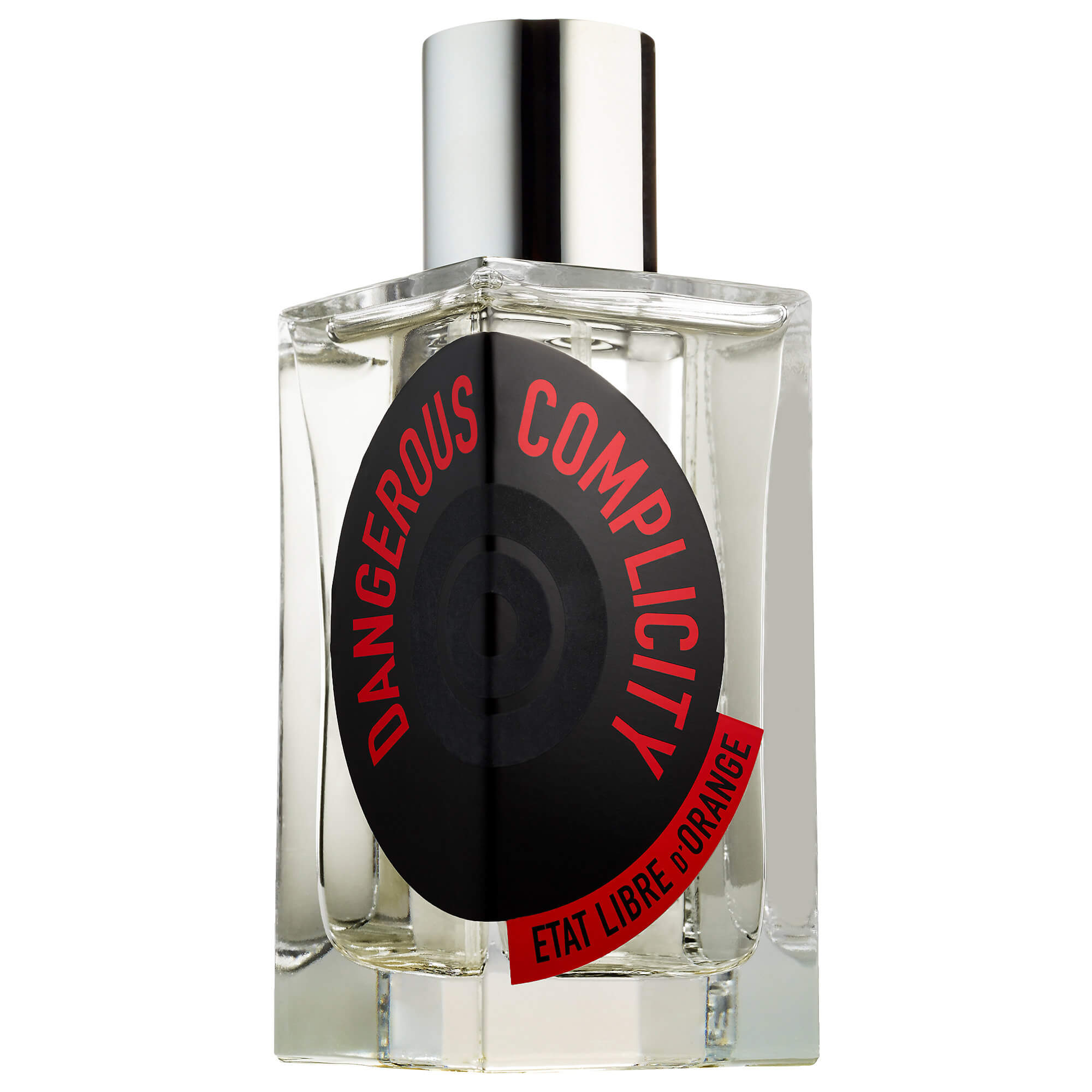 Etat Libre d' Orange Dangerous
Summer nights are always magical, and you can make them even more so with this boozy aroma. Boost your nighttime powers of seduction with its intoxicating smell of rum and the alluring blossom of the Osmanthus flower. Available at FRESH branches and at Sephora.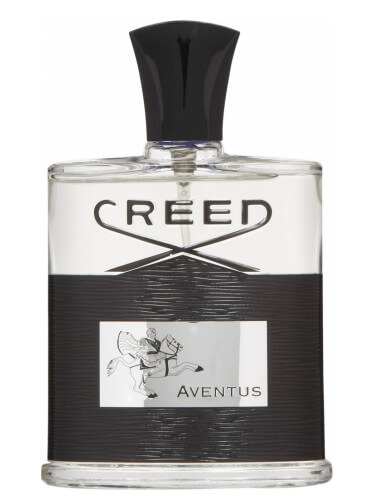 Aventus Creed for Men
This provocative fragrance is smoky and fruity, thanks to its unique blend of blackcurrant, apple, pineapple, Moroccan jasmine, and oak moss. Available at the Creed Boutique.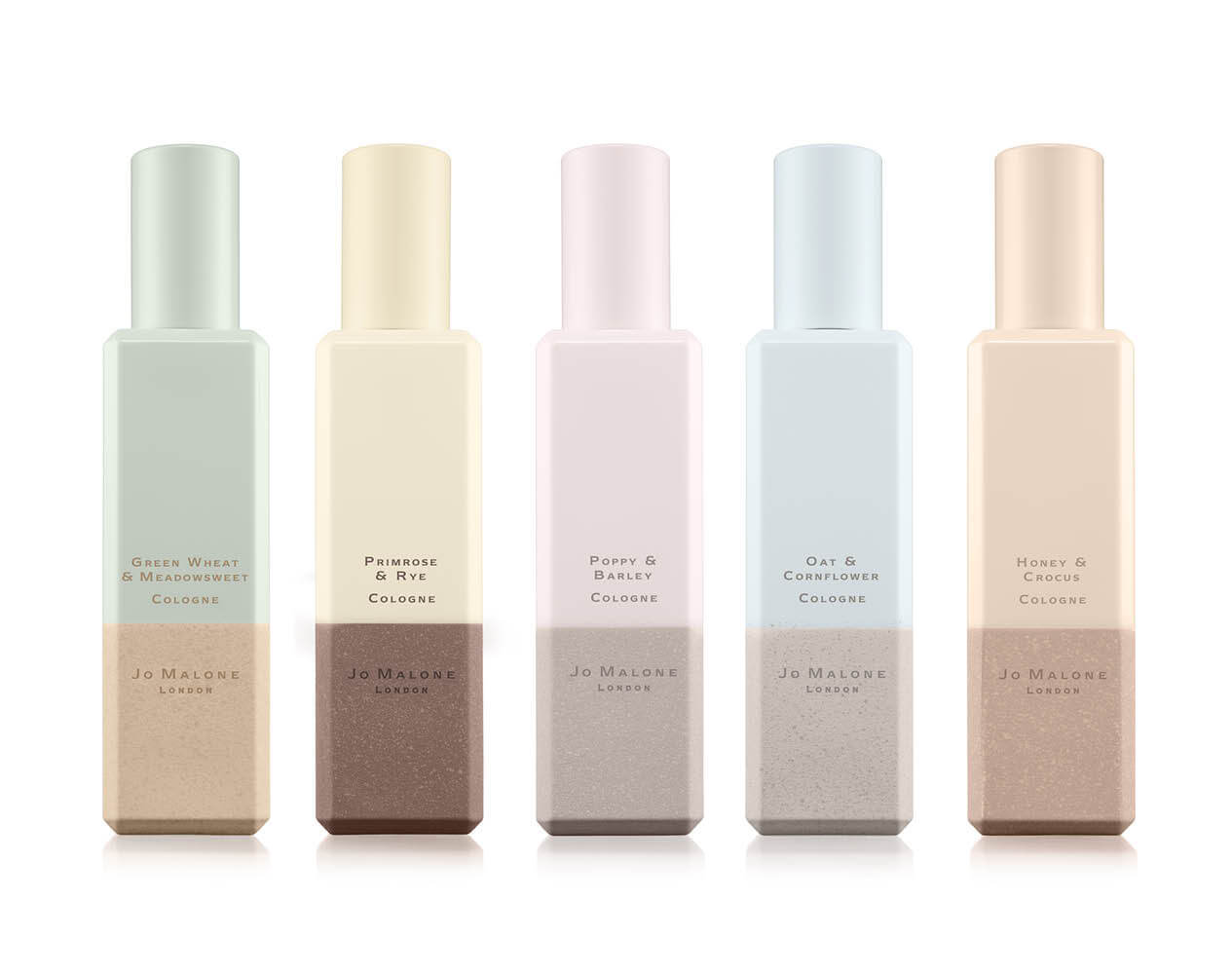 Jo Malone English Fields Collection
If you still can't decide if your signature summer scent should be flowery, fruity, or earthy, this collection gives you all the choices with five limited edition fragrances: Poppy & Barley, Primrose & Rye, Oat & Cauliflower, Honey & Crocus, and Wheat & Meadowsweet. Each scent has its namesake grain as its heart note, making them compatible for experimental scent layering and mixing and matching. Available at the Jo Malone boutique in Greenbelt 5.