Garage Holiday Gift Guide: For Mom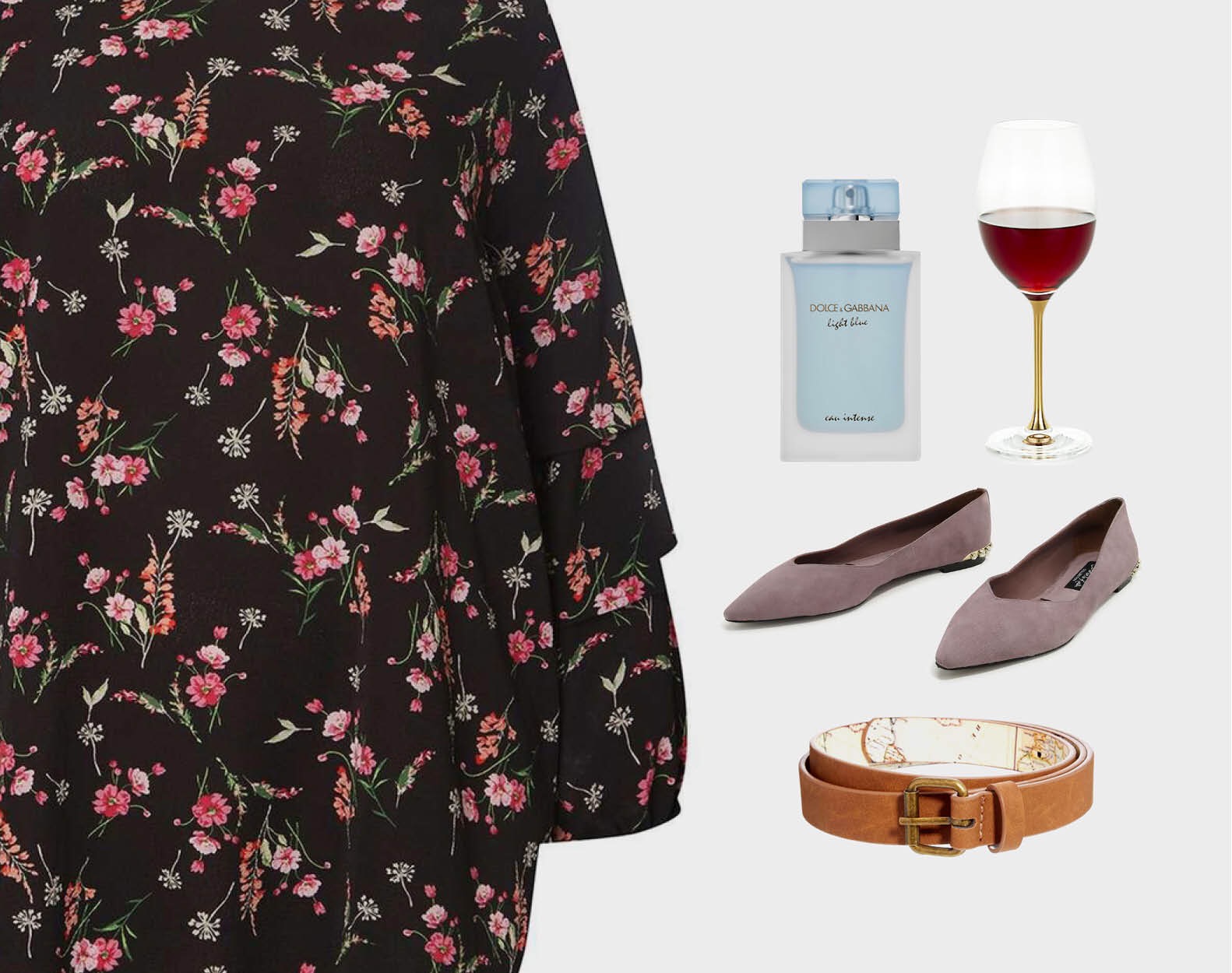 We've given you suggestions on what to get your old man, and now it's time to plan what to give to the queen of our hearts, as Boyz II Men put it. From stylish wardrobe additions to beautiful home accents, we give you choices to help make Christmas be a bit sparklier for your mom.
The suede flats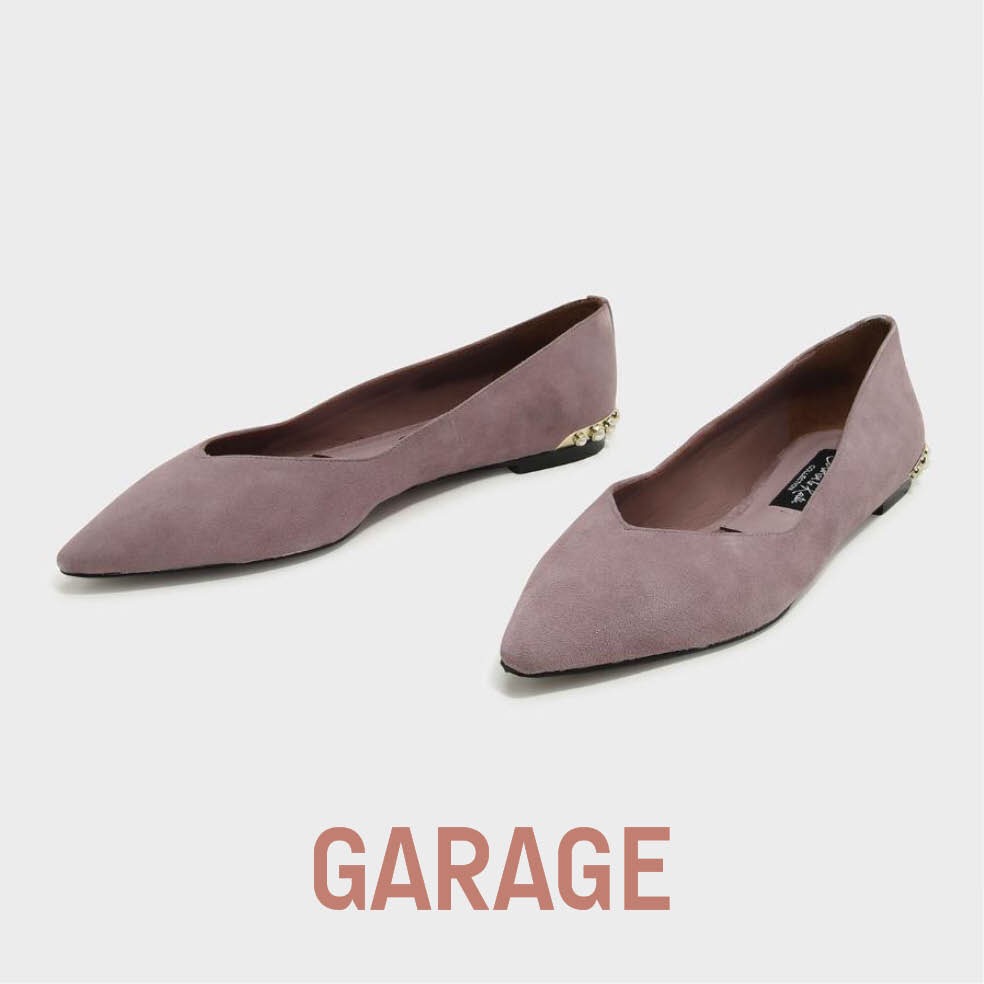 If your mom likes to glam it up, give her a comfortable alternative to her usual killer heels (you'll also be helping her avoid back problems). When done in suede, a pair of flats looks quite chic and effortless.
The floral blouse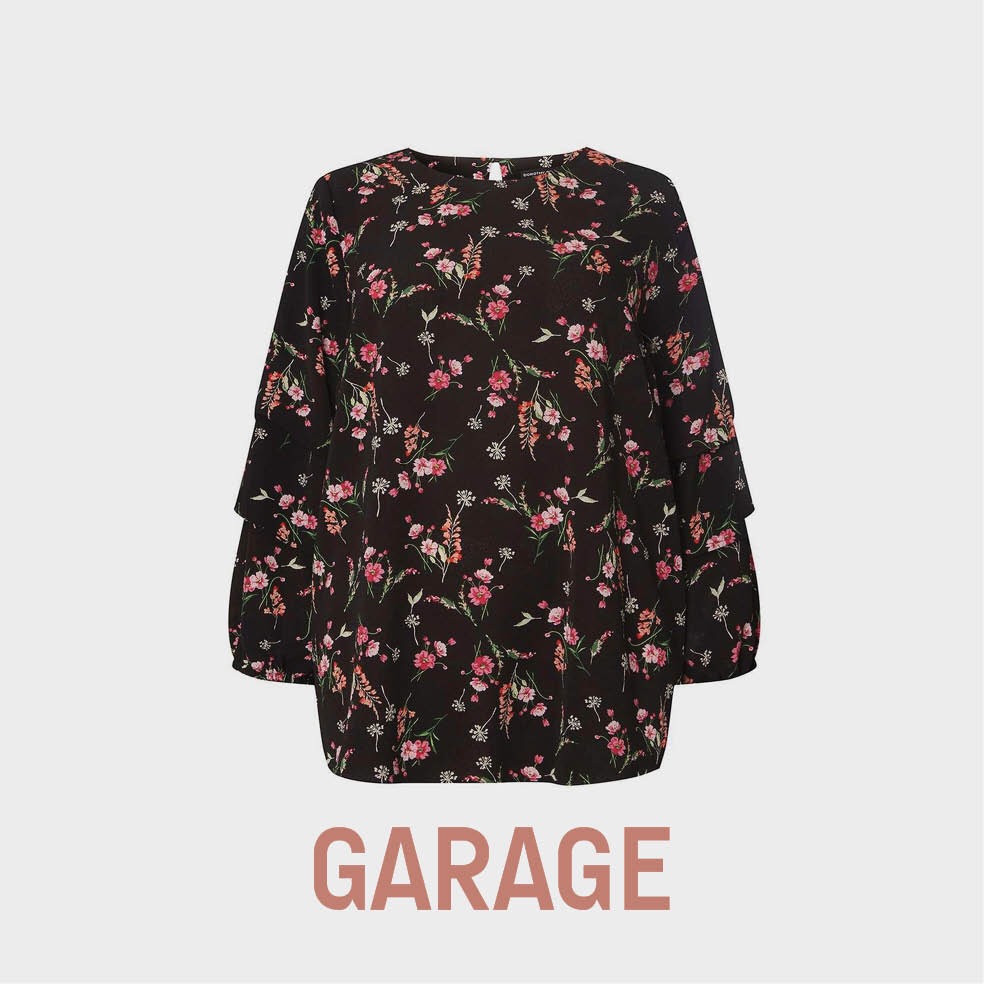 Florals have been  a strong trend this year, so get your mother on the bandwagon with a cute but sensible piece. A flowy, loose-fitting top would be great, as it won't restrict her movements and keep her from indulging a bit during the holidays.
The hinged bangle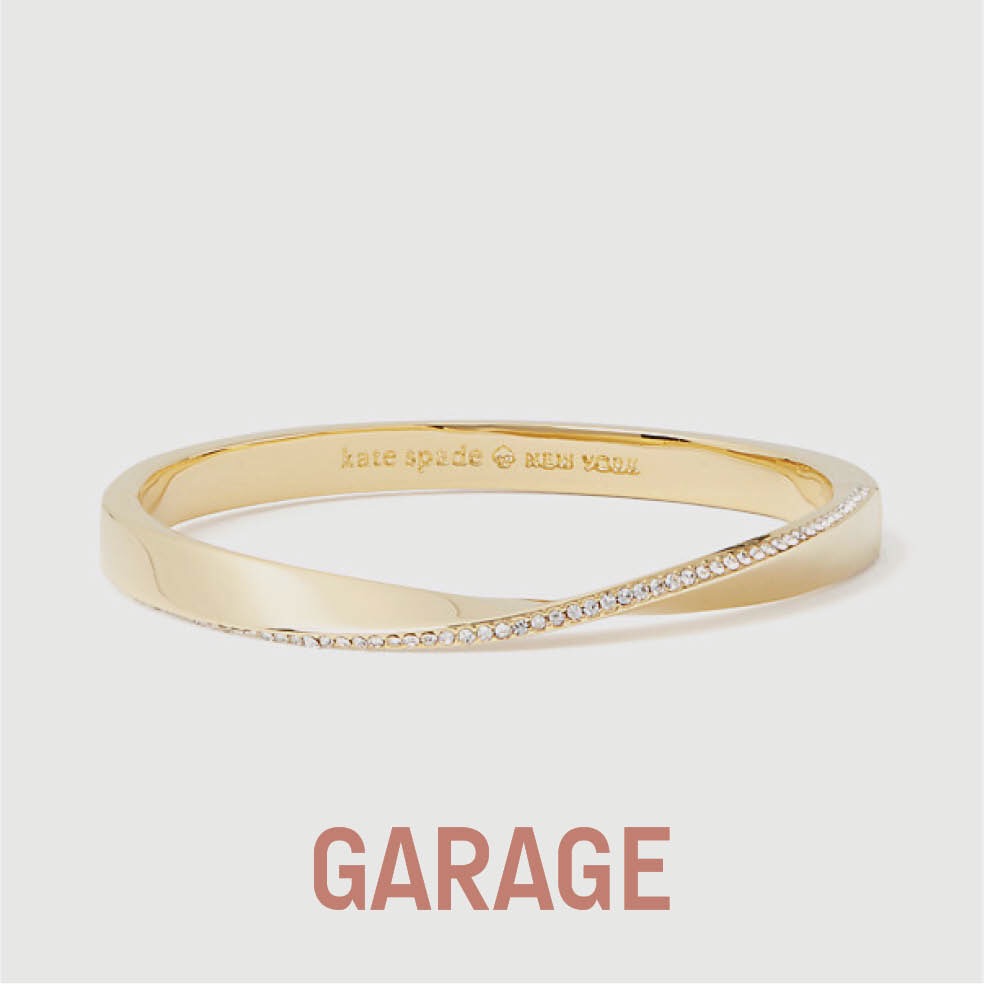 Make her sparkle, literally, with a crystal-encrusted bangle that can be worn as is or, if you've got the budget, stacked atop another.
The signature perfume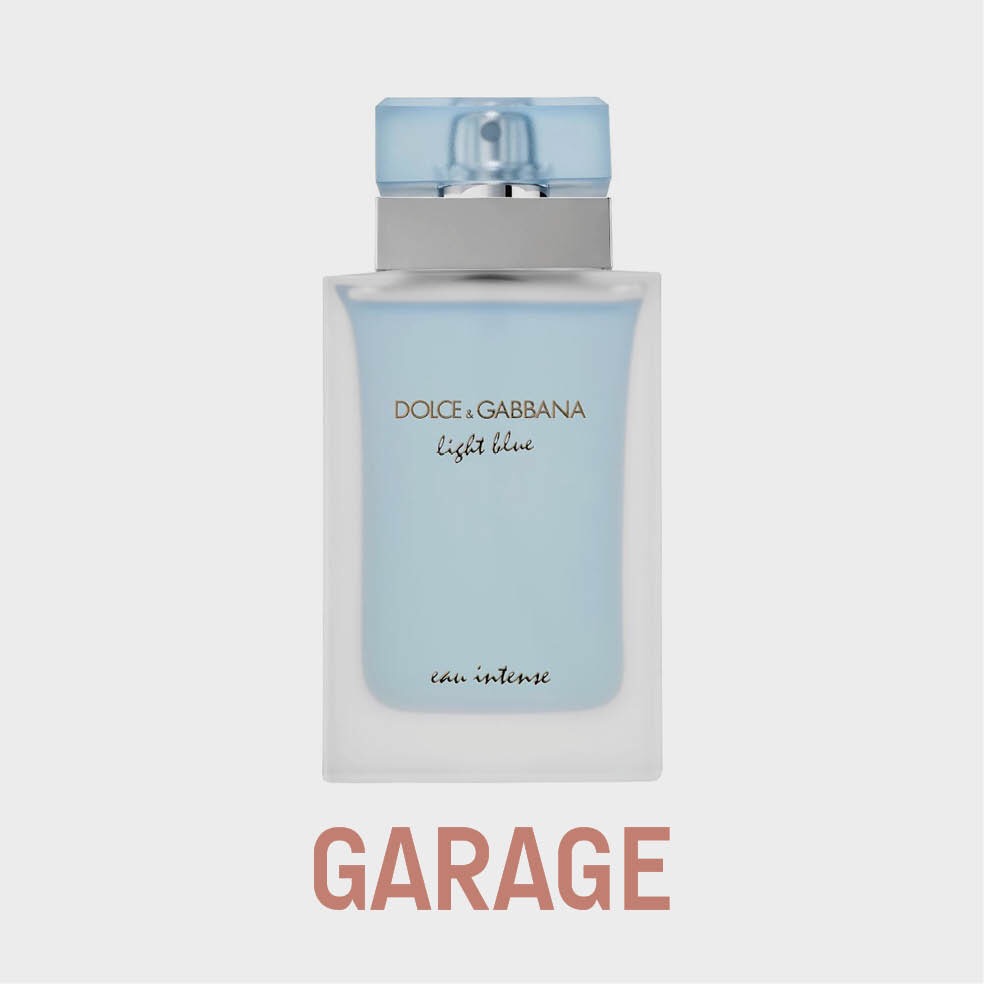 A perfume with fresh citrus notes can be mom's instant pick-me-upper during the stressful end-of-the-year craze.
The leather belt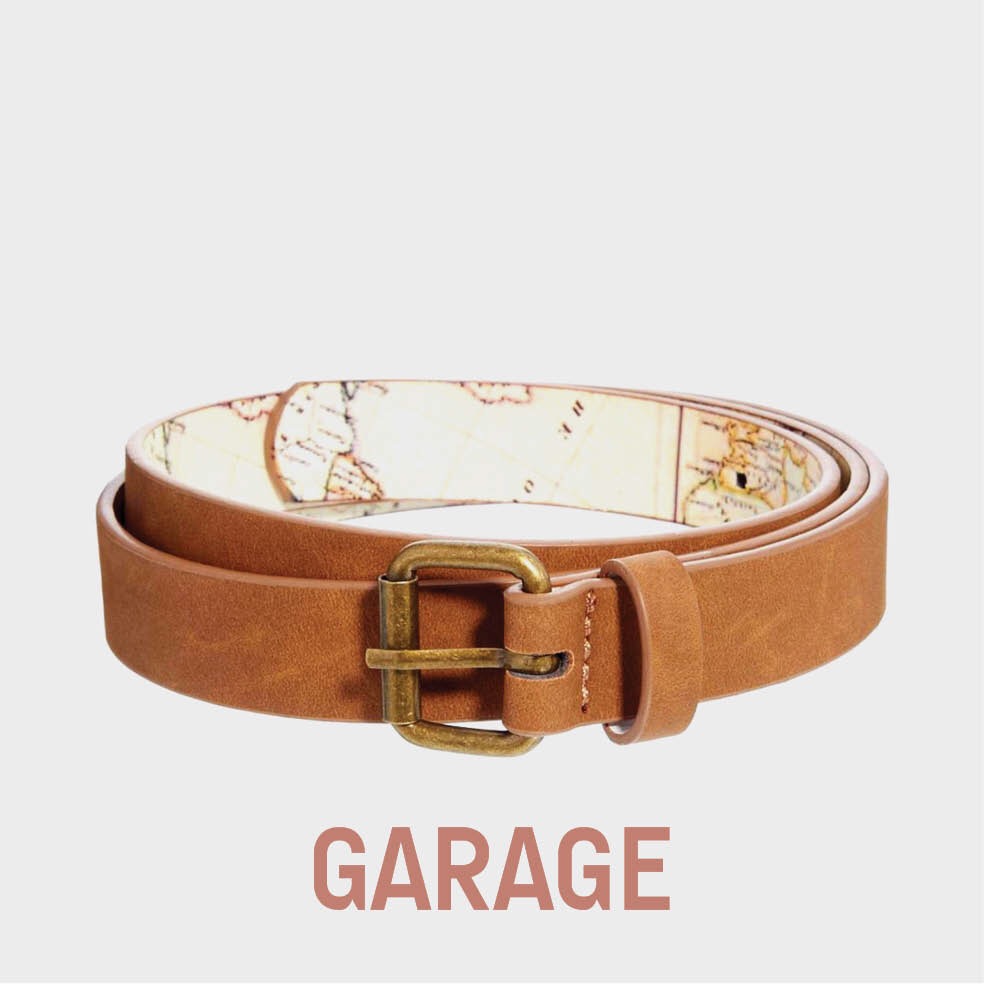 A camel belt can be cinched over a dress or be a finishing touch to a top-and-trousers look. A fail-proof styling piece.
The gold-stemmed glassware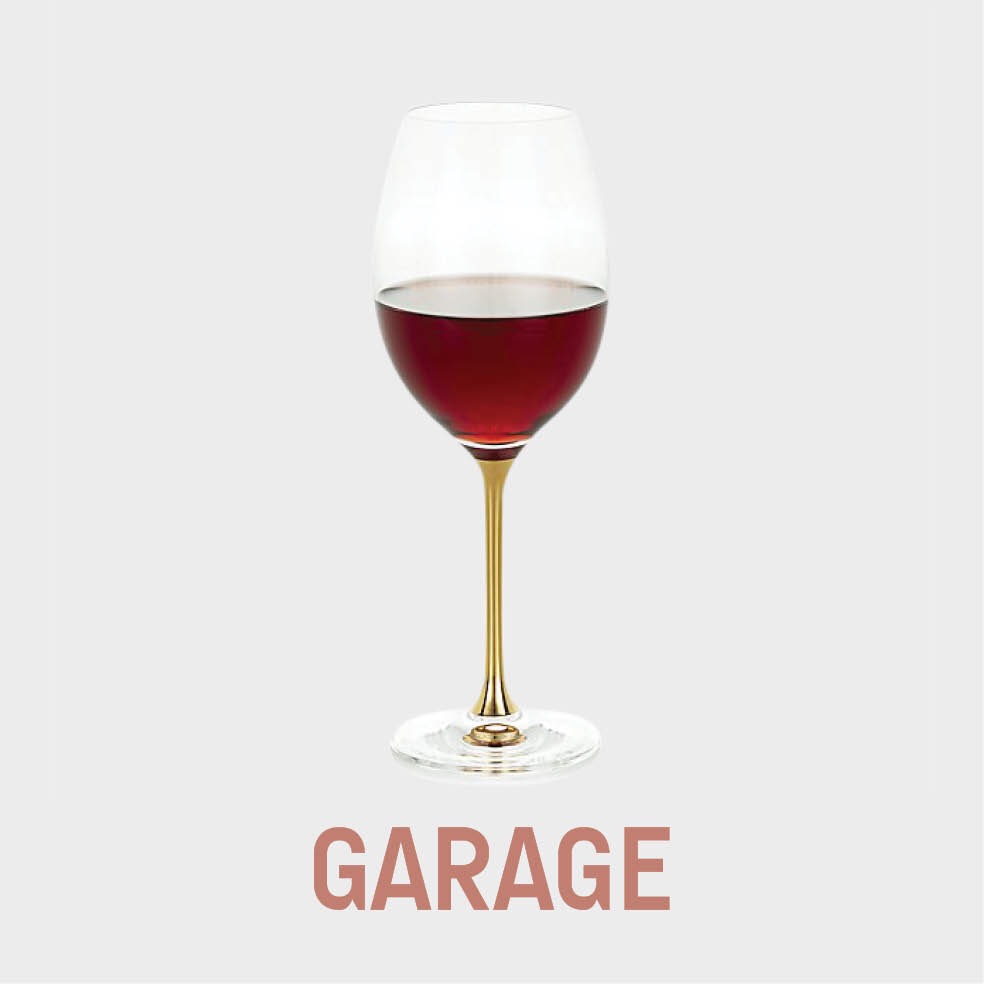 For the mom who loves hosting parties, help her create the most festive holiday tablescape with some fancy-looking glassware. Throw in some wine glass markers while you're at it so that guests can label their drinks.
The sparkly outerwear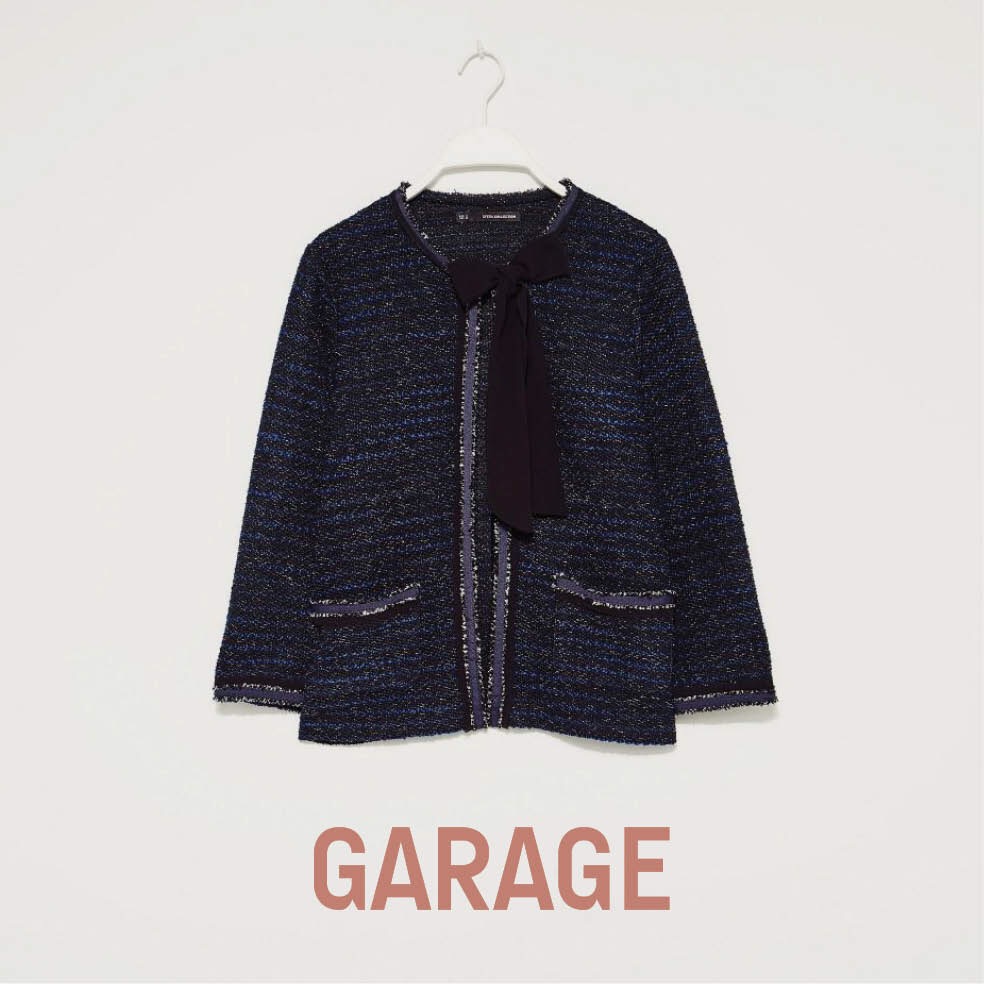 A boxy jacket with glitter detail can take your mom from the office to holiday parties in a breeze. Just remember to get the fit right for her, given the piece's boxy silhouette.
The bow purse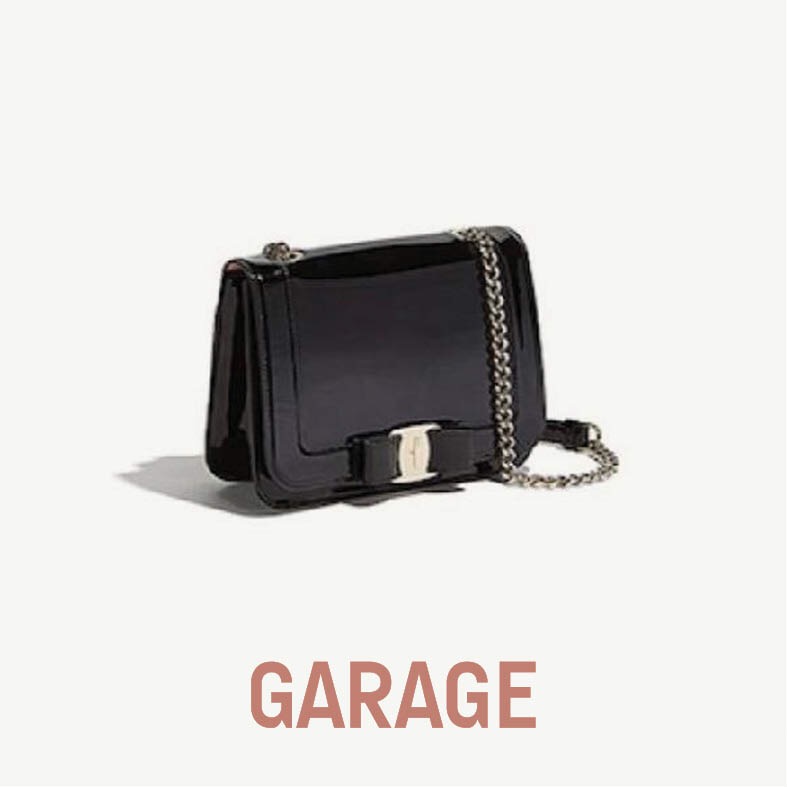 If you can, splurge a bit on an Italian-quality leather good that's classic, dainty, and subtle in its appeal. You know your mom is worth it.