Here's why this app is our favorite one-stop gift registry

Enjoy the art of gifting with The SM Store
The pandemic may have altered the way we celebrate milestones in our lives but one thing stays the same: the feeling of being remembered and appreciated through gifts given with love.
Gifting is one way of joining in celebrations, as well as expressing affection to friends and family—a great way of nurturing relationships especially during these times.
The SM Store gives this love language much importance through their Gift Registry app. The application is now downloadable, which acts as a one-stop gift registry for all celebrations. The SM Store Gift Registry app offers a wide range of products with over a hundred brands for every occasion including birthdays, weddings, anniversaries, baptism, housewarmings, and every occasion in between. The app also provides convenience, efficiency, and fun gift-giving experience.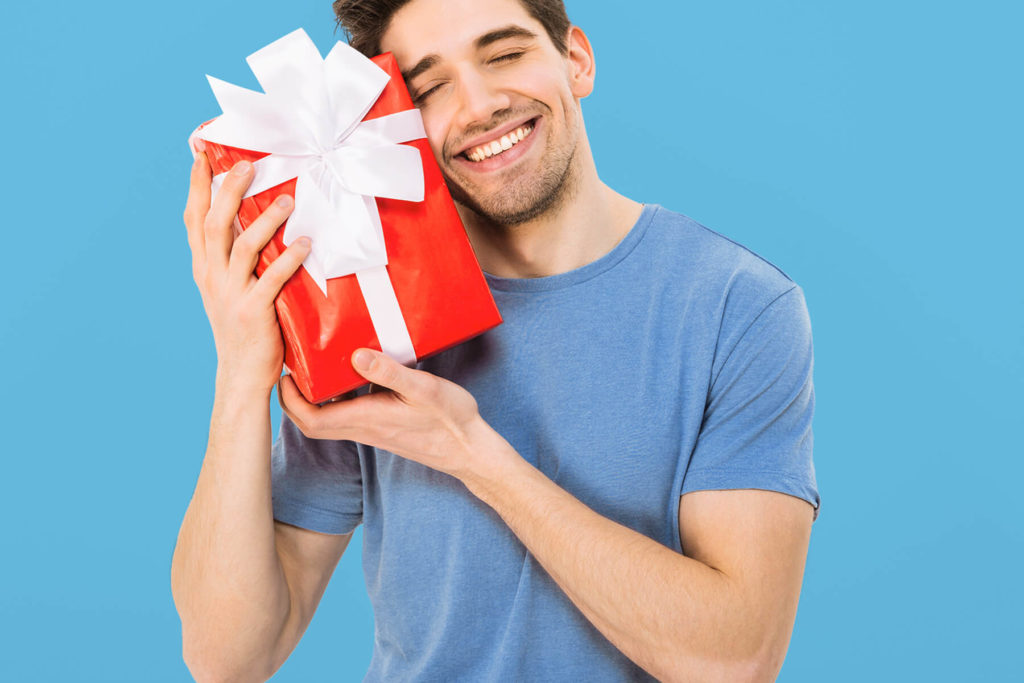 Here's how you can enjoy the gift registry app:
1. Download The SM Store Gift Registry app on your mobile phone. Sign up, create, or view an event for your celebration.
2. Manage the event page on the app and personalize it with your own event invite.
3. Add items to your wish list from The SM Store Gift Registry's catalog that guests can now select from and buy online.
4. Registrants can now manage and track the gifts purchased by their guests. Also, registrants can share the event and link of their wish list with their family and friends through Facebook, Instagram, and Viber.
5. Convenient and secure payment options are also available in the app. Online payment options such as debit or credit cards, mobile payment services, and digital wallets like GrabPay and GCash are also available.
Gift-giving is also rewarding as both registrants and guests can earn SMAC points, avail of free gift-wrapping and free delivery of gifts to the celebrants right at their doorstep.
For more info, visit The SM Store Gift Registry website